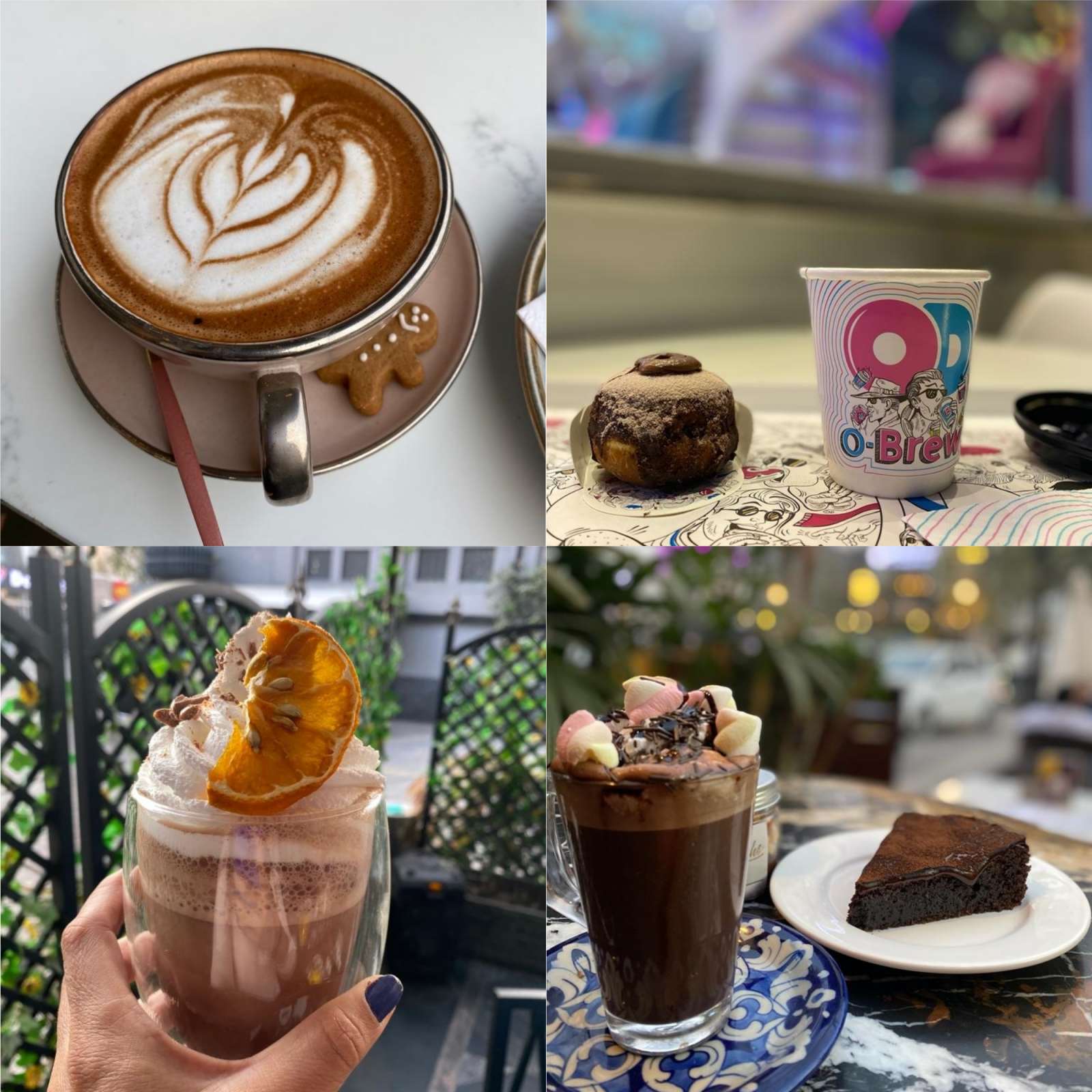 Winter and hot chocolate are a combination that is irreplaceable. There is something so satisfying about taking that sip of hot chocolate in freezing cold weather. Did you know that hot chocolate first originated in North America in the 17th century? It was associated with cold weather in America and Canada and that led to the advent of hot chocolate. It began selling for the first time in 1755.
Here's a list of our top picks from Lahore to stay warm this winter season and enjoy the weather to the fullest!
Vida Amavi
View this post on Instagram
Vida Amavi is known for its delicious food but they completely nailed the rich luxurious hot chocolate. The whipped cream and orange slice added a unique element. The chocolaty, milky flavor became an absolute favorite!
OD Donuts
View this post on Instagram
For all the sugar lovers out there, this place is for you! The classic hot chocolate paired with the scrumptious donuts makes a perfect match. It's sweeter than the rest but balances the rich dose of chocolate very well.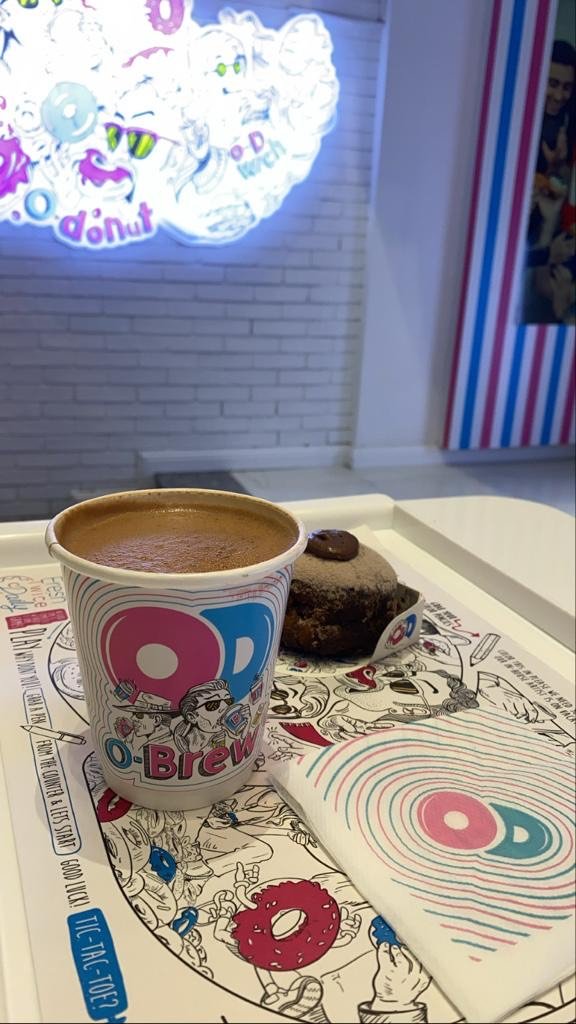 Pink Pistachio
View this post on Instagram
Rather than being extra sweet, Pink Pistachio's take on hot chocolate is more sophisticated with a decadent chocolate taste overall. It is so rich and velvety that you will never regret coming here!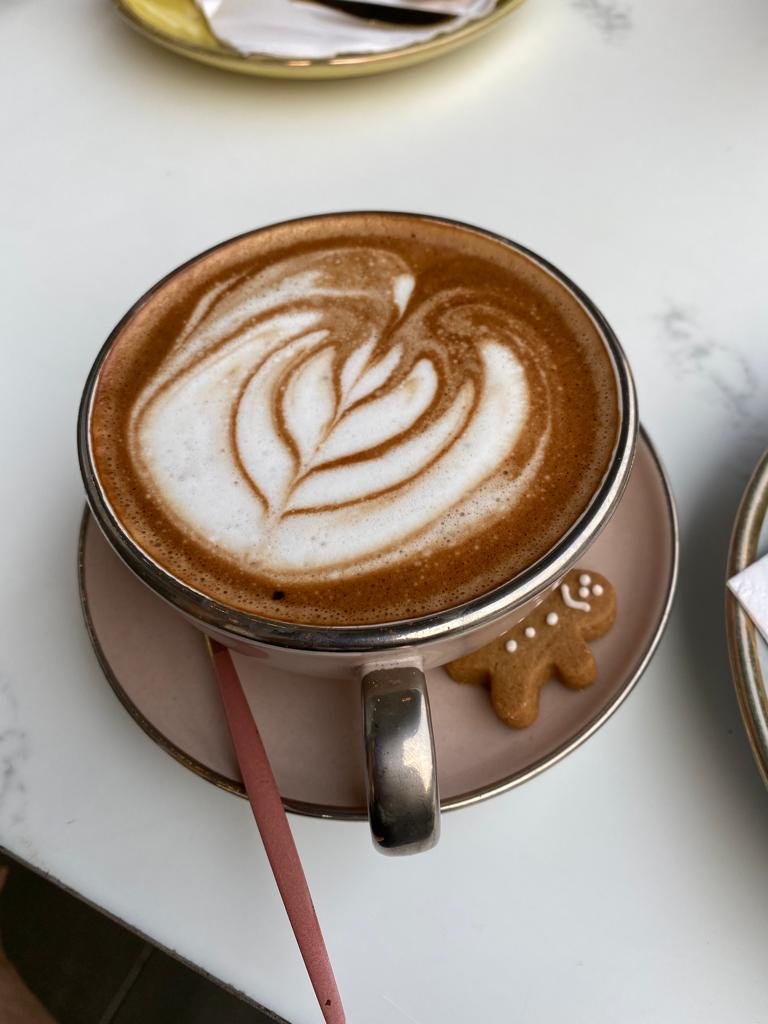 Cafe Ganache
View this post on Instagram
The ultra thick hot chocolate topped with marshmallows make us fall in love immediately! Luscious chocolate flavour make us dream of sitting in the cold weather and asking for another cup.
Make most of your winter nights by trying out some of these hot chocolates from the best places in Lahore and enjoy the ambiance to the fullest!