Across the globe, hot days are getting hotter and more frequent, while we're experiencing fewer cold days. Over the past decade, climate change has become more real as ever record highs and lows of temperatures are experienced.
Just after a scorching March and April in many parts of the country, the Met Office last week again forecast "severe heatwave conditions" across Pakistan. Some areas are expected to remain between 7°C to 9°C above normal while others between 6°C to 8°C. The devastating heatwave that gripped Pakistan and India over the last two months is unprecedented but worse — perhaps far worse — is on the horizon as climate change continues apace, top climate scientists claim. 'Severe heatwave is likely to grip Sindh from May 11 or 12 and could last till May 16', officials of the Pakistan Meteorological Department (PMD) said.
Heatwaves kill more people than hurricanes. Yet, we seem to be far less prepared to deal with extreme than we are with other kinds of severe weather events. Instead of taking heat seriously, we often dismiss heat waves as ho-hum "typical" summer weather. Unfortunately, as the climate crisis worsens, nothing is less typical kinds of summers we're experiencing now – and heat-related death tolls tell the tale.
Extreme heat is particularly deadly for the elderly, people with weakened immune systems, those who work outdoors, and people at the lower end of the economic spectrum who may live in crowded apartments without air conditioning. Yes, like other aspects of climate change, heat waves spotlight the social injustice imposed on individuals and families who can't escape climate change impacts. Children are vulnerable to extreme heat, too. While dehydration is most common, heat extremes can cause kids to suffer heat exhaustion, heat cramps, and heat strokes.
Symptoms Of Heat Stroke
Confusion, altered mental status, slurred speech.
Loss of consciousness
Hot, dry skin or profuse sweating.
Seizures.
Very high body temperature.
Fatal if treatment is delayed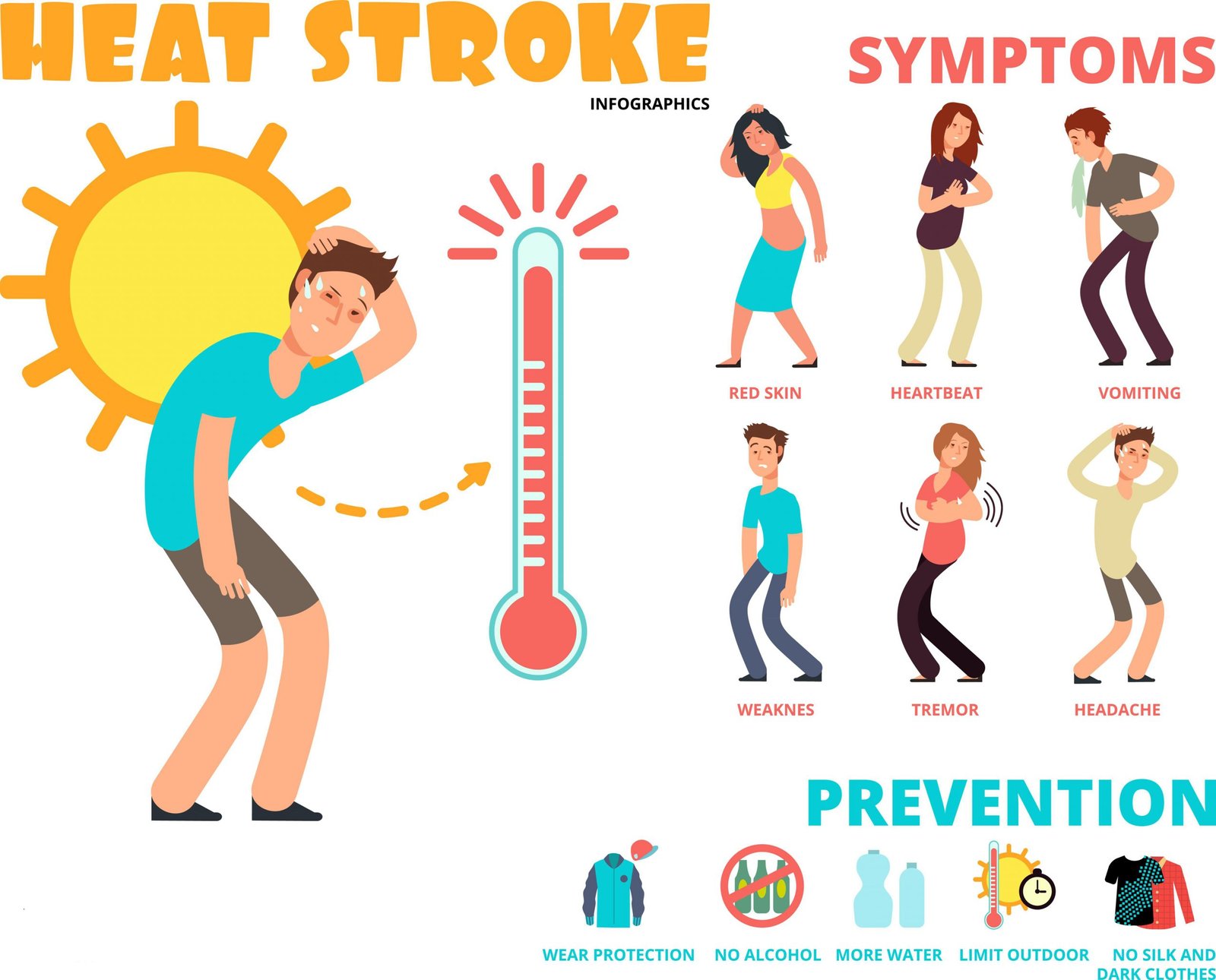 One must immediately seek medical assistance if such symptoms occur. The obvious solution to surviving a heatwave is to go into a cool, air-conditioned building. However, here are some tips to remain fit and healthy and survive the scorching heat.
Tips To Survive The Heat Wave
Stay hydrated
High heat causes us to sweat, and the more we sweat, the more we dehydrate.  Drink frequently on a hot day and choose water over sugary soda or caffeine.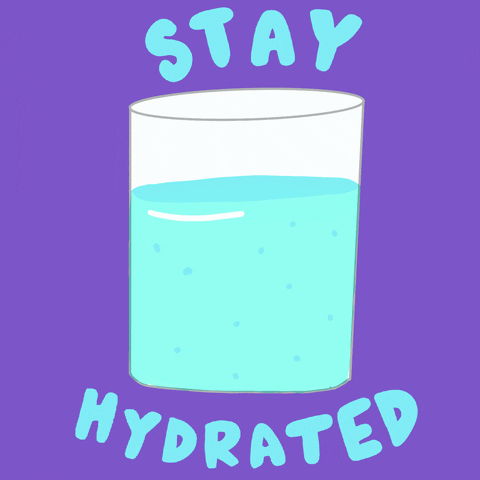 Avoid the hot midday sun
Wear a hat and carry an umbrella to keep the hot sun off your head. If you're out and about, spend the hottest parts of the day in the shade if possible.
Go to a cool place to sleep, if needed
Many communities open cooling centers to provide heat wave relief, and some may set up sleeping centers as well. Libraries and shopping malls also provide cool respite during the day.
Know the signs of heatstroke
Be aware of symptoms for immediate response to protect yourself and your loved ones from the fatal condition.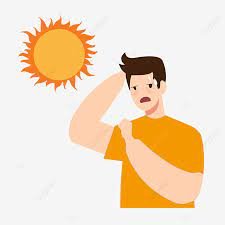 Never leave kids unattended in a vehicle
Extreme heat can overtake a child in minutes. (By the way, this goes for pets, too.)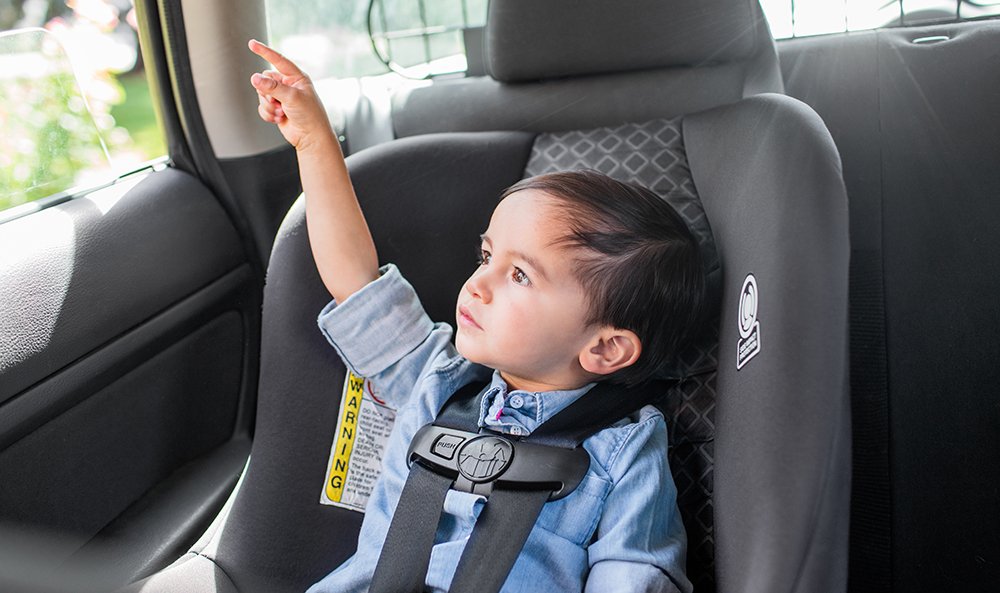 Dress in minimal, single layers
Wear fabrics and single layers allow plenty of room for them to sweat and are airy
Use Facial Mists
Use facial mists, by spritzing some cool mist onto your face and arms, then let the water evaporate; it will cool the skin instantly. Brands have come out with various mists with beneficial ingredients. Using facial mists helps soothe the skin and improve hydration levels while refreshing instantly.
Eat foods to help you cool off
Eating fruits that have water in them can help you fend off the heat. If you're having salty foods, drink extra water to balance it out. Try to stay away from hot, body-warming foods, like soup. And indulge in ice creams!
Include Coconut Water In Your Diet
Coconut milk and water contain important nutrients that aid in hydration, meaning that both are not only delicious but also full of health benefits. Lots of recipes include coconut milk as it is a great ingredient to thicken sauces and bulk out meals.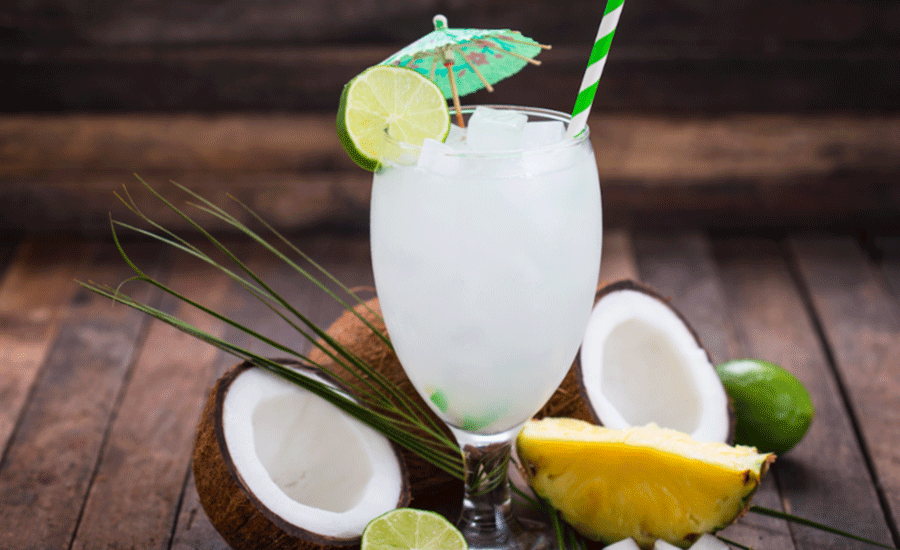 Try To Keep Your Home Cool
Here are some ways to maintain temperature indoors
Cover windows with drapes or shades.
Weather-strip doors and windows.
Use window reflectors, such as aluminum foil-covered cardboard, to reflect heat outside.
Add insulation to keep the heat out.
Foods To Eat In Hot Weather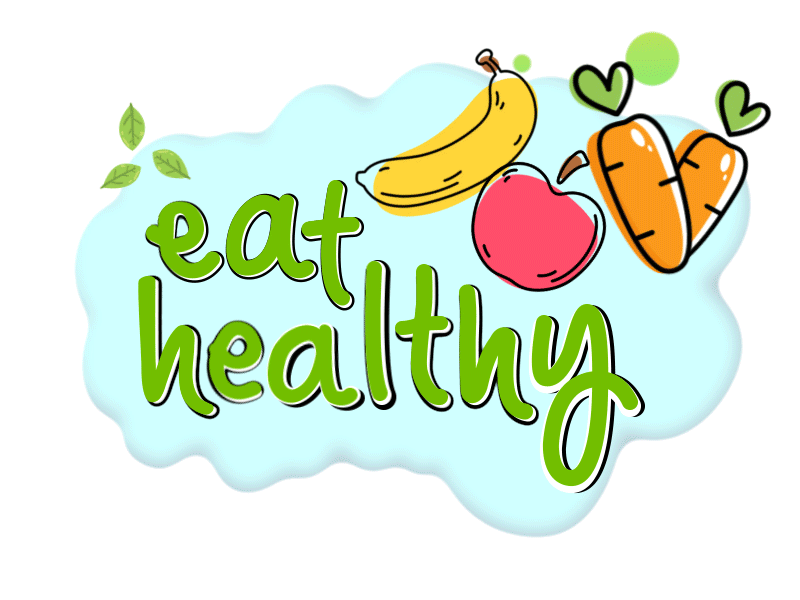 Cucumbers
Cucumbers are a great vegetable for the hot summer days as they contain a lot of water to help keep you cool cucumbers are 95% water. Make sure to keep them raw as once you cook them, a lot of moisture and water escapes.
Melon
Cool melon quenches even the most intense thirst and the fruit is abundant throughout the summer months. A simple slice offers a superb, refreshing experience. Melon is low in calories and high in water content (95 percent), making it an extremely cooling bite to eat.
Tomatoes
Tomatoes are high in the antioxidant lycopene, known as a potent cancer preventer. Red tomatoes are 94 percent water while the green variety is about 93 percent H20. Delicious in a salad or perfect in a sandwich, it is easy to slot this fruit into your daily meals.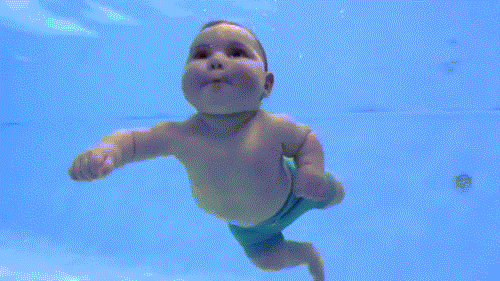 Go Swimming!
Nothing beats the heat like a good swim, but ensure to go in shaded or indoor pools to avoid excessive sunlight exposure!