Ali Xeeshan is one of the biggest names in the fashion industry. Quirky and eccentric, Ali Xeeshan lives and breathes grandeur. His designs can be anything, but insignificant. He is essentially a visual artist and his craft is not limited to clothes. He delves into diverse art forms shared passionately with the world. Ali Xeeshan is not only famous for his exquisite and different yet meaningful campaigns but also his art and paintings are praiseworthy.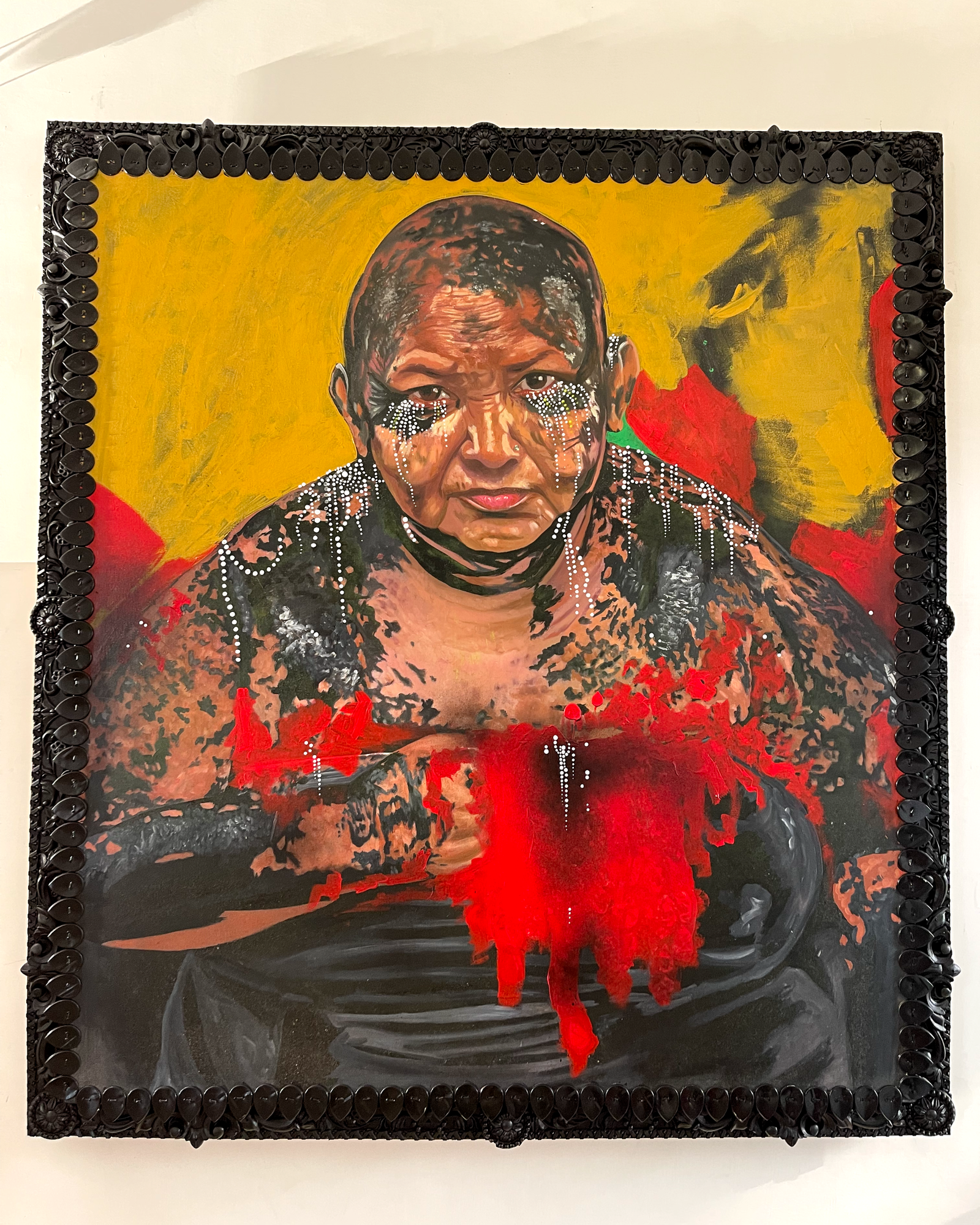 Ali Xeeshan's Inspiration
Ali Xeeshan recently made headlines for all good reasons. His first-ever art show named "Exquisite Mistake" is an interesting tale of his Khala's (Aunt's) house help, Nani. As a child, he grew up around her and she was more like a nanny to him. Ali Xeeshan remembers her dancing at weddings and dressing up in the coolest ways. She later got married and went away. According to Ali Xeeshan, she had an extremely vibrant and eccentric personality. She was the one who inspired him.
Later, 4 years back when he saw her, Ali noticed that she was all worn off, old and lethargic. Her personality was different. She was not herself that jolted him. Upon inquiring Ali Xeeshan got to know that she was raising her 2 daughters as a single mother. Around the same time, he was also reading an online article about how we humans have ruined Mother Earth and it's not the same anymore due to environmental changes.
This grew an analogy in his head and it somehow clicked in his mind and related this analogy with Nani. What her children did to her is exactly what we are doing to our planet. Hence, this is how the whole thought was born and then he started developing the idea of portraying the journey of Mother Earth.
"Exquisite Mistake"- Art Show
Exquisite Mistake is a solo art presentation by multitalented Ali Xeeshan. It was showcased at the Pakistan Art Forum. The Artworld is going gaga over Ali Xeeshan Solo Art show. His art was sold out even before it was hung. His oil on canvas was a treat for the eyes. He is famous for the meaningful concepts behind his campaigns and work. And even this time his work was impactful and gained the attention it deserved.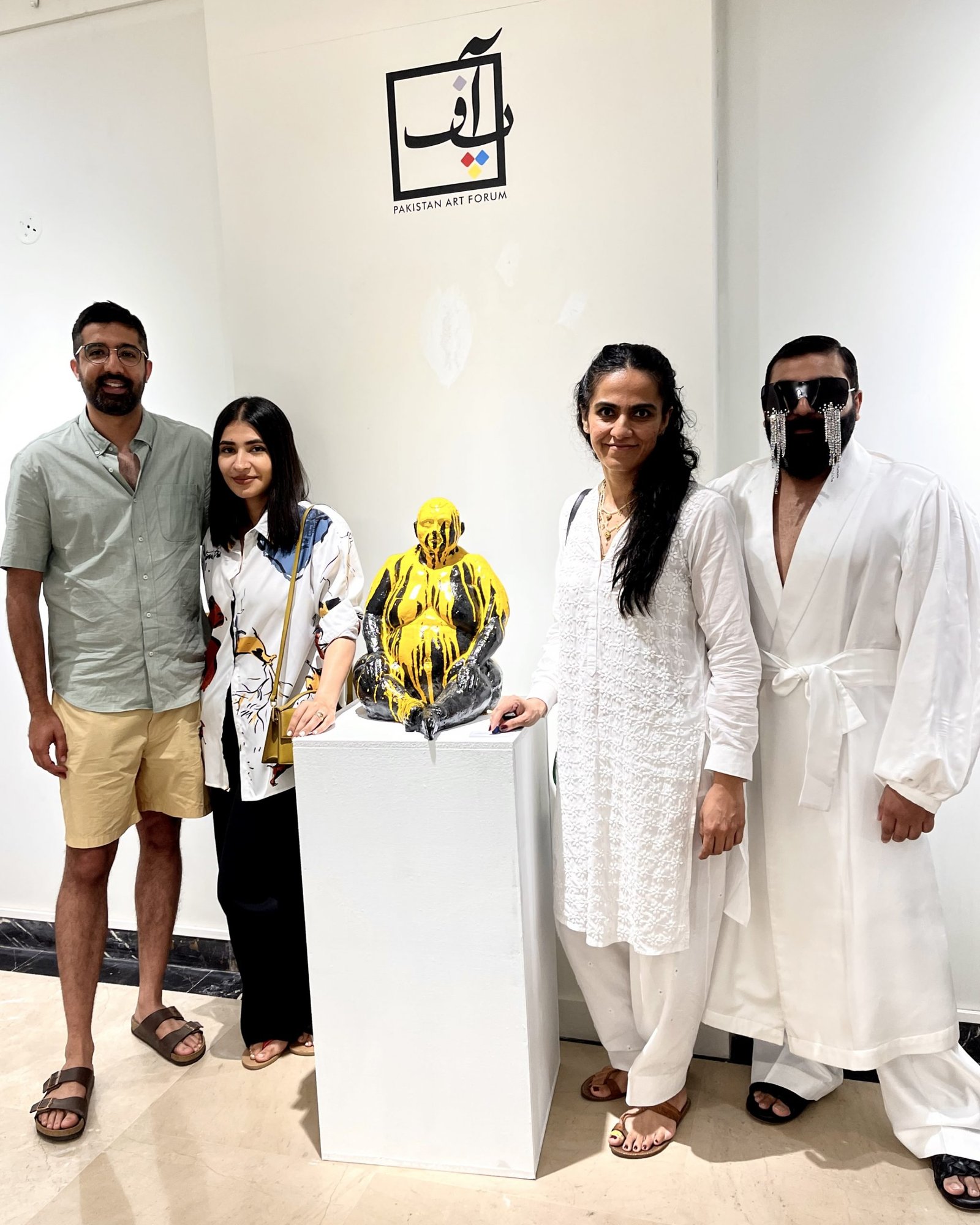 "I painted the idea on canvas that how glorious it was, how damaged it is now and everything in between," Ali Xeeshan.