Recently we've been seeing so much content on some of our favorite influencers' stories. Is there a new brand on our radar? What's happening?
Well, we did a lil deep dive, so you don't have to! We found out that a very cool street-style brand is set to launch on the 20th of November to provide all of us with chic yet comfortable streetwear, consisting of hoodies, sweatpants, and tracksuits!! Isn't that amazing? It's actually just Kamal, no pun intended 😆
The latest photoshoot took place at Cooco's Den in the heart of Old Lahore, capturing the essence of the new collection. Styled by the talented Altish Yousaf. She says that the brand resonates with her unique style which is "easy, breezy yet stylish!"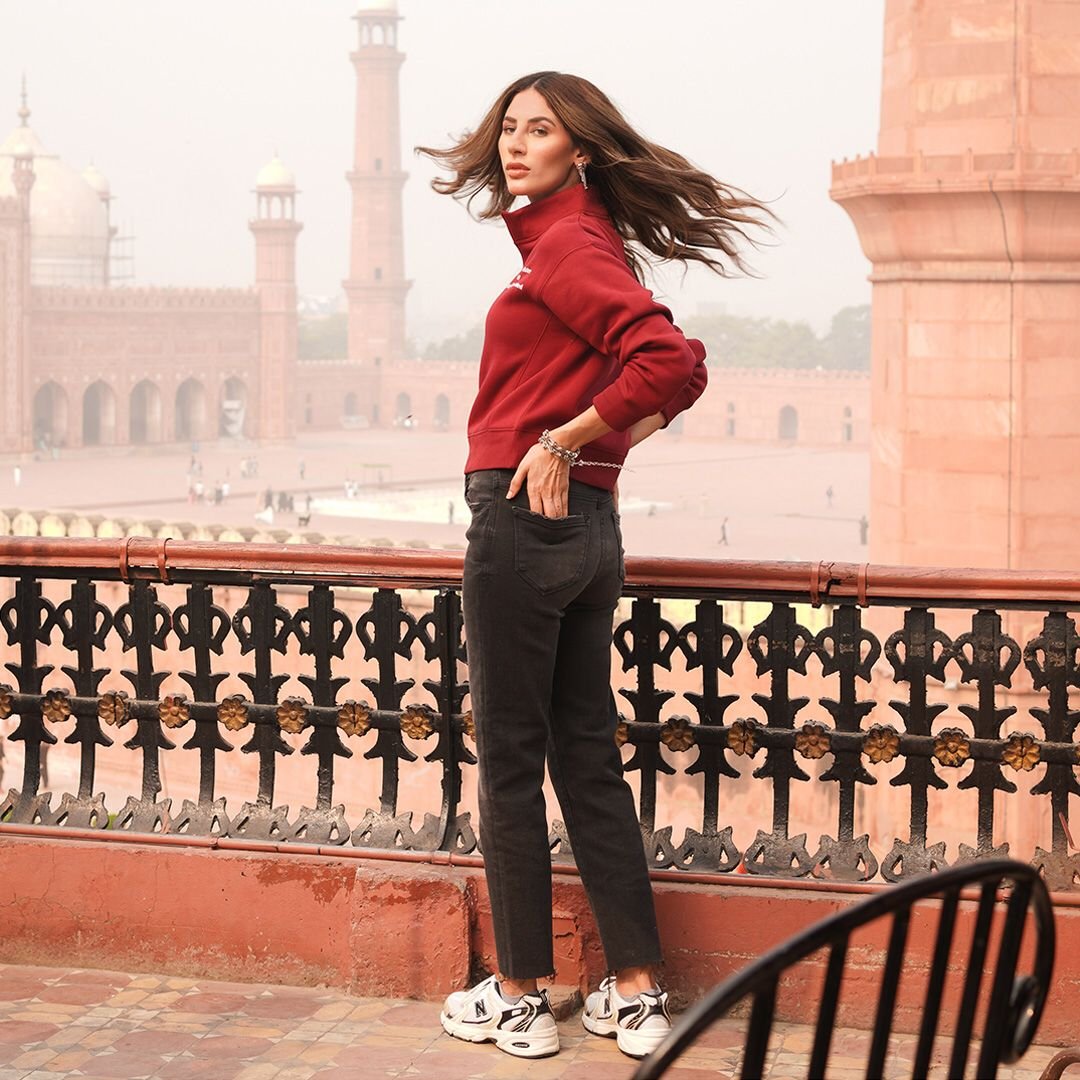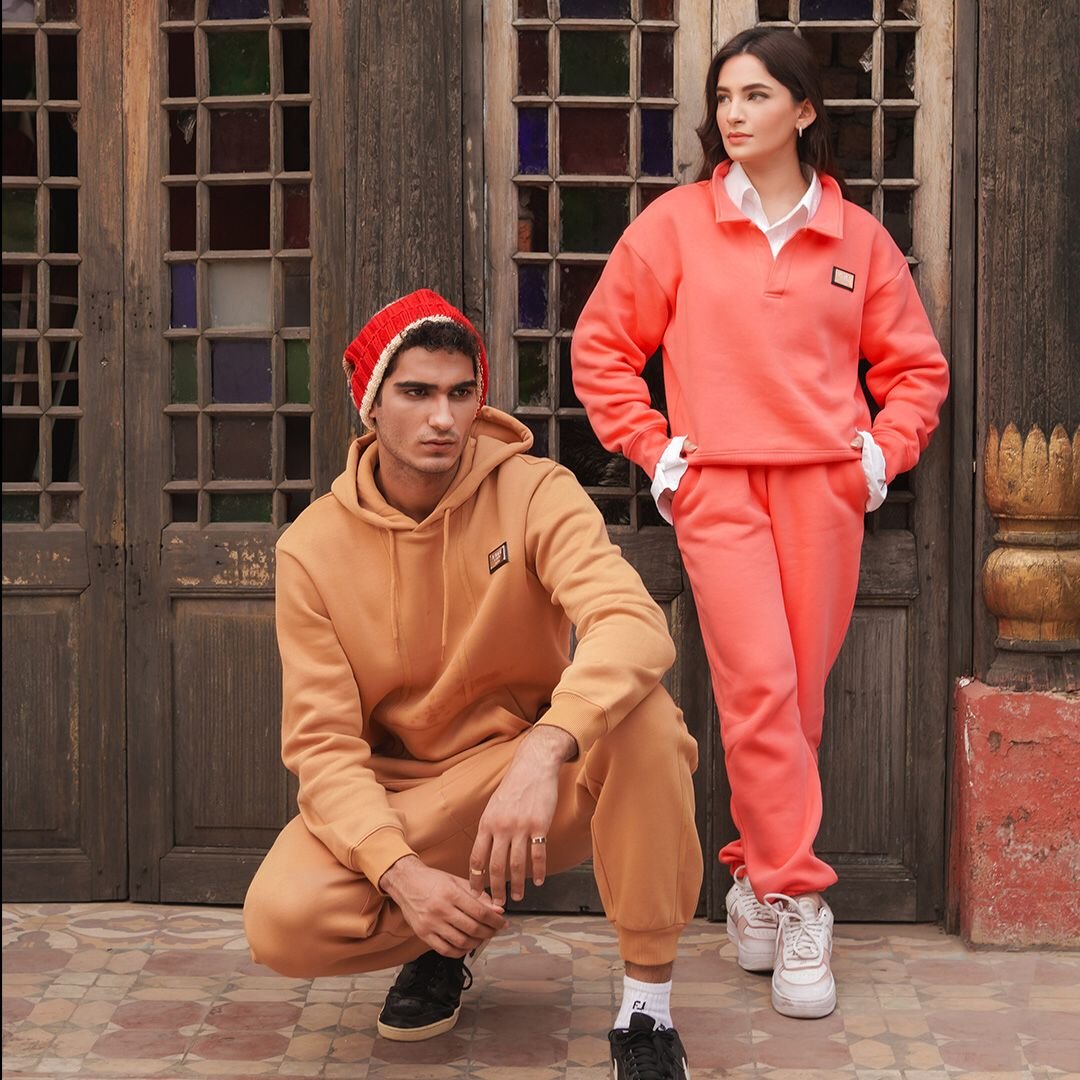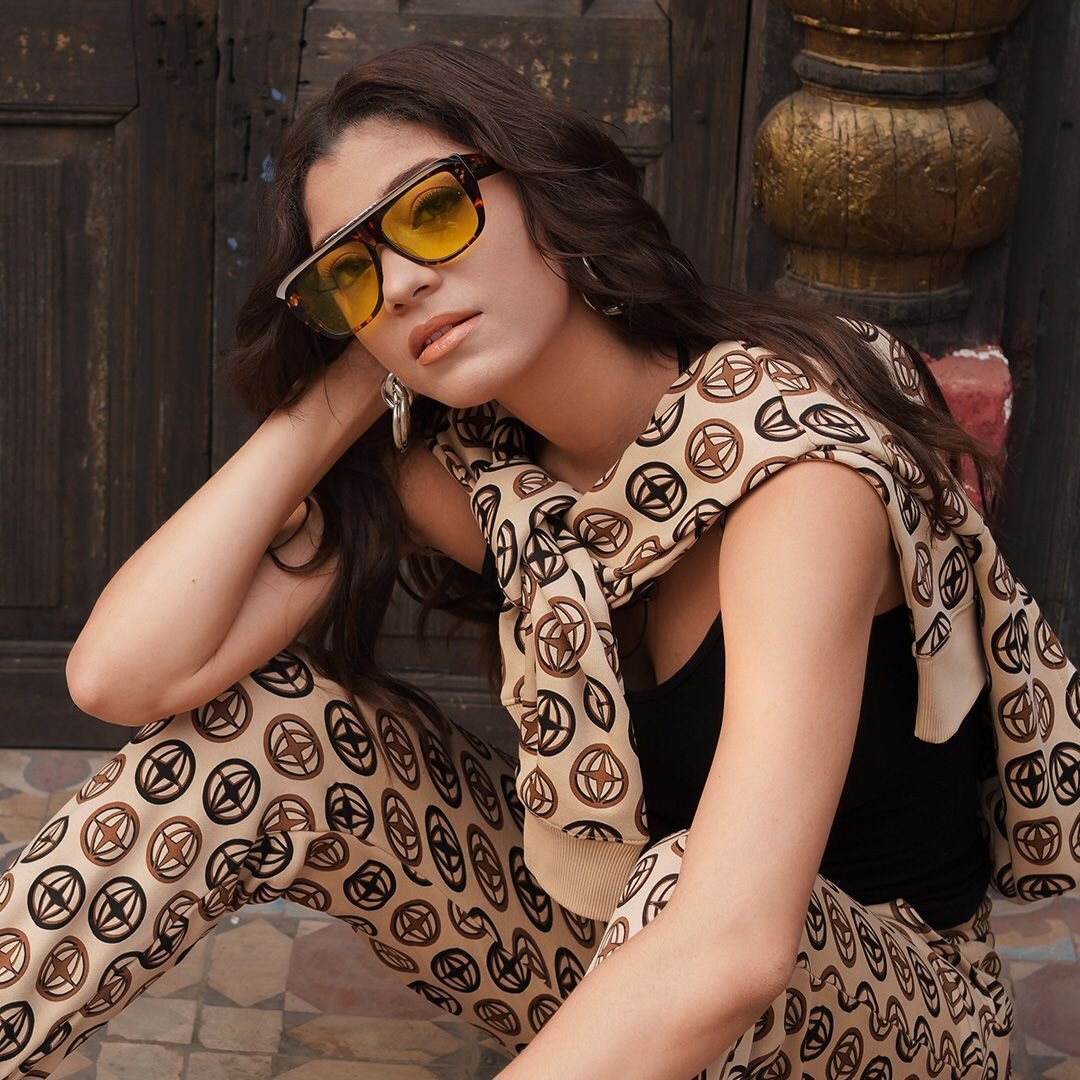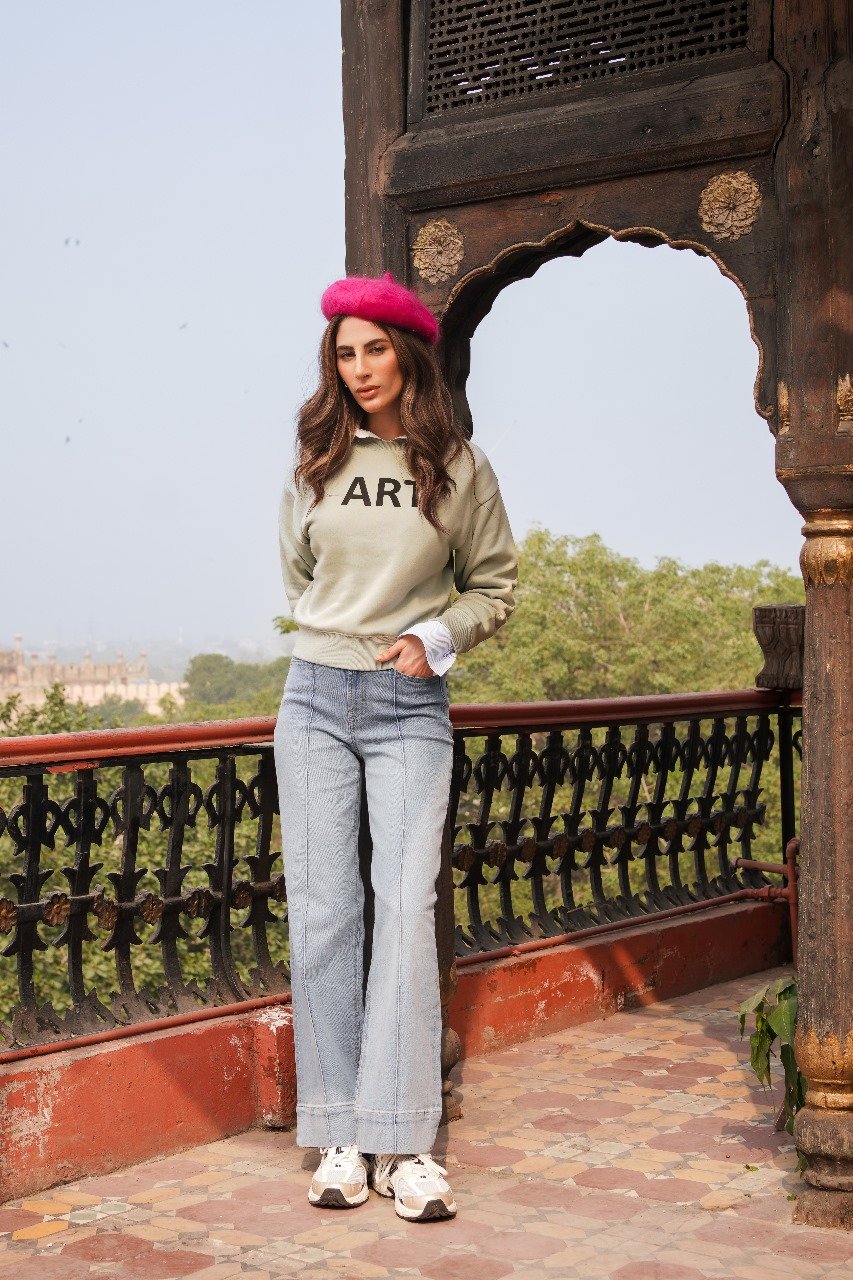 "Get ready to embrace the 'Just Kamal' experience, where fashion meets comfort, and affordability meets quality", said Aniqa Kamal, the force behind Just Kamal. We're listening, @aniqawaqar96 and we cannot wait!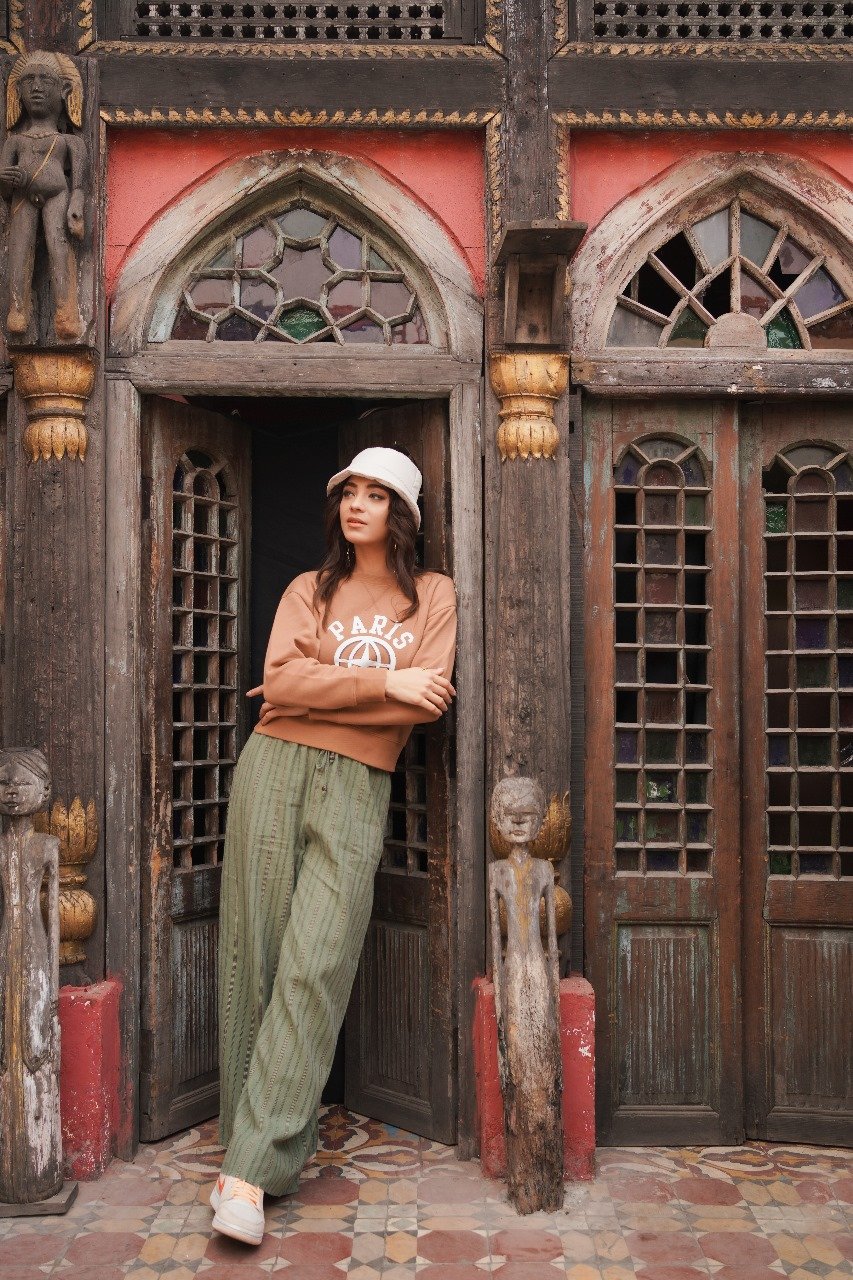 Mark your calendars and go check them out! @justkamaloffical
www.justkamal.com