GulAhmed's exclusive saree collection is a true representation of elegance and sophistication. The collection boasts of five exquisite pieces, each crafted to perfection with the finest quality fabrics and intricate embroidery.
The collection features a variety of fabrics, ranging from light and delicate net to the rich and luxurious silk. The net and georgette sarees are perfect for a breezy summer evening, while the embroidered and printed silk sarees exude opulence and grandeur.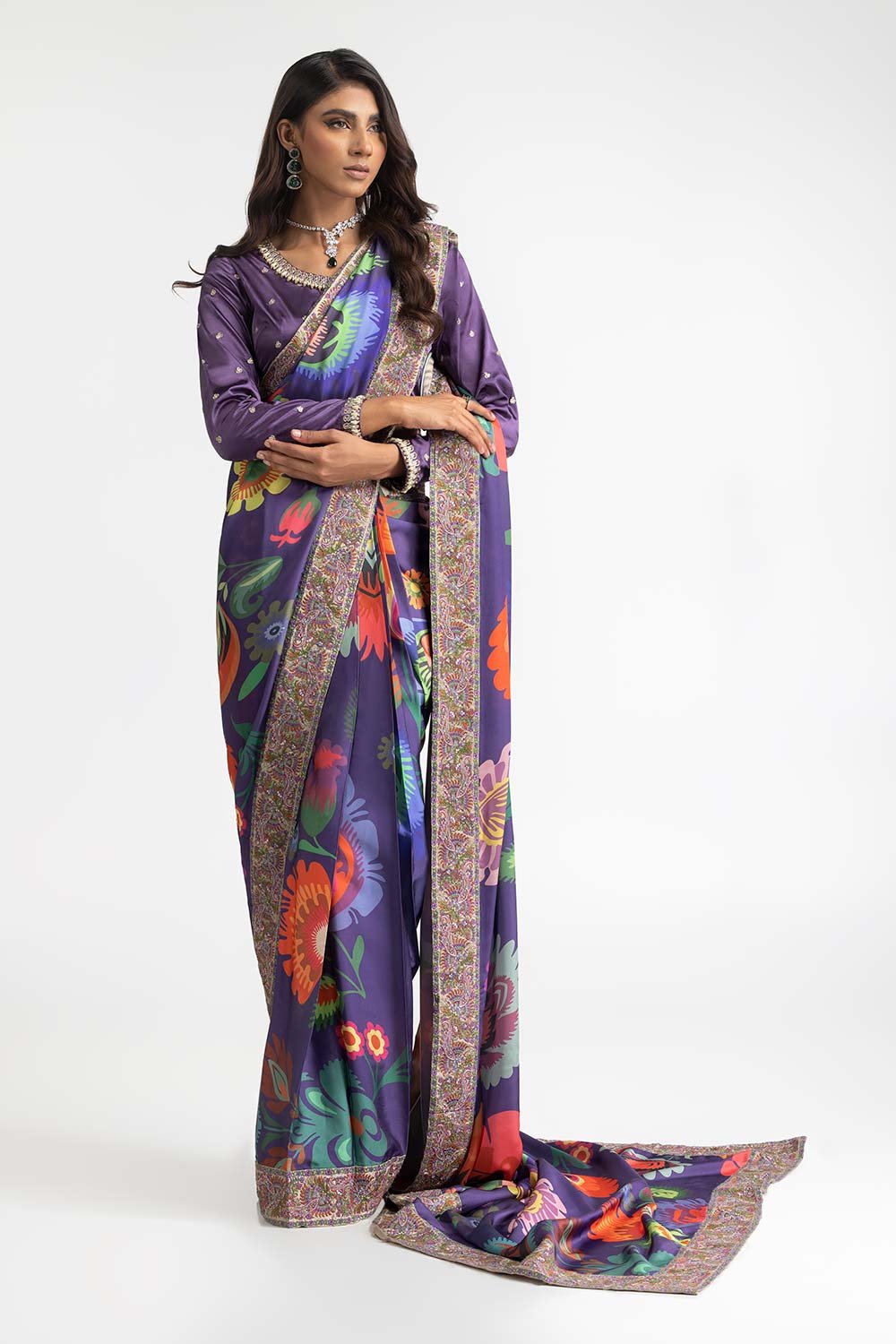 The embroidery on these sarees is nothing short of magnificent. The intricate designs and delicate details are a testament to the skill and expertise of the artisans who have created them. The thread work and embellishments on each saree have been carefully curated, adding to the exclusivity of the collection.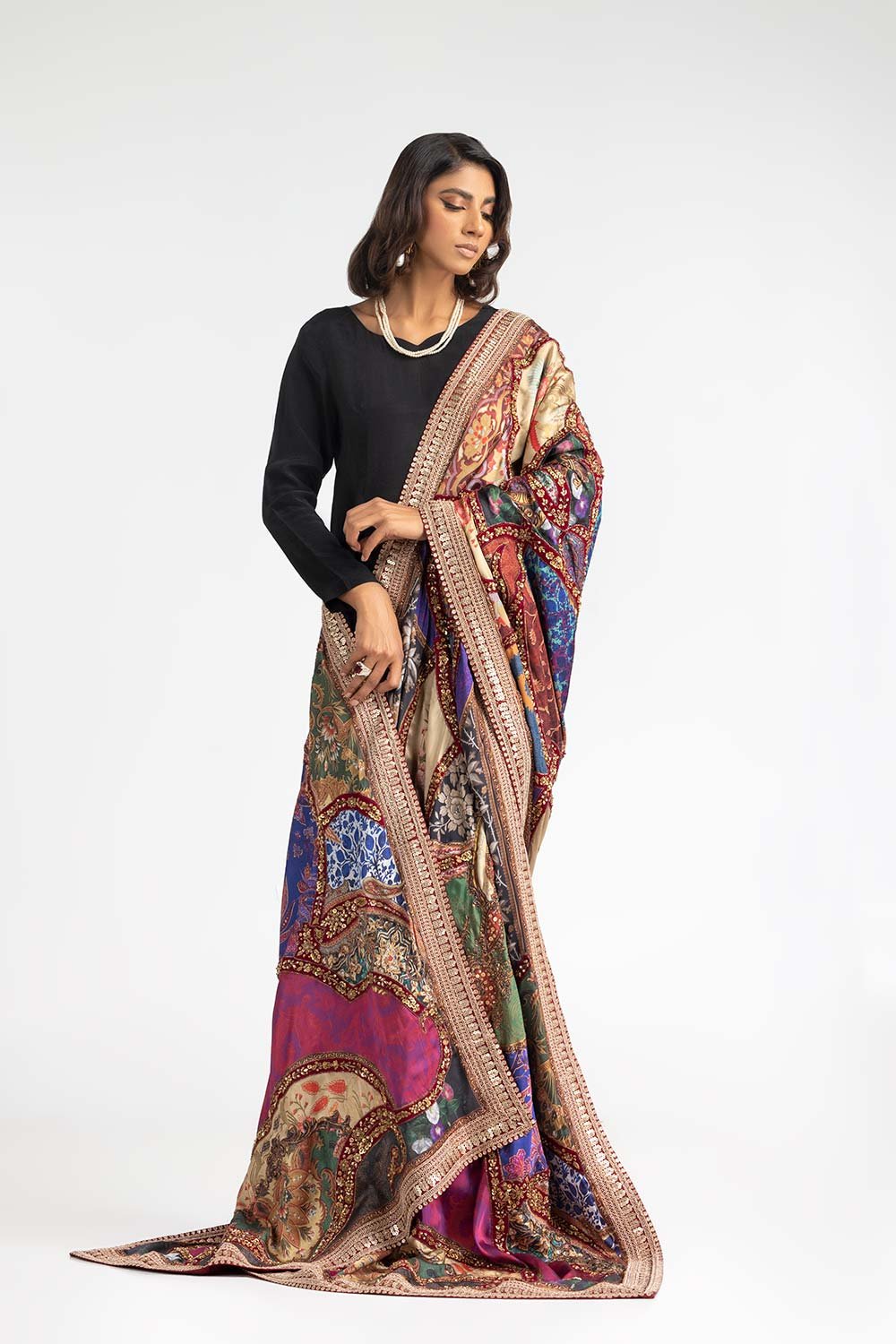 One of the most impressive aspects of these sarees is the durability of the fabric. Despite the delicate embroidery and intricate details, the fabric is strong and long-lasting. This means that you can enjoy wearing these sarees for years to come.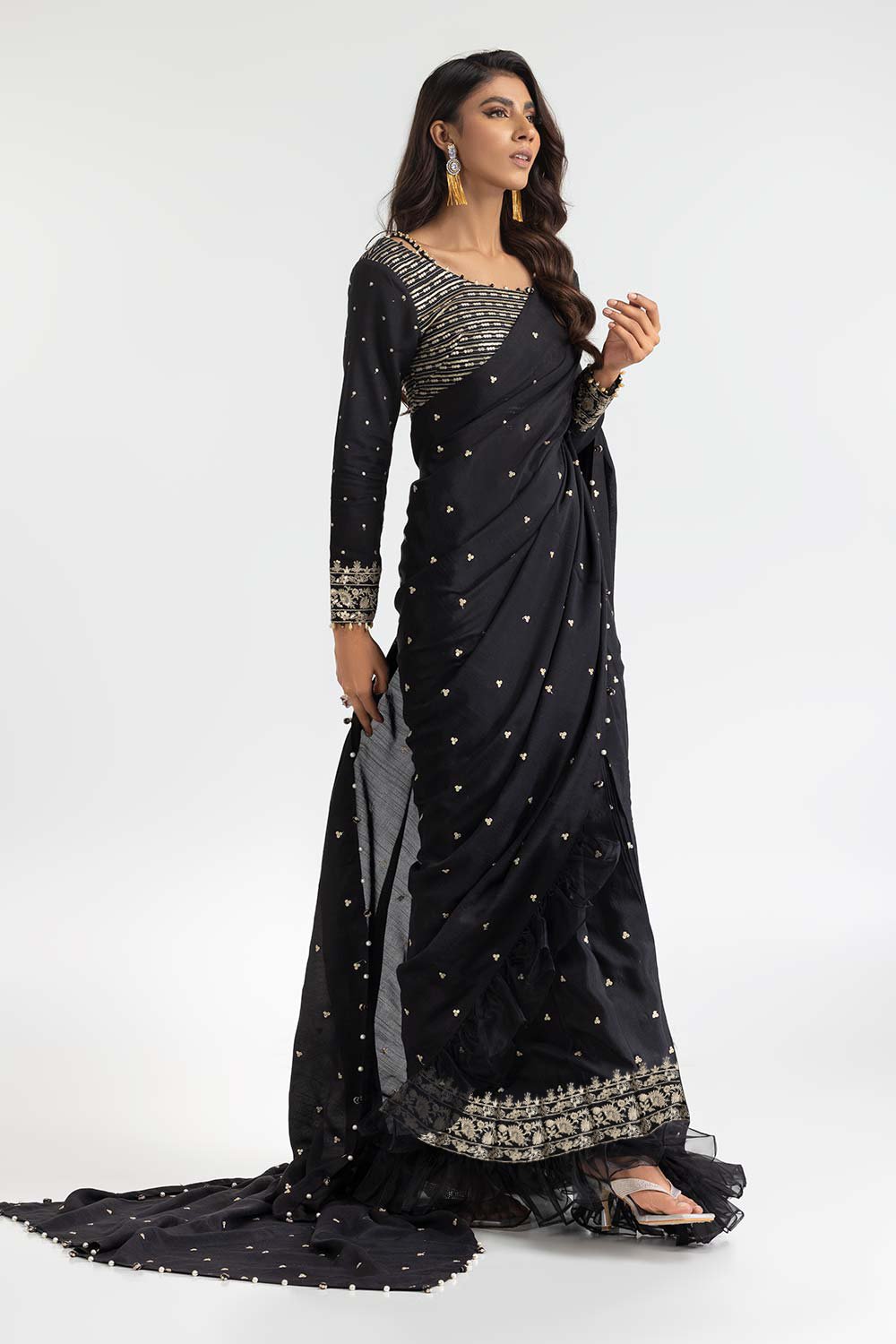 Starting at PKR 34,990 and going up to PKR 54,990, the collection is priced to reflect the high-quality materials and exceptional craftsmanship that have gone into creating them. But the investment is well worth it, as these sarees are truly one-of-a-kind pieces that will never go out of style.
The entire collection is available in-stores and online at www.gulahmedshop.com , so you can browse and purchase at your convenience. With delivery charges of only PKR 99 in Pakistan and a 30-day exchange policy, shopping for GulAhmed sarees has never been easier.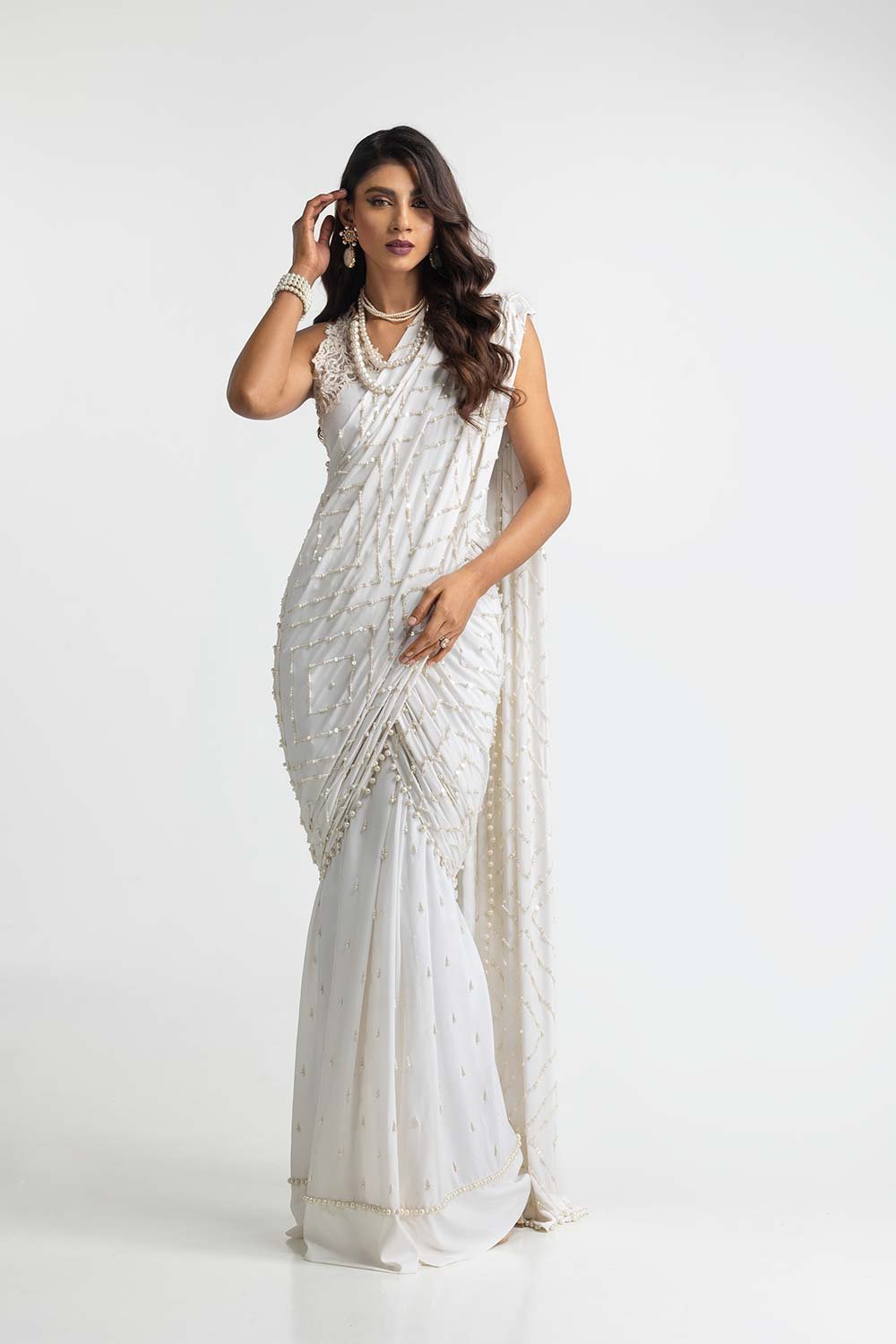 GulAhmed's exclusive saree collection is a must-have for anyone who loves high fashion and exquisite craftsmanship. Don't miss out on the opportunity to add these timeless pieces to your wardrobe.