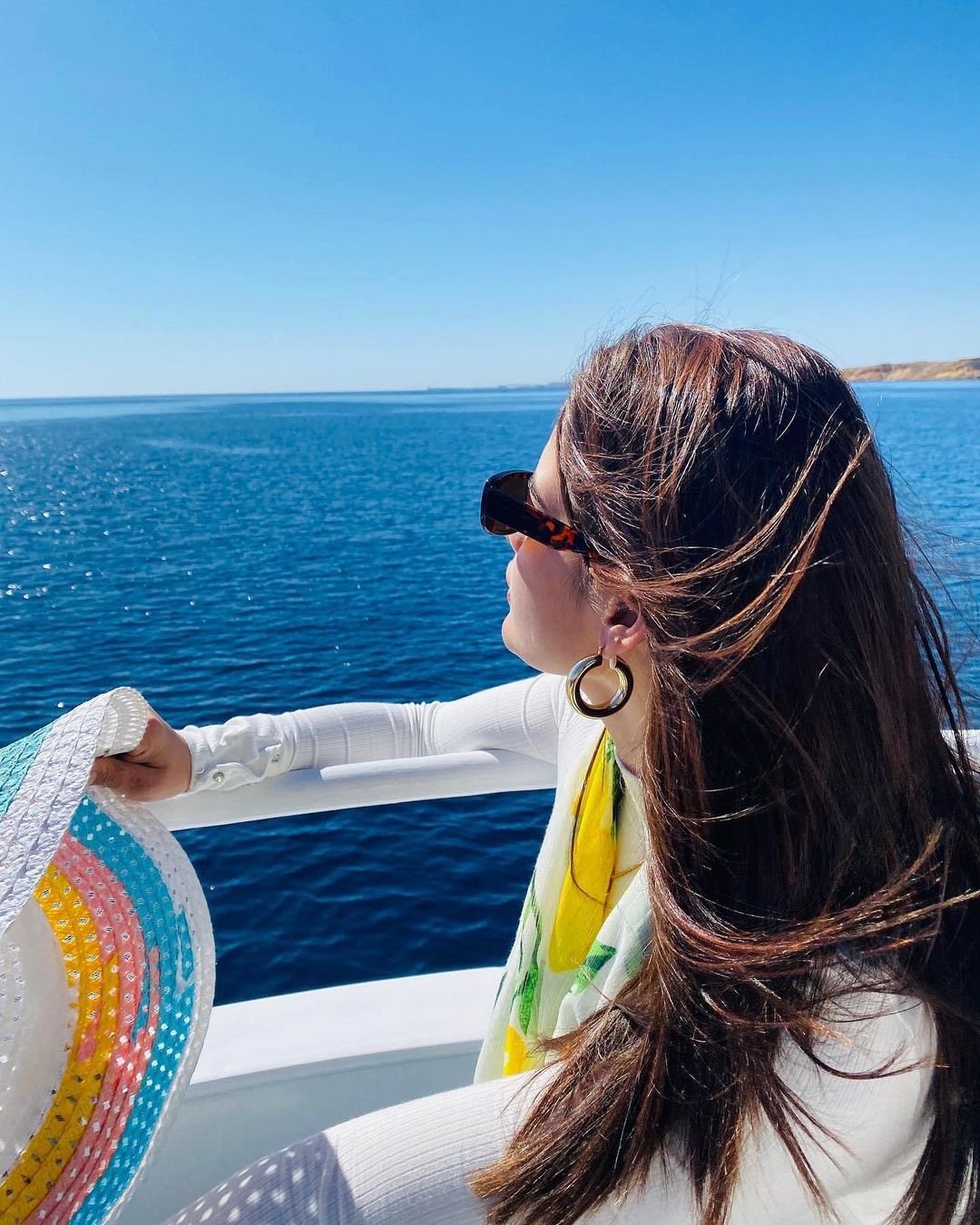 As the weather heats up, we are ready to put our coats and heavy sweaters back in their boxes and cannot wait to wear cool, breezy summer clothes. The summer season is all about playing with bright colors and trying out new trends. Obviously, you cannot spend a fortune every year to get a whole new summer wardrobe. Don't worry as we have got you all covered. Instead of investing in buying new outfits every season, you can invest in stylish and trendy add-ons to freshen up your look. Accessories are a game-changer. Your basic day-to-day outfit and everyday look can totally be revamped by adding on a few trendy accessories.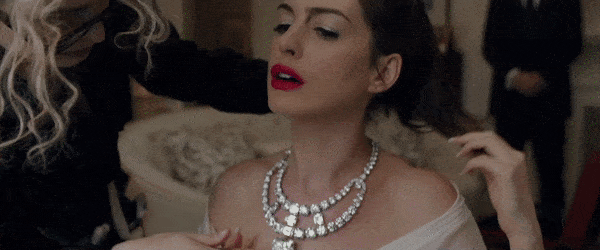 Here is a list of Sunday's favorite accessories to prepare you for this summer season.
1. Necklaces
It's finally the time of the year to put your woolen turtlenecks aside and bring in playful and classy necklaces. The easiest way to transform your boring outfit is to wear a trendy choker or a statement necklace with it. You can wear such necklaces with a plain tee and jeans or with a plain lawn Kurta. Traditional choker is a must-have this summer season. We can't help but drool over Afghani Chokers for a sassy look. It highlights the neckline and outlines your facial features perfectly. To create a bold contemporary look such necklaces can go with almost every summer outfit.
View this post on Instagram
2. Statement Earrings
Earrings have always been an evergreen accessory to complete the summer look. Wearing a formal wedding outfit or a simple lawn Kurta, statement earrings can for sure elevate any look to capture the essence of summer. This season, hoop earrings are the winner. They literally come in every size and go with every look. Simple gold hoops can make any outfit bold and stand out.
View this post on Instagram
Our other favorite pick is ear-cuff earrings. They are the perfect accessory to wear with your lawn suits. We are so in love with these handmade silver ear-cuff earrings embellished with pan, paisley, and floral motifs.

This stunning arabesque floral pair of earrings are perfect to compliment your lawn suit. Pearls never go out of style and add grace to your look. We just love the fusion of traditional and contemporary design.
View this post on Instagram
3. Nose Clip
Style your ethnic wear differently this season. One revolutionary way to make your ethnic look pop is by wearing a chic nose clip. It is important to experiment with different nose pins/clips with your outfits to know which one suits you best. How pretty is this peacock design nose clip? Wear it with a white lawn kurta or a vibrant ethnic print, it will spruce up your whole look.
4. Sunglasses
Investing in a good pair of sunglasses is worth it. A funky and stylish pair of sunglasses can boost your mood and give you a little extra confidence making you feel like you own the world. Apart from being a fashion statement, sunglasses are also the need of the moment considering the scorching heat of summers. A good pair of sunnies have to be your best friend this summer. Trust us! you do not want to leave the house without them these summers. Be it in any color, style, or shape you can never own enough sunglasses.
View this post on Instagram
View this post on Instagram
5. Trendy Scarves
Scarves can never go out of fashion. They are one of the accessories which is a part of almost everyone's wardrobe. Gone are the days when scarves were only used in winters to keep you warm. Times have certainly changed and you can wear scarves in different styles in all 4 seasons. With the summer season approaching you can drape a summer scarf in various ways. Wrap it around your neck or use it as a headband to give a cool holiday vibe, scarves are going to definitely transform your boring outfit and give it a pop.
View this post on Instagram
6. Cross-Body Bags
The cross-body bag trend is not going anywhere for now because apart from being practical and letting us travel hands-free, they are chic and a versatile accessory. The size of the bag depends on your needs. If you are the kind of person who can survive the day with just a wallet, a phone, and a lip tint then a cute mini crossbody bag is a perfect choice for you. If you are a working woman or a student, a crossbody bag would come in handy for you. And the fun part is that you can carry it with all your outfits. Yes, you read it right! It adds an element of style to your everyday look. Just throw it over your shoulders and you are ready to rock!
View this post on Instagram

Summer season is all about taking risks and trying out new looks. These must-have accessories will surely guide you to elevate your summer look and make you stand out in the crowd.