With Valentines day approaching, one always thinks of a partner who is special to you and to whom love can be expressed. However, love also brings stress and heartbreaks but who said that Valentines day is for couples only? So, lets celebrate love that is going to bring you lots of advantages and not a single strand of stress, Self love! Loving yourself is equally important or even more important than loving someone else because if you don't love yourself then who is going to?
This Valentines day, fall in love with yourself because you deserve it. We bring you lots of ways to express love to yourself because you are the most important part of your life and YOU matter the most! It is a choice to love yourself and We want you to make this choice over and over again. It does not make you selfish but it definitely makes you more empowered and honoured! Here's a checklist for you to make this day one of the best days of your life.
Treat Yourself
This Valentines day do something that you have always wanted to do! This can be a hobby or a day off from work or perhaps a day well spent with family. Do whatever makes you happy because it is your day and you deserve to enjoy it your own way. Treating yourself after a little while won't do much of a loss to you but it may give you the much needed break that you required.
Total Acceptance
Self care and Self love is all about accepting yourself the way you are! This means embrace your flaws because if you criticize yourself, then everyone else will too. Love yourself as you are because you are precious and your happiness should be the top priority. If one has flaws, they also have strengths so this 14th February, appreciate yourself for all the strengths that you have and the courage with which you are pulling off things in such a great manner.
View this post on Instagram
A Galentines Day
We have all heard about Valentines but do you know what a Galentine is? Celebrate this day with your closest girls to have the best time of your life. Watch a movie or have a pajama party, just do it all! Life is short but if you do it right, that short span becomes the ideal life. Have some quality time together and make it your best day.
View this post on Instagram
A love letter
Although writing a letter is old school but let's bring old school back! Write yourself a love letter to talk to yourself as your bestfriend. We all know how supportive we are to our bestfriends but how about doing the same with yourself? This will let you open up about the most beautiful as well as the darkest sides of yourself. This will help you know yourself better because you are your own judge! Look for all the opportunities that you have currently and the ones that you have missed. Learn from your mistakes and grow towards a better future!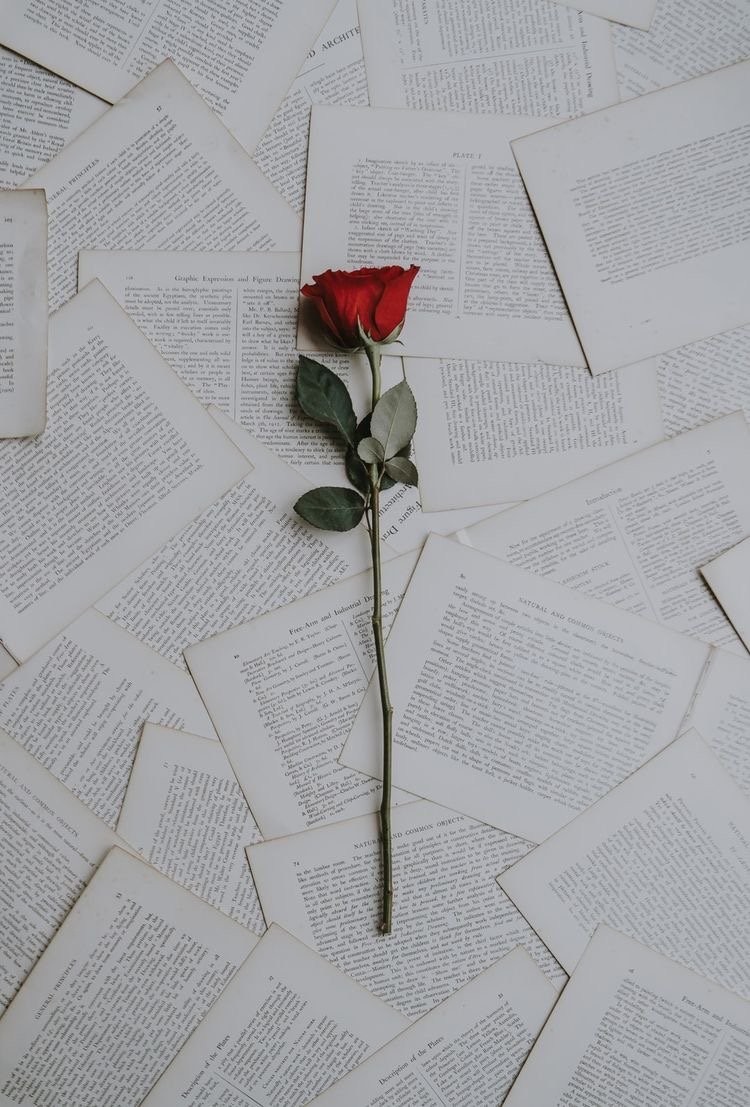 Learn to say 'No'
This Valentines day, we make an oath to ourselves to provide greater self love and care. This also includes setting boundaries for yourself and saying 'No' whenever it is required. We have made our lives toxic by excess burden and pressure because we fail to limit ourselves. Excess work, abusive relationships or unhealthy friendships, whatever it may be. Make an oath to yourself to learn to say 'no' to make your lives better and healthy!
View this post on Instagram
Be Anti-Social Media
No matter how much we deny, excess social media has made us all toxic and frustrated. This 14th February, be anti-social media and spare time for yourself. A day off from social media is all you need to know yourself better and love yourself even more. Far away from the anxieties and stress of social life, this day is completely yours so own it the way you wish to.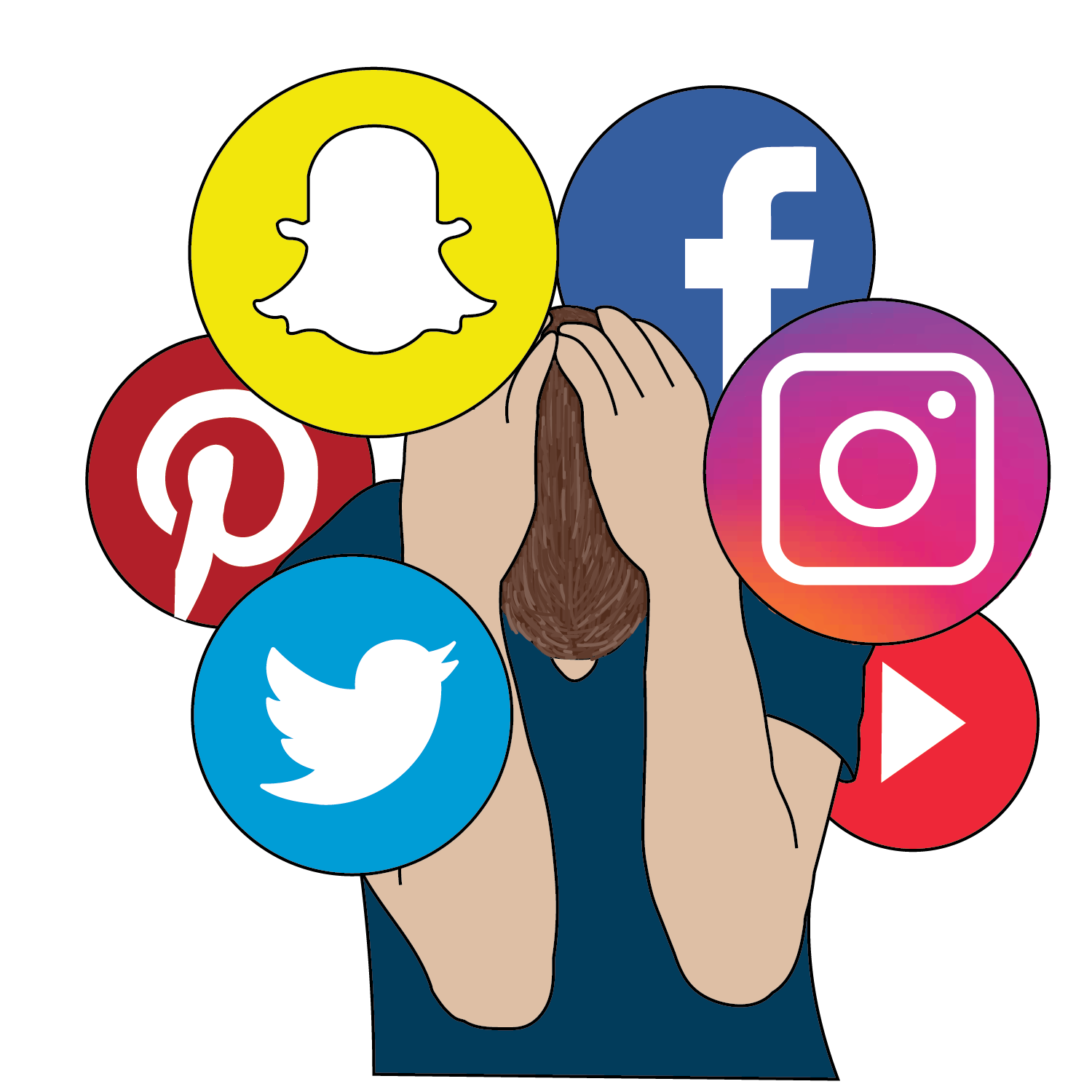 Self-care Spa day
Dedicate this Valentine's day for a spa day to provide proper care to yourself and spend the entire day relaxing at the salon! Nothing better than a day at the salon to freshen up. Avail of the best Valentine's day deals to get the perfect quality treatment. Just sit back and let the staff do their job!
View this post on Instagram
Take yourself out for dinner
Who gives you the best company? Yourself! Take yourself out for a fancy dinner or accompany one of your closest friends or family members to have a night to remember. Keep the night full of fun activities so you have the best time of your life. Keep the space carefree and calm so you give yourself ample time to unwind!
Netflix night
What other day would be ideal to binge-watch Netflix? This Valentine's day binge-watch your favorite shows that you have been waiting to find the time for. Watch some of the best anti-valentines movies to find greater reasons to love yourself even more! Bring your favorite snacks to satisfy your junk food cravings and enjoy the night away.
Valentine's day shouldn't be reserved for specific partners only. Let's make a change and dedicate this day to ourselves first. Make it a day to provide yourself utmost love and care and fulfill this checklist to make it memorable. It is also important to note that one must make a habit to love themselves rather than dedicating one single day for self-care. One can show appreciation and love for others and themselves any day of the year for continued well-being and happiness.