As the season of patriotism approaches, it's time to not only express your love for your country but also revamp your style game. Ideas, one of Pakistan's premier fashion brands, has brought back its highly anticipated Defence Day Sale for 2023, and it's better than ever before. Get ready to embark on a shopping spree like never before as Ideas offers an exclusive FLAT 40% OFF discount across all categories. With over 4000 products on sale, this is the perfect opportunity to refresh your wardrobe, upgrade your home, and elevate your style to new heights.
Elevate Your Wardrobe with GulAhmed Unstitched Lawn Collection
Are you looking to add a touch of elegance to your wardrobe? Look no further than the GulAhmed unstitched lawn collection, available during the Ideas Defence Day Sale. This collection features an array of stunning designs with stand-out colors, elegant textures, and vibrant prints that can be exclusively stitched to your specifications. With more than 250 designs to choose from, it's the perfect time to stock up on unstitched designs, especially with the wedding season just around the corner.
Dress to Impress with Luxury Pret
For those who crave extravagance and class in their style, Ideas Luxury Pret collection is a must-see. These exquisite designs exude premium summer vibes with their impeccable embroidery and attention to detail. From stylish shirts to graceful two-piece and three-piece outfits, Luxury Pret by Ideas is gaining popularity among shoppers across the country. Each piece carries a sophisticated silhouette, making it the perfect choice for any festive occasion. Don't miss out on these exquisite pieces during the Defence Day Sale.
Revamp Your Surroundings with Ideas Home
Your home deserves a makeover too, and Ideas has you covered. Brighten up your living space by layering up with dyed duvets and printed sheet sets from Ideas Home. Crafted with soft and breathable cotton, these bedding sets ensure a comfortable and restful sleep. With the wedding season just around the corner, consider Ideas' Bridal Bedding Sets as a glamorous gift for newlyweds. Make your home as stylish as your wardrobe with Ideas Home offerings.
Express Delivery Across Pakistan
Shopping during the Defence Day Sale is a breeze, whether you prefer to visit physical stores or shop from the comfort of your home. While the sale is available in-stores across Pakistan, you can beat the rush and shop online at gulahmedshop.com. Enjoy the convenience of express delivery across Pakistan for just a nominal delivery charge of PKR 99 flat on every order. Plus, rest easy knowing that Ideas offers a hassle-free return-and-exchange policy, ensuring your shopping experience is seamless and stress-free.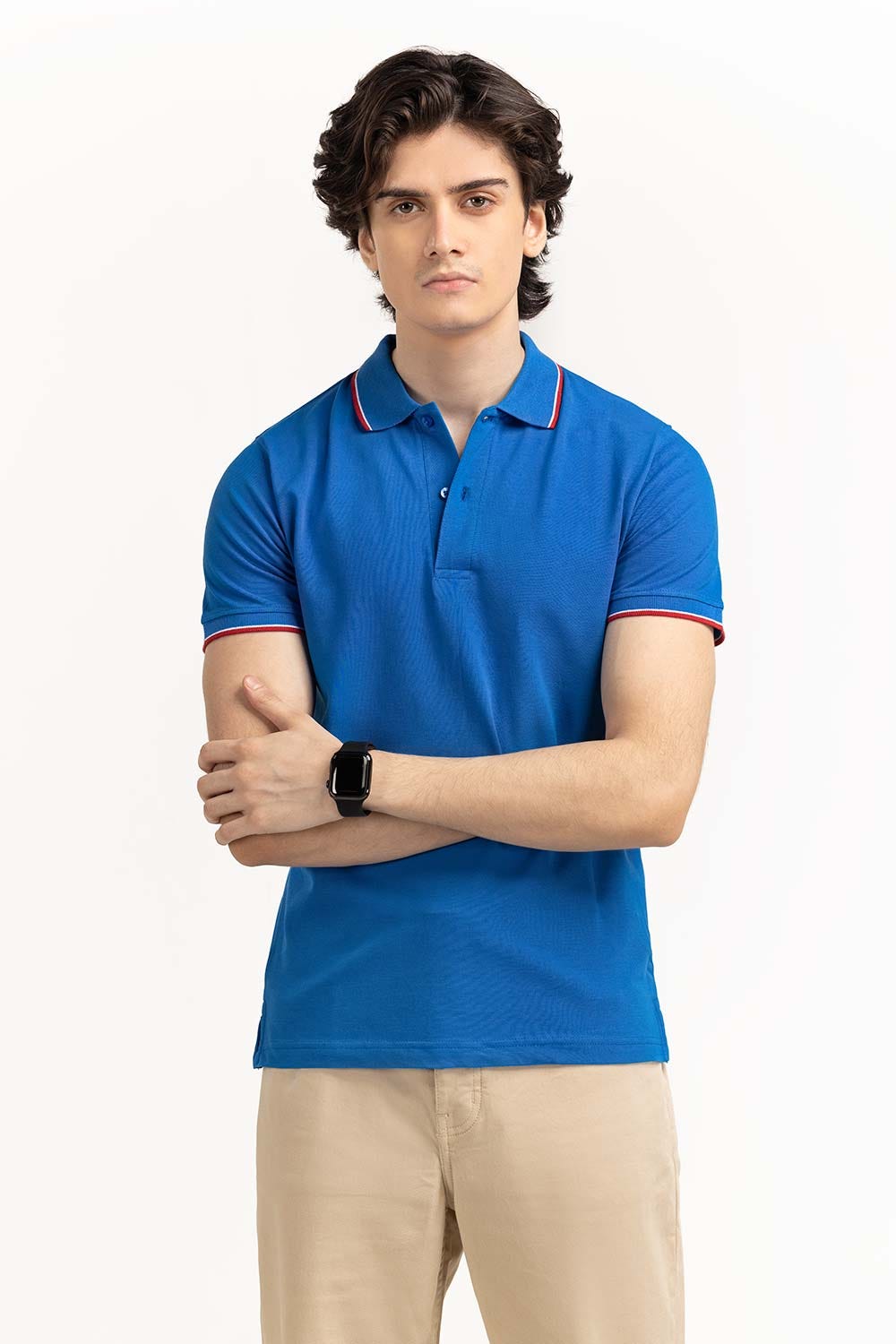 Don't miss out on the incredible discounts and a chance to elevate your style this Defence Day. Ideas has made it easier than ever to refresh your wardrobe, revamp your home, and express your patriotism in style. Hurry, as the Ideas Defence Day Sale 2023 won't last forever. Upgrade your style today and celebrate your love for your country with Ideas.