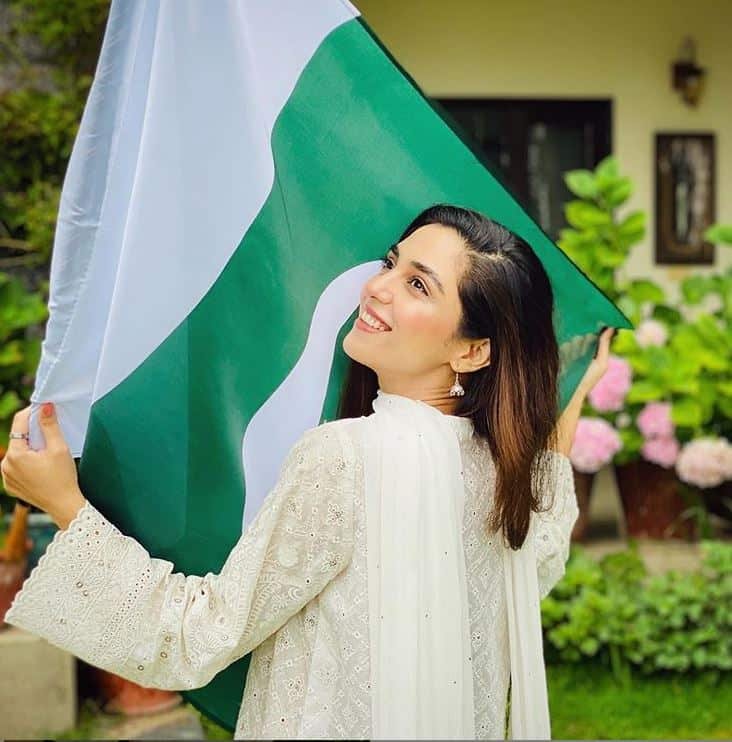 Pakistan Day is celebrated on 23rd March,  to honor the moment when the Pakistan Resolution was adopted in 1940, a resolution that is considered one of the most powerful political movements in the world of politics, and is proudly celebrated by Pakistanis across the country!
The nation celebrates Resolution Day with immense zeal and fervor! The celebrations regarding the holiday include a full military and civilian parade in Islamabad. These are presided by the President of Pakistan and are held early in the morning. After the parade, the President confers national awards and medals on the awardees at the Presidency.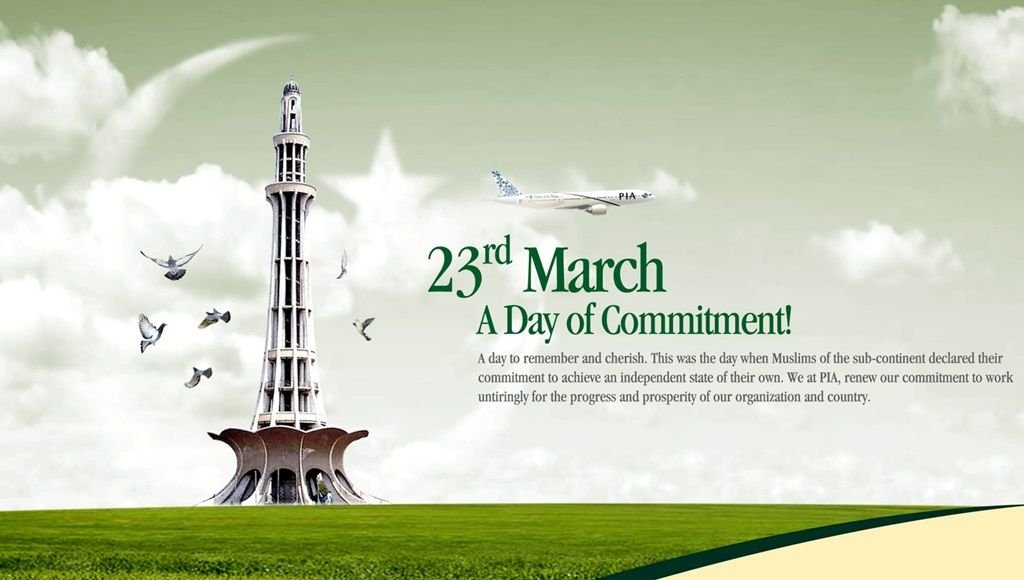 Wreaths are also laid at the mausoleums of Muhammad Iqbal and Muhammad Ali Jinnah founder of Pakistan. Civilians dress up in green and white, with decorations placed across the country and patriotic programs broadcasted on television.
Here are some brands on our list to check out this Pakistan Day to celebrate in style!
Ayesha Sameer
View this post on Instagram

If you're looking for a comfortable, premium quality outfit, with great attention to detail, and amazing customer service, Ayesha Sameer is the choice this Resolution Day! Their distinctive cuts and designs are the ideal pick for a Resolution Day oufit that you can style up,  down! Whether you choose solid co-ords, or an embroided traditional look, you are bound to turn heads!
Generation
View this post on Instagram

Offering a variety of ethnic designs, Generation is the pick if you want to opt for an ethnic statement look. Pair it up with some chunky ethnic jewelry and khussas to make some heads turn!
M By Mahira
View this post on Instagram

If anyone knows how to carry white kurtas, it's nobody other than Mahira Khan! Her newly found brand M by Mahira comprising a collection of statement white kurtas paired with a statement scarf and jewelry is the ideal pick to get color coordinated with the flag this year, to get the celebrations going!
Wear Manto
View this post on Instagram

Manto is not just a brand but rather a revolution in the fashion industry-highlighting and making our language fashion with their beautifully crafted literature-based outfits, featuring the works of some of the most renowned poets such as Allama Iqbal, Faiz Ahmed Faiz, and Jaun Elia.
Their vibrant, and beautiful scarves coupled with statement co-ords are the perfect minimal, yet chic look for Resolution Day this year!