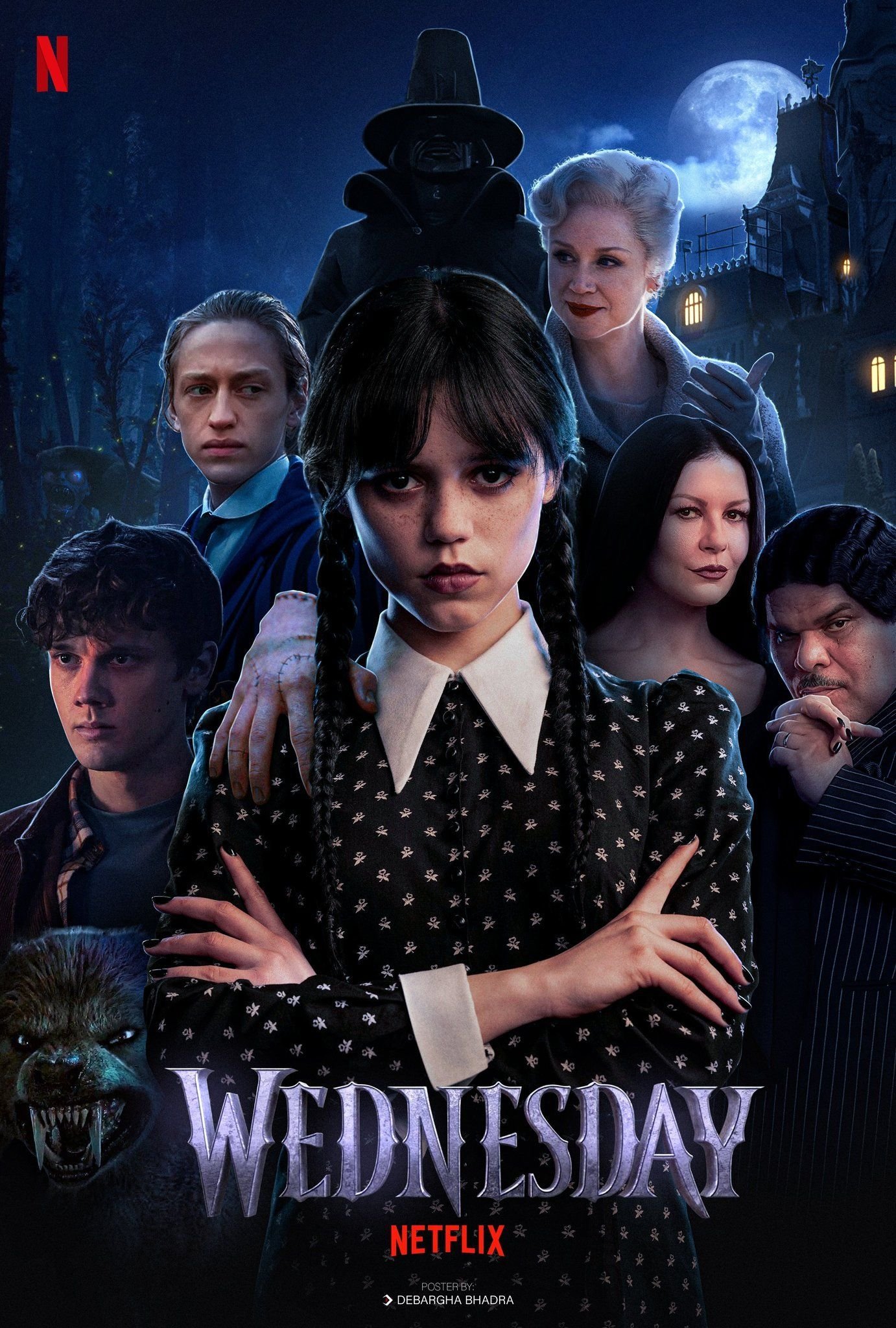 https://twitter.com/wednesdayaddams/status/1611407377227456513?s=20&t=tILRtNOawjkUmPCXWcPdUA
Wednesday directed by Tim Burton landed on Netflix in November 2022 and immediately took the internet by storm. From an exciting story to a stellar cast, the series became a pleasant hit and kept everyone glued to their screens! It was a global success as soon as the series premiered on Netflix. Wednesday broke all records in just a week of its release and also became the second most popular English language series on Netflix. The exciting series on Netflix has been finally renewed for season 2 and this news has taken everyone by surprise. Here's all you need to know about the horror Netflix series and what the hype is about!
Wednesday Season 1
The series 'Wednesday' is based on the character of Wednesday Addams from The Addams Family. Season 1 of the series was about the experiences of Wednesday at the Nevermore academy. It is a story about her discovering her psychic powers and gradually stepping into the supernatural world. The plot slowly unfolds as the protagonist, Wednesday masters her psychic ability in order to solve the mystery that her parents had involved her in. With the news of a new season and a thrilling continuation of the former season, Wednesday is all set to return to our screens.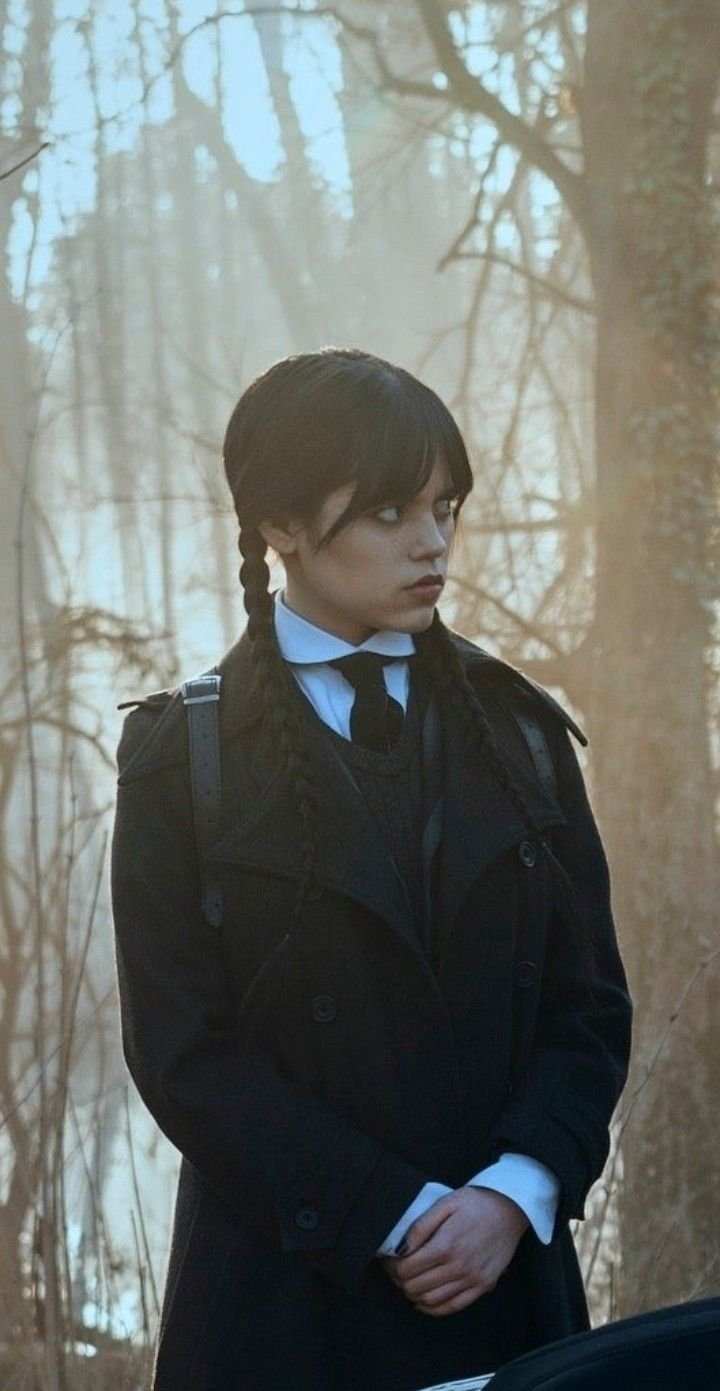 Is Season 2 happening?
Everyone had speculations about the new season and whether it is coming or not. There are certain hints that draw us to this news, starting from a season during the climax of season 1 when Wednesday was reading a box and it said "The End?" and not "The End". This allows us to think about something releasing in continuation to it. Other than this, the clearest indication is the trailer of Jenna Ortega recalling some of the past events and promising that there's a lot more to come!
What to expect from Season 2?
There is little idea about the cast and plot of season 2. It is expected that the same cast will resume as the trailer shows Jenna Ortega as Wednesday Addams. Other than this, the students of Nevermore academy were on leave so it can be anticipated that with the opening of the new season, the students will return for a fresh academic year. Currently, there is no news of a release date except a trailer that has made us all excited about the new release however, the series is expected to drop by the end of the year! The trailer definitely shows greater mystery and has kept all the fans eager for more!