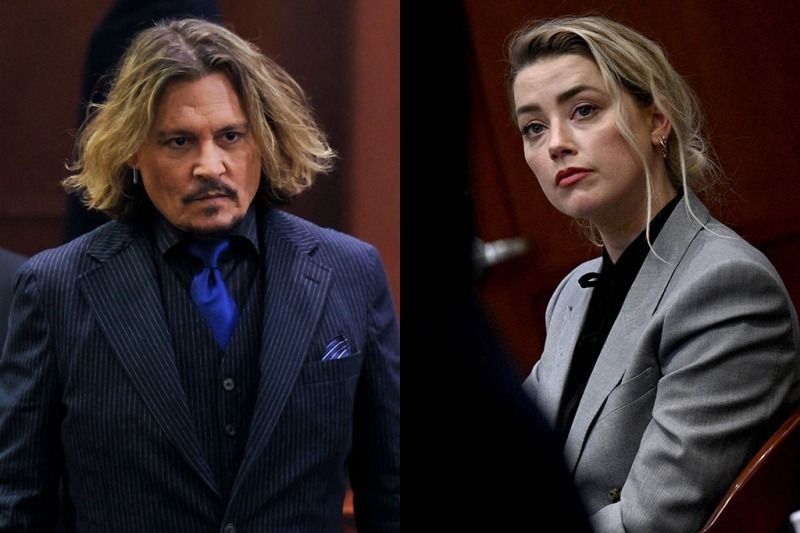 Johnny Depp versus Amber Heard trial continues in the courtroom and also all over social media. For all those who have not been following the trial, Depp sued his ex-wife, Heard for $50 million for defamation. It was a result of an article written by Heard in 2018 over domestic abuse. Although Depp was not named in the article, he claimed that the article affected his career negatively. Depp has been using hashtags like #Mentoo the actress has been using as an excuse to abuse a man. There are different perceptions of netizens regarding Amber Heard's testimonies. Here are a few perceptions that we have seen the most over social media.
The Perfect Victim
Netizens claim Heard to be too rehearsed in what she says in the court. This eventually reduces her credibility as it appears that she comes prepared for what she has to say or perhaps has made up all that she testifies. Others believe that her memories are too exact of what happened several years ago but even then she is unable to be specific about details. Another concern that they bring up is that currently, Heard becomes vocal about the allegations publicly. However, she did not approach any of the right people when the time was right. Too much crying and too much makeup is often criticized by netizens, not calling her the perfect victim!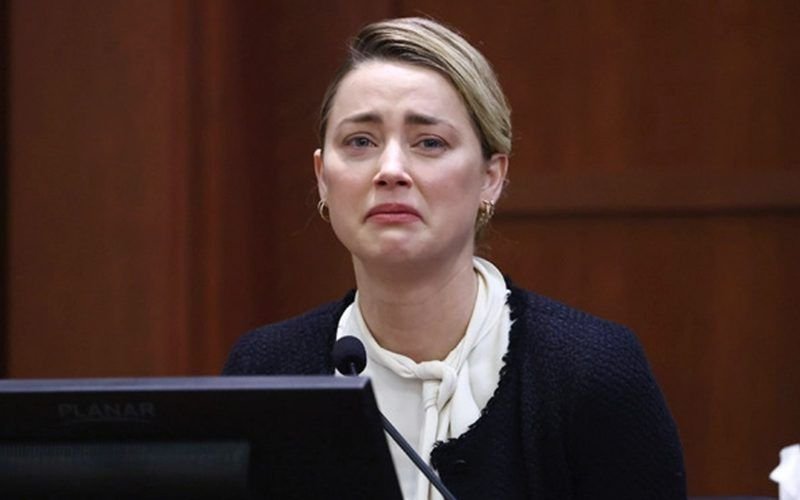 The other side of the story
However, if the other side of the story is to be heard, it cannot be decided who is at fault. Neither of us can be the jury in the Depp versus Heard case nor we can punish the one at fault. Victims especially of domestic violence are of a different sort. They have not only been betrayed of a person who had violated their peace but also, their love. There are several questions ahead of the victim and several contradictory standards attached to them. Why did you report? Why didn't you report? Why did you fight back? Why didn't you fight back? Some answers are true for some while others may disagree. Therefore, it is an extremely hard decision, to tell the truth.
If perfection is to be expected of the victims, many may stop coming forward because they may be deemed imperfect in front of everyone. Victims are humans therefore, they may be imperfect. They may have poor judgment, contradictory remarks, or lack of clarity because they may have gone through a lot!