In a recent conversation with Sunday, Shyraa Roy, the talented actress who stars in the new movie 'Sanak', opened up about herself. With grace and charm, Shyraa shared insights into her life and career. She discussed her journey into the film industry, her passion for acting, and the challenges she faced along the way. Shyraa's dedication and determination shine through as she talks about her experiences and the excitement of being part of 'Sanak'. Her story is an inspiration to aspiring actors and a testament to the power of following one's dreams.
She was asked about her favorite memory as a child related to showbiz to which she told Sunday, "As a child, I used to watch all the Starplus dramas – Kahani ghar ghar ki, Sonpari and all – they used to fascinate me that how they shoot, Madhuri Dixit's dance steps and my fascination to try them all are some of my finest memories from childhood". To add on, she told us about her favorite dramas and shows which included "Sonpari, Baa Bahu aur Baby" which made her learn a lot!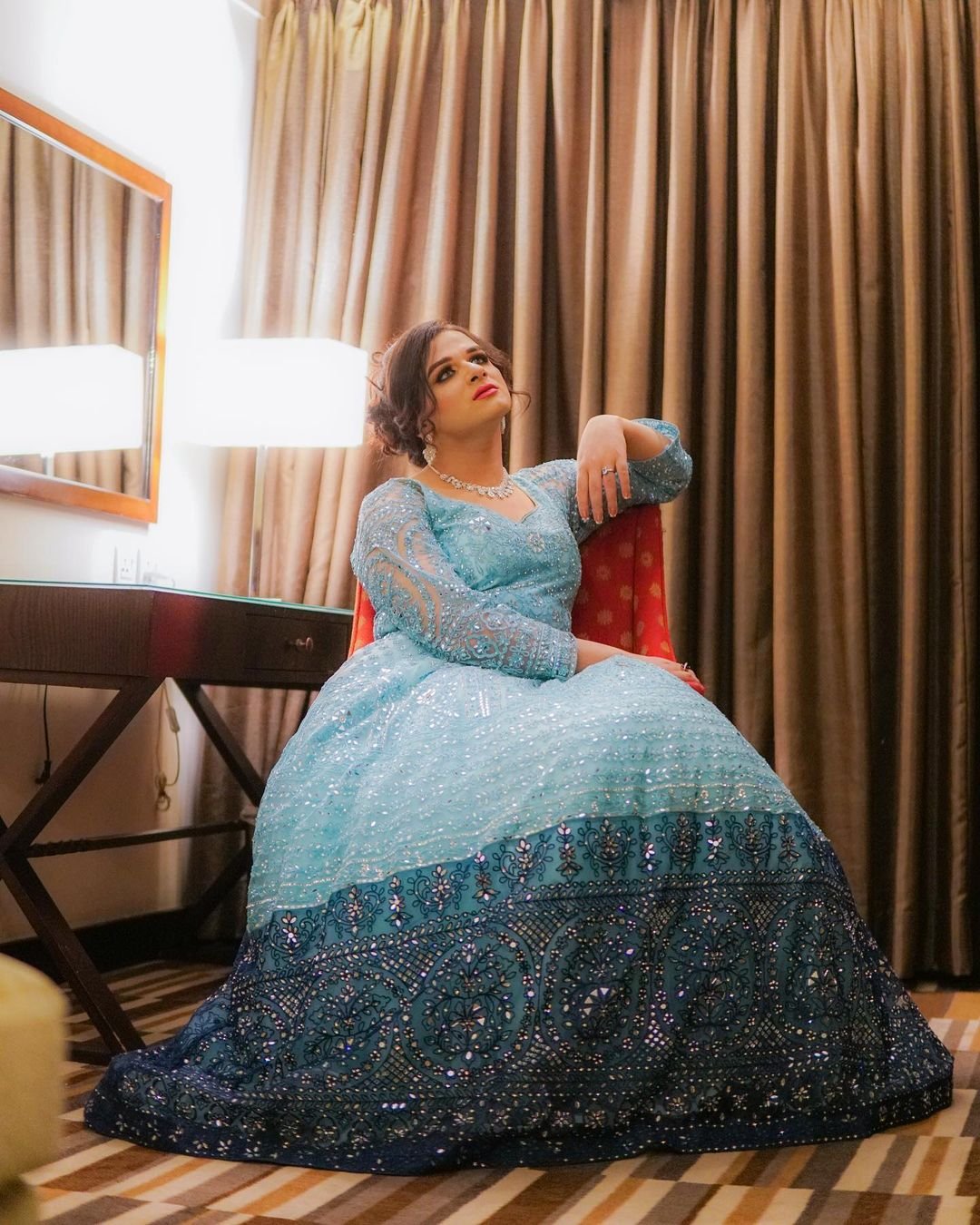 As a true patriot, the gorgeous actress told us about the beauty of Pakistan and how Hunza is her favorite place where she shot a few scenes of her movie, Sanak. From the scenic beauty to the heartwarming people of Hunza, it is truly one of the best places to visit!
Talking about her recent movie yet to release, we asked her what she looks forward to sharing with the audience through her family. Shyraa mentioned, "Sanak is a psychological thriller that has not been shown in Pakistani cinema before. It is a form of madness and love for your favourite celebrity that goes beyond limits!". To add on, Shyraa mentioned that her favorite co-star is Shehryar Munawar as he's very good-looking and respects everyone a lot.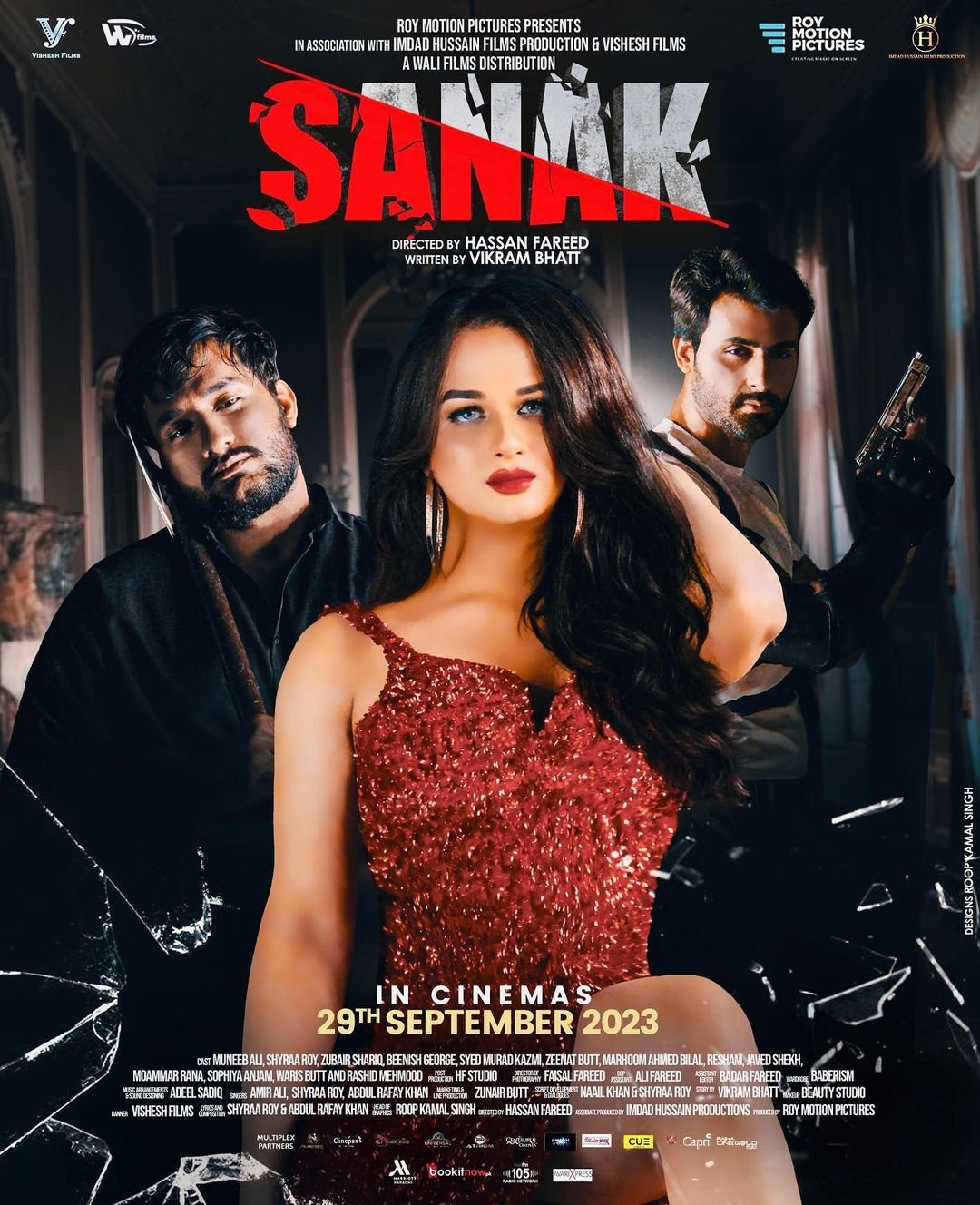 Shyraa told Sunday how she is extremely inspired by Nauman Ejaz as he is very experienced and learned. He is a source of inspiration for many others! Regarding her future plans, she informed that after Sanak, she is working on another movie, "Atrangi love story" which is also an interesting Rom-Com!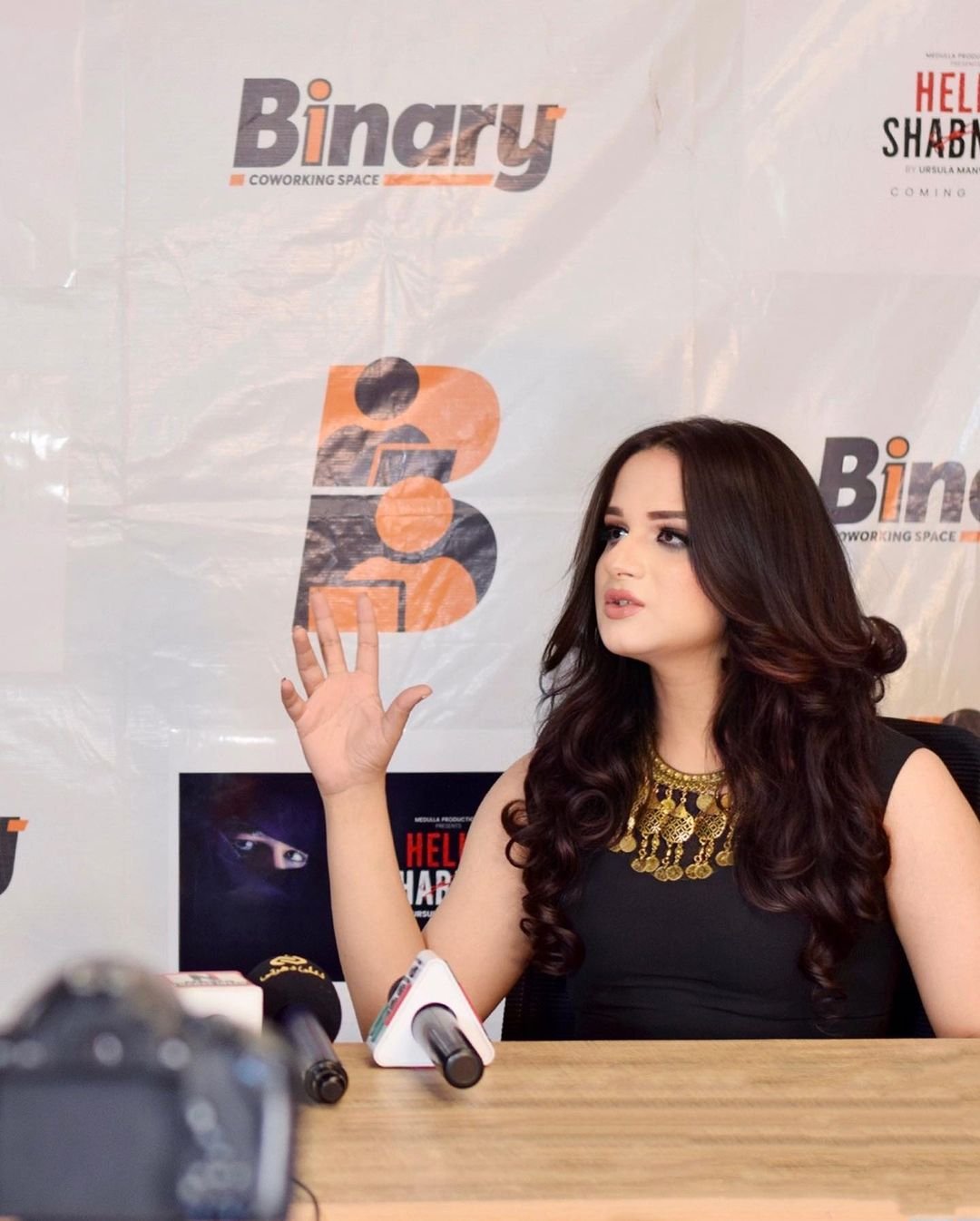 With all the interesting details about Shyraa's professional life, we were eager to gather insights about her personal life. The gorgeous actress told us that her favorite comfort food is "Arabic Shawarma". She is fond of long drives and good company!
To leave a message for our valuable followers, Shyraa adds, "Go and watch Sanak on 29th September 2023 as its officially releasing in cinemas near you! It is my debut in a movie and will amaze you with suspense and thrill"
View this post on Instagram