Joyland is the first Pakistani movie, directed by Saim Sadiq, to be screened at Cannes Film Festival. Not only it won the Jury Award at the Cannes Film Festival 2022, but it also received a standing ovation as it left the audience with a surreal feeling.
Storyline
Joyland's plot revolves around the lives of a patriarchal family who crave the birth of a baby boy. Haider belongs to a middle-class family in Lahore. His elder brothers are blessed with daughters and now the family hopes for the birth of a boy. Meanwhile, Haider joins a theatre club where he meets Biba a transgender (played by Alina Khan) and falls in love with Biba. From there starts the hardships of his life as it was unacceptable by Haider's family. The movie has touched upon some sensitive topics in society.
Release in Pakistan
The release of 'Joyland' in Pakistan has faced hurdles as its release got banned for not being in line with the moral standards of the society and is clearly repugnant to the norms of decency and morality; as laid down in Section 9 of the Motion Picture Ordinance, 1979.
"We — a team — are gutted by this development but fully intend to raise our voice against this grave injustice," Saim Sadiq.
However, later the Prime Minister of Pakistan, Shahbaz Sharif formed a committee of eight people to review it again, and four days after it declared Joyland 'uncertified', the federal government decided to clear the film for release.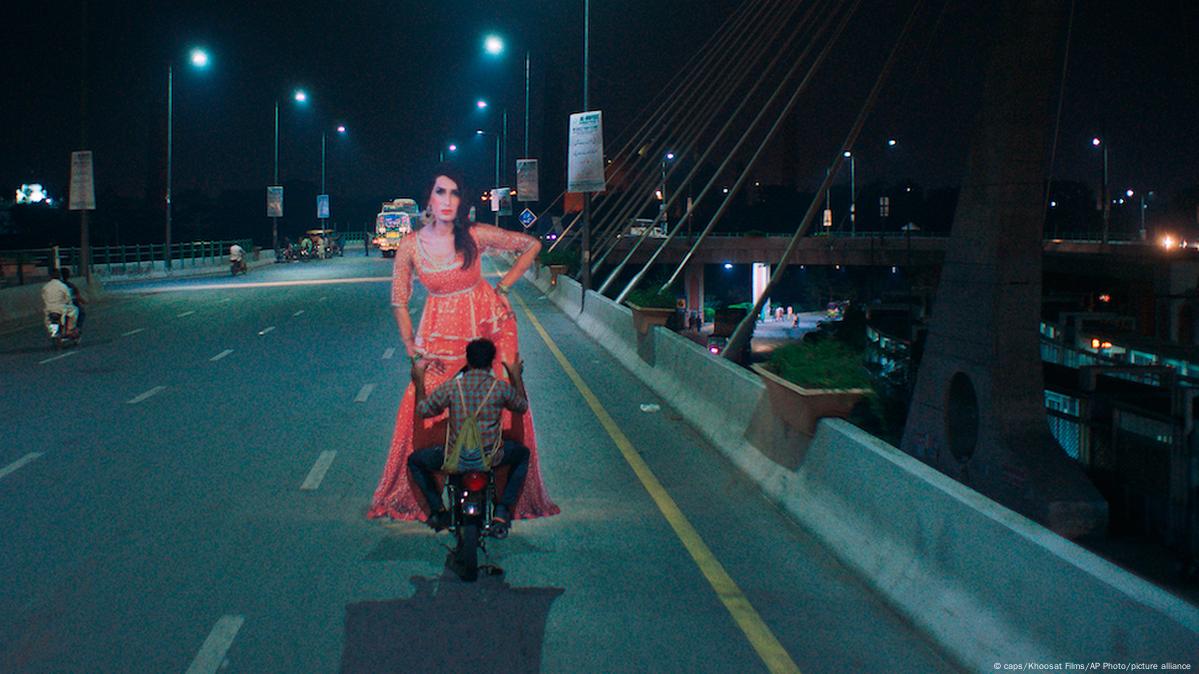 Head of the Prime Minister's Strategic Reforms, Salman Sufi tweeted, "The film Joyland has been cleared for release by the censor board review committee formed at the direction of PM Shehbaz Sharif. Freedom of speech is a fundamental right and should be nourished within ambits of the law."
It does not end here, the very same day the Punjab Government resorted their rights and again banned the release of the film that was supposed to be released on 18th November.
The public is divided over the fact whether it should be released or not. Few prominent figures and celebrities have voiced their support for the release of Joyland stating that art has no boundaries or limitations, thus, it should be promoted and not banned. However, there are few that want it to be banned because of the objectionable storyline and content of the movie.
View this post on Instagram
The movie's fate, which won the Jury Award in the queer category of the Cannes Film Festival and received a standing ovation on an international platform, still hangs in the air.