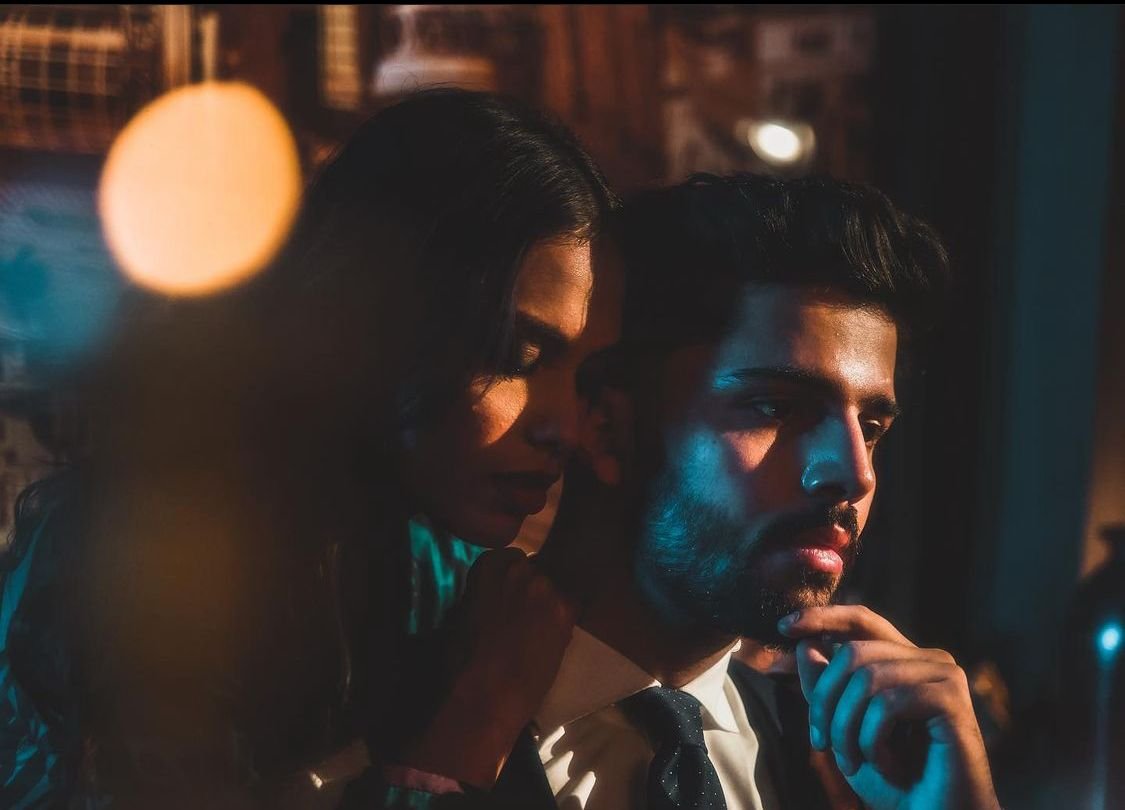 A new wave of desi music has hit the market and we aren't complaining! The music scene in Pakistan has really picked up post-Covid-19; with fresher beats and a younger target audience, it is no wonder that you find these tunes blazing at every event you attend today! The younger musicians are doing a phenomenal job with their songs, so much so, that you might even find some of the older gens appreciating the rhythm.
One such exceptional singer is Haider Mustehsan. Also popularly known as HYDR, the young artist just launched his music video for his song 'Safarish'. The song received positive feedback from the audience since its release with numerous comments applauding the tunes and brilliant art direction that has us smitten too! It's safe to say that Mustehsan surely hit the mark with this one.
This new release is not only the perfect depiction of modern-day relationships but also a seamless merger between the highs and lows of it all. This masterpiece, which the artist produced in collaboration with Ali Mustafa, draws its inspiration from Mustehsan's own personal experiences. He further explained that "It's a seasoned blend of eastern string melodies and western rhyme and rhythm structure" and we couldn't agree more! The artist also portrays the ongoing conflict between the heart and mind throughout his song which undeniably most of us can relate to.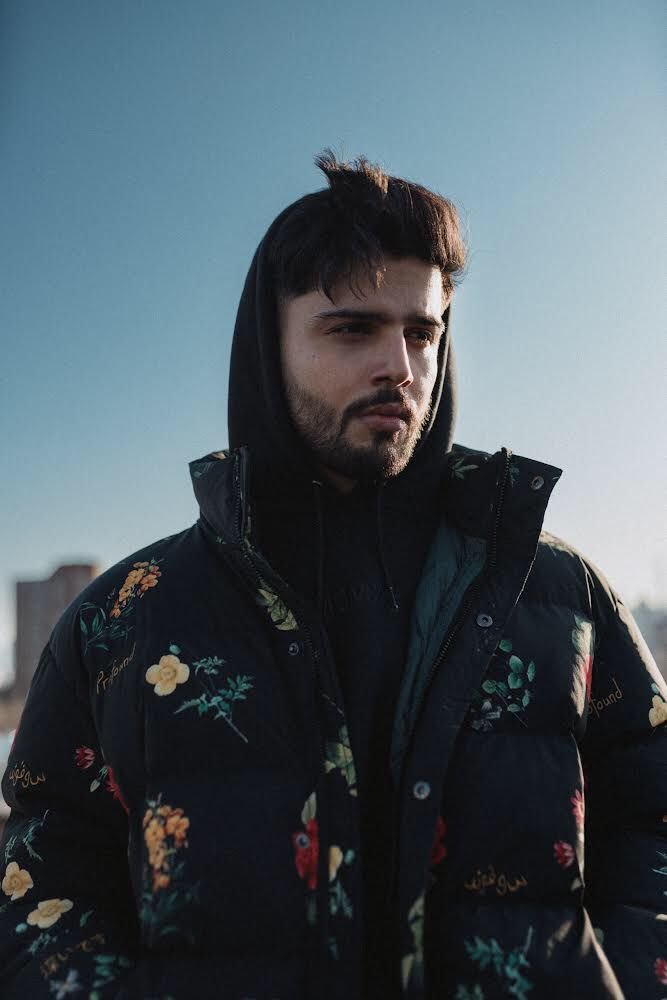 Mustehsan also went on to suggest that this track is not specific to a certain audience but rather appeals to everyone regardless of their age, gender or borders. It's relatable to everyone who has dealt with love and heartbreak. When questioned about the challenges he faced in producing the track, he remarked "The biggest challenge has always been to translate and cultivate the rawest feelings inside into lyrics and melodies that strike a chord within the minds and hearts of people that grace it with their attention." And he has done just that with this song! Not only does he play on the audiences' heartstrings but brings them along on a journey of a budding romance fizzling out.
Though there are tons of artists out there to watch out for, we'd say Haider Mustehsan is definitely top-three-worthy. His music offers everything you're looking for in a song – emotions, excitement, happiness, and encouragement to step out of your comfort zone. If you haven't heard his latest track yet, you better add it to your playlist now. We don't want you to miss out!
Click on the link and enjoy Haider Mustehsan's latest track now: