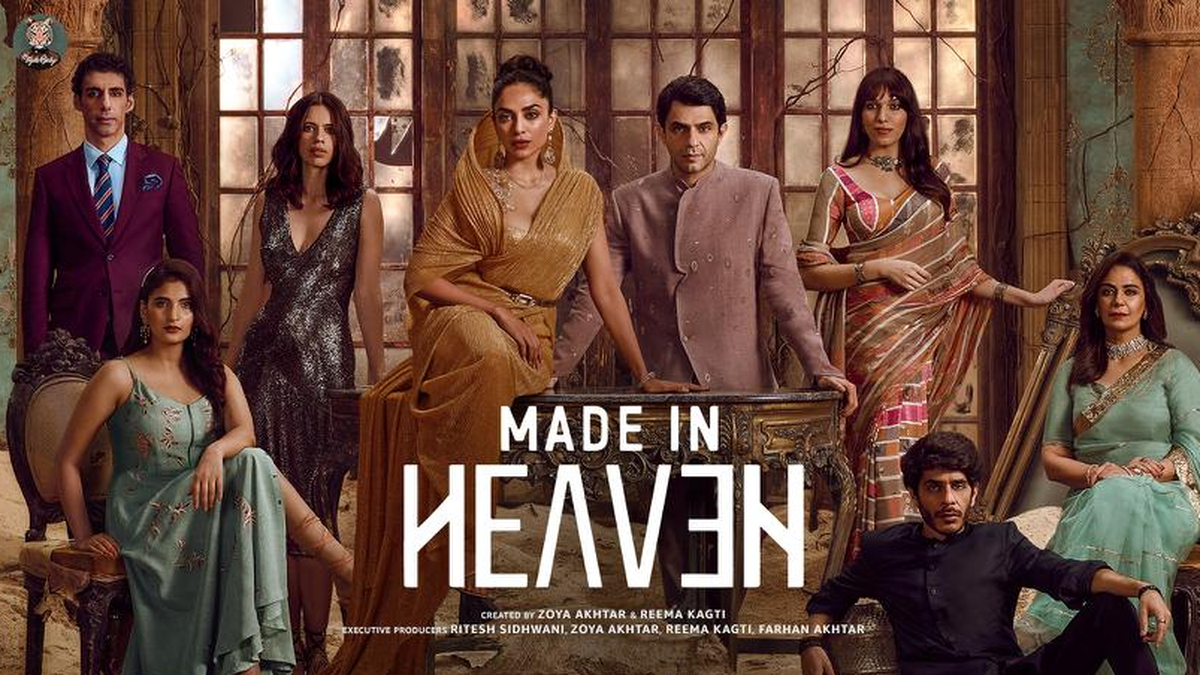 Netflix's "Made In Heaven" has returned with its highly anticipated second season, captivating audiences worldwide and trending on social media platforms. This Indian drama series, co-created by Zoya Akhtar and Reema Kagti, continues to explore the complexities of modern relationships and societal issues through the eyes of wedding planners in Delhi. Let's delve into why "Made In Heaven" Part 2 is trending and why it has struck a chord with viewers.
1. Engaging Storylines
"Made In Heaven" Part 2 continues to deliver compelling storylines that tackle a range of social issues. From exploring LGBTQ+ rights and gender discrimination to addressing class divides and the pressure of societal expectations, the show fearlessly confronts these topics with sensitivity and depth. The narratives are thought-provoking, shedding light on the challenges faced by individuals in contemporary Indian society.
2. Stellar Performances
The ensemble cast of "Made In Heaven" delivers exceptional performances that breathe life into their characters. Arjun Mathur and Sobhita Dhulipala, in particular, shine as the lead protagonists, portraying the complexities of their characters with nuance and authenticity. The supporting cast, including Kalki Koechlin, Jim Sarbh, and Shashank Arora, further elevate the series with their impeccable acting skills.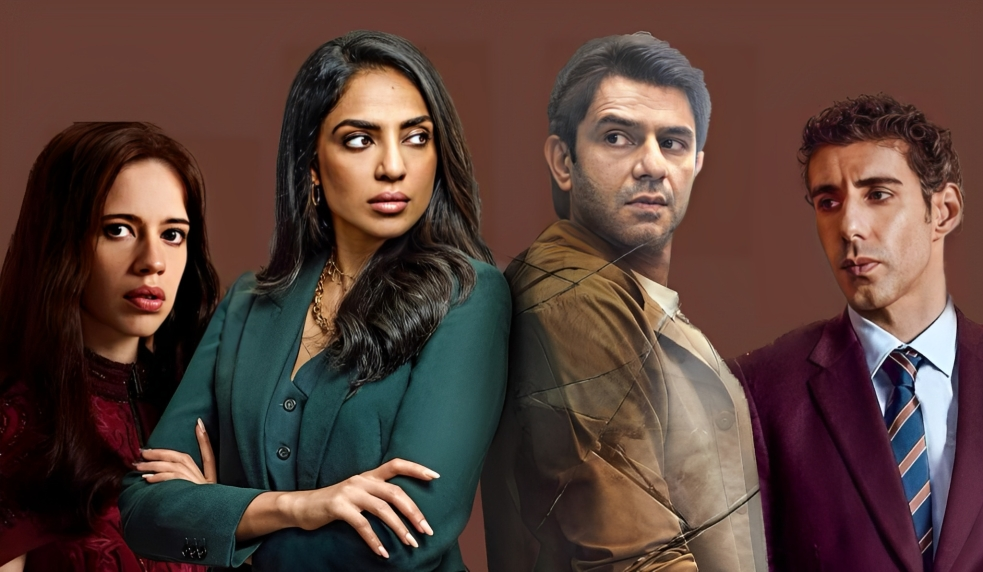 3. Visually Stunning Production
The production value of "Made In Heaven" is top-notch, capturing the essence of Delhi's opulent wedding industry. The show's attention to detail in set design, costumes, and cinematography is visually stunning, creating a lavish and immersive experience for viewers. The vibrant colors, elaborate wedding sequences, and picturesque locations add to the visual appeal, making it a feast for the eyes.
4. Realistic and Multidimensional Characters
One of the reasons "Made In Heaven" resonates with audiences is its portrayal of realistic and multidimensional characters. Each character is flawed, complex, and relatable, making them more human and compelling. The show explores their personal journeys, struggles, and growth, allowing viewers to empathize and connect with them on a deeper level.
5. Thoughtful Social Commentary
"Made In Heaven" Part 2 goes beyond entertainment and offers insightful social commentary. The series intelligently examines the societal issues prevalent in Indian culture, such as patriarchy, homophobia, and corruption. It encourages viewers to question and challenge these norms, sparking important conversations and raising awareness about the need for change.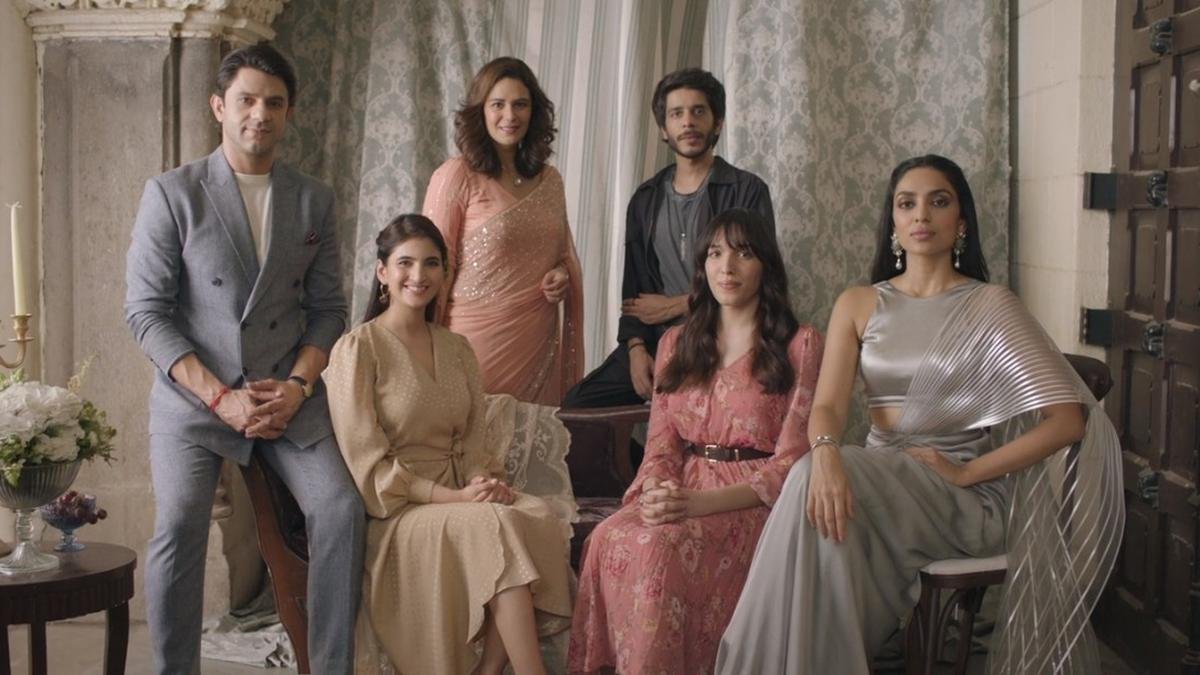 "Made In Heaven" Part 2's trending status on Netflix is well-deserved, thanks to its engaging storylines, stellar performances, visually stunning production, realistic characters, and thoughtful social commentary. This captivating series continues to captivate audiences worldwide, pushing boundaries and addressing important societal issues. If you haven't watched it yet, be prepared to be enthralled by the gripping narratives and thought-provoking themes that make "Made In Heaven" an absolute must-watch.