Sadly, stereotypes are deeply embedded in our minds. They suffuse every aspect of our communication. Let it be movies, casual conversations, songs, dramas, journalism, and stereotyping never fails to exist. Stereotypes let us take mental shortcuts when imagining scenarios and making judgments and our dramas and entertainment industry have a huge role in either reinforcing these stereotypes or challenging them.
Traditionally, Pakistani dramas played a rather toxic role in reinforcing such toxic stereotypes and normalizing harmful behaviors. However, recently in a rather progressive change, Pakistani writers and directors are making conscious efforts to play their part in the positive shaping of societal mindset through powerful and thought-provoking storylines.
Here is Sunday's pick of Pakistani Dramas that are winning hearts by challenging toxic stereotypes.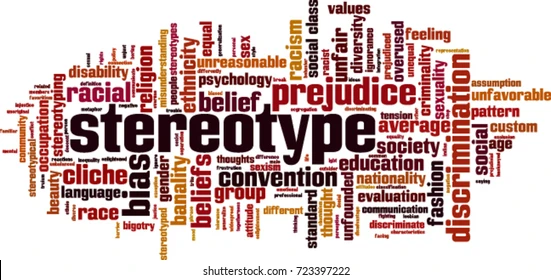 Dobara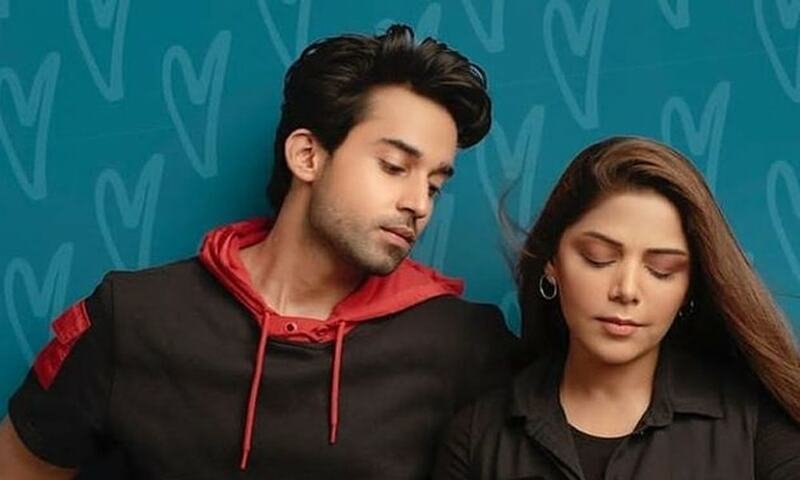 The drama serial Dobara by Hum Tv is one of those dramas that managed to defy stereotypes and get popular among the audiences. The initial episodes of Dobara drama tell the audience how Mehrunissa was forced into getting married early. After her marriage, she was forced into becoming what she was not. She was compelled to follow the norms she didn't want to. She was compelled to live her life the way her husband wanted to.
On the other hand, Mahir is shown to be a neglected child of a broken family. Not only this but he is also rejected by the love of his life. His life is not less than a disaster. Wealth, relationships, love, and comfort are what he is deprived of.
Keeping the backstory in mind, it wasn't surprising for the audience to see them both falling in love. A middle-aged widow and a handsome young man deciding to get married is something unexpected in South-Asian societies. People do not expect a widow to remarry so soon and live her life the way she never did. People also do not expect a young guy to marry someone older than him that too a widow.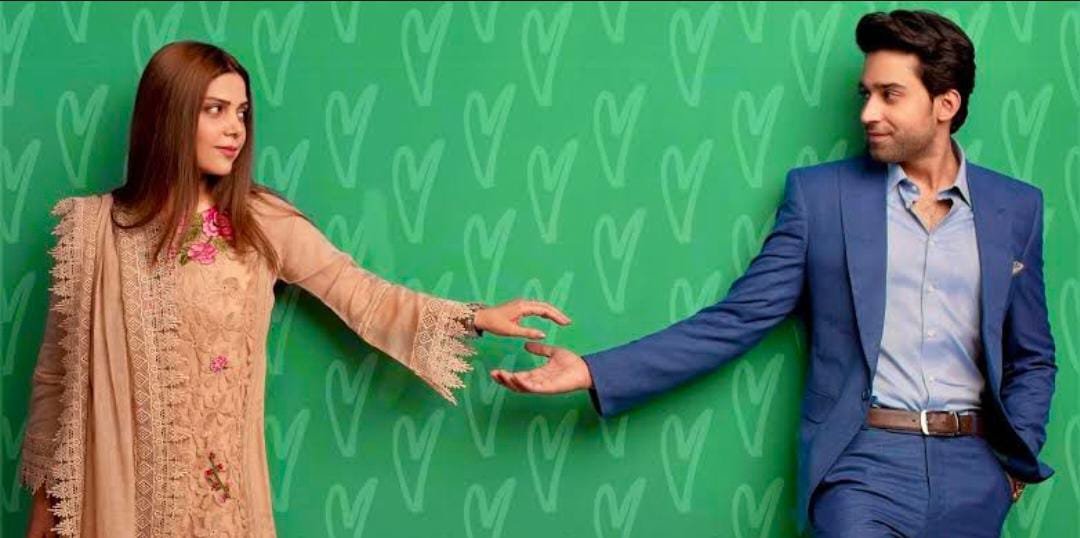 The drama has beautifully encapsulated the feelings of hurt, love, and deep-rooted expectations towards women and has broken stereotypes, stirring a very important conversation; Why can't women remarry after their spouse has passed away? Affan and Minal's raw reaction and emotions toward their mother's decision to prioritize herself, have us questioning why are mothers not viewed as humans?
We are blown away by the amazing performances by Hadiqa Kayani and Bilal Abbas; a duo we did not we needed. The story of Dobara teaches us in many ways. The best thing that it teaches the writers is that stereotype is not a rule – it can be broken. So, be ready to break it. And, promote characters that contribute positivity.
Mere Humsafar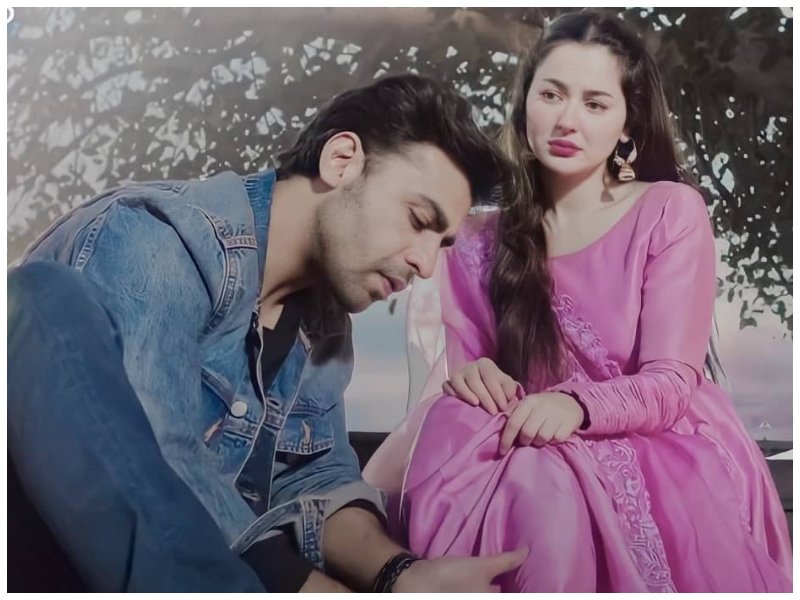 Mere Humsafar is a Pakistani drama television series produced by Humayun Saeed and Shehzad Naseeb, directed by Qasim Ali Mureed. Starring a very powerful cast, the story begins with Shah Jehan, played by Saba Hameed, mistreated by her husband and mother-in-law, deprived of basic rights and love. The household environment is quite toxic and there is a manipulative mother-in-law in the house whose main job is to tease her daughters-in-law.
The story then develops as Hala; Hania Amir adored by her father and then abandoned and left with unloving relatives. She grows up to be a subdued teenager who is always harassed as Shah Jehan exerts control over Hala and blames her for all her life's shortcomings.
Mere Humsafar is a test of strength.  It makes one feel sadistic, watching Hala's misery with one grief upon another in store for this young girl.  She is emotionally and verbally abused daily, when not physically by Shah Jahan. The viewers breathed a sigh of relief as Hamza stepped in and married Hala, as life seems to be taking a positive turn for her.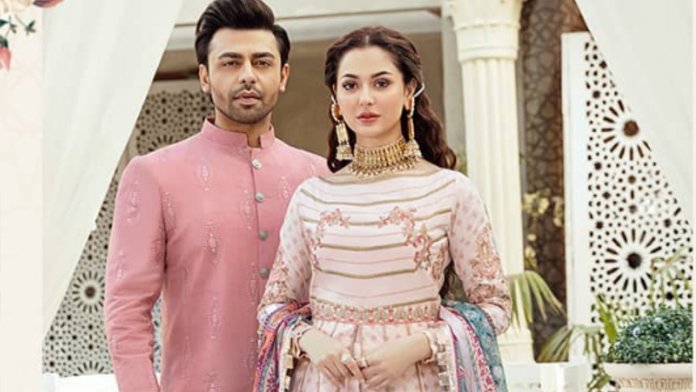 Although the exaggerated acting by Shah Jehan tends us to question as viewers, the storyline is developing beautifully to explain how the circle of toxicity begins with elders and ends with children. A toxic mother-in-law breeds another, as the former tries to avenge her misfortunes and shortcomings; which is why the cycle must be stopped! The storyline and exceptional performances by the cast have us hooked!
Ishq-e-Laa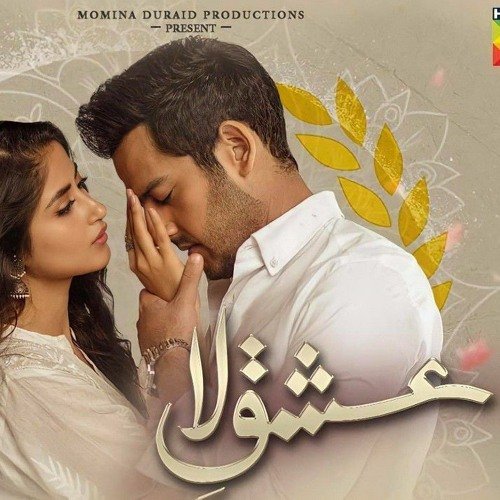 Drama series produced by Momina Duraid, written by Qaiser Hayat directed by Amin Iqbal, the series features Yumna Zaidi, Sajal Aly, and Azaan Sami Khan making his acting debut in lead roles.
The story begins by highlighting three diverse individuals with different ambitions and privileges as they struggle to achieve their goals. In a short role, Shanaya; Sajal Aly, wife of Azlan- Azaan Sami Khan dies fighting for justice for Azka's brother's murder, leaving Azlaan heartbroken and shattered. Azlan who was already rather rude becomes even more bitter and embarks on a journey of self-discovery in the hope of finding happiness.
Although many argue that the story has become a drag, Azlan's painful journey has us all in the feels as he grieves Shanaya's death. Azka grows to become a doctor and in a stir of events, in the recent episode, the drama has shown how Azka's brother's widowed wife, played by Uzma Raheel is re-married after her mother in law, played by the ever graceful Seemi Raheel, convinces her. The drama shows a loving stepfather and husband who open-heartedly accepts the daughter as his own, defying all stigmas associated with stepfathers.
In our society where widowed women are often sentenced to loneliness as remarriage is looked down upon, the drama has beautifully shown a mother-in-law, who loves her daughter-in-law like her own, and wishes the best for her-breaking societal norms for her security and happiness. They have beautifully encapsulated the concept of a happy reconstructed family and re-marriage for widowed women.
Ishq e Laa's story is full of romance, fun, emotions, and entertainment and we love how they have touched on the sensitive topic of remarriage of widowed women and reconstructed families, so gracefully.
Hum Tum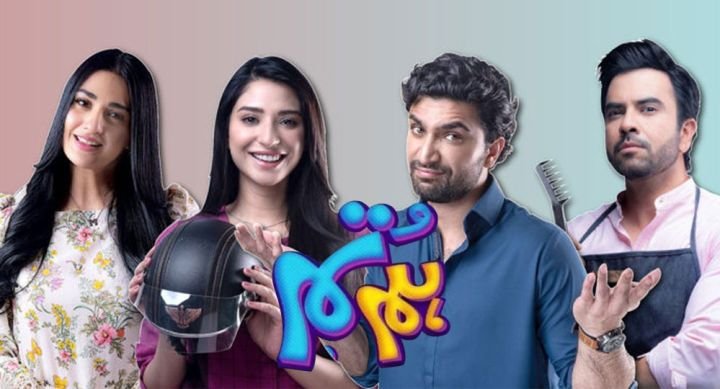 Hum Tum is a fun-filled drama with very interesting stories like Suno Chanda and Chupke Chupke. They've visualized Pakistani obsession with having sons and dismissing daughters. This Ramadan serial is Produced by Momina Duraid Production and directed by Danish Nawaz. With Ahad Raza Mir in a comic role for the first time, two love stories unfolding in one drama, humorous punch lines, and sarcastic remarks on the topics that are much needed to be talked about, it has got it all!
It's a star-studded rom-come packed with entertainment but also for breaking gender stereotypes in every episode.  From boys cooking in the kitchen and cleaning to girls supporting their parents, they've encapsulated it all! We are in love with the vision of Sarmad prepping exotic dishes, brewing chai, clearing up the kitchen, and Adam's slight obsession with cleanliness. It's also Neha's academic competitiveness and  Maha's total lack of interest in ghareloo matters and most importantly, Daddu shows us how it's done with a thriving TikTok career, slapping away predefined age-appropriate expectations by society. Hum Tum is throwing us, youth goals that will challenge young men and women to be themselves, unapologetically!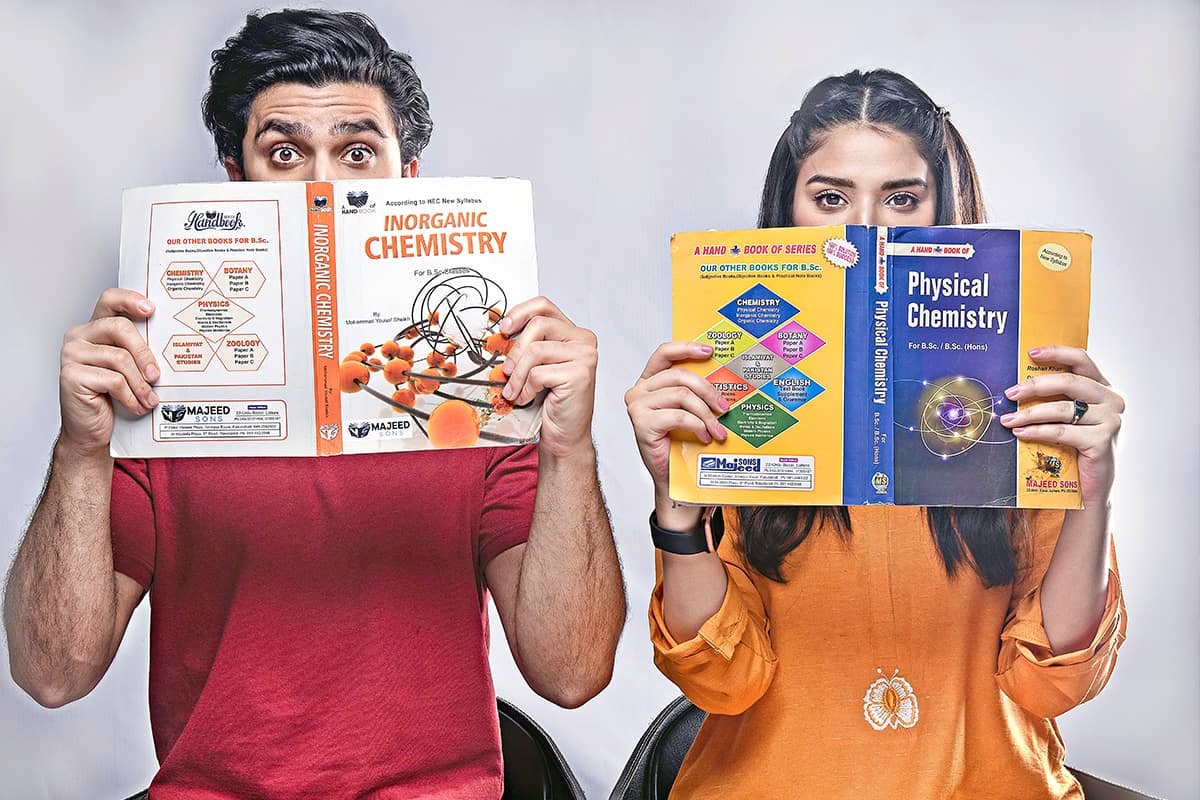 At the same time, one can argue that Qutbuddin and Ulfat serve as a stark reminder of how things are in many desi households, their relationship dynamics are far from perfect, and though Ulfat attempts to have her say in a hugely one-sided affair, the utterly dismissive attitude of her husband and the father of her daughters towards the women of the house puts a damper on the otherwise 'Naya' storyline. But it also serves as a reminder not to forget that many professor Qutbuddins and Ulfats exist among us
Be it Adam putting on nail paint on his baby sister's nails or Sarmad doing her hair, Neha riding around her daddu's Vespa, daddu applying Sasha's eyeliner, Sarmad & Adam cooking & doing house chores, they have beautifully redefined traditional gender roles – it's all so wholesome to watch & we love every bit of it as its the perfect post iftar entertainment, that we look forward to every day!
These dramas are packed with entertainment, and valuable lessons and are a treat to binge-watch and we highly recommend them for a good family time after Iftar!