Bandish Season 2, the highly anticipated sequel to the Pakistani horror series, has taken audiences and critics by storm with its exceptional storytelling and impressive production value. The first two episodes have set the tone for an engrossing and captivating season that promises to surpass its predecessor in every way possible!
The series continues to play to its strengths, with an unwavering focus on black magic, greed, and jealousy, but now with even more sophisticated execution and storytelling. The second season boasts expertly crafted characters and an engaging plot that is filled with twists and turns, keeping viewers on the edge of their seats.
The conflict between Khalida and Sumaira, who are embroiled in a property dispute, sets the stage for a dramatic showdown in episode one. However, the second episode takes it up a notch, further heightening the tension and anticipation. The eerie atmosphere created throughout the episodes is simply breathtaking and guaranteed to send shivers down the spine of even the most seasoned horror aficionados.
The director, Aabis Raza, has masterfully crafted an atmosphere of dread, and the special effects used to create the possession scene are nothing short of impressive.
In addition to its excellent entertainment value, Bandish Season 2 tackles serious issues in a nuanced and respectful way, handling the theme of black magic with reverence for the cultural and religious beliefs of those who practice it. . Black magic is often stigmatized and portrayed in a negative light in mainstream media, but this series portrays it as a cultural practice that has been passed down through generations. The show aims to provide a deeper understanding of the cultural beliefs and practices associated with black magic, making it a unique and thought-provoking viewing experience.
The show also tackles issues of greed, jealousy, and revenge, which are all too prevalent in society but often overlooked in mainstream media.
The acting performances in the first two episodes are nothing short of top-notch, with Affan Waheed and Aamna Ilyas delivering nuanced performances and displaying remarkable on-screen chemistry. The child actor playing Hoorain also excels, and Sania Saeed's performance in the second episode is simply outstanding.
The second episode dives deeper into the deadly sins of greed and jealousy, showcasing the full extent of black magic practices through Farhana's pursuit of Sameer and his family. The show's significance lies in the fact that it highlights how a person within a family can be toxic enough to harm their loved ones through such practices, further emphasizing its depth and social relevance.
Sania Saeed's performance in the second episode is a veritable treat to watch, masterfully portraying a loving mother who senses something amiss with Farhana's presence and intentions. The bone-chilling necromancy practices are brought to life with unnerving realism.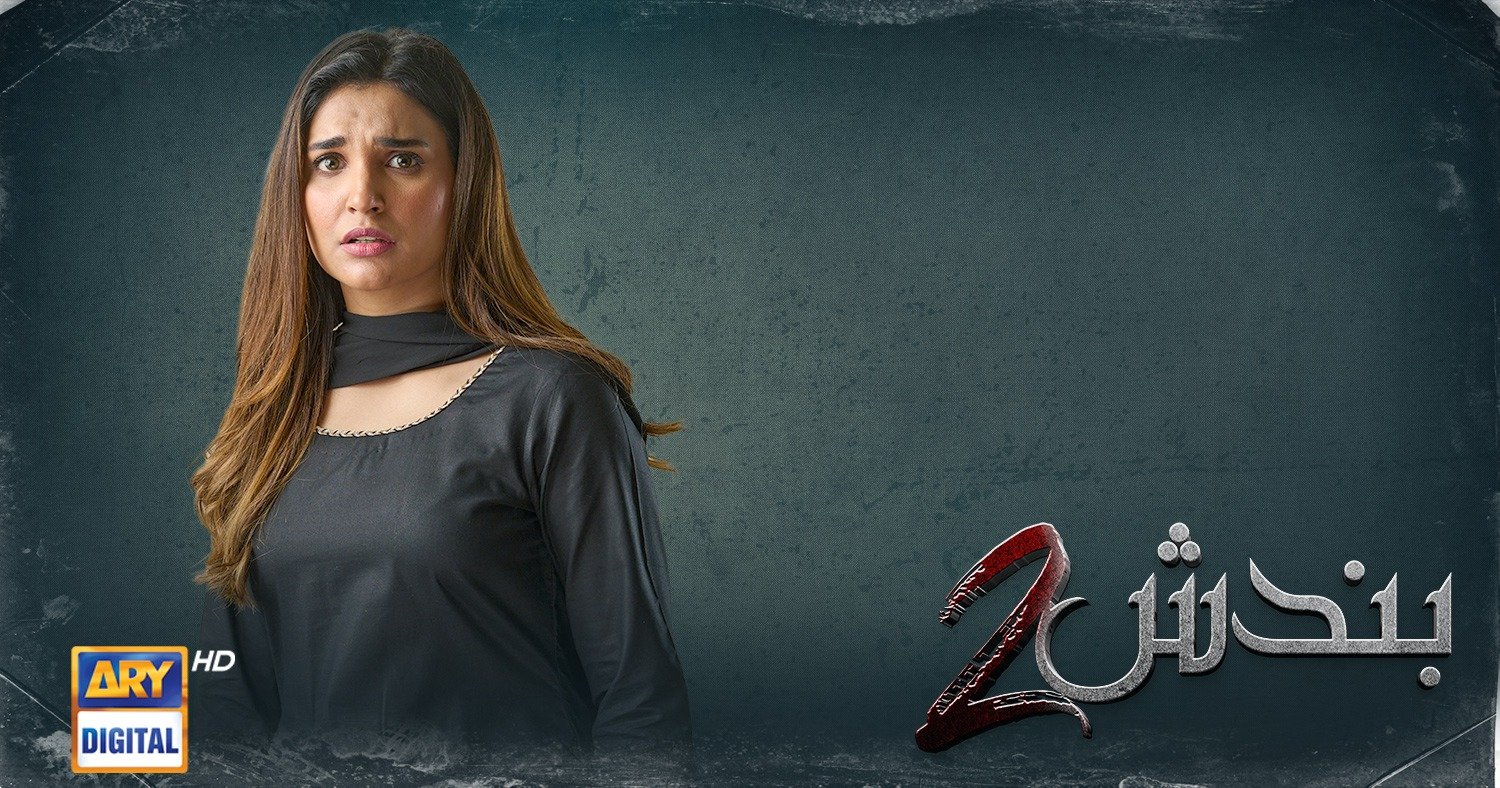 Bandish Season 2 is a must-watch for anyone who enjoys a good thriller. The show boasts a well-crafted story, superb direction, and outstanding performances, all of which contribute to its immense popularity and success. The dedication and hard work of the cast and crew are evident in every frame, and the show's success is a testament to the evolution and diversity of Pakistani dramas. Bandish Season 2 is a shining example of this, and we eagerly anticipate more productions of this caliber in the future, tackling serious issues while still being immensely entertaining.
The gripping plot and impressive production value of Bandish Season 2 have already won the hearts of audiences and critics alike. With its stellar performances, nuanced themes, and expert direction, it is no surprise that this series is a resounding success. It is a testament to the quality of Pakistani drama and its ability to stand out in a crowded entertainment landscape. As fans eagerly await the release of the next episode, it is clear that Bandish Season 2 is set to leave a lasting impact on audiences both locally and internationally.