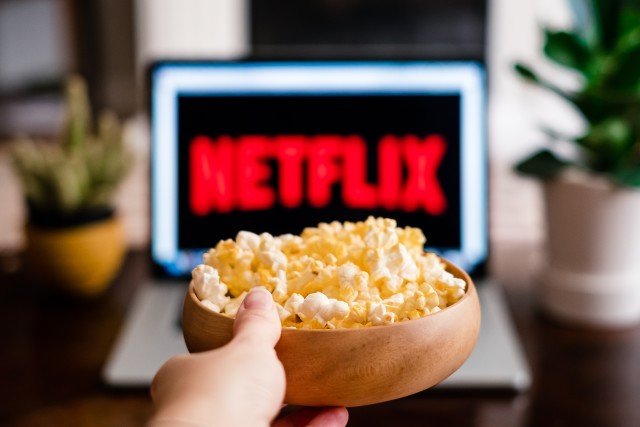 To decide what to do for the next night stay with your friends, a movie night never goes wrong! Choosing the perfect thriller will not only give you a perfect movie night but will also allow you to have quality time with your friends. If you are looking for some serious entertainment gripping movie, we have got you covered. Here are a few thrillers that you can choose for the next movie night at your house!
Red Notice
Who doesn't love a light-hearted action thriller which is light for the mind but also serves its purpose? Red Notice is the perfect choice to watch as a thriller to escape the stresses of life. It is definitely the right balance between comedy as well as thrill.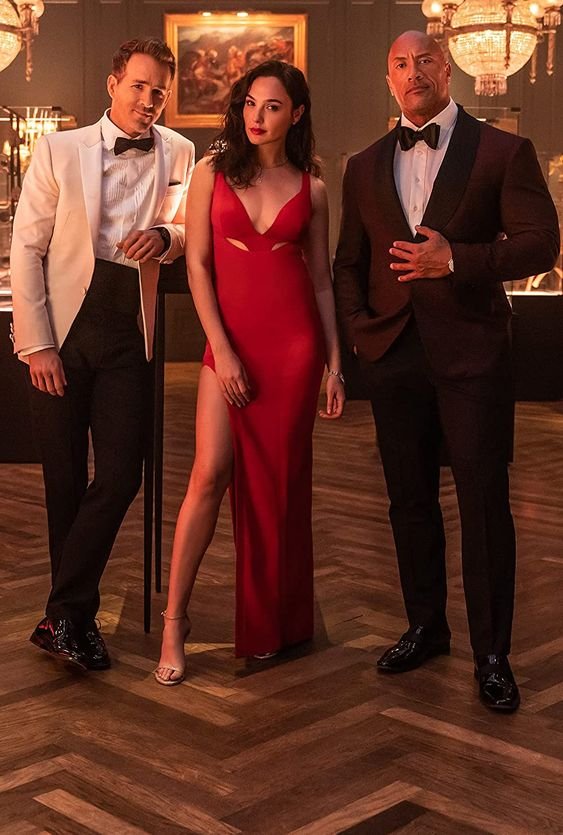 I am thinking of ending things
Another horror movie that will definitely keep you wondering even after the movie ends! The psychological horror movie gradually unfolds revealing different characters and identities. The panic continues to grow making you love the suspense till the end.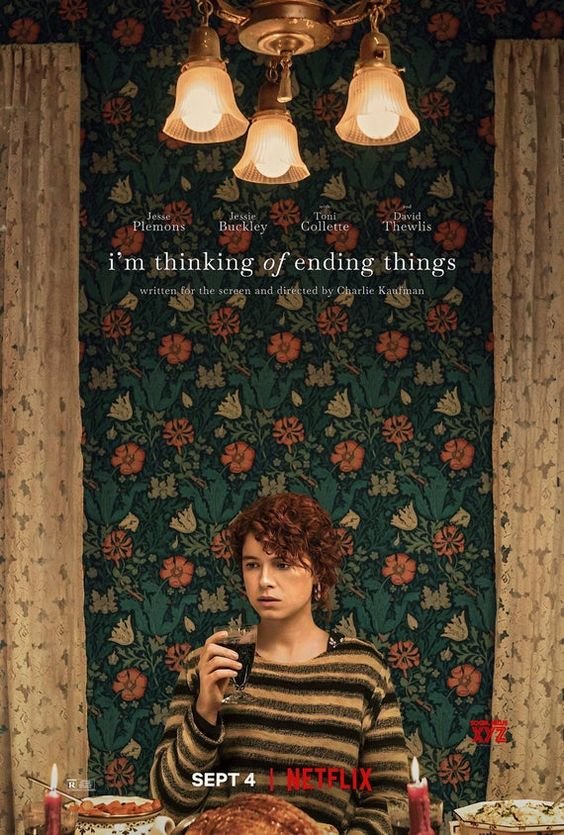 I care a lot
The perfect fusion of thriller and comedy. It is definitely one of the best thriller movies for a friend's movie night as it keeps the mood light but also provides the thrill that you have been looking for. The humor, language, and thrilling strategies make it one of the best thriller movies on Netflix.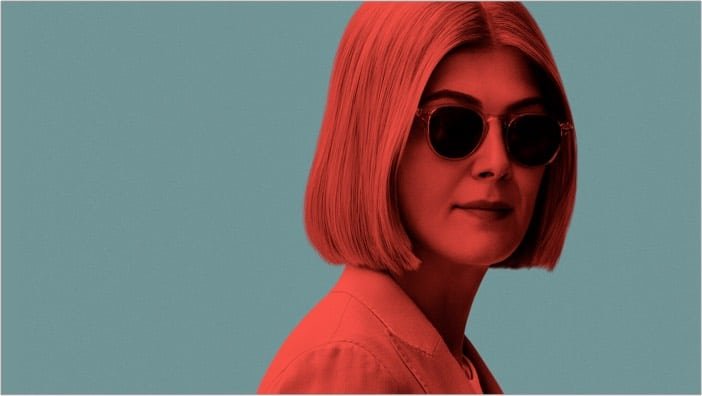 Rebecca
If you are interested in romantic thrillers, this one is for you! With romance and suspense going side by side, Rebecca is one of the exciting movies to watch that comes with additional romantic content to keep the mood light. However, with the classic setting along with beautiful characters and scenes, it is the ideal movie for a movie night with friends!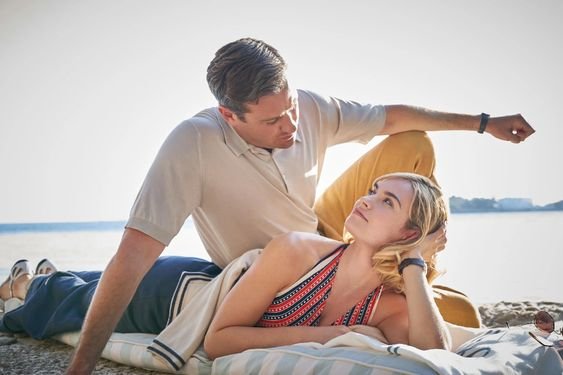 Time to hunt
Time to hunt is one of the crime thrillers which is a fusion of crime, sci-fi, and also horror. It is a Korean movie and we are sure of how exciting Korean seasons are. It is the story of people revolving around financial crisis which not only makes it more relevant but the themes are quite close to reality.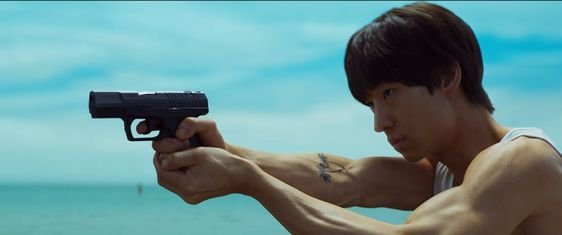 Bird Box
Full of suspense and horror, this thriller is definitely a treat for the eyes. It is about a unique force in the universe around which the whole movie revolves. The storyline stays crisp till the end, keeping the attention of the viewers intact. The psychological thriller provides the right amount of suspense, horror, thrill, and emotions.