Taking good care of your skin is important for more than just your appearance. As the largest organ you have, your skin is essential to your general health. If you take care of it, it can help take care of you. This is why it is so important to have a well-thought-out skincare routine. It is worth the time and energy to take care of your skin daily.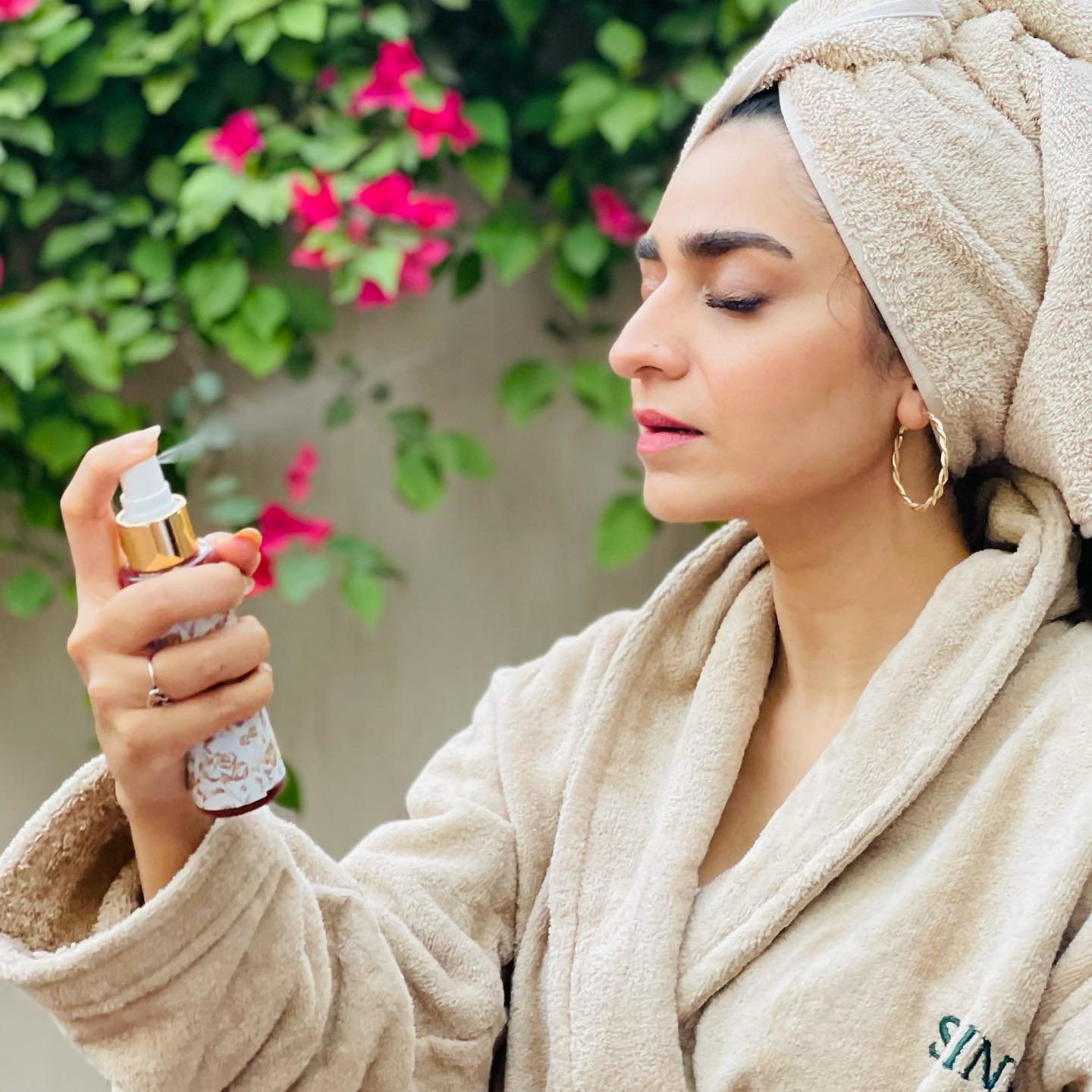 It is a pretty well-known fact that you will feel better when you look better. Having a daily skincare routine helps you to look your best and put your best foot forward when you go out into the world. The market is flooded with skincare brands and products that often make it hard to decide which to try. Hence, here is our list of top local skincare brands that are worth the investment and guarantee promising results!
Nirvana Botanics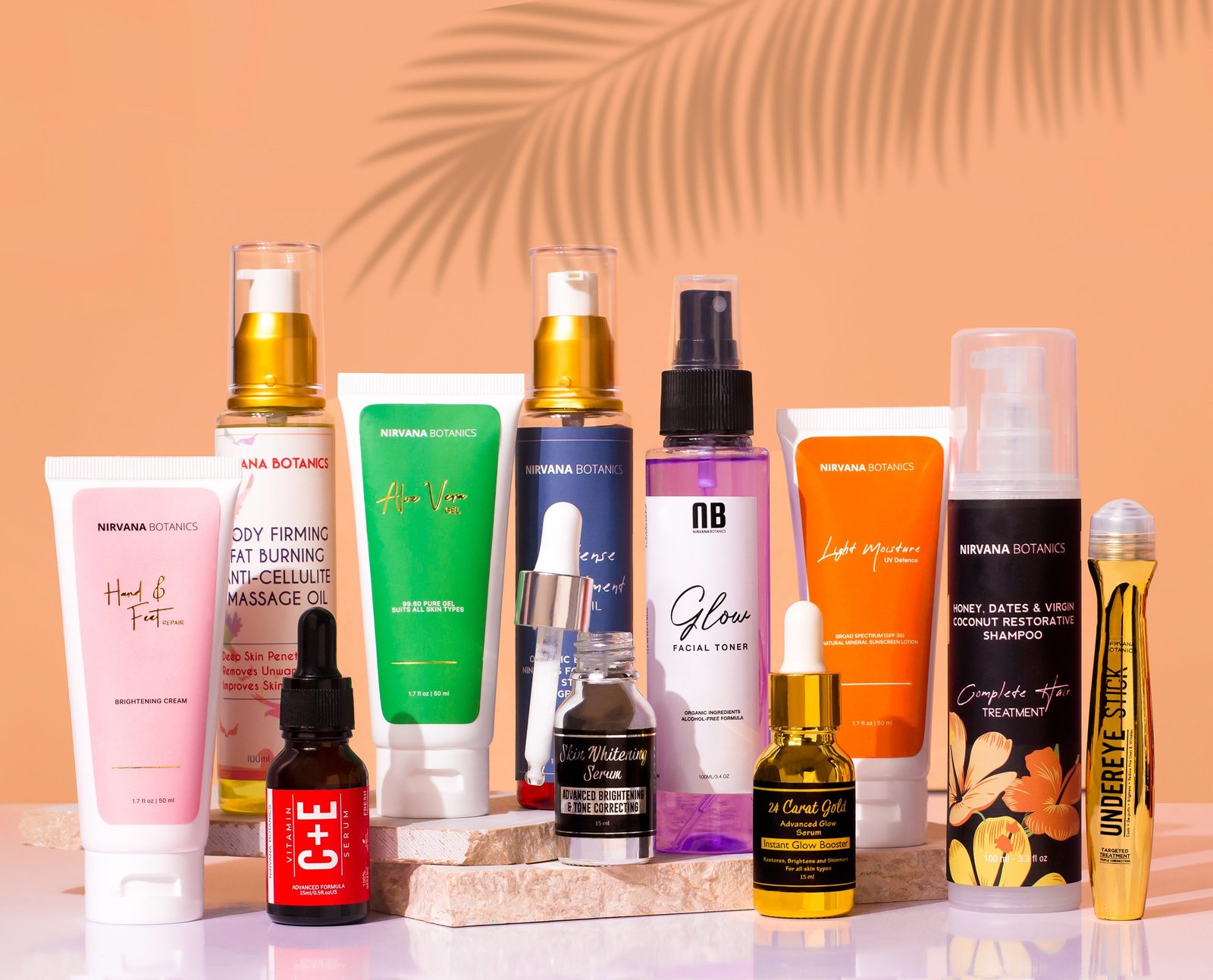 Nirvana Botanics has gone on to become a leading organic skincare brand across Pakistan. With a cult-like following, the brand's fans swear they have never used products as good as those produced by Nirvana Botanics. They have a range of exceptional serums, toners, and targeted facial creams for various skincare concerns, that have delivered guaranteed results!
View this post on Instagram

The core philosophy at Nirvana Botanics is that mother nature has all the answers to support healthy and vibrant skin. Nirvana Botanics believes in the essence of simplicity, curating effective, quality, and user-friendly products that are easy to become routine. Taking motivation from the earth, and the raw magnificence of its natural components, the brand's formulations are organic, and truly magical and cater to all skin care concerns of men and women alike.
View this post on Instagram
Posch Care
Changing the dynamics of beauty, allows your inner glow to radiate and gives you a chance to reach perfection like never before, having curated cruelty-free and premium quality products that leave a transformational result on their users.
View this post on Instagram

With the most divine amalgamations and concoctions, Posch Care has extended affordable, yet worthy products that help eliminate your skin problems – once and for all! Suitable for almost all
skin types, this brand is generating ripples of awe in the world of skincare. With three ranges, they have conquered three main problems that people face in Pakistan.
The scorching sunlight causes hyperpigmentation, dark spots, etc., which can be put into place with
the premium range of Vitamin C! Battle the dullness with this astounding range.  breathtakingly
beautiful results. People with dry skin can grab onto the hyaluronic acid range and reap the benefits of supple and hydrated skin. The acne-clearing range by Posch Care can help you emerge from your acne problems without any traces or spots. Give this great skincare a try and observe your skin transform for the better. Not just skin, Posch Care serves as a turning for your hair problems too!
Skin Deep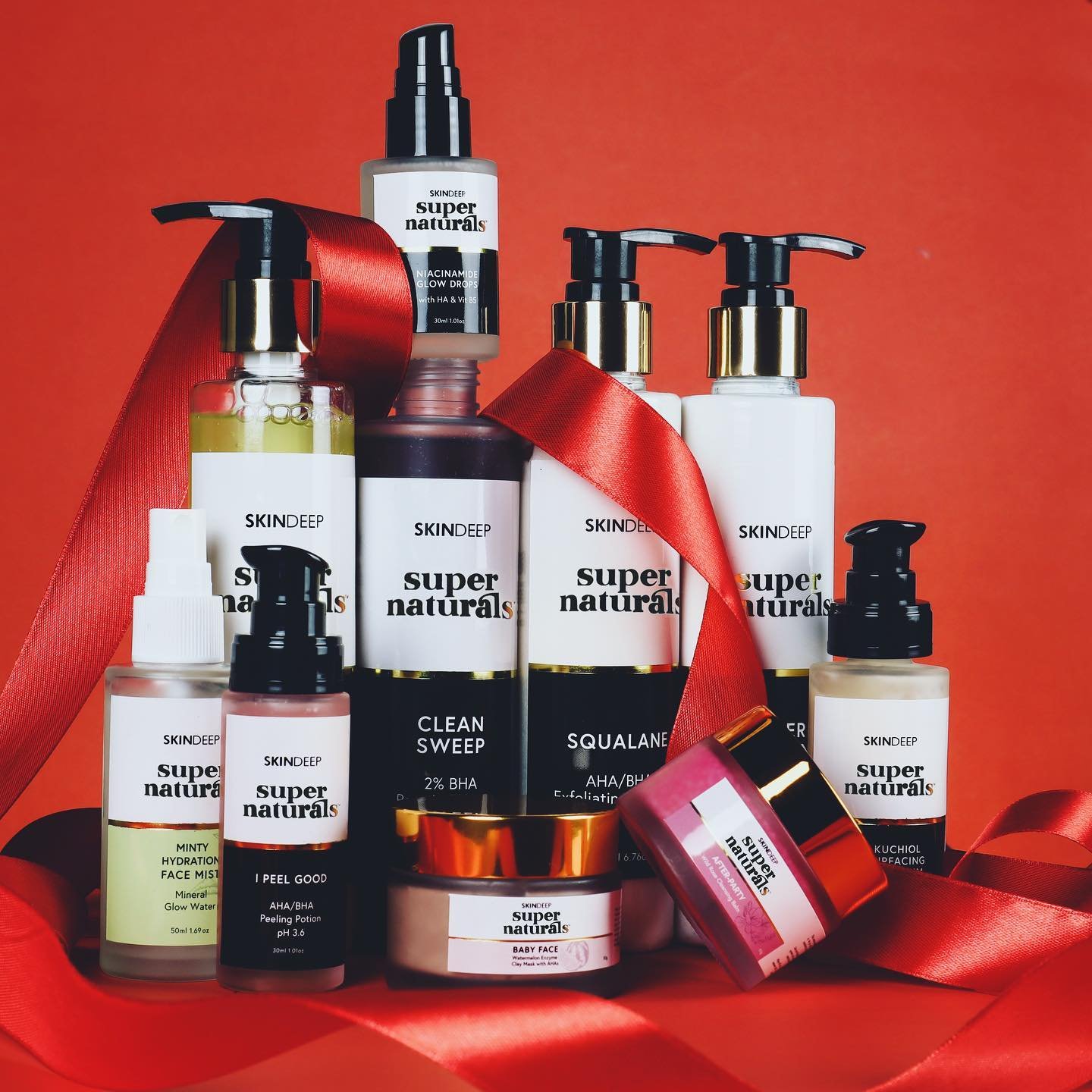 A beauty company founded by women, Skin Deep is a pioneer in premium skincare. Catering to men, women, and children alike, Skin Deep has a wide range of solutions for skin and hair problems that are Organic, chemical-free, and Non-toxic for your skin.
View this post on Instagram

Skin Deep aims to celebrate real skin and promote confidence in one's skin, hence, facilitating people to look and feel their best through their diverse range of products, catering to all skin and hair needs. Curated with the finest ingredients, the catch is that it is luxury skincare on a budget!
View this post on Instagram

Star products include:
Facial Kit (10 products DIY at home)
Super Naturals Serums
Glow Sets
Kids Skin Care
Men Skin Care Kit
Entice Skin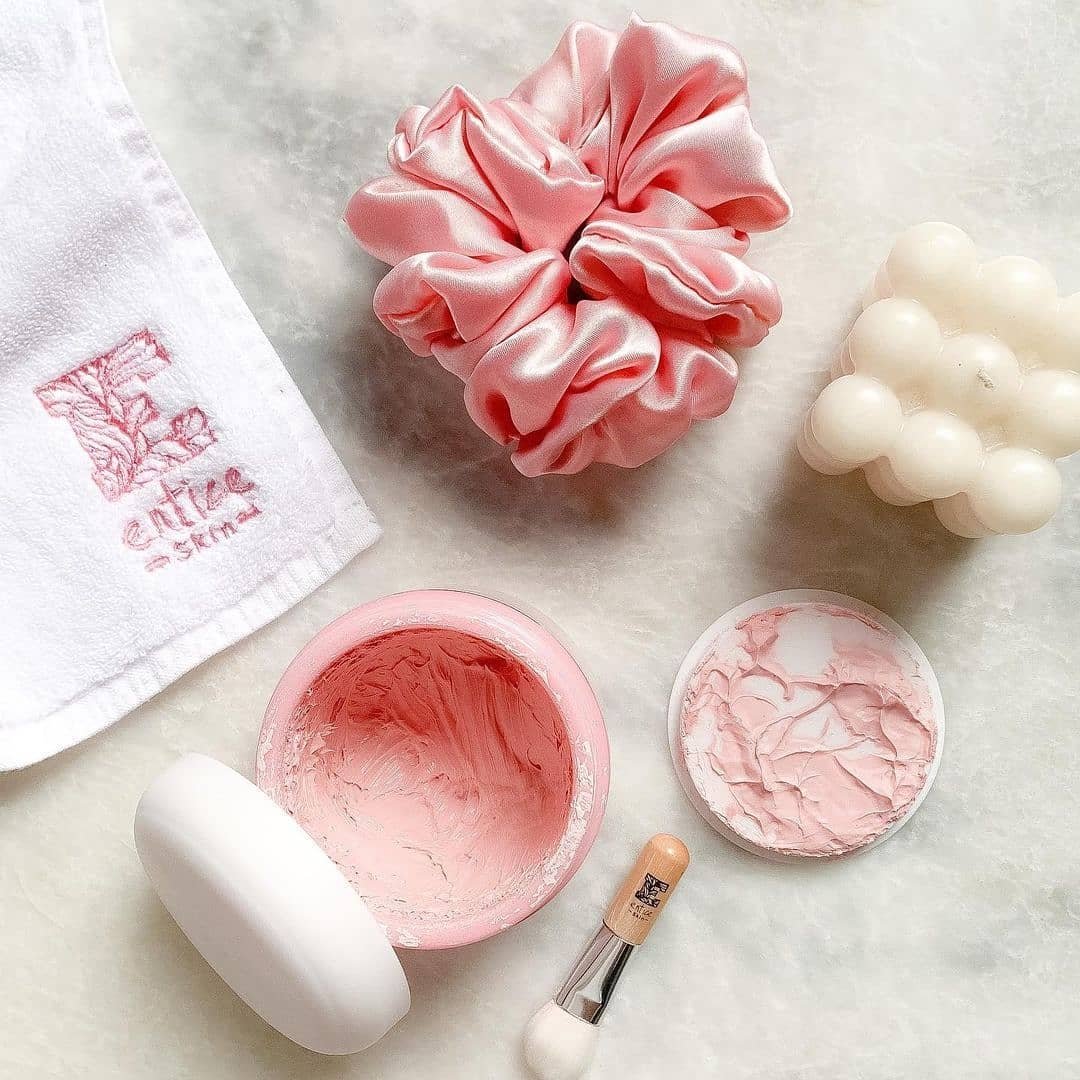 Entice Skin is a sub-brand of the renowned, Entice Cosmetics. Glowing skin is the most essential pre requisite for flawless makeup and who knows that better than a makeup brand? Hence, the brand jumped onto the skincare bandwagon,  by launching its Pink Clay Mask which is to date, one of the most popular products of the brand.
View this post on Instagram

All the products are manufactured in Korea using the highest quality ingredients. The brand is vegan-friendly and paraben-free. Each product is handcrafted after months of research, with the finest ingredients, that are designed to profit your skin in unique ways.
View this post on Instagram

Currently Entice skin has a range of products including a pink clay mask, cleanser, sunscreen, moisturizer, and they're most recently launched lip pots (Lip sleeping masks) which are the god-sent for flawless lipstick application!
Conatural
View this post on Instagram

Great skin is not simply a matter of DNA — your daily habits, have a big impact on what you see in the mirror. Good skin care skincare is only as good as the products you use. Conatural is the ultimate solution for all hair and skin care needs! Using organic, paraben-free, vegan, and the finest ingredients, Conatural aims to instill and restore your confidence.
View this post on Instagram

Internationally accredited and certified, Conatural offers a wide range of diverse products, varying from skincare and haircare to aromatherapy, and also provides quality, natural products for babies too!