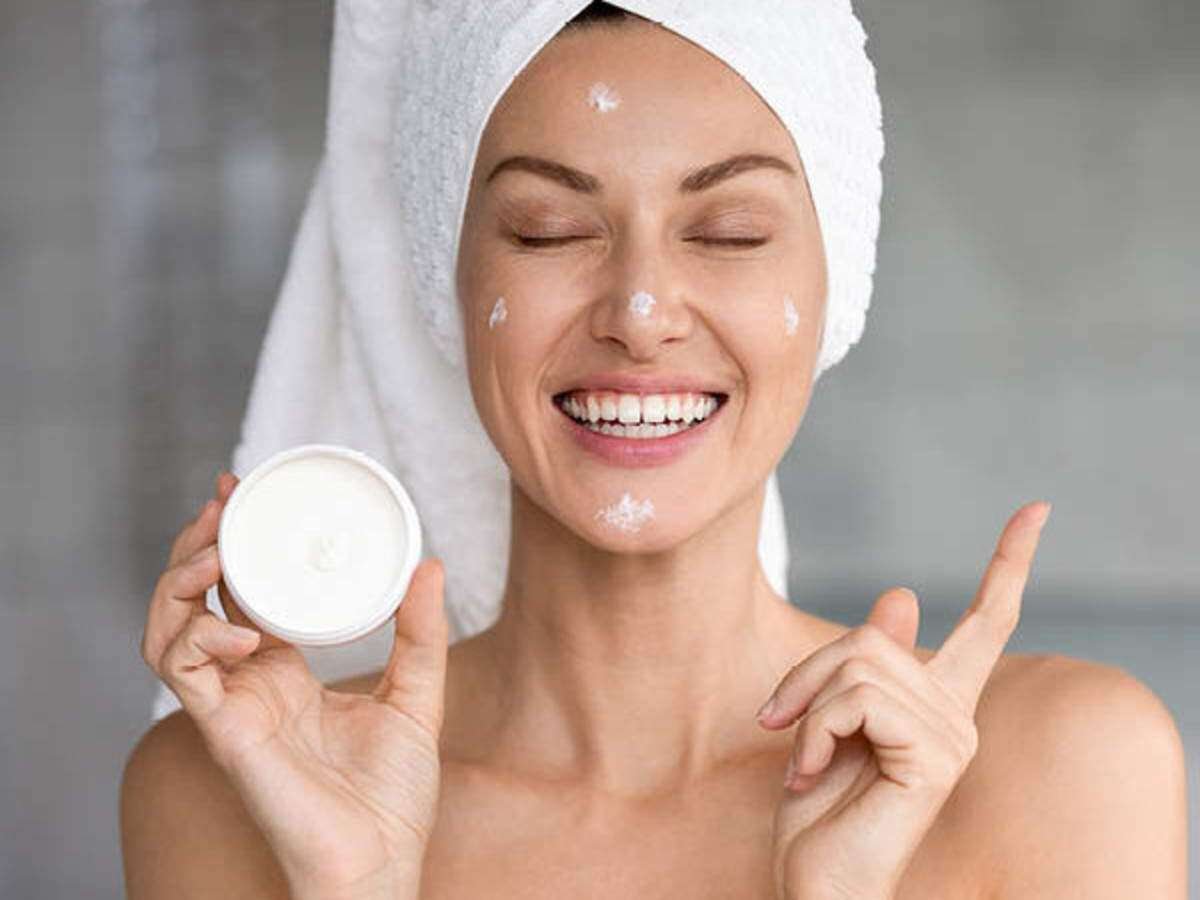 Skincare TikToks definitely take us to a whole new level with their aesthetics. Apart from how satisfying they are to watch, there are a lot of skincare hacks that one can learn from these viral TikToks. These hacks are definitely life saver for us. One must be very careful while believing what these TikTok stars have to say because products work differently for everyone. Moreover, not everyone has the same skin so one must be very cautious. Here is a list of skincare hacks from TikTok that actually work and give magical results!
The Miscellar water hack
Cleaning makeup with wet makeup wipes and cleansing afterwards has been overdone! These viral skincare TikToks bring a new magical advice to wipe off the makeup with miscellar water instead. It is an affordable makeup product that can be used excellently as a makeup remover. Not only have many TikTok stars advocated the use of miscellar water but it also been recommended by a range of dermatologists as an effective skin care product. Miscellar water is made of pure water which also consists of moisturizing ingredients. It is a great cleanser for those who have sensitive skin and are looking for a mild cleanser to do minimal harm to their skin.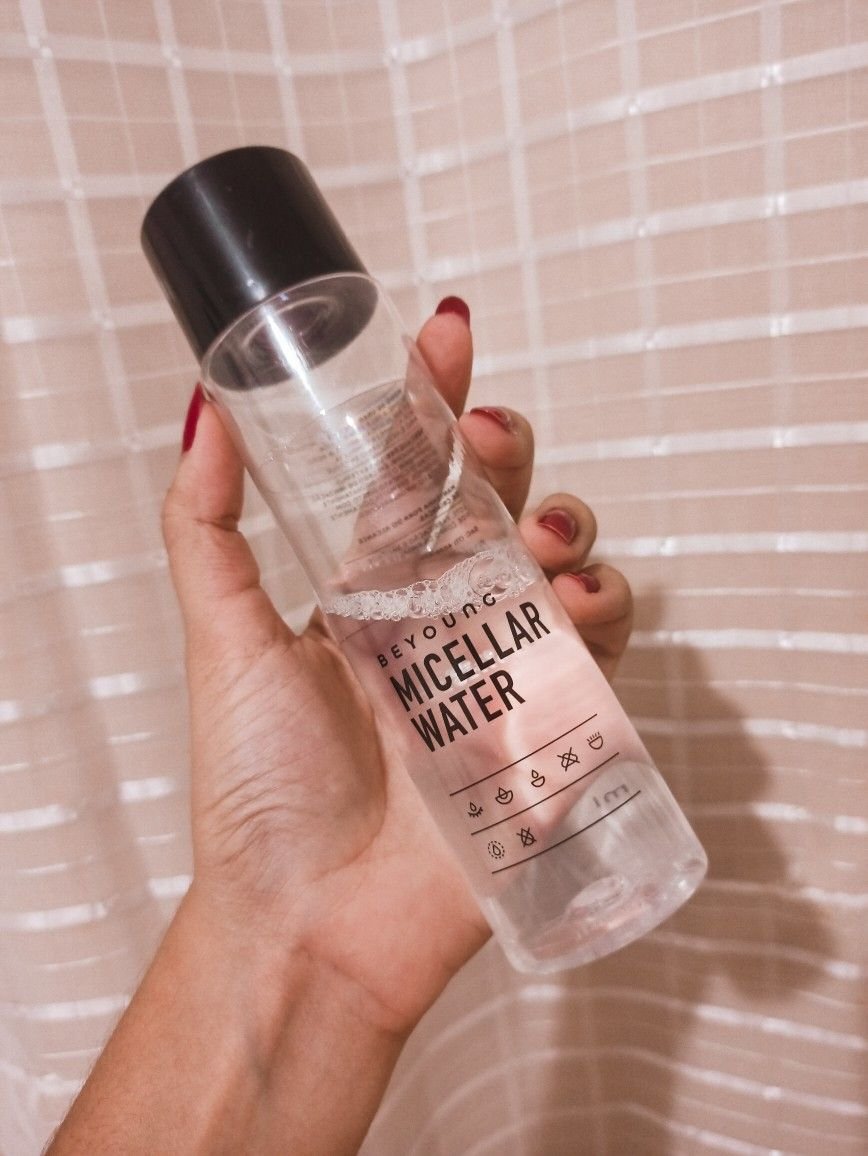 Double Cleansing
Another viral skincare hack that we have frequently spotted on TikTok is the double cleansing hack. Sometimes, it is best to hop on double cleansing to remove all the dirt, sweat and product that has accumulated on your skin for days. Wearing makeup regularly and applying sunscreen daily leaves some of the product in the skin despite washing your face numerous times in a day. Therefore, it is essential to cleanse twice in order to remove all the unwanted materials from the outer layer of the skin. The two steps that can be performed include using a cleansing oil for the first time. It will remove the stubborn makeup and the thick layers of sunscreen that have been accumulated. Next, double cleanse the skin with a water based cleanser. This will further clean the skin by removing all that was left of the oil cleanser. Moreover, the remaining debris will also be cleaned.
Furthermore, one of the concerns that people may have is that they cannot use oil cleansers because of an oily skin. However, it must be noted that oil cleansers work for most of the skin types. Oil dissolves oil so it will balance your skin without making it look too oily.
Drugstore skincare products
We come across all the influencers advocating branded makeup and skincare products which may look good on skin but they are harder to find. Moreover, they are always high on budget. For those who wear makeup regularly and are enthusiastic about skincare know that these products do not last very long and have to be restocked repeatedly. Therefore, it is not economical to purchase designer makeup and skincare products every other day. One of the skincare hacks that we have frequently spotted on TikTok is using drugstore skincare products. It is not necessary that you have to invest in expensive products for them to be better.
Thanks to TikTok which has made us realize that even drugstore products can be as good as luxury skincare products. Brands like CeraVe, Neutrogena and Cetaphil are all drugstore brands that are light on the pocket. Moreover, they provide results like the branded products and we can't disagree on that. CeraVe Ultra light face moisturizing lotion SPF 30, Neutrogena Hydro boost gel cream and Cetaphil gentle foaming facial cleanser are some of the products that we have spotted frequently in these TikTok videos.
The Chemical Peel Hack
Without a doubt, exfoliating is one of the best parts of the skincare routine as it removes the dead skin cells. Moreover, it also adds a new fresh layer. TikTok skincare videos have made us believe that chemical exfoliation is the best way to do it. Using exfoliators like AHAs and BHAs are the best ones to use. It is primarily recommended for people with oily and thicker skin. Those who have a sensitive skin must be cautious and avoid doing it as the sensitive skin may respond differently to it. One of the most common exfoliating product that we have spotted in these viral TikTok videos is The Ordinary AHA 30% and BHA 2% peeling solution. This is the viral skincare product advocated by most of the skincare enthusiasts and has been used by a lot of people. They have claimed to have an improved skin texture after using this product.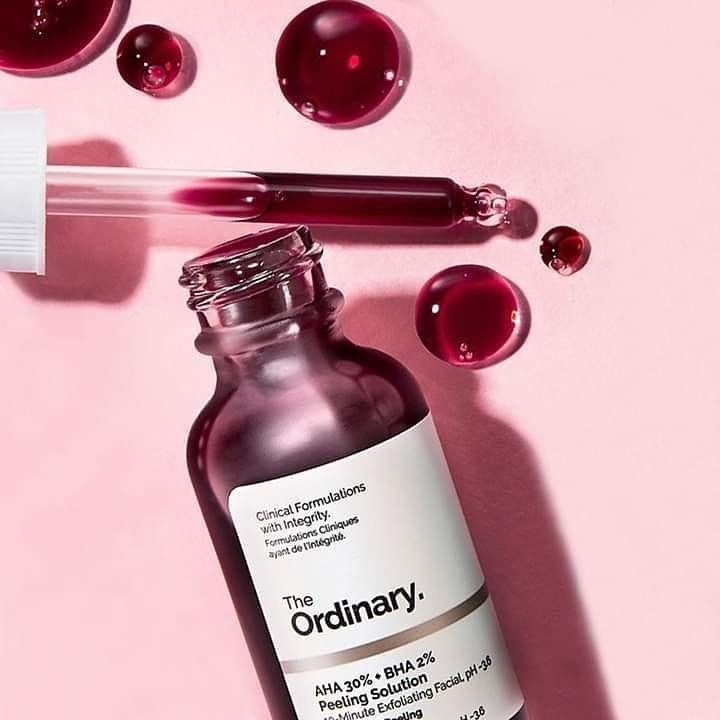 Jade Rollers and Gua Sha
Viral skincare videos on TikTok have also provided us with another hack of de-puffing the face with jade rollers and Gua Sha. Although, it is stated that the use of jade rollers and Gua Sha for anti aging benefits are still controversial but TikTok has made us believe in the de-puffing hack. By placing the jade roller or the gua sha tool in the fridge and then applying it on the face will help with de-puffing and may also reduce inflammation. Under eye bags and puffy eyes after waking up are very common. This is the hack that is recommended to reduce that puffiness and look fresh.
The Icing hack
Just like cooling the jade roller or the Gua Sha tool, another skincare hack is to use ice cubes to cool your face. Rubbing ice cubes on the face every morning can help you with redness, puffiness and dull skin. Moreover, it can also help in looking fresh. This is also called ice facial which is one of the effective hacks in keeping the skin fresh. For added benefits, ice cubes can be made of beneficial liquids like aloe vera juice or green tea and then applying it on the face.
Sunscreen guidance
Along with all the hacks that these viral skincare TikToks have taught us, it has also provided certain guidelines about how the sunscreen must be applied on the skin. Most of the moisturizers claim to have SPF but when it comes to the protection of skin from the sun, SPF must be applied on its own. The SPF present in the moisturizer is too less to rely upon. Moreover, it is important to note that sunscreen must be necessarily applied from 10 AM to 4 PM as the sun is the strongest at this time.
Furthermore, if you are exposed to sun, sunscreen must be reapplied after every two hours. Also, there is a common misconception that sunscreen is only to be applied when the sun is out. That is not the case because applying sunscreen is important even if it is cold or raining. Other than this, one last guideline that we have extracted from these viral TikTok videos is that mineral sunscreen is better than chemical sunscreens.
Mineral sunscreens help to block the UVA rays that cause pigmentation and breakdown of collagen. This is primarily recommended for people with sensitive skin. Chemical sunscreens do not block the rays. They absorb the rays before the skin soaks them up. Mineral or a physical sunscreen is better than a chemical one as it posses a low risk of irritating the skin.