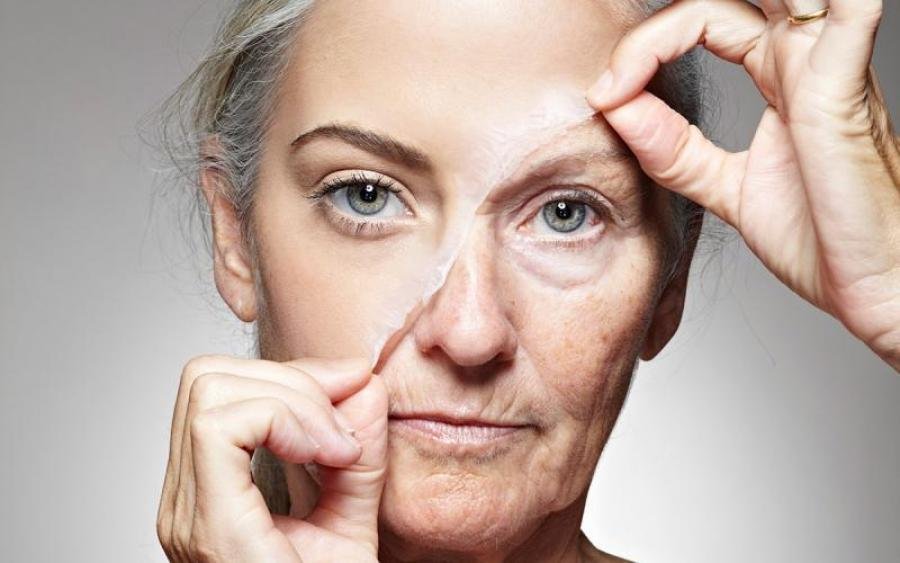 Good skin is not only a matter of genetics it has everything to do with keeping it in a good condition, following a good skin care regimen, and of course a healthy diet. But at times it is difficult to find out what suits your skin the best and you need professional advice.  Regenesis should be your one-stop. Regenesis offers a variety of services for every skin type and age. We can vouch for their hydrafacials and anti-aging treatments.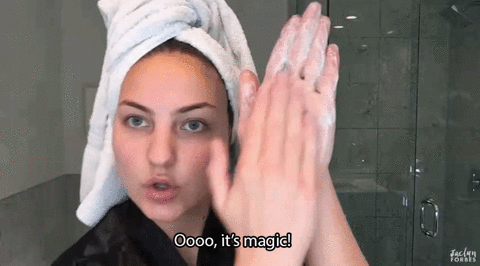 Hydrafacial
Hydrafacial is a clinical facial essential for every skin type. According to their expert Dr. Sana, you should get it once every month. It deep cleanses the skin and gets clean. Essential serums are infused into the skin which helps clean the pores. Hydrafacial deep cleanses, exfoliates, and hydrates the skin leaving a glass effect clear skin. It is somehow similar to the regular facials you get in a spa but this one shows more dramatic results. Hydrafacial is totally worth the hype. It removes the dead skin cells and white/blackheads from your face. It helps in having a smoother, radiant, and even skin tone.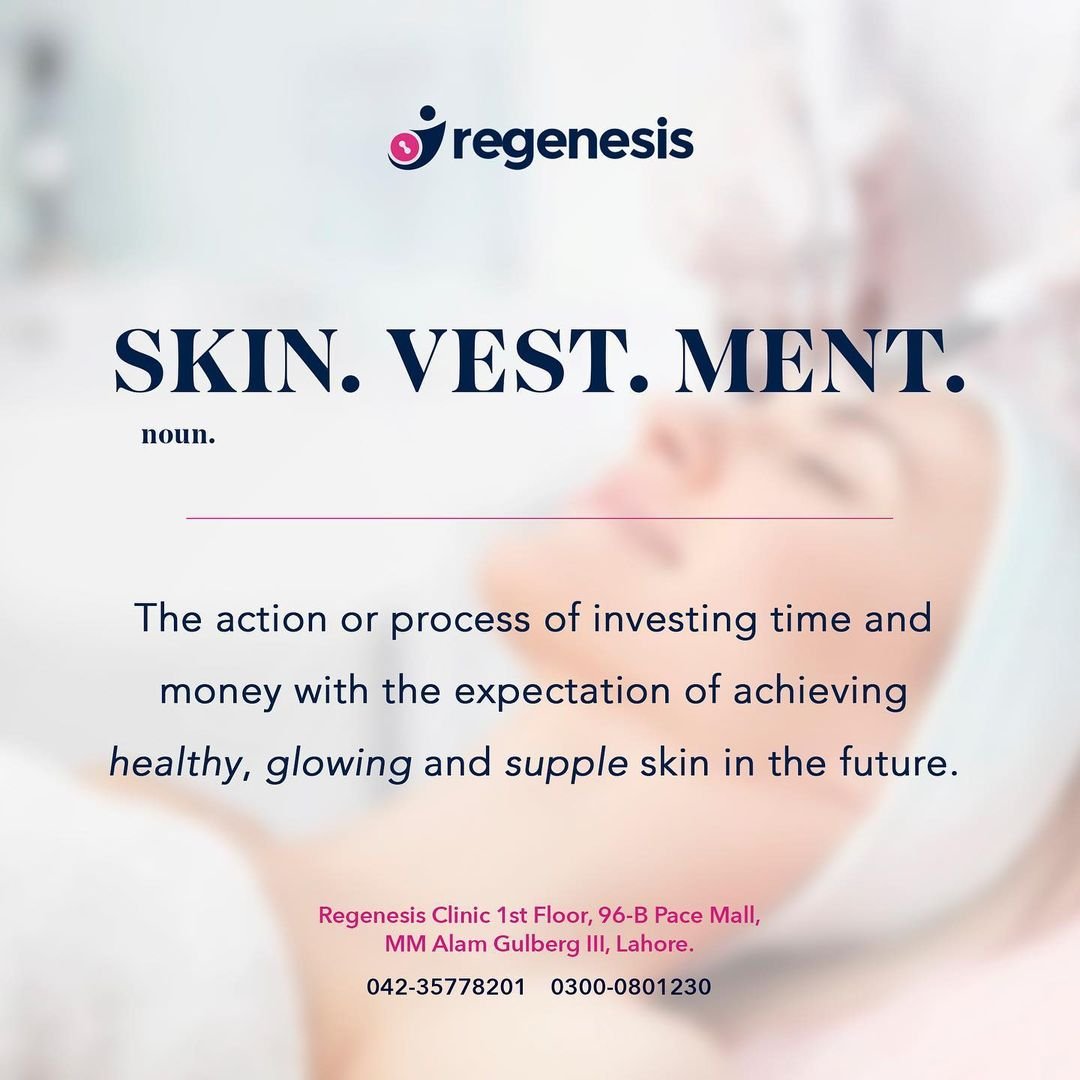 Stem Cells & ENVIE Treatment
Who doesn't want to look young, Regenesis offers stem cells treatment for the very first time in Pakistan. As you age, your body doesn't have enough capacity to regenerate new cells. It happens because the stem cells in your body lose their ability to multiply. There can be multiple reasons for this ranging from malnutrition to a stressful lifestyle, literally, anything can contribute to this.
Stem cells are, what one could call, parent cells. They have the ability to self-renew, and they can evolve into other types of cells. Hair has its own stem cells in a pocket in the hair follicle, which divide and differentiate and are integral to hair regeneration. The goal of stem cell therapy is to introduce new all-rounder stem cells in the 'pocket', which can transform into hair stem cells. Stem cell therapy effectively eliminates fine lines and enhances uneven skin tone for a rejuvenated look.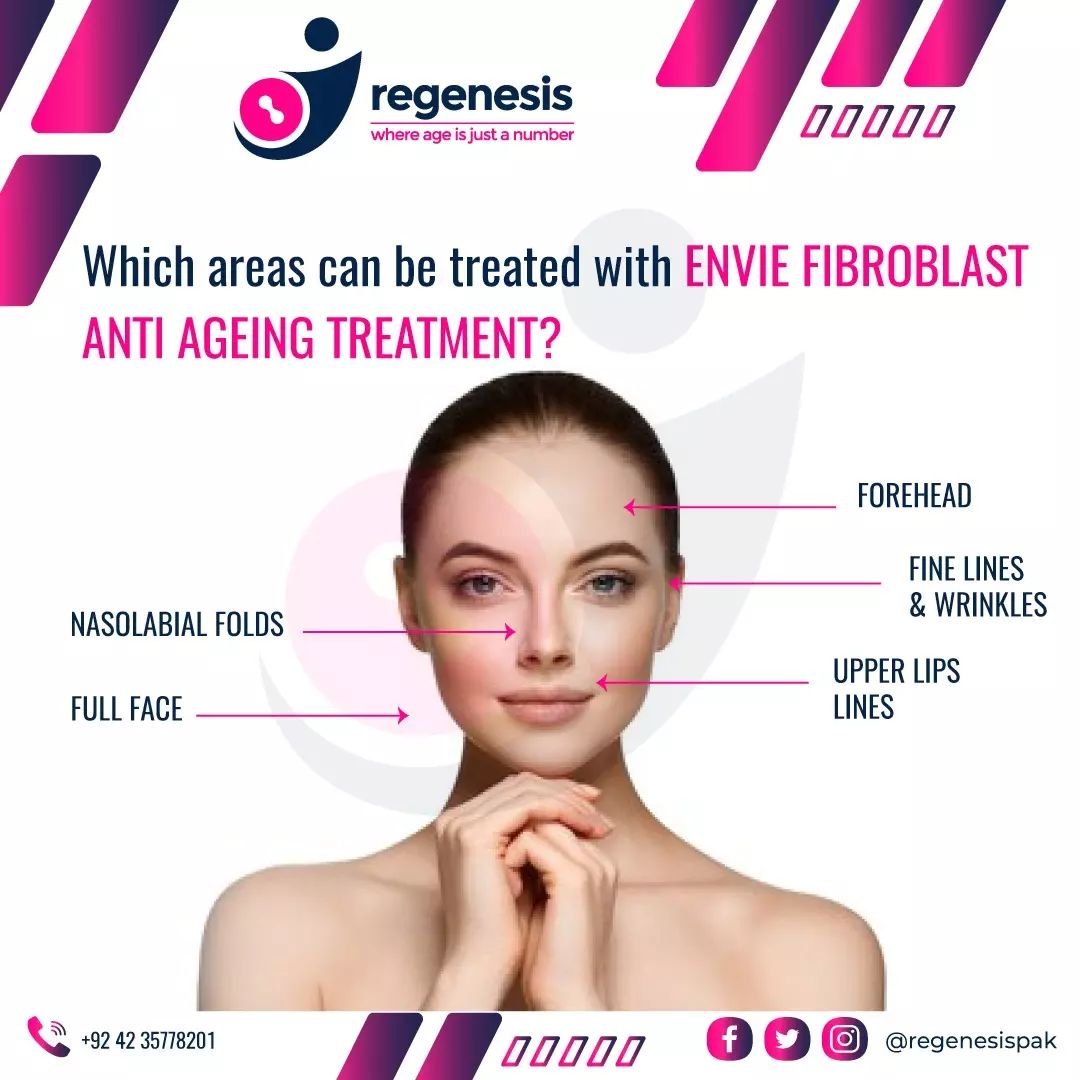 The good news is that Regenesis can reverse and slow down the aging signs. Non-invasive skin tightening is the game-changer. Micro-focused Ultrasound with Visualization is beneficial for lifting tissue, treating skin laxity, and promoting collagen production for skin rejuvenation.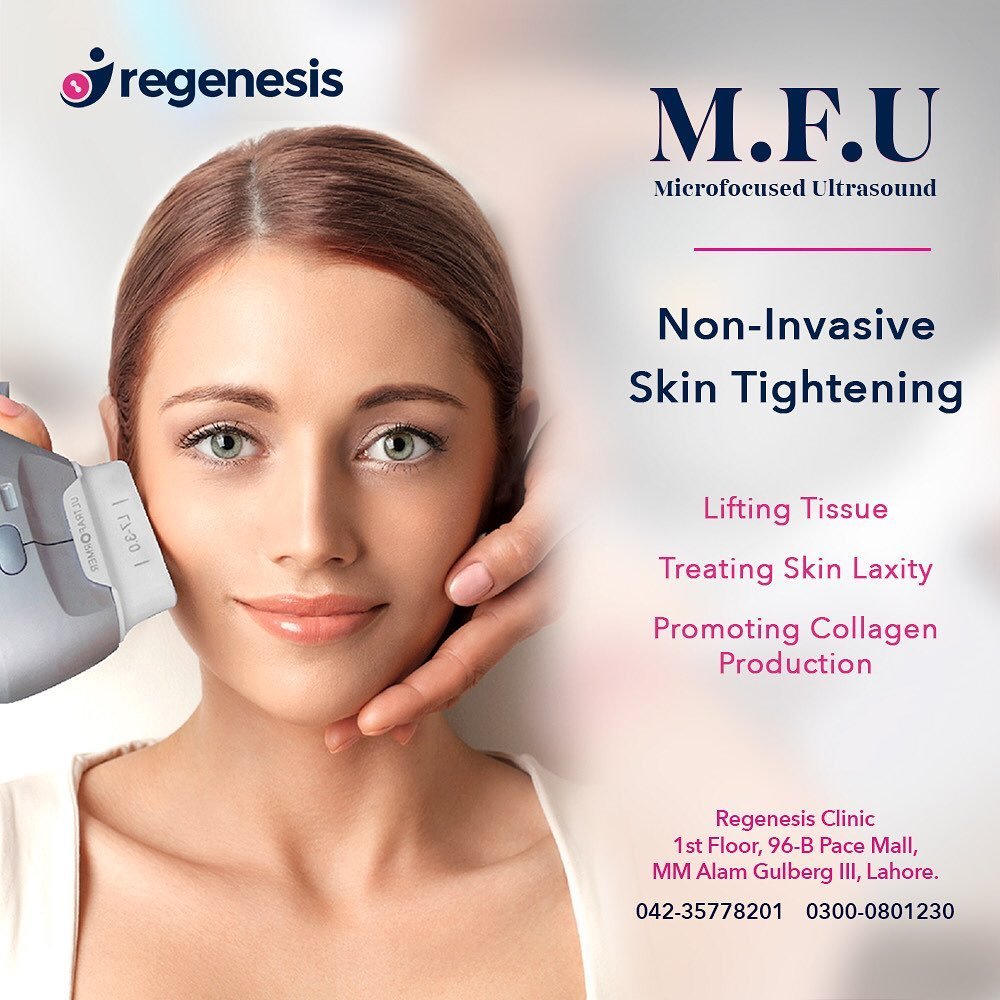 ENVIE is the first and only FDA-approved personalized cellular therapy that uses the patient's own collagen-producing fibroblast cells to improve the appearance of moderate to severe nasolabial folds. During LAVIV treatment, the patient's skin samples are cultivated to produce new fibroblast cells. These living cells are injected into the skin, where they can help to produce collagen. By replacing lost collagen, fibroblasts help to reinforce the skin's structure, smooth folds and wrinkles and leave the face looking younger.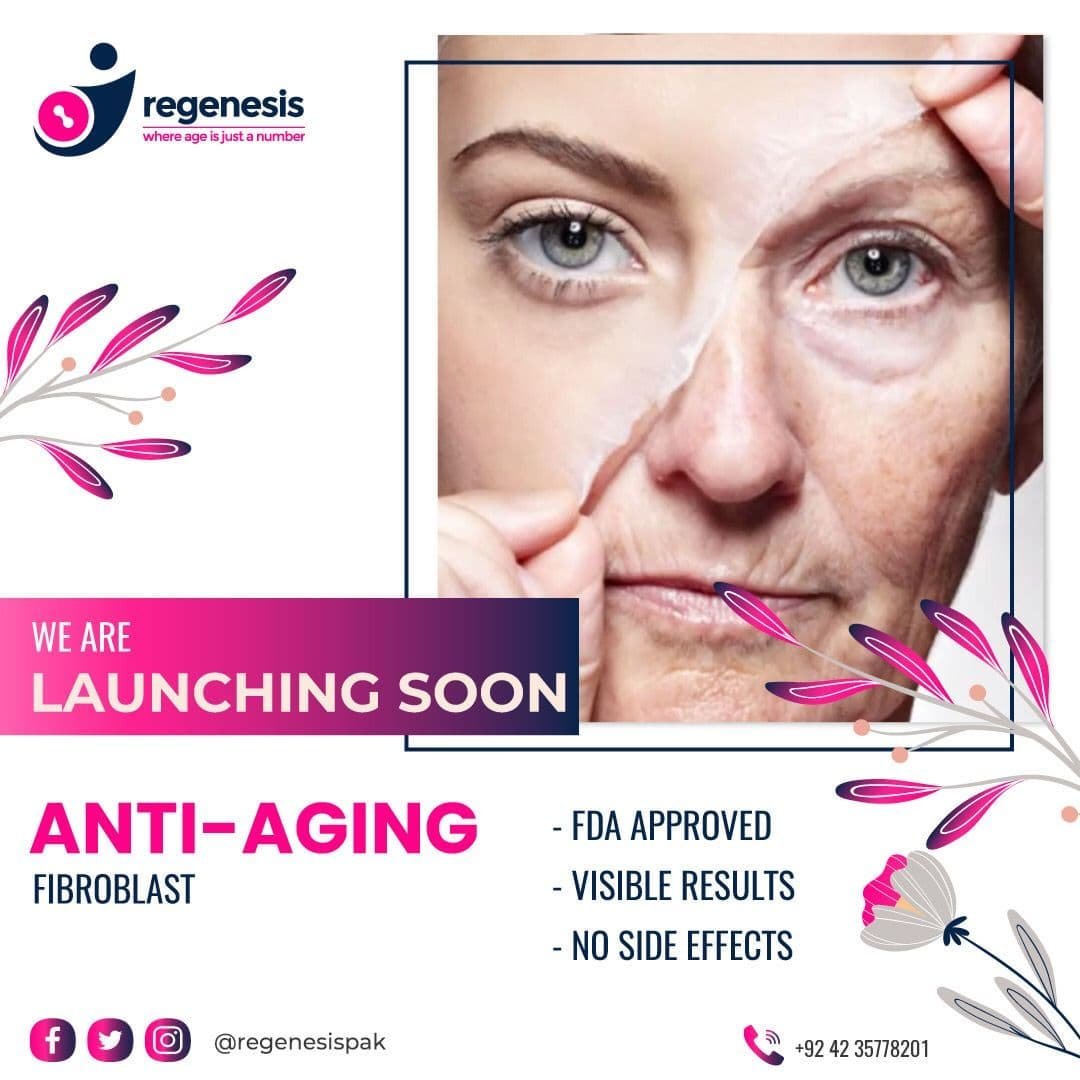 If you want to rejuvenate your skin and want to feel younger then you should book your appointment now and get a consultation from certified experts.