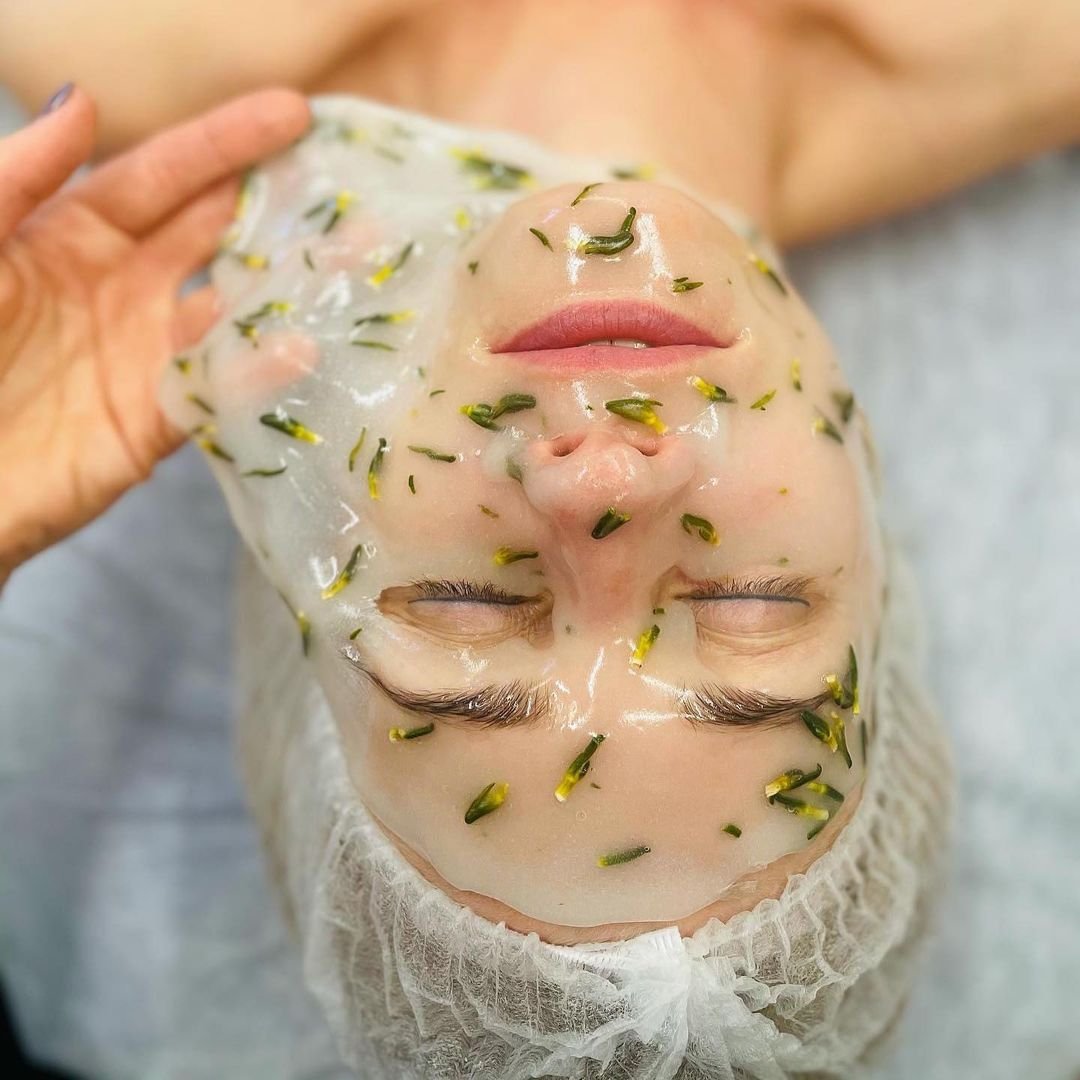 HydroJelly masks have been the rave the past month, for all the right reasons. A HydroJelly Mask is a "jelly-like" mask that provides great benefits to your skin such as hydration, smoothing, moisturizing, cleansing, exfoliating, conditioning, and toning the skin while reducing inflammation. They work to boost your facial moisture balance and fully exfoliate and enrich your skin for a beautiful, healthy, and hydrated look. After hearing such great reviews, we too had to hop on the bandwagon to see what the hype is all about.
As a twin mother, with sleepless nights and tiring days-There never really is a break. It's only when your dark circles and lifeless skin starts screaming for help, that you realize the need for some time for pampering! Having heard a lot about Shehla Khan, the magician; I decided to pay a much-needed visit, and pleasantly my skin and I were thoroughly satisfied!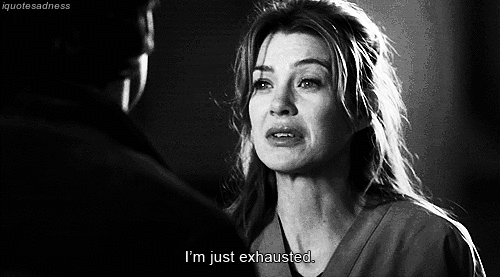 A  certified Electrologist from Sterex Electrolysis International UK, With a profound experience of 8 years serving in the beauty industry of Pakistan, Shehla has been accredited by Guinot Institut Paris as their skincare educationist in Pakistan. Having vast experience as an aesthetician, she was definitely what my skin needed to rejuvenate!
After a chilled refreshment in her aesthetic waiting area, she analyzed my skin and recommended a 'Brightening Level 1' Facial based on my skin concerns; Dehydrated Skin, Hyperpigmentation, Dark Spots, and Uneven Skin Tone.

I knew I was in for a treat as I entered the Monochromatic, white treatment room. Sunlight peeking through the windows, fragranced candles, and a sterile and hygienic environment made the experience even better! She began by double cleansing and removing all the makeup and impurities. Followed by customized scrubs, serums, and a hydra mist for that radiant glow. After exfoliation, she extracted all blackheads, whiteheads, and other impurities for that glass-like skin.

She mainly used ingredients like Niacinamide, Alpha Arbutin to help brighten the skin tone, reduce inflammation and pigmentation while being gentle on the skin, and repair the skin barrier; in my custom mix of scrubs and serums during the 45 minutes of pure serenity.
Ending the Facial with a face sculpting massage targeting wrinkles, fine lines, and strengthening the contours of my face and neck, she ended by moisturizing the face to ensure the moisture gets locked in. Then poured in the HydroJelly Mask.

The Mask Duo is a new generation peel-off jelly mask boosted with electrolyte technology, pure algae, and skin-boosting actives. It rebalances the skin's pH, restores moisture levels, cools and soothes the skin, making it the perfect companion to treatments. As the name suggests, it was a burst of moisture and freshness. It was truly relaxing in addition to being extremely aesthetic! Letting it do its magic for 15 minutes, she applied face oil and lip balm for that radiant glow towards the end.
View this post on Instagram

Being a registered distributor of Esthemax and Dermaquest, she only uses the best products because that's what our skin deserves! She also treated me to a hand and foot massage and mask that left my skin refreshed and baby-like soft. Pampered head to toe with that radiant glow, I was blown away by the amazing experience.

The ingredients she chose for me have exceptional benefits of peptides, BV-OSC, Vitamin A, and a wealth of natural brightening ingredients; All chosen to energize. This dazzling, brightening facial left my skin bounding with brilliant radiance.

If you too, are on the lookout for complete rejuvenation and want to treat your skin, book an appointment with her and enjoy her unique services as her extensive knowledge & experience in beauty solutions is the ultimate care your skin needs!