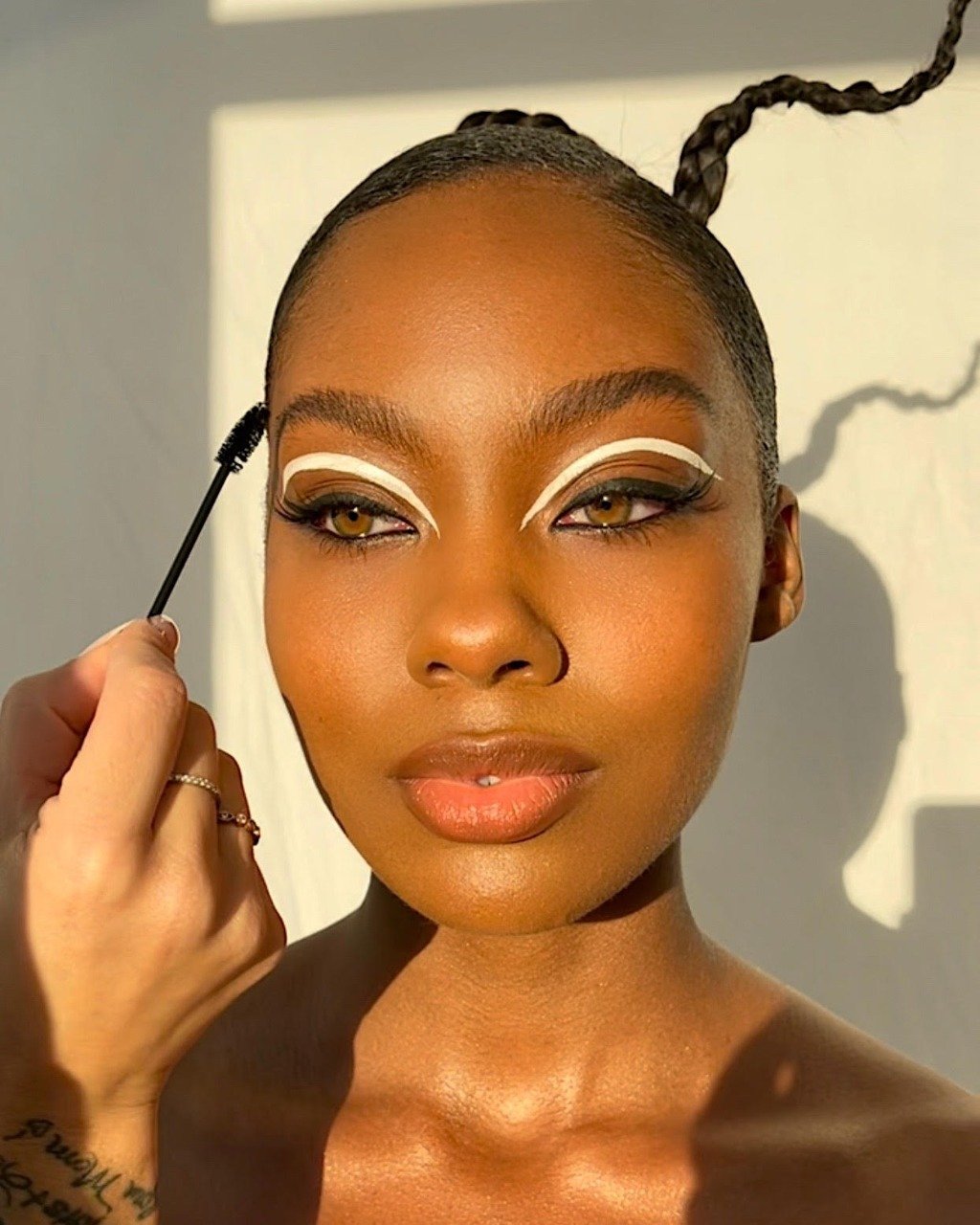 Eyebrows may seem a very unimportant feature of your face. In reality, it has the power to change the entire look! One underestimates the power of eyebrows and neglect them quite often. There are different eyebrows shapes that look good with different face shapes. Although, there is no harm in keeping any eyebrows shape as you wish but choosing the right shape matters a lot! The right eyebrows shape makes the facial features prominent and frame your face. If you carry out a before and after comparison, you would realise how eyebrows make a huge difference. Whether you have thick brows, bushy brows or flat brows, there are different types of eyebrows shapes that you need to know about and which face type do they suit the most!
High Arched Brows
This particular eyebrows shape provides a sharp arch. This is most suitable for women with round faces primarily because it allows the face to lengthen. Round faces are those in which the length of the face and the width are usually the same. A round face shape looks chubby but with high arched brows, it will lengthen making the facial features even more prominent. It also works best to make your face look slimmer. Moreover, if you brush your eyebrows slightly towards upwards, it will also help lift the face.
View this post on Instagram
Softly Angled Brows
This eyebrows shape draws an arch that is curved smoothly. It works best for faces that are oval shaped. This means that the face cut in which the cheek bones are prominent and wider than the chin. This particular eyebrows shape keep the facial features balanced. It adds a dimension to your face.
View this post on Instagram
Laminated Brows
Brow lamination is also known as brow lift which is one of the trendiest eyebrow shapes. It allows more defined and fuller eyebrows that are permed. Lamination is often confused with tinting or microblading but this ensures that no tint is added during the treatment. It makes the eyebrows look more complete and fluffier. The procedure allows the straightening of eyebrow hair so they lay in the right direction. This is the best treatment for those who are fond of thicker eyebrows and struggle with thin ones. A uniform shape is all that is desired and brow lamination is the best technique for it.
Rounded Brows
Rounded brows work perfectly for faces that are heart-shaped. This means that they have a wide forehead and the chin is very sharp. Such eyebrows shape to soften the face cut. With perfectly groomed round brows, the facial harmony is maintained and the facial features look extra prominent.
View this post on Instagram
Thick Brows
Thick brows are seen beautifully on square-shaped faces. In order to divert the attention for the face cut onto the eyes, thick brows work best! Slightly angled thick brows but flat ones will add depth to your face and also soften the angles.
Long flat brows
For longer faces, long flat brows are the perfect option. This is because they add width to your face and the length looks less. This also helps to balance out the facial features horizontally. Bending the eyebrows from the end downward will enhance its beauty of it.
To get the best eyebrows, it is important to use the perfect products to groom them properly. Here is a list of products that can be used to style the eyebrows in the best way possible!
Maybelline New York Brow Drama Eyestudio Mascara
This mascara works best for dark eyebrows and also for bushy eyebrows. It prevents the eyebrows to be overcoated and creates a very thin, fine layer fulfilling the purpose. With the mascara, bushy eyebrows are brushed and allowed to sit in place. Moreover, it also makes the eyebrows more bold adding a dramatic effect!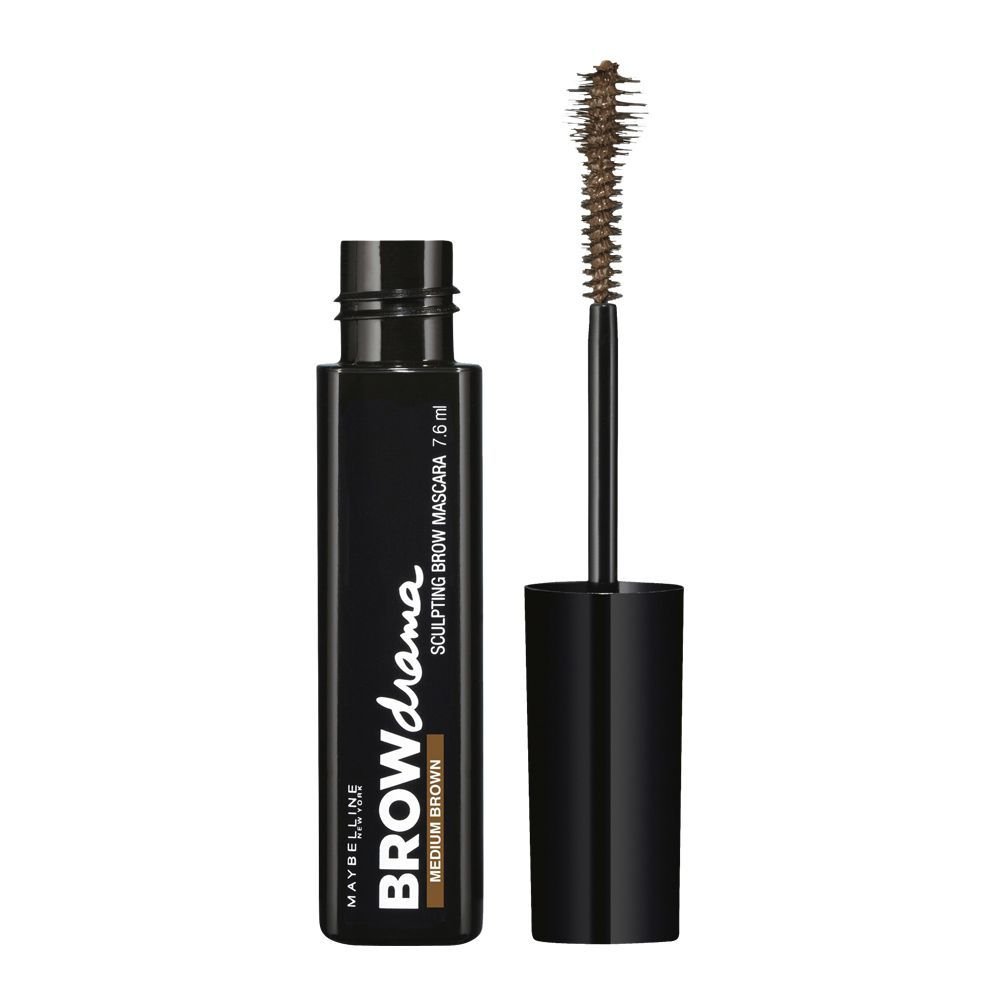 Benefit Cosmetics precisely, My Brow Pencil Ultra fine brow detailing
This eyebrow pen works like magic for women who like to fill their eyebrows the traditional way. It is highly pigmented and allows women to create a sharp arch. This works best for thick brows as it fills them completely to make them more prominent and to draw attention towards the eyes and brows. The pen is swiped in the same direction as the direction of the hair growth and then you're good to go!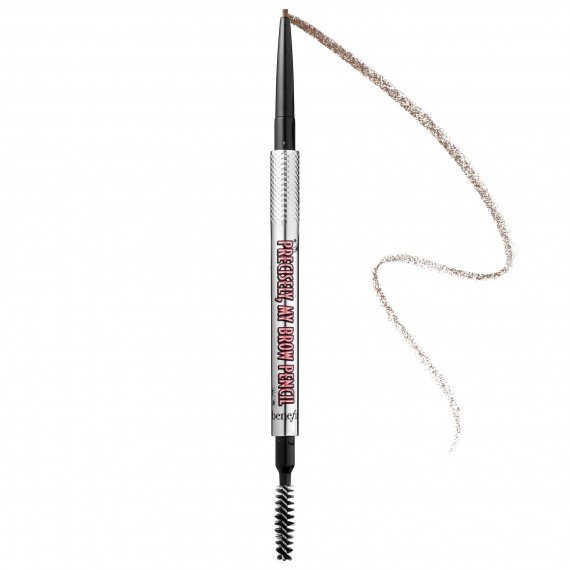 Tarte Busy Gal Brows
Another magical brow product for all the women who love to shape their eyebrows is this brow gel by Tarte. It shapes the brows, holds them in place especially bushy brows and also, adds a natural color to it. It also ensures that the eyebrows do not stick together. Maintaining a fine shape, this brow gels works perfectly enhancing the eyebrows shape!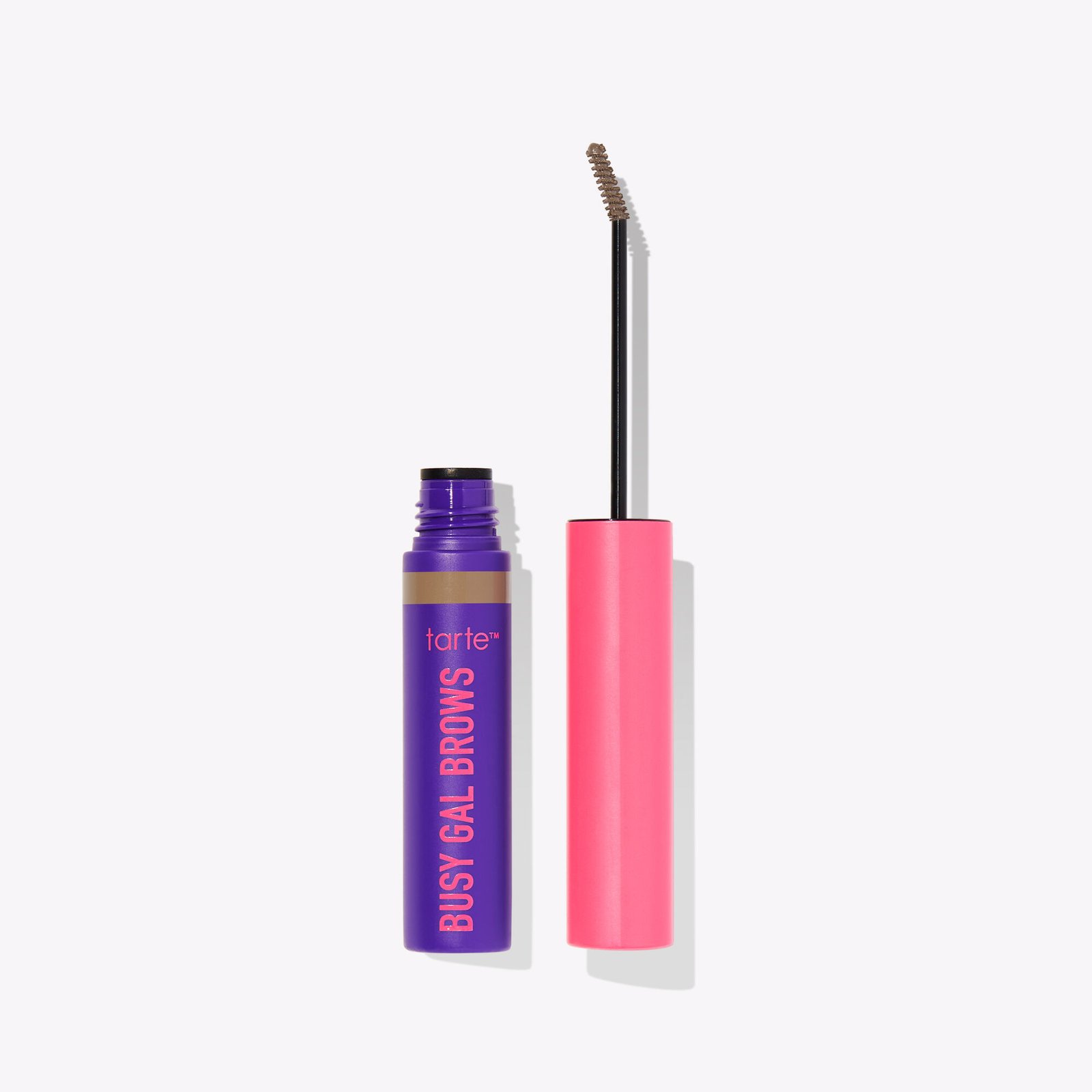 Anastasia Beverly Hills Brow Definer
This easy to carry brow definer will definitely make life 100 times easier for you. The brow pencil facilitates women as it becomes simpler to shape the brows the way you want. It is also easier to shift eyebrows shapes with this pencil as it makes it easier to adopt any shape you wish to. Not only is this easy to use but also, easy to sharpen to use it over and over again.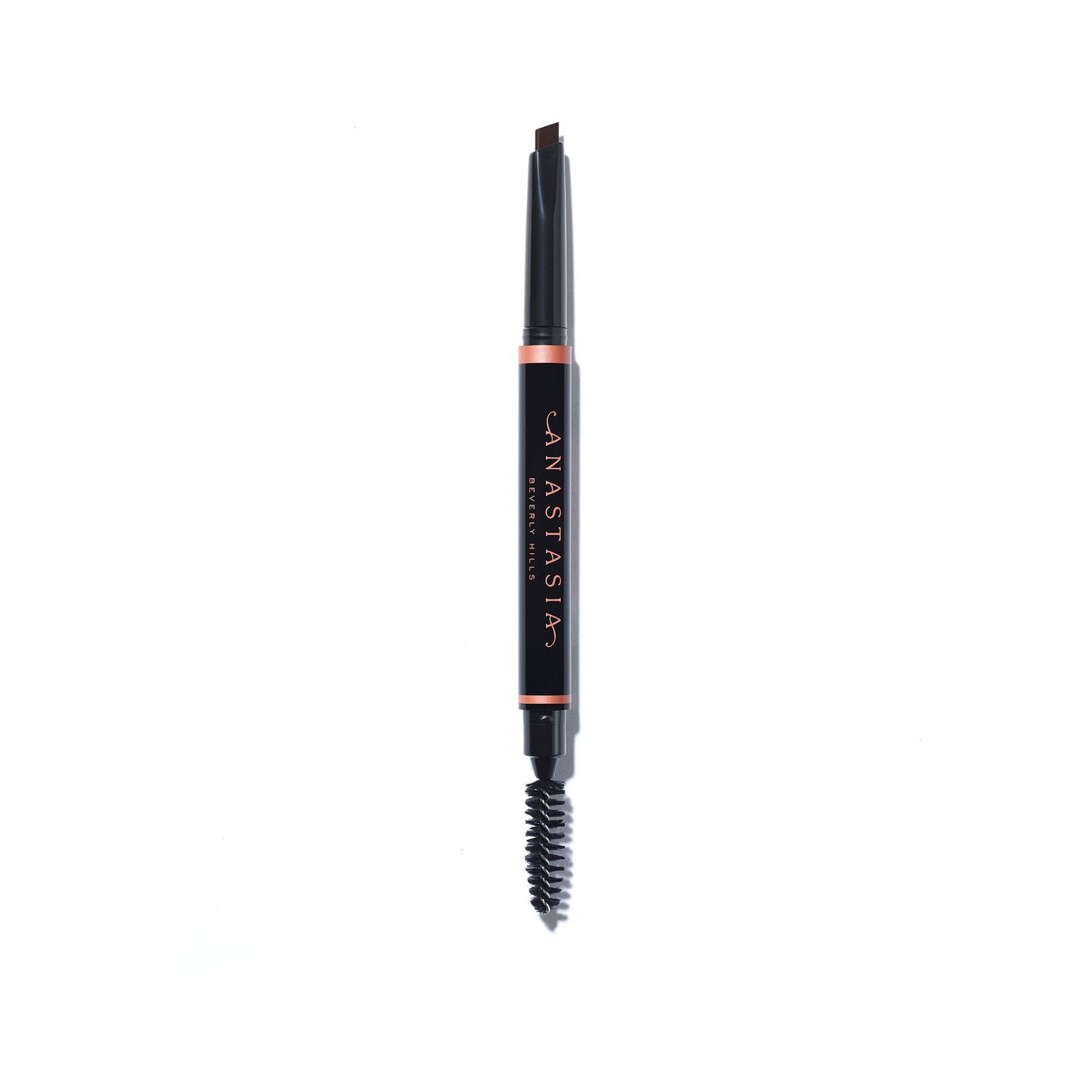 Loreal Artist Genius Brow Kit
Using brow gels and brow pens are easier but getting all the necessary products in a single kit is no less than a treat! This brow kit by Loreal grooms the eyebrows perfectly and allows them to stay the stay for the whole day. The kit gives a natural looking finish to the eyebrows especially thick and bushy brows. There is a fear that if the thick brows are groomed, they will not look natural but this brow kit ensures to give a natural finish. It comes in two shades. One is light or medium and the other is dark or medium to suit your needs.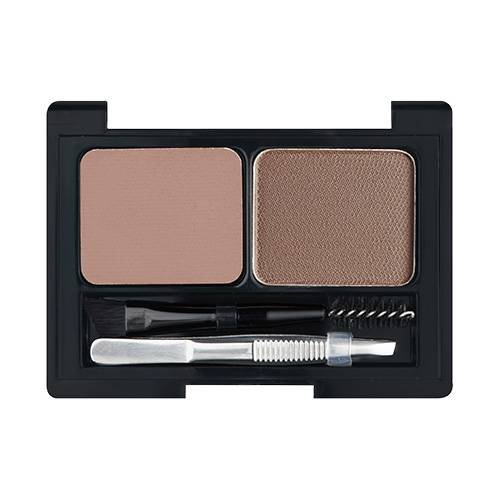 Soap and Glory Archery DIY Brow Bar 4-in-1
This brow
kit
comes with two powder shades, allowing you to mix them to make your desirable shade. It is a small kit which a lot of things intact. It comes with two powder shades, 1 brow wax, 1 cream highlighter, 1 double ended brush, 1 single ended brush and also, one built in mirror. The highlighter that comes in the kit gives an enhanced finish to the eyebrows to highlight the eyebrows shape. It appears as the perfect shaping and grooming brow kit to style your eyebrows your own way and keep them the same throughout the day!
Morphe Arch Obsessions Brow Kit
One more dream eyebrow kit is the Morphe Arch Obsessions Brow kit which is a five piece set. It comes with full sized products. All the products can be mixed with one another to achieve your desirable look! It consists of a brow pencil, brow setting gel, brow cream, angle liner brush and a highlighter. The small kit is easy to carry with all the required products that you might need to shape your eyebrows!
To keep your eyebrows groomed and properly styled, it is important to know your eyebrows shape and then choosing the right product. Once you know which eyebrows shape goes well with your face cut, it will do wonders for you. Kn