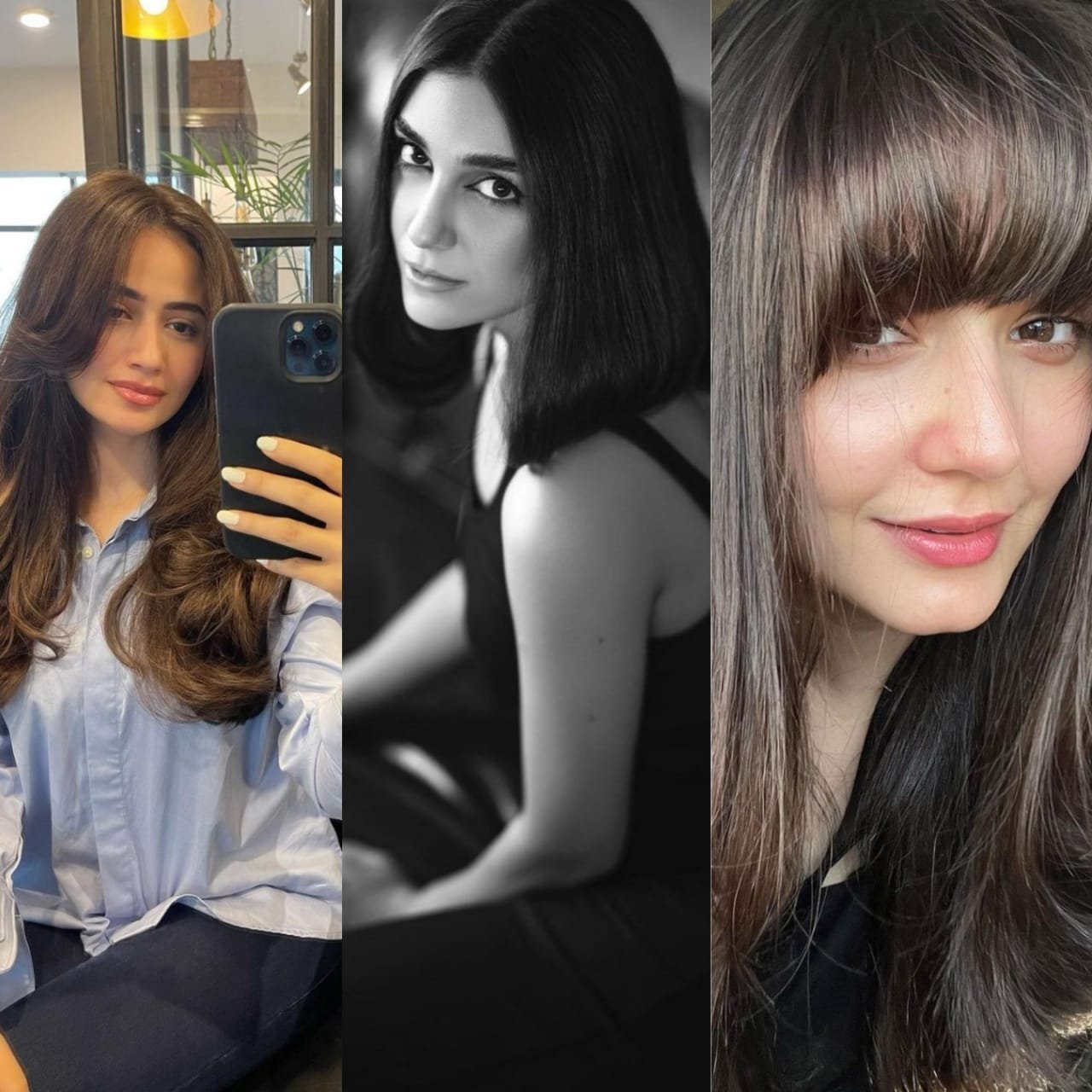 It's that time of year when wading through buzzy summer haircuts in search of a new look is only natural.  If the warm weather is inspiring you to lose a few strategic inches for some new shape and movement, you're not alone. The Summer season brings a ton of haircut inspirations, covering all the lengths and hair textures. Whether that inspires a curtain of fringe, a gamine pixie, or a transformative new bob is up to you.
View this post on Instagram

Our trend radar is showing '90s-inspired layered haircuts, airy texture, and ready-to-wear cuts, aka the hair that looks great with minimal effort.
Here's our list of the best summer hairstyles sorted, for 2022:
Long Bobs
View this post on Instagram

The bob will forever remain in the trend. Most people opt for bobs who have voluminous hair and there it gets easy to style a haircut with bob cutting. This is because a bob gives a statement look that's fun and playful yet keeps the styling alive.
So in case, the ends of your hair are dry and split, the length of your hair is long, this can be your go-to haircut this summer. A big chop will help your hair look healthier and thicker. Carrying such a hairstyle is easy as the length of the hair is comparatively less and so it requires less washing and styling.
View this post on Instagram
Fringes
Fringes are definitely trending as Mahira Khan and Durrefishan effortlessly rock the look! Fringes are way more practical and easy to style for summers. Even if you are not willing to open them up and flaunt them, they get easily pinned behind the ears.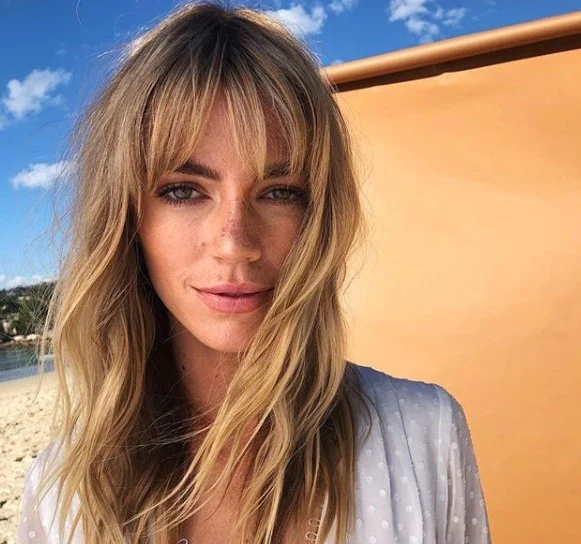 You can style this haircut in a center or off-center parting. Also, keeping your neck free from hair volume, you can tie up a high pony while your fringes would remain in front of your face, for instant styling and that chic look.
Layers
View this post on Instagram

Layers are the most asked styles in haircuts as they are easy to style and it complements the carefree waves along with natural highlights to uplift the look, you can vary the styling every time. Layer cutting can be more experimental because of the length of the hair.
See Also

View this post on Instagram

With these curls and blow-dry, you can give this hairstyle a voluminous look. The only theme carried for summer'22 is soft hairstyling and with layers, it's quite achievable. They are easy to carry and style every day.
Mid-Length
View this post on Instagram

Mid-length cut isn't as dramatic as the rest of the haircuts are. Such haircuts are easy to clip. Those layers allow your strands to fall in the direction of your choice. You can simply straighten them up or keep them as minimal as tieing a high pony and you are all good to go. Above all, this is the only haircut that gives your hair an overall healthy look. Choosing to dust away those dry hair strands from the end helps you revive hair.
View this post on Instagram

The best way to style this cut is with a smooth blow cut to make your cut visually appealing. All of these hairstyles are good to carry this summer'22. However, the most comfortable yet stylish hairdo to go with is probably the bob cut. This requires minimum styling and heat and aces that chic, effortless look for every day. Happy styling!