What went behind conceptualizing Boulevard one. How did you get the Idea?

I have always been drawn towards the creative arts fields so this platform, Boulevard One, represents both the creative and business-savvy sides of my personality. It has allowed me to highlight the most celebrated fashion houses from Pakistan and showcase intricately designed couture pieces at exhibitions and fashion shows, and also provide a unique global sales platform for Pakistani designers.

What are the three top rules for selling at Boulevard One Exhibition?
There are no hard and fast rules but boulevard one team has certain criteria to ensure that all parties are satisfied.


What do you look for when you approve of a designer's collection being sold on Boulevard One?
After being in the business for 10+ years Boulevard One team can now identify exactly what the UAE audience looks for before buying and here are a few key points to keep in mind
1- Expert craftsmanship 2- Unique Designs
3- High Quality
4- Value for Money
5- Good customer service

What is something that you would like to see more in the upcoming exhibitions?
The growth of our existing designers and the increase of upcoming talented designers at Boulevard One exhibitions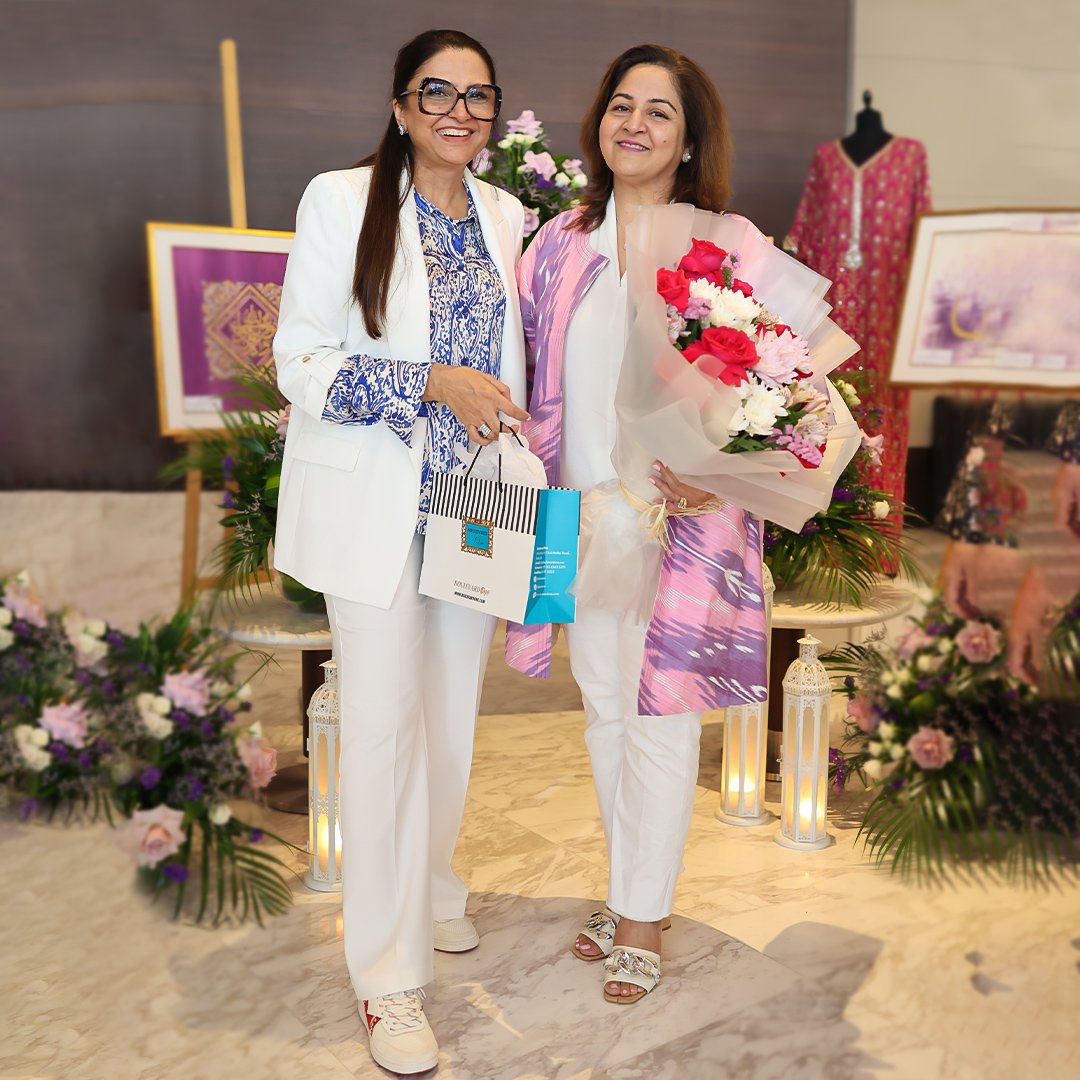 What are the unseen challenges behind a successful e-commerce venture and what is the key behind keeping it constant?
One of the unseen challenges is guaranteeing the quality of services and ensuring that relationships between the designers and customers are never compromised. The key behind keeping it constant is a solid team with effective communication strategies.
A mantra that you swear by in your professional and personal life?
The key is to be patient, positive, and understanding of the process.
What is the one advice you'd like to share with upcoming designers?
Stay true and focused on your goals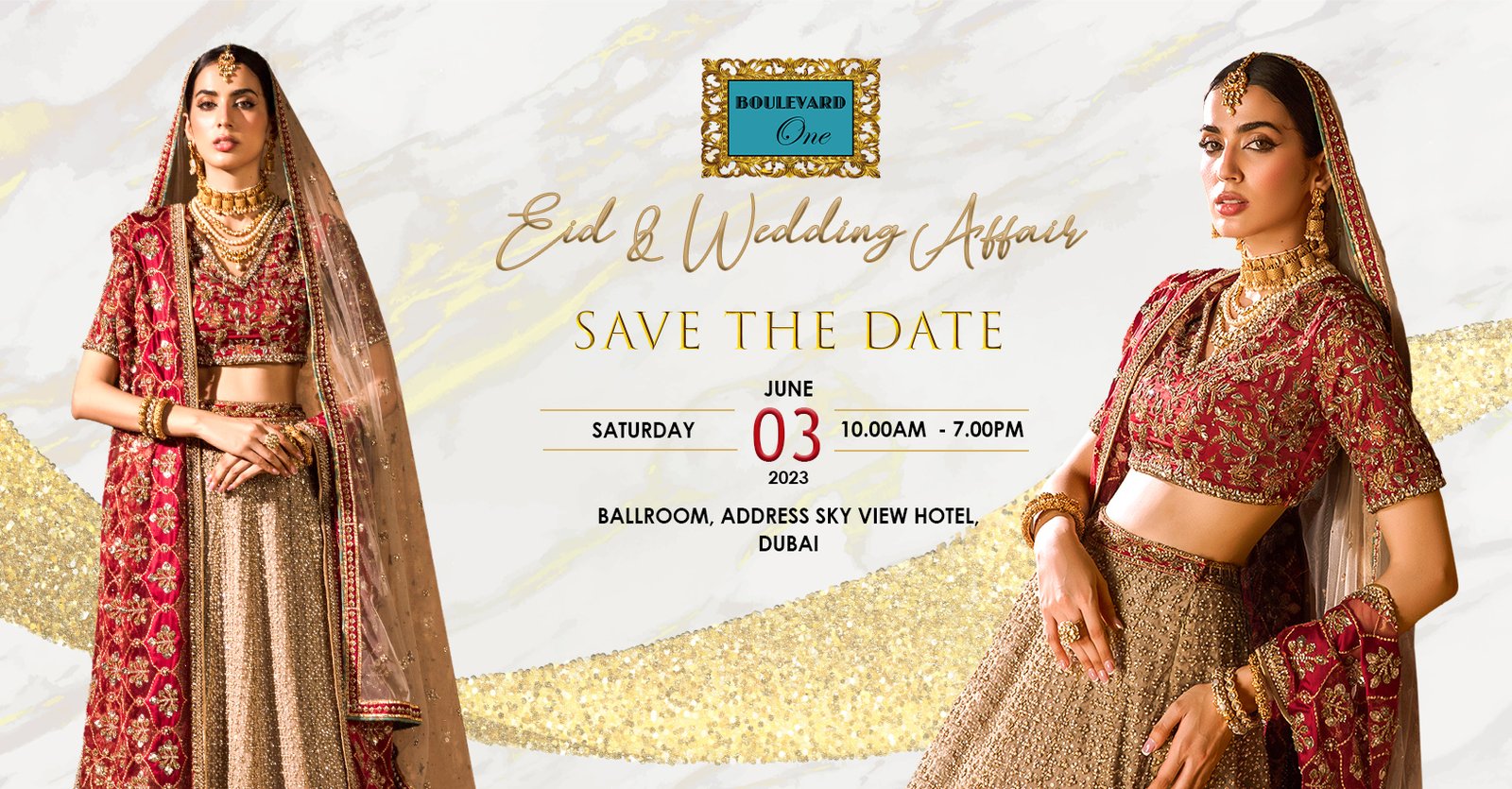 Stay tuned to Boulevard One's instagram page for more information
Instagram: https://www.instagram.com/boulevardone/
website: https://boulevardone.com
Facebook:  https://fb.me/e/HEqhbVMe