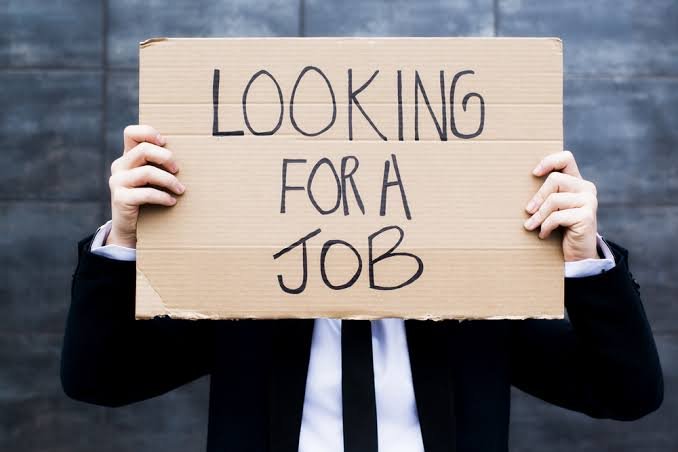 They say that the hardest work in the world is being out of work. In such competitive times where everyone is trying to move ahead, being unemployed is no worse than a nightmare. Unfortunately, a large number of Pakistani youth are facing this societal issue. With the outbreak of Covid-19 the unemployment rate has increased multifold. With increasing unemployment rate, uncertainty, and economic inflation, students are being subjected to mental health issues. A large number of students enrolled and graduated in various disciplines are suffering from anxiety and depression.
The ill of unemployment causes mental agony not only to the individual but also the family members. This is increasing by leaps and bounds not only in rural but in urban areas too. Due to stress, frustration, and anxiety, the individuals resort to violent activities which are harmful to the individual and society as a whole.
Factors Causing Unemployment
The top universities of Pakistan produce thousands of young graduates every year yet they fail to get a good job on completion of their degree. One of the major reasons for labeling them ineligible for the job is the required job experience. But the point to ponder is how a fresh graduate is supposed to gain experience if he is not getting a job on this basis in the first place. Nepotism is another major factor that leads to inequality in society.

Story of Zafar Ali
Zafar Ali is https://t.co/3diKSpVRk0 Mathematics degree holder and currently working as a sweeper in #Rawalpindi – can he get a suitable job? pic.twitter.com/uPsIuUai05

— Shiraz Hassan (@ShirazHassan) February 11, 2022
Zafar Ali who graduated from Punjab University, Hafizabad Campus has a similar story to tell. He did M.Sc. Mathematics and a Bachelor's degree in Mathematics and Physics. Even being highly qualified has not helped him get a single reputable job. For the past 3 years, Zafar Ali has given multiple competitive tests and interviews for various teaching positions as well but still has not landed a single job from which he can earn his livelihood. Currently, he is working as a sweeper at the Institute of Urology and Transplantation in Rawalpindi. He earns 500/rs as a daily wage. With such a low income, he has to take care of the house rent, and other necessities of life. It is really hard for him to make the ends meet.
Like Zafar Ali, many other young graduates are disappointed in life because of the hardships they face and have no means to cater to them. Government and the private sector all together need to take initiative to resolve this ongoing issue.