'Mujhey bhi sach jaan'nay ka haq hai'
Even today, women have been denied their rights in one way or the other. Sunday emphasizes upon the sensitivity of the issue and how important it is for women to be well aware of their rights. Our very own, Amar Khan is known for being vocal about women's rights and interests. She has always raised her voice regarding the rights that are denied to women and how they are oppressed at the hands of society. Whether it is via societal pressures, domestic abuse, or the unnecessary burden of expectations that women have to carry, they are the victim every time!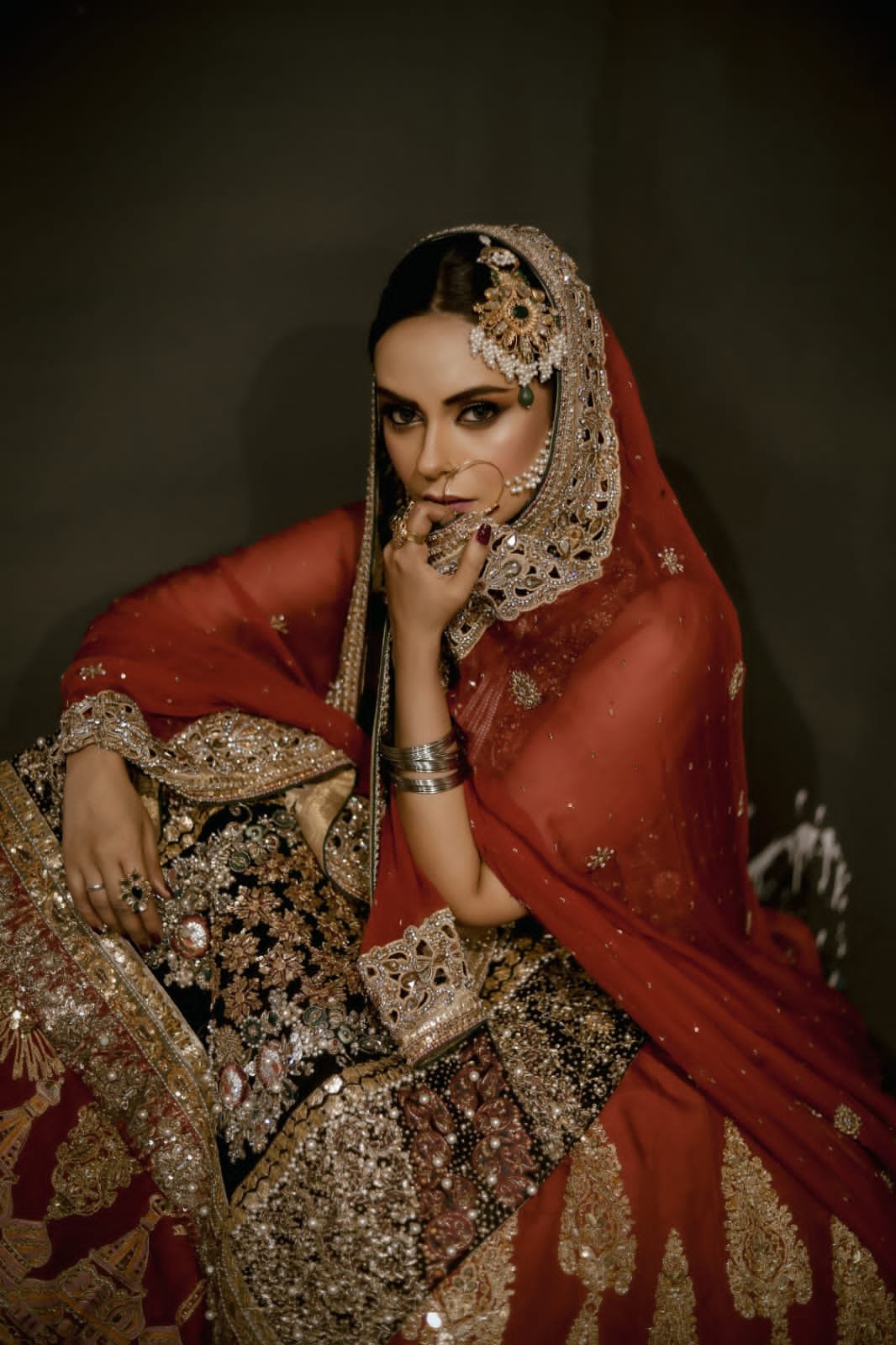 For Sunday Times Digital Cover, Amar Khan steps dresses up as a bride and upholds the rights of women, and advocates awareness among women about their basic rights. Women are usually unaware of their rights as a woman, as a daughter, or as a wife. From the clauses in a Nikkahnama to the right to education and the right to property, women are entitled to numerous social, economic, and political rights that they are not educated about.
Amar Khan dresses up in traditional attire for the digital cover to represent all women. We expect educated and working women to be aware of their rights but the campaign addresses even those who are confined to their homes. Traditional women in rural areas also deserve the right to be known about their rights. Women's rights are not for privileged and educated women but they're for every kind of woman in every part of the world, regardless of their social status.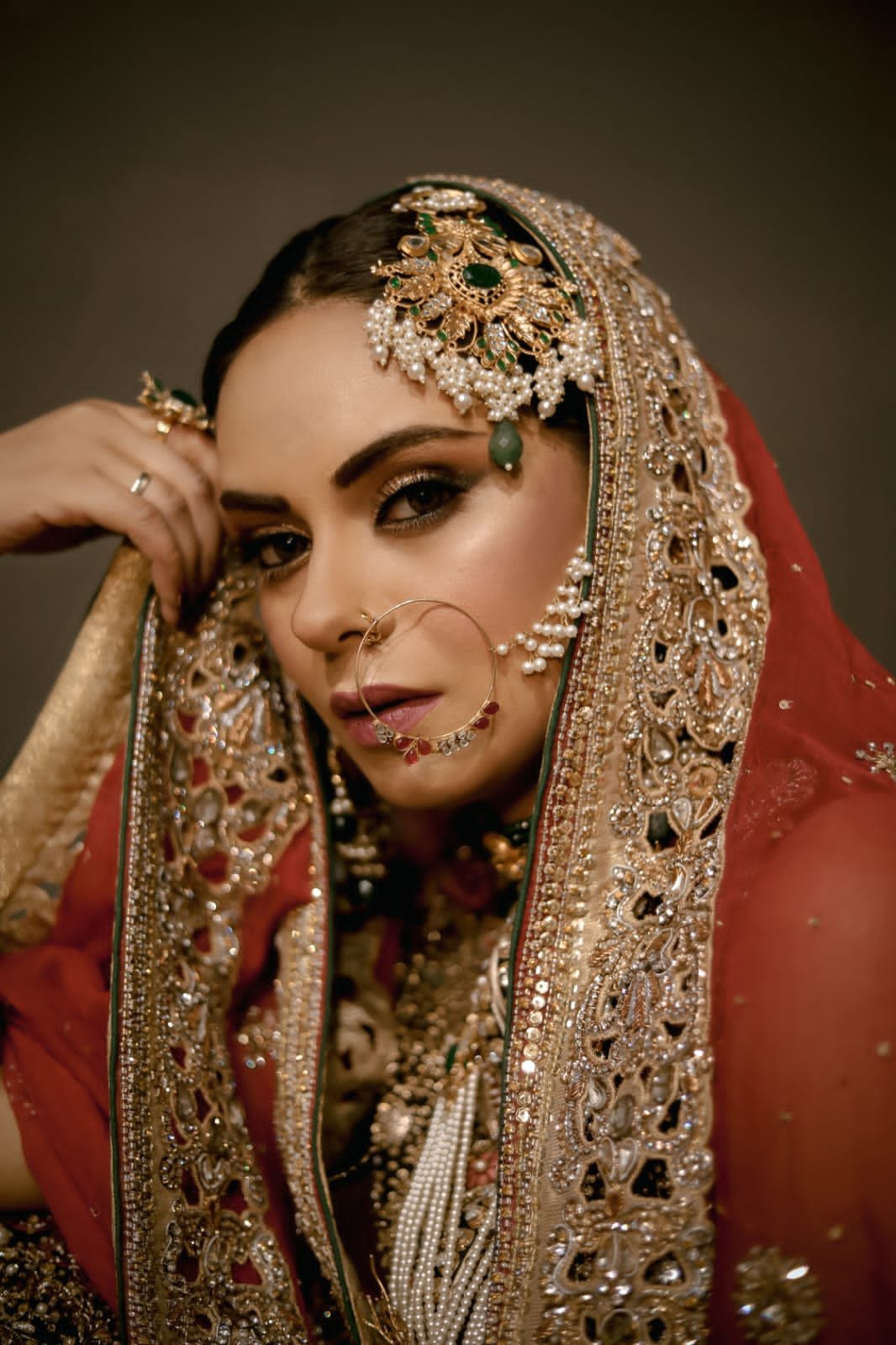 The uber-talented actress, Amar Khan wears breathtaking bridal attire by Asifa Nabeel with stunning jewelry from Rema Luxe to complete the look! The gorgeous is dolled up by Aventura Salon and the photography and videography are done by Waqar Ahmed Butt.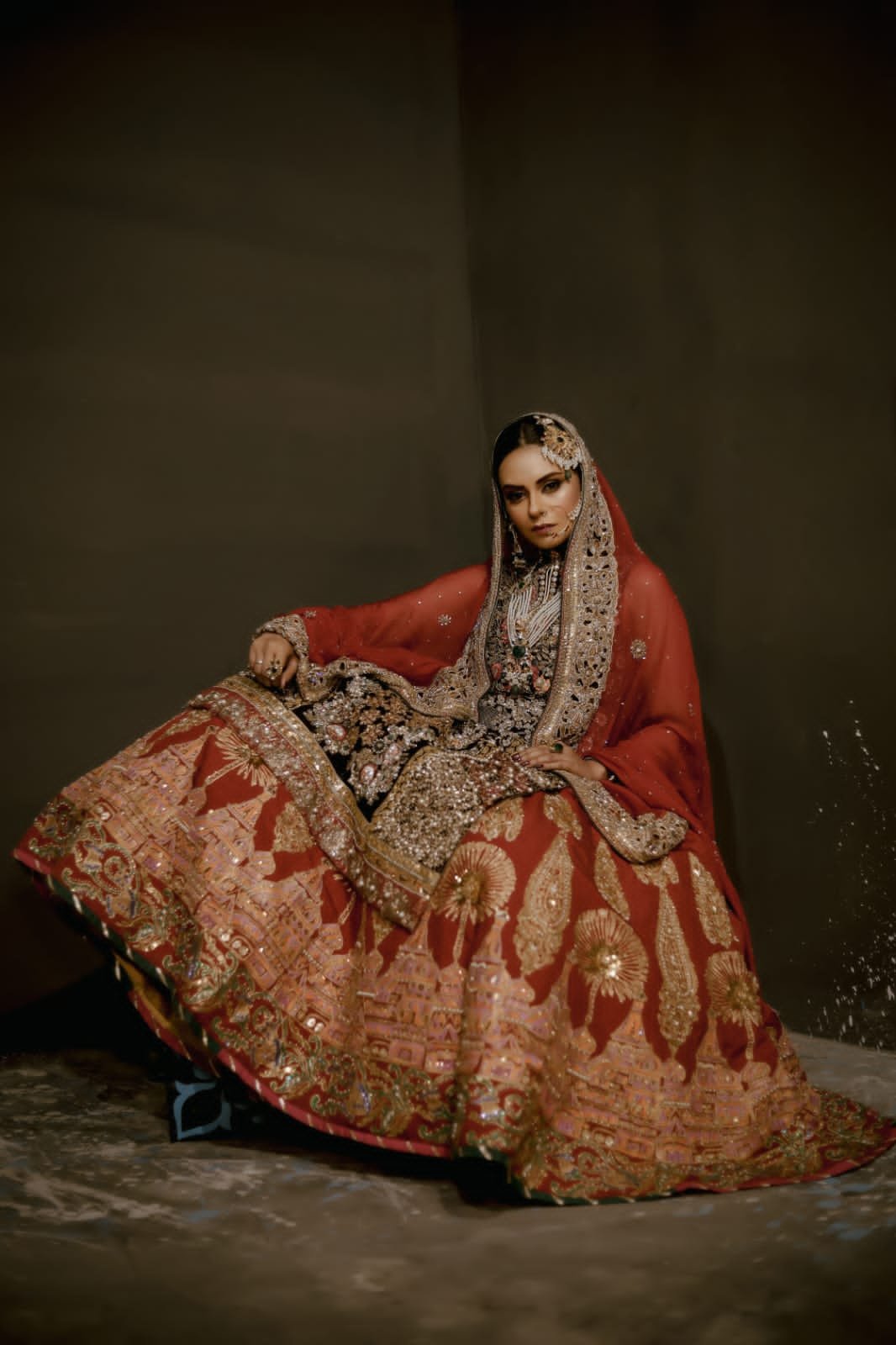 Through the campaign, she tries to bring attention to serious concerns such as domestic abuse and how women are made victims of it frequently. Women being unaware of their rights fail to realize that they can stand for themselves and raise their voices to end injustice and violence. It is time to educate women that they're important and they have multiple rights entitled to them which can be exercised. It is all about being aware of them because only the awareness of their rights makes them strong enough to stand for themselves! It is about time that women are allowed to make their own choices and take decisions for themselves without being forced.