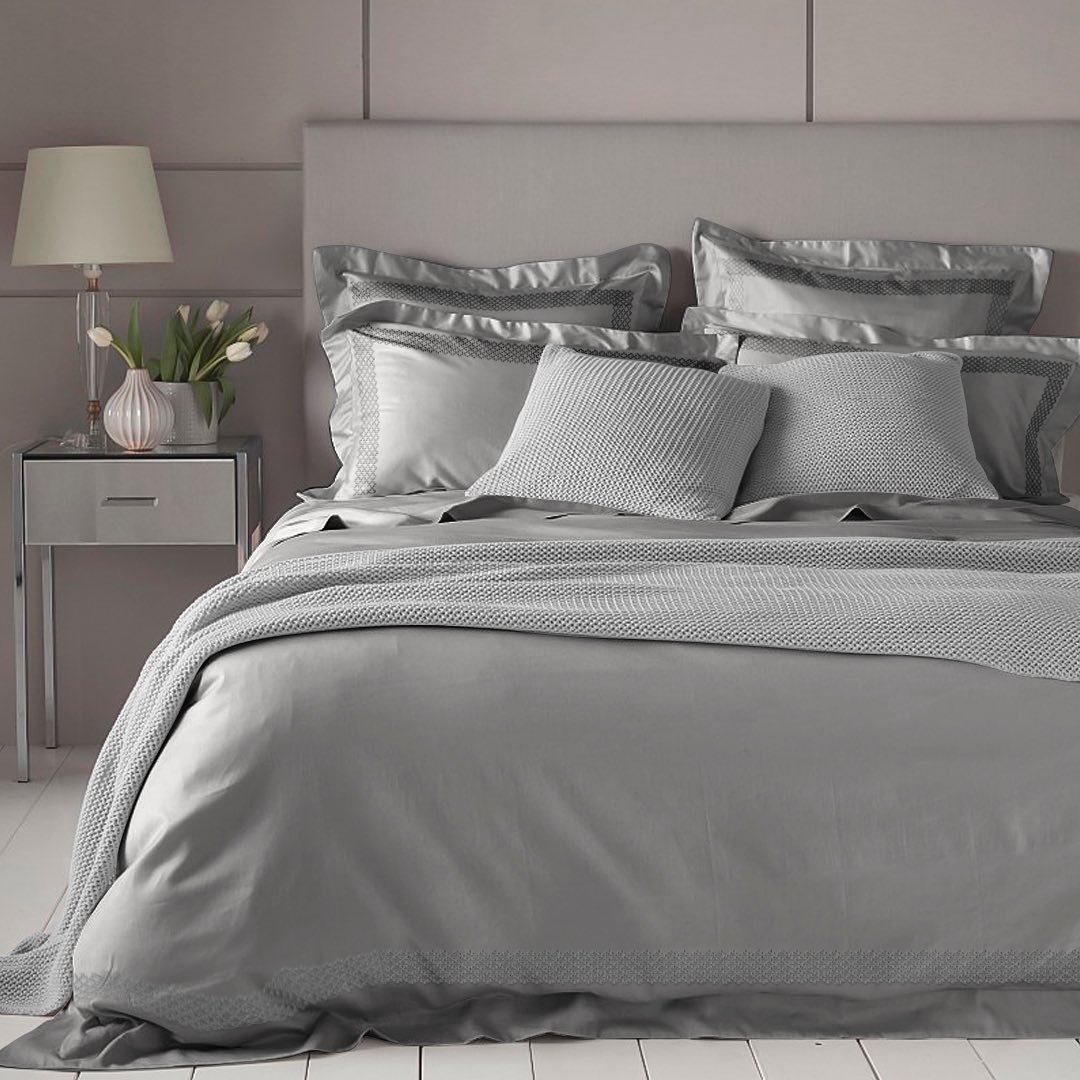 There is always something exciting about picnics and outdoor activities. However, due to the heat in Pakistan, we are forced to stay indoors. This is why our bedrooms should be exhilarating enough to keep us entertained and relaxed during the summers.
View this post on Instagram

In summers we tend to feel a little tired of our spaces and usually have an urge to shake up things and change the look of our bedrooms to feel a little refreshed. Fortunately, I recently found The Linen Company's picnic series and instantly fell in love. Also, my urge to upgrade my bedding spiraled – what's better than having that joyous picnic feeling in the comfort of your bedroom?
View this post on Instagram

From bright colors and floral printed bed sheets to bedding sets specifically designed for hot sleepers, The Linen Company has it all to lighten and freshen up your bedroom. We have rounded up a few of our favorites – inspired by The Linen Company's Picnic Series. Get your hands on the best bed sheets in Pakistan today before the stock runs out.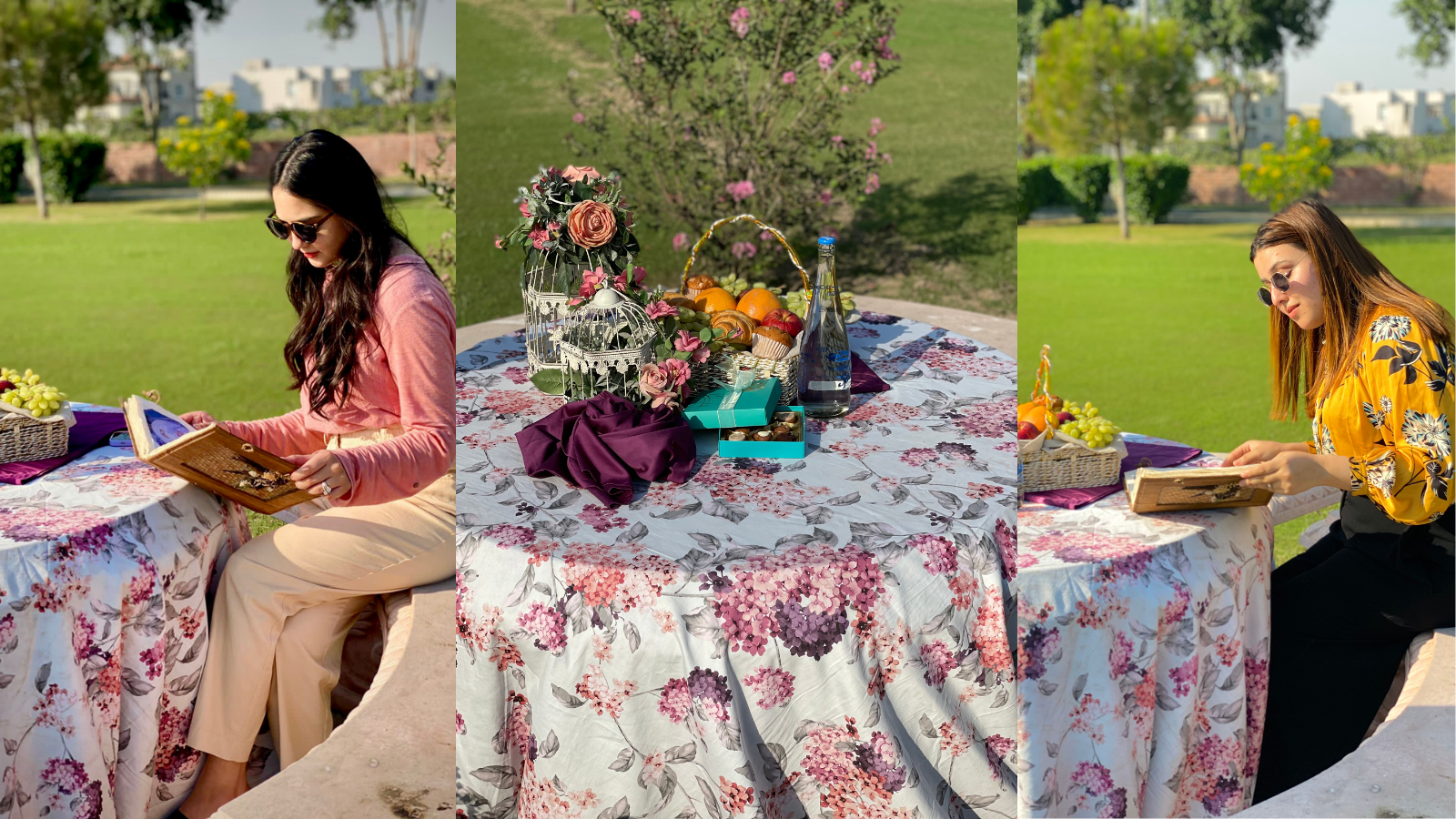 Bed Sheet Sets
Add some joy to your bedroom to welcome warmer days with The Linen Company's attractive bed sheet designs. Each bed sheet set comes with a cotton bed sheet and two pillowcases, all in delightful colors and patterns to make you happy every time you crawl into your bed – Made with 100% cotton and is available in sateen as well percale weave with several thread counts to choose from.
They also have the best-fitted sheets in Pakistan and cooling bed sheets specially designed for hot sleepers to regulate the temperature and maintain your body temperature while you sleep.
Plush Blankets
Lightweight blankets are a must-have for summers, especially in air-conditioned rooms. Plush blankets from The Linen Company offer the best of both worlds; soft, cozy and beautiful all at once. These are the perfect choice for both summers and winters (work great in air-conditioned bedrooms). Also, the best part is that these can be easily washed and are available in several colors to suit everyone (Maroon, Plum, Navy, Charcoal, and Golden).
The best part of my day is when I wrap myself in this soft blanket, sip my coffee and watch my favorite tv show after a long day of work.
Waffle Duvet Set
Are you aware of those duvet cover sets that are comfortable, luxurious, and easy to care for? Yes, these are the same. Made from 100% cotton that is lightweight, soft, and breathable, The Linen Company's waffle duvet covers are timeless. If you are looking for a clean and crisp texture then this duvet set is the right choice for you as it will easily blend with any color scheme – Available in five colors (Salmon, Frosted Ice, Night Sky, Grey, and Plum).
See Also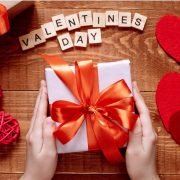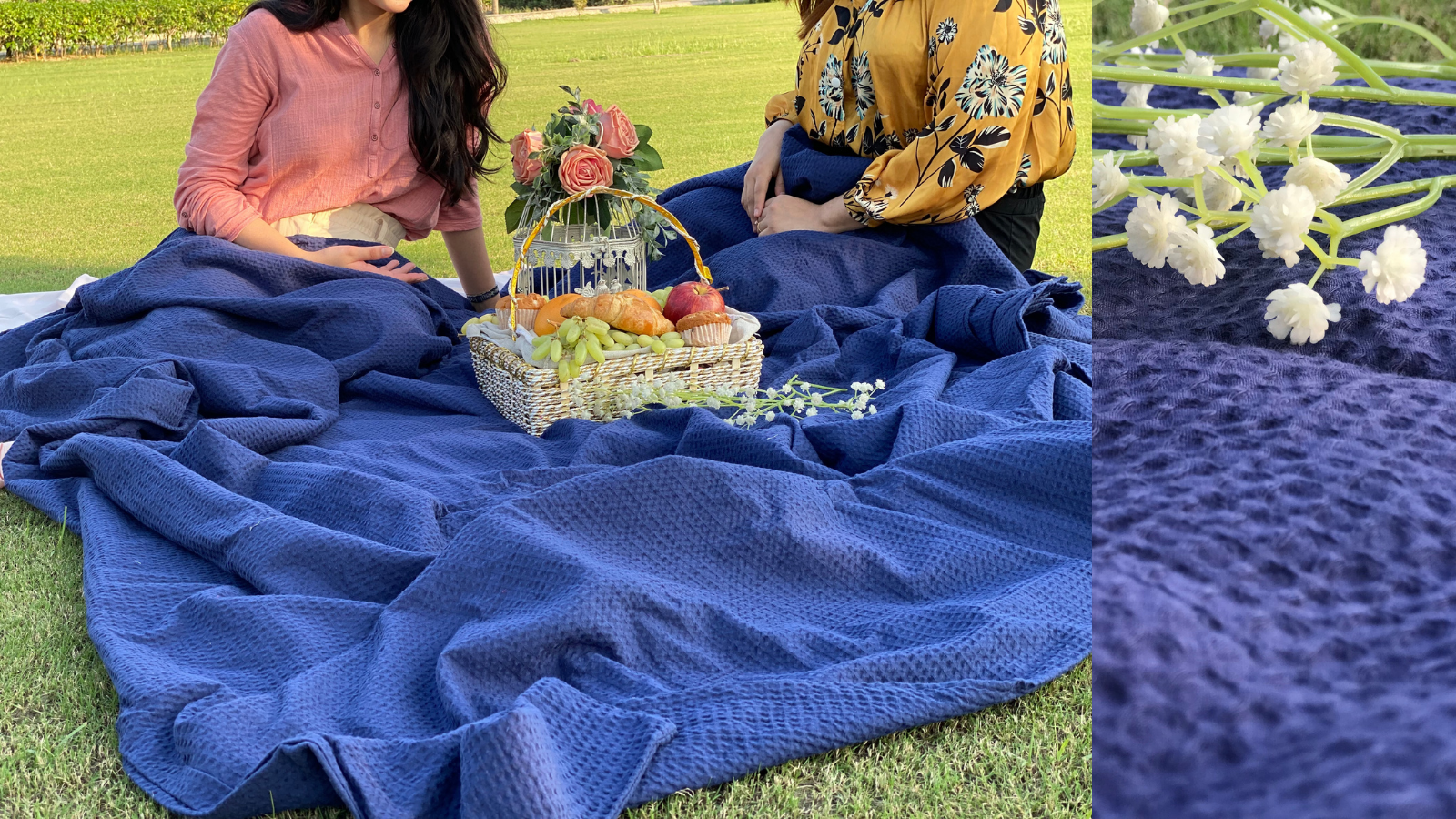 Cushions
Breath a new life and freshness into your old cushions with The Linen Company's cushion covers. Constructed from 100% cotton, these cushion covers will lighten up your space – Available in a variety of colors, prints, and patterns. Please don't blame us if you find yourself unable to get out of your dreamy bedroom.
Bathrobes
The Linen Company's premium quality bathrobes are a perfect blend of style, luxury, and comfort. Made with 100% cotton microfiber, these unisex bathrobes have a very neat finish and are easy to dry. Feel luxurious every time you wear these.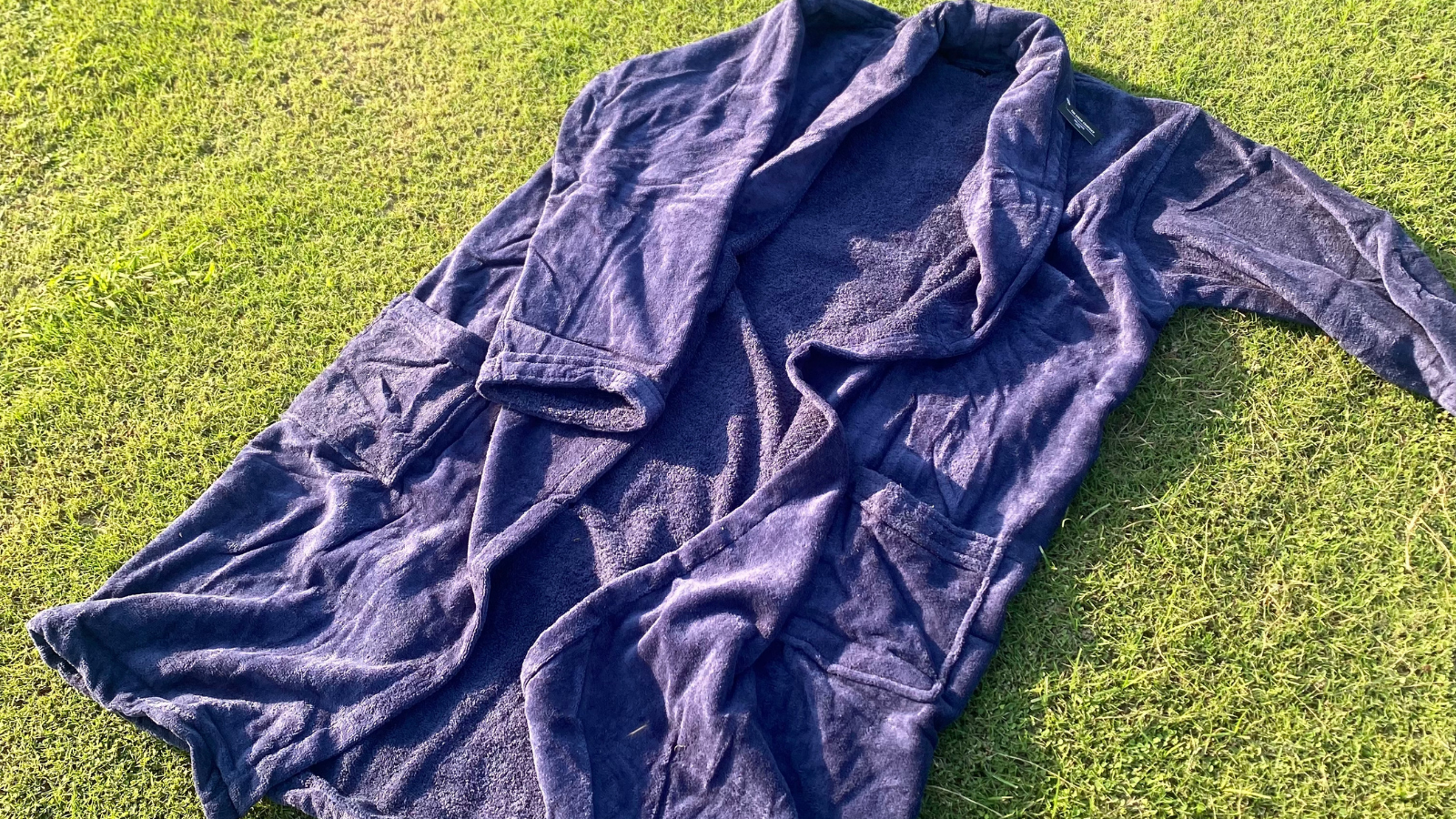 Fabric Bags
Are you looking for a new bag to carry all your essentials? Get your hands on the 100% cotton fabric bags by The Linen Company and make carrying not just easy, but fashionable too.
These chic printed and solid fabric bags are great for storage and are environment friendly, foldable, and durable. As a bonus, these fabric bags are available in a selection of 19 beautiful options to give a pop to your personality.