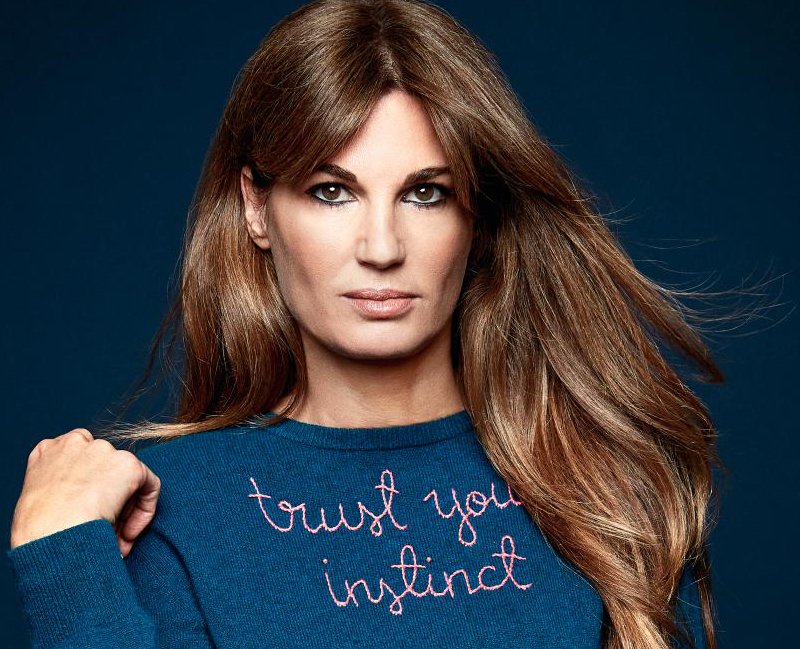 Another day, another Yahoodi Sazish. Or atleast according to JUI-F Cleric Mufti Kifayatullah.
During an interview with a private TV channel, Kifayatullah had claimed that Jemima's first cousin named 'Wiki' is the actual mastermind behind WikiLeaks.
"Imran Khan, Jemima, the Goldsmith family, Henry Kissinger and WikiLeaks are pieces of the same agenda," he alleged.
We're not laughing at you Mufti Sahab, we're laughing with you.
Queen of Sass Jemima Khan hit back at the cleric on twitter :
We've always admired Jemima's sense of humour and she keeps reminding us why. I wonder what she will be blamed for next? Global Warming? The extinction of Dodo birds? Nothing is too far fetched for our lovely Mullahs.