Humayun Saeed Advises Imran Abbas to "Wear Less Makeup" & Mehwish Hayat to "Eat Less"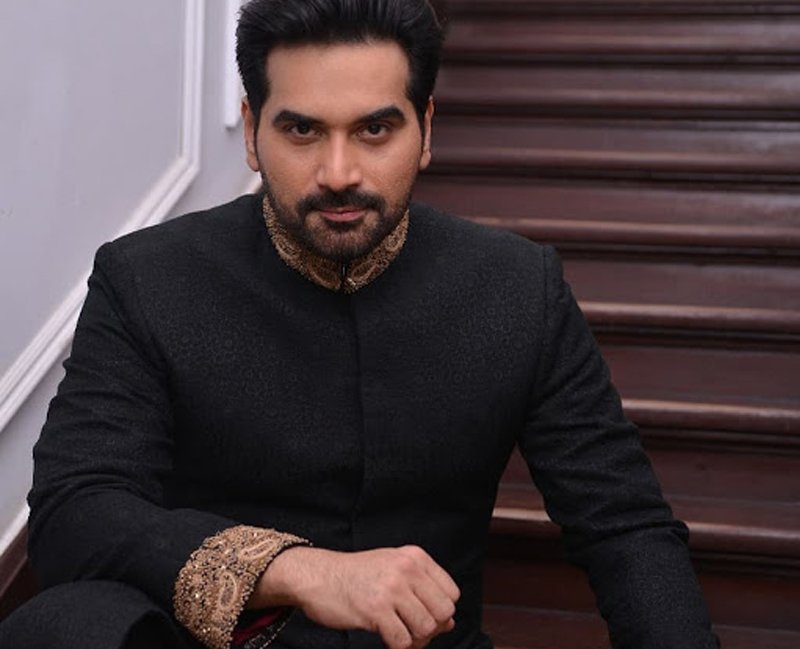 Humayun Saeed, a man that is much loved and respected throughout the country has made some shocking statements on tv. He recently made an appearance on Waseem Badami's show "Har Lamha Purjosh" and somehow, what conspired has left us rather surprised.
In what was supposed to be a fun round called "Review Around", Waseem Badami asked Humayun Saeed to give advice for the people whose pictures would appear on screen. When Mehwish Hayat's picture appeared, he said advised her to eat less. He did however say that he likes that she eats, but one should eat less. We're not sure what to make of this. Sitting on a nationally watched television channel and advising an actress to "eat less" is definitely not the best advice to give at hand.
And when actor Imran Abbas' picture appeared, he advised Imran Abbas to wear "less makeup". While some would say that he has a point, because sometimes the shades of pink and purple lipstick do stand out too much on HD televisions, one can clearly see that the statement is not the nicest thing to say to a fellow colleague. He also mentioned that when the two are working together on set, Imran Abbas does often walk up to him suggesting to cover up Humayun's spots or blemishes with foundation.
Knowing that these actors are friends and hold immense respect for one another, it is safe to assume that these comments were made without any ill-intent. However, one cannot deny that these tongue-in-cheek remarks are a bit shocking coming from Humayun Saeed.