After a long week of work, it's easy to fall into the trap of weekend laziness. But while it feels great to lounge around all day, the feeling of unproductivity can hang over you like a cloud. Now, imagine starting a new week already feeling refreshed and prepared. No more Monday blues! Here are a few tips to help you reduce weekend laziness and be ready for the week ahead: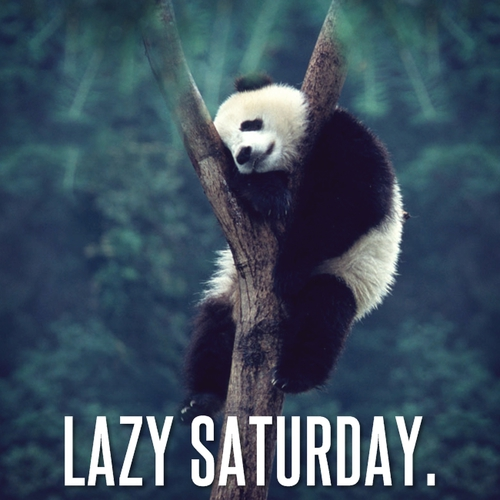 1. Plan ahead
Take some time on Friday to plan out your weekend activities and to-do list. This will help you focus and be productive, rather than letting tasks pile up. Additionally, plan out your next week's schedule as much as possible so you know what to expect and can prep ahead accordingly.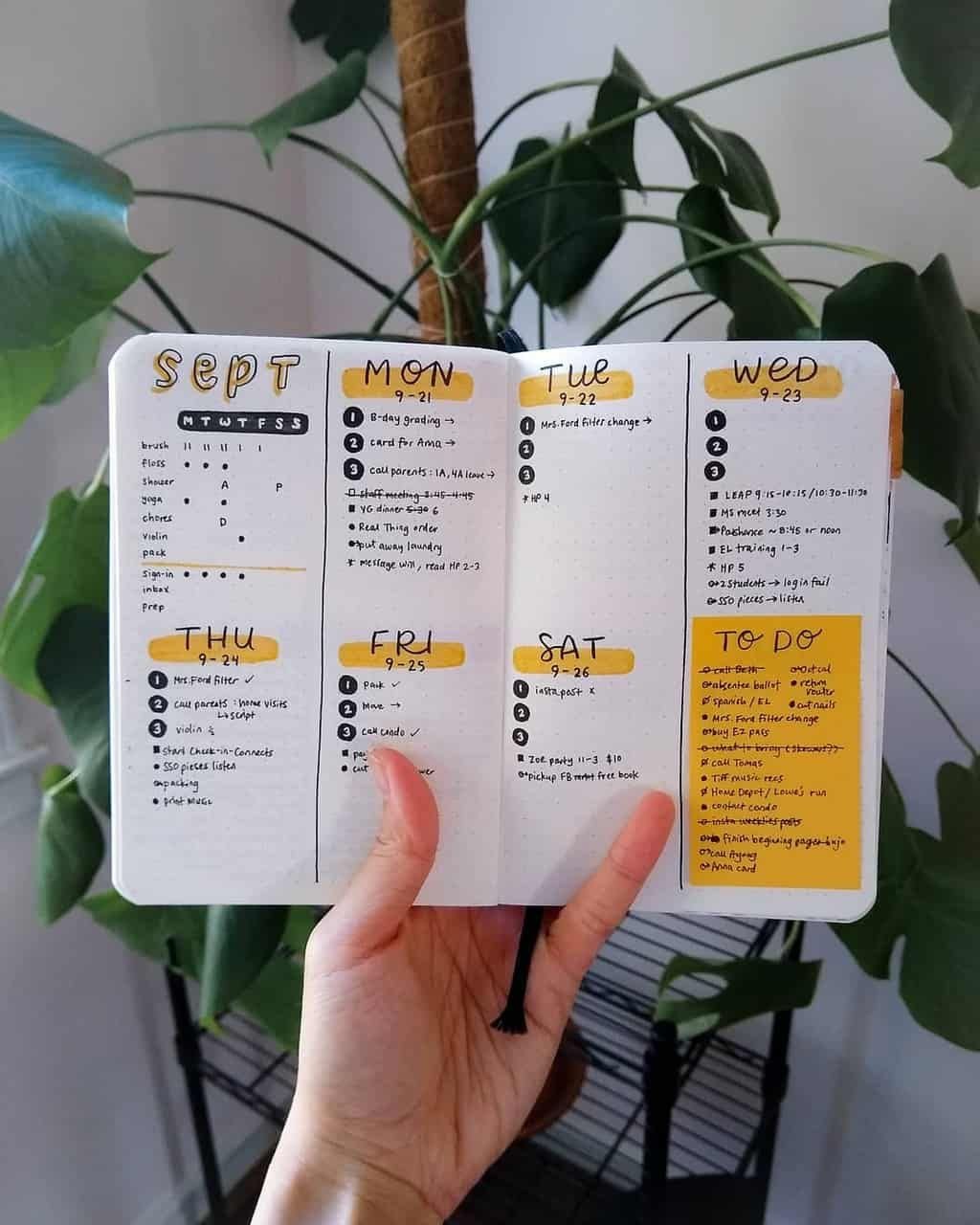 2. Exercise
Get moving! Even a small amount of physical activity can go a long way in boosting energy and productivity. Whether it's going for a walk outside or hitting the gym, make sure you get some exercise in over the weekend.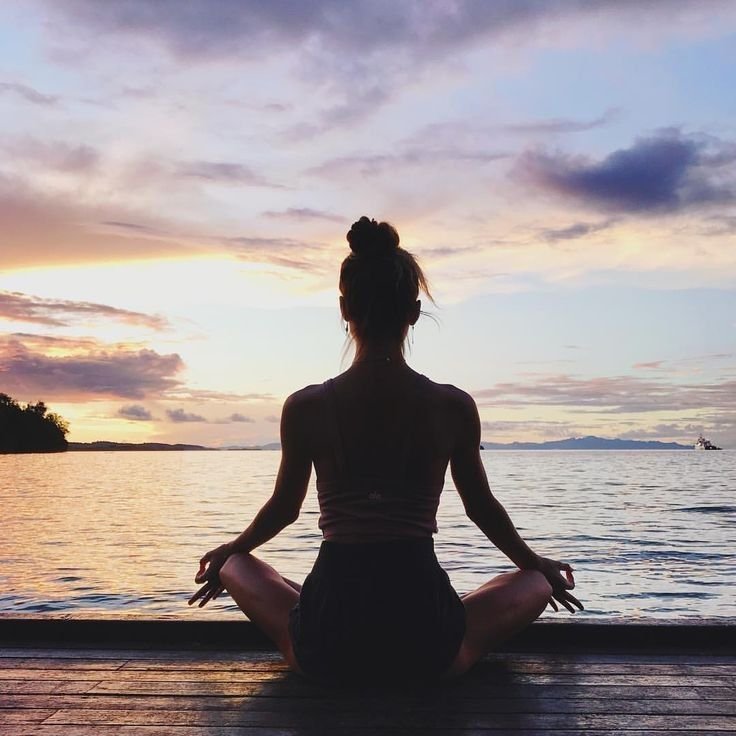 3. Set manageable goals
This is especially important if you're feeling overwhelmed with work or general life tasks. Choose a few things that you can realistically accomplish over the weekend. This will help you feel productive while still allowing some time for relaxation.
4. Unplug
One of the biggest culprits of weekend laziness is technology. While it's tempting to scroll through social media and binge-watch Netflix, try to limit your screen time. Instead, opt for activities that allow you to unplug and engage in real-world experiences.
5. Out with the old, in with the new
Take the weekend to do some light cleaning and decluttering. Getting rid of unnecessary clutter can reduce stress and free up space to work and think more clearly. Plus, it's always refreshing to start a new week with a clean slate.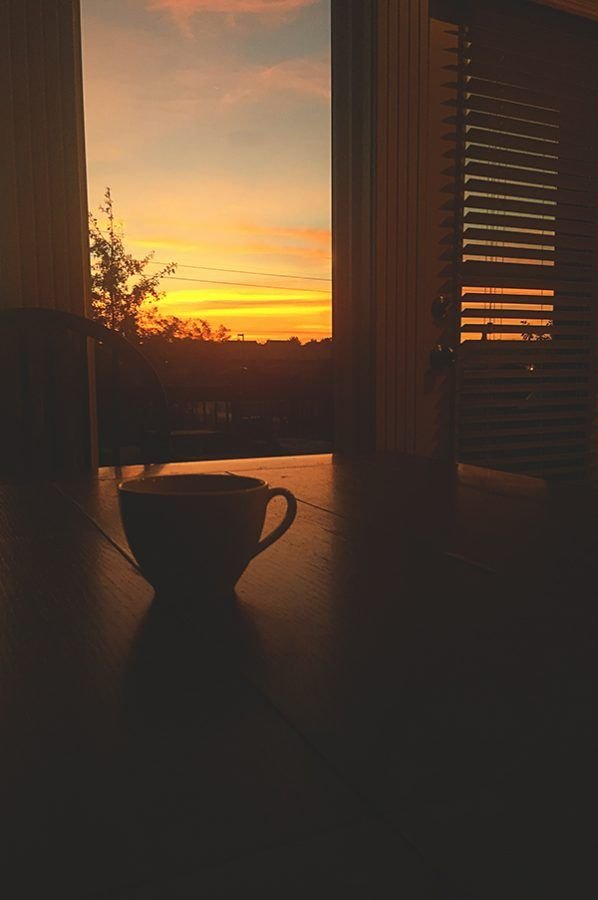 When Monday rolls around, the last thing anyone wants is to feel overwhelmed and unprepared. Here are a few tricks to help you start your week off on the right foot:
Get enough rest
Make sure you get enough sleep on Sunday night so you feel refreshed and energized on Monday morning. It's easy to "just watch one more episode" or stay up too late finishing a book, but prioritize your sleep.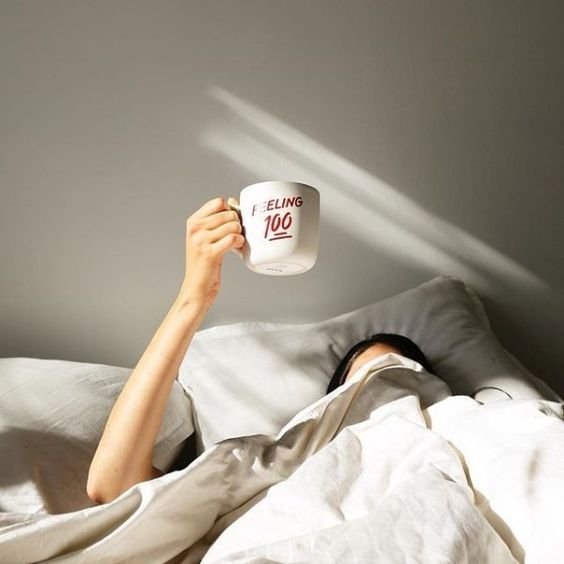 Prioritise Tasks
Take a few minutes to look over your schedule for the week and prioritize your tasks accordingly. This will help you feel organized and focused, rather than scattered and overwhelmed.
Take breaks
It's important to take breaks throughout the workday to prevent burnout. Create a schedule that allows for breaks and stick to it. This could mean setting a certain time for lunch or scheduling a quick walk around the block.
Stay positive
Remember that a positive attitude can go a long way in helping you feel motivated and productive. Keep a mental list of things that make you happy or grateful, and focus on those when you start to feel overwhelmed or stressed.
By following these tips and tricks, you can reduce weekend laziness and start the week off feeling refreshed and prepared. Remember, small changes in routine can lead to big impacts on your overall productivity and mentality.