All's well that ends well?
Sabeeka Imam and Hasnain Lehri have officially called it quits.
Sabeeka Imam took to her instagram earlier today and made the heart breaking announcement in her own words:
https://www.instagram.com/p/B6NM6z9HaOI/?igshid=dhnqls5m6o71
The pair made a beautiful couple and we're sorry to see them part. We wish them both the best and are glad to see they are still on friendly terms. It's always hard to completely erase someone from your life when they've been a major part of it for so long.
Sabeeka's Insta story may indicate that she has a sense of humour about the breakup too: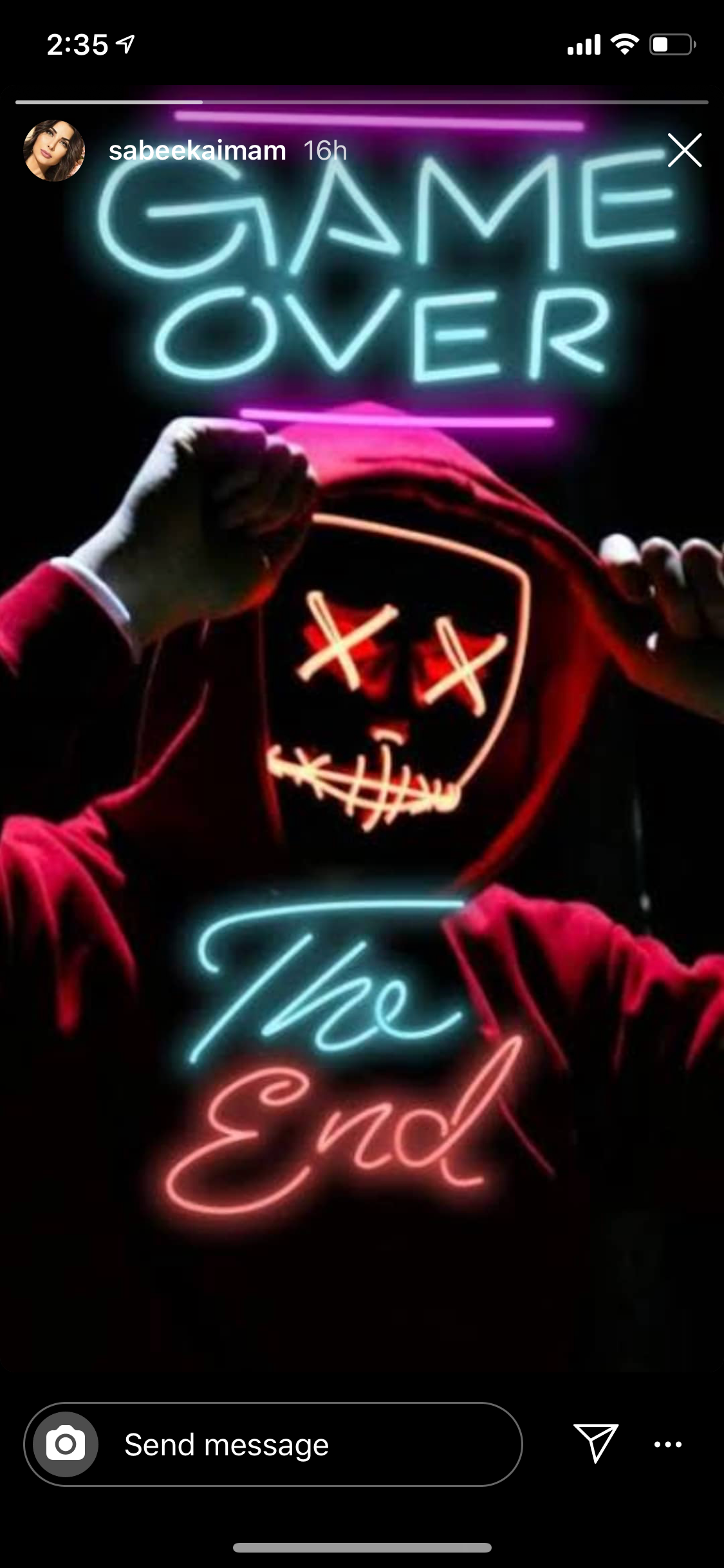 Onwards and upwards.