Your shaadi is around the corner. You've handle all the major preps, like the jora, the venue, the photographers and the menu. Now all that's left is to get that beauty sleep ( bride, groom, BOTH) and to brace yourself, because a wedding is no easy endeavour! Here are some of the things the newlyweds can relate to, and newlyweds to be need to prepare for: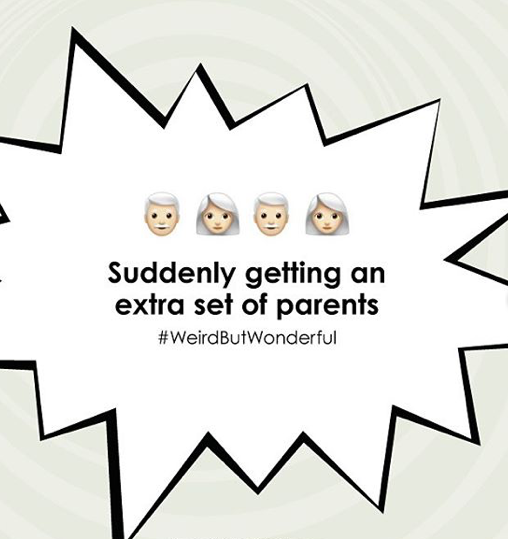 It takes a minute to get used to referring to your spouse's parents as Ami Abu as well. And knowing our desi melodramatic roots, our moms will probably have a good cry about that too! But in the long run, having an extra set of parents is wonderful. Especially if they're nothing like what our dramas portray MILs and DILs like!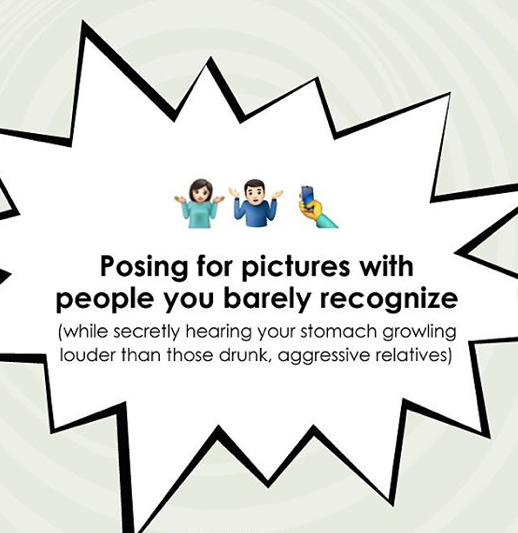 Speaking from personal experience, the struggle of sitting like a statue through picture after picture with random people who aren't really random but are your fourth,fifth,sixth cousin removed from your khala's neice's side, is REAL. It's especially awkward when these people come on stage for a photo and don't even introduce themselves! Na hi, na hello, they just come sit besides the couple and pose. A skill in it's own right, we guess…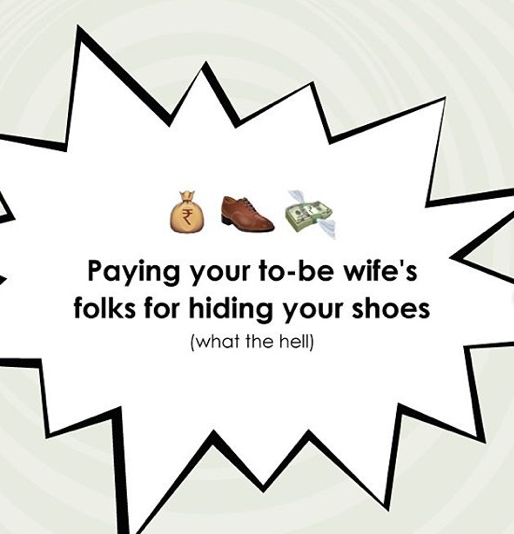 Whoever started this rasam is on a whole other level creatively. Joot chupai is the ONLY fun part of a Baraat, apart from dressing to the nines and looking fabulous, ofcourse.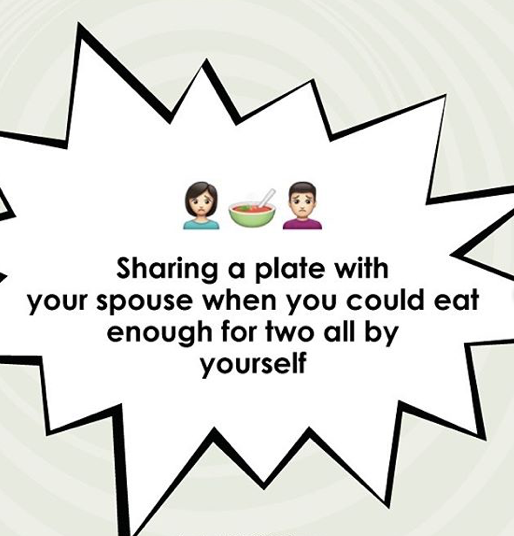 Jhoota khanay se pyar bharta hai? Yes? No? Evidence? LOL, both groom and bride are usually on a strict diet and workout regime to look their best on the wedding, so when the day finally arrives where you get to eat glorious carbs, you really don't feel like sharing. But more often than not, that's how it ends up being. Maybe you guys can get McDonalds on the way back home?
If you are like-hungry like most these days, good news for you: your in-laws are ALL going to start following you on insta and friend you on Facebook. Just make sure to put those pesky pot stirrers on limited to avoid problems for yourself and your spouse, because Baby Aunty will go allll the way back into your archives and find something to about gossip like there's  no tomorrow.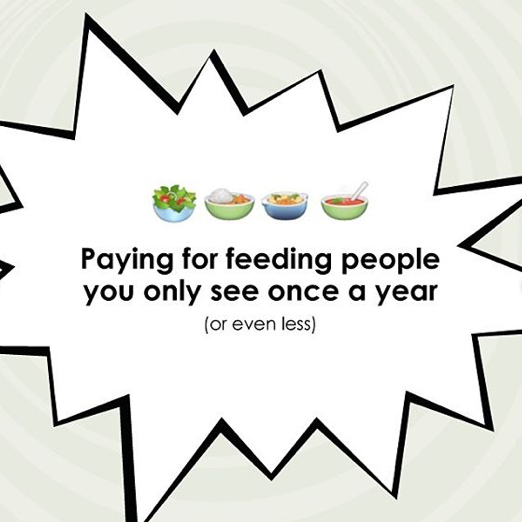 The amount we spend on shaadi khana and the amount that get's wasted is truly shameful. Especially when we're paying to feed people we don't even know! Aren't weddings supposed to be about the bride, groom, their family and their friends? And not about whether x y z has given their approval about the food? Sigh.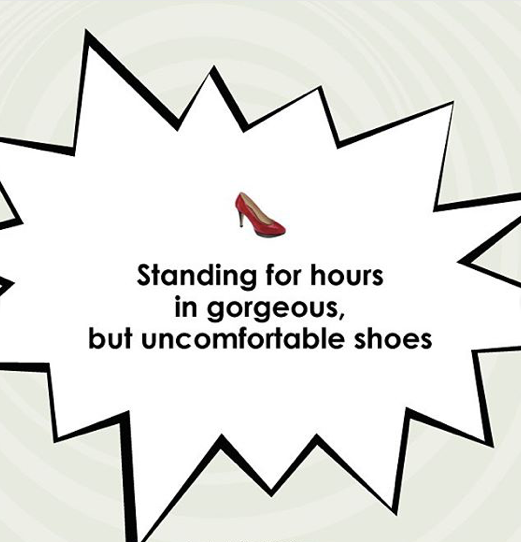 This pain of wearing uncomfy shoes for HOURS is where the sneakers under lhengas trend has stemmed from. Not everyone's cup of tea, granted, but at least it will save your arches from crying for the next week! And you can dance all  night long on your mehndi if you ditch the sexy stilettos for some funky flats.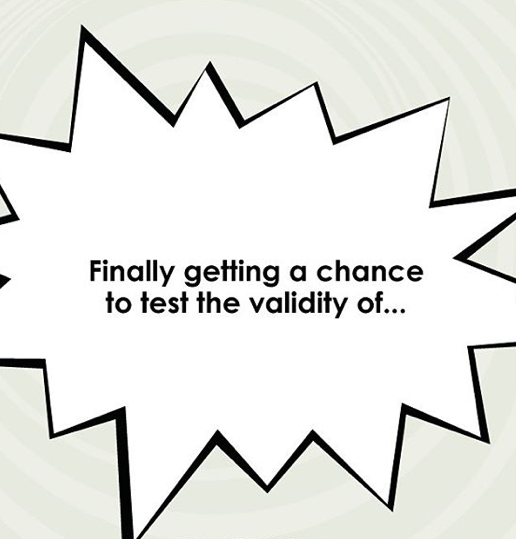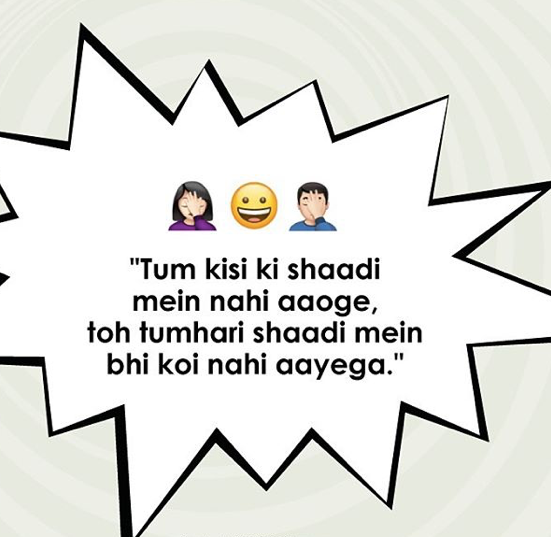 IT'S NOT TRUE! Or maybe it is. We're still not certain about this one, but think of it this way; the more people that show up to your wedding, the more salaami to splurge later! And WE KNOW, weddings are about love and union and you shouldn't be greedy but come on, who doesn't love a little shopping spree? We know we do!
How many of these things can you relate to and what did we miss? Sound off on the comments below!