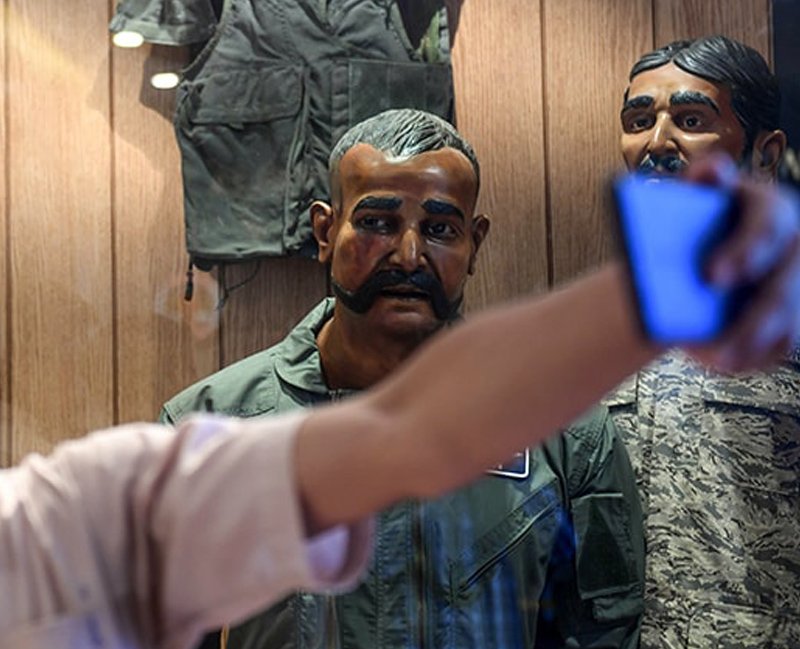 Remember the time an Indian Pilot with a funky 'stache tried to cross our borders, illegally, and his plane got shot down and then we served him a FANTASTIC cup of tea? Good times, good times. Now, thanks to the curators of memrobilia at PAF Museum, we will forever cherish the day we took down an Indian jet, pilot and all.
PAF Museum in Karachi has added a new attraction to it's halls, in the form of Pilot Abhinandan Varthaman. No, literally, they've put up an entire Madame Tussaud wax-like statue of the guy, along with the remainder of his plane. The best part? They added a cup of tea labelled World's Most Expensive Tea, with a receipt of a MiG-21 attached, which happens to be the Indian pilot's plane. LOL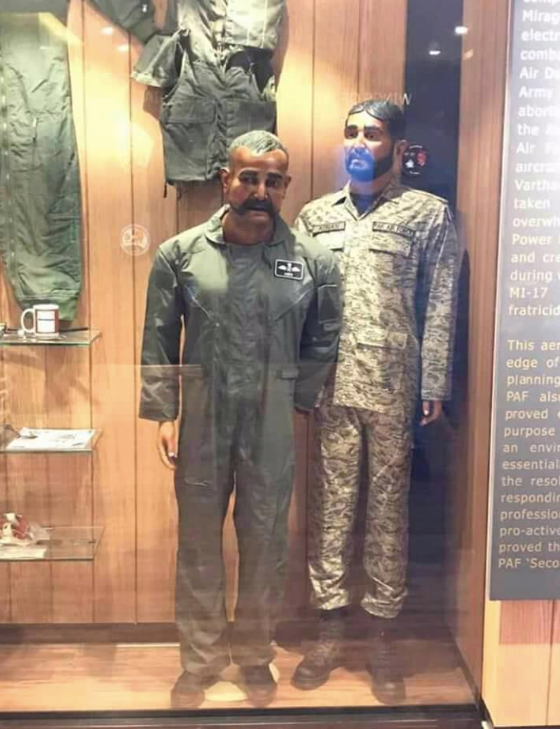 The display forever cements the brave actions of our Air Force in stopping an Indian attack in it's tracks, and the hospitality we showed a prisoner who tried to breach our borders. Pakistan Zindabad!