It's either too hot or rainy, the weather is just not helping outdoor enthusiasts this season, but can you still enjoy the refreshing feeling you yearn for? Absolutely!
View this post on Instagram

You just need The Linen Company in your life to make all your comfort dreams come true. I have been a consistent customer and have never found anything less than luxury from this brand. Do you want the same? Let's explore together!
For The Love of Lounging!
Does staying in bed all day make you lazy and bored? If you prefer lounging and watching TV all day, you can make it just as cosy! To make your sofas extra soft, get some fluffy plush blankets and cascade them down the side. Whether you want your blankets to be fluffy, warm or have a waffle texture, you can find it all here! Not only will this add a hint of colour and a sense of elegance to your setting, but also give you extra warmth for those movie nights.
Adding extra and contrasting cushions will also help make a statement and break the monotony in your lounge. They offer a variety of cushions in various colours and prints and also have options in quilting patterns and textures. Whatever the aesthetic of your lounge is, they will have something for you!
For Bed Lovers!
The level of comfort and ease one finds in their bed is unmatched but when you spend so much time in a single space, you would often crave to switch things up. No matter what your favourite colour or design preferences are, The Linen Company brings a plenitude of products for you. Various colours in solid as well as printed bed sheets and duvet covers to mix and match and then pillows to please your fluffy desires.
Even within specific categories of products, there are a plethora of options available for you to get what suits you best. You can select between flat or fitted cotton bed sheets and if you require a bed cover, they have bedspreads, blankets and duvet cover sets. So, whatever level of warmth you require, you shall get exactly that.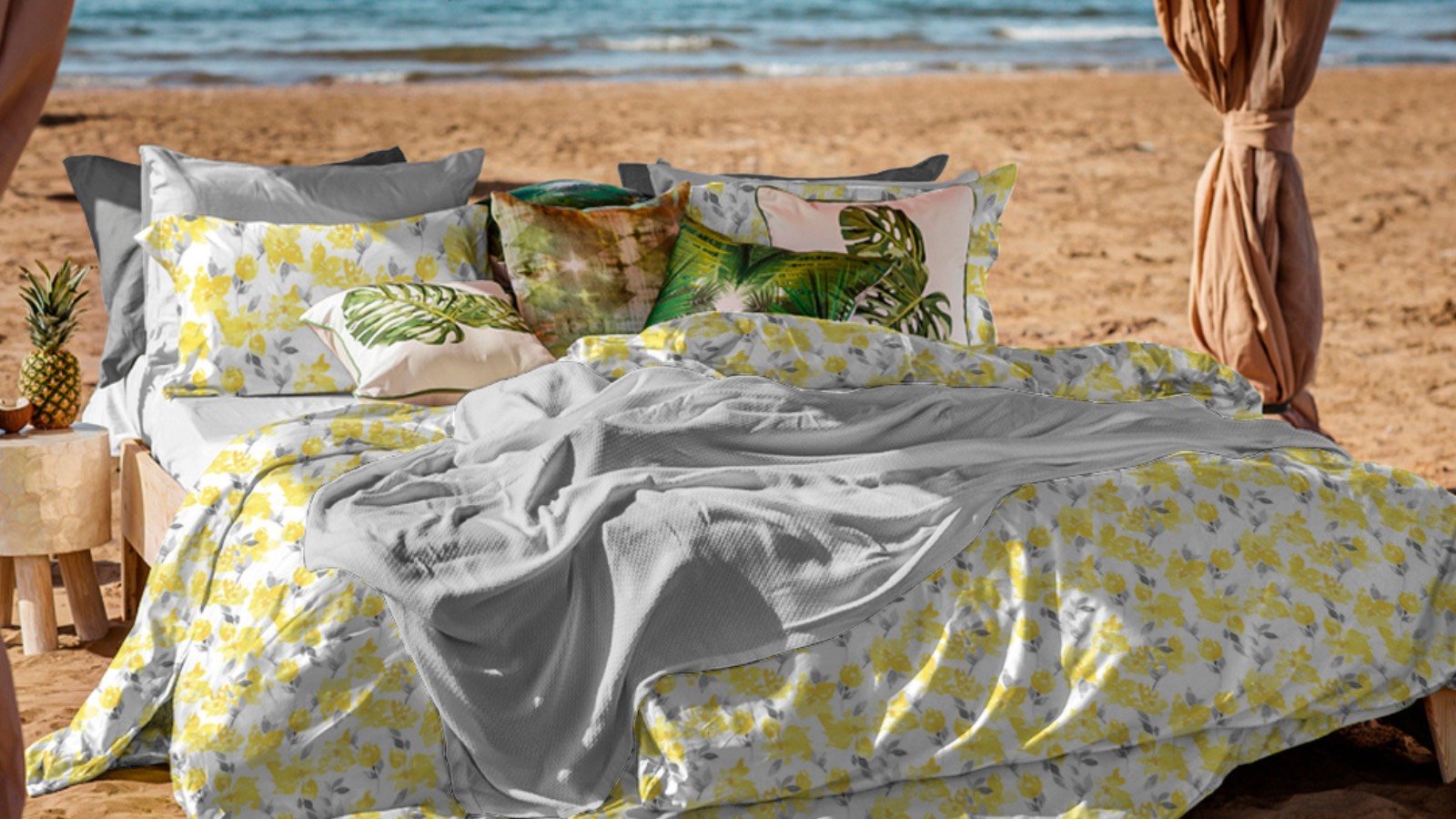 A Serene Bathing Experience
When your entire house is this comfortable, why should the bathroom stay behind? To make your bathing experience relaxing and memorable, get some pretty towels! You can find extra absorbent towels to use after showers, Egyptian cotton ones for extra softness and select one from the jacquard range to add a touch of luxury and grace. Live your luxe life and get extremely absorbent and lavish-looking bathrobes from them and roam around like you own the house (even if you don't, a little pretence wouldn't harm).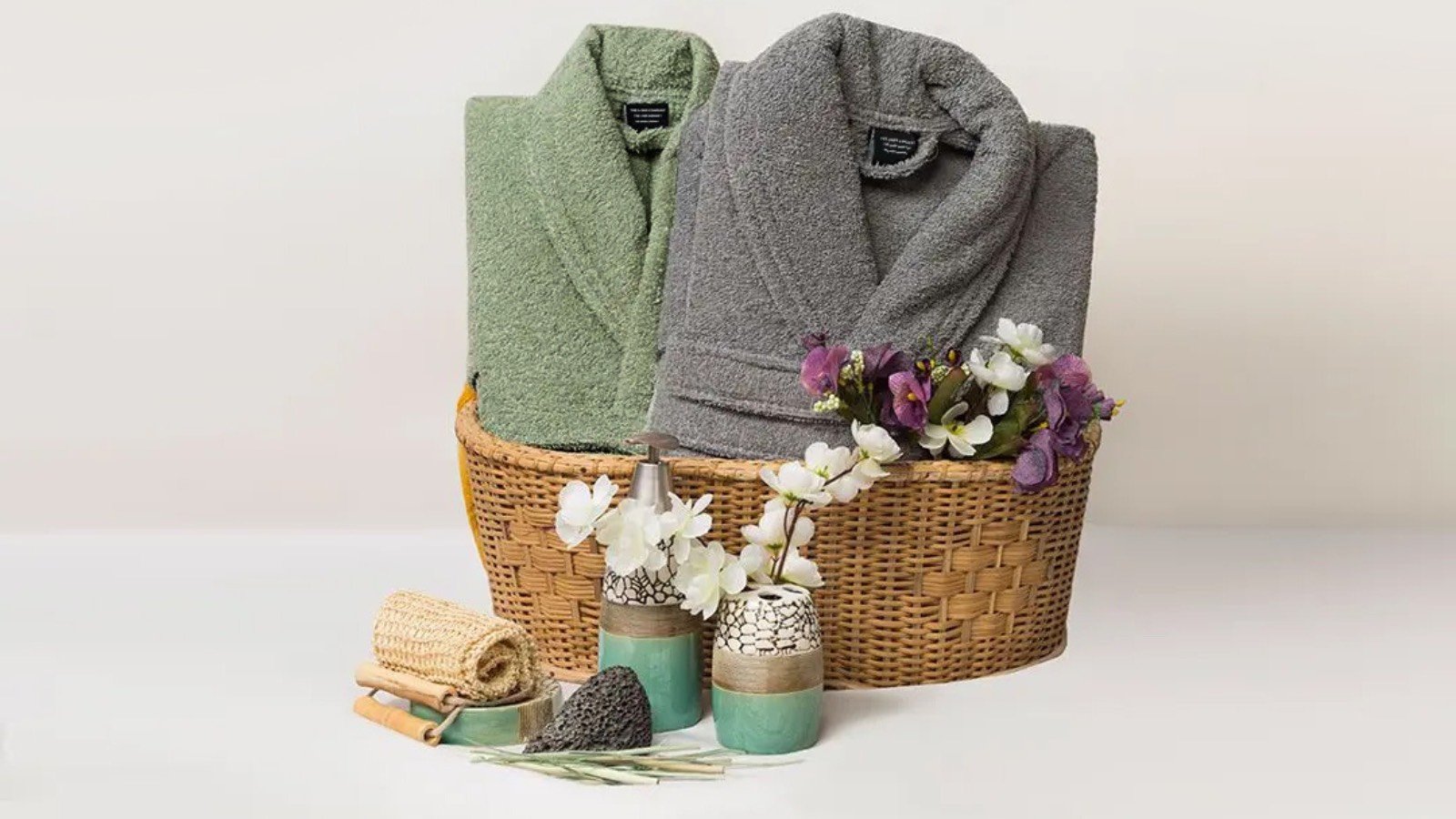 Believe me, even after all this bragging, I've only managed to scratch the surface of their portfolio. Their variety would leave you astonished. So why wait? Head over to their website now and turn your home into your sanctuary.