Trend Alert: Leather Weather
Remember that episode of Friends where Ross tried to be fashionable and worked a pair of leather pants? We do.
It didn't end well for him:
UNLIKE ROSS, our fashionistas are knocking their leather weather looks out of the park and we want more! From classic black to shades of burgundy and greens, this trend can be dressed up or dressed down and will keep you warm in the process. Here are some of our favourites for inspiration:
 Momina Sibtain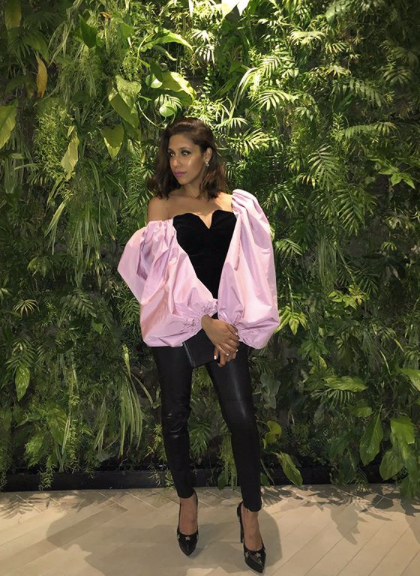 Exaggerated sleeves AND leather pants all in one? Hubba hubba!
Sarah Cheema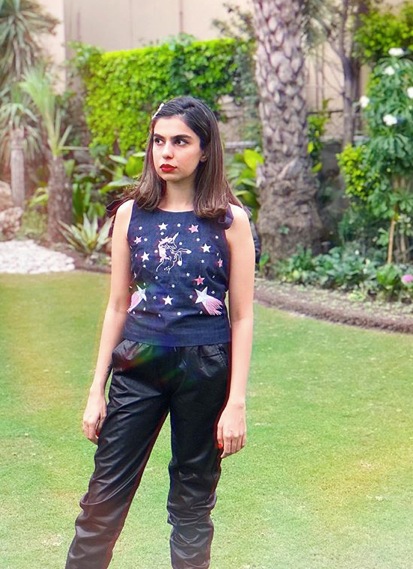 This baggy version of leather pants create a perfect balance paired with a fitted top. P.S how cute is the unicorn?
Shanzay Sheikh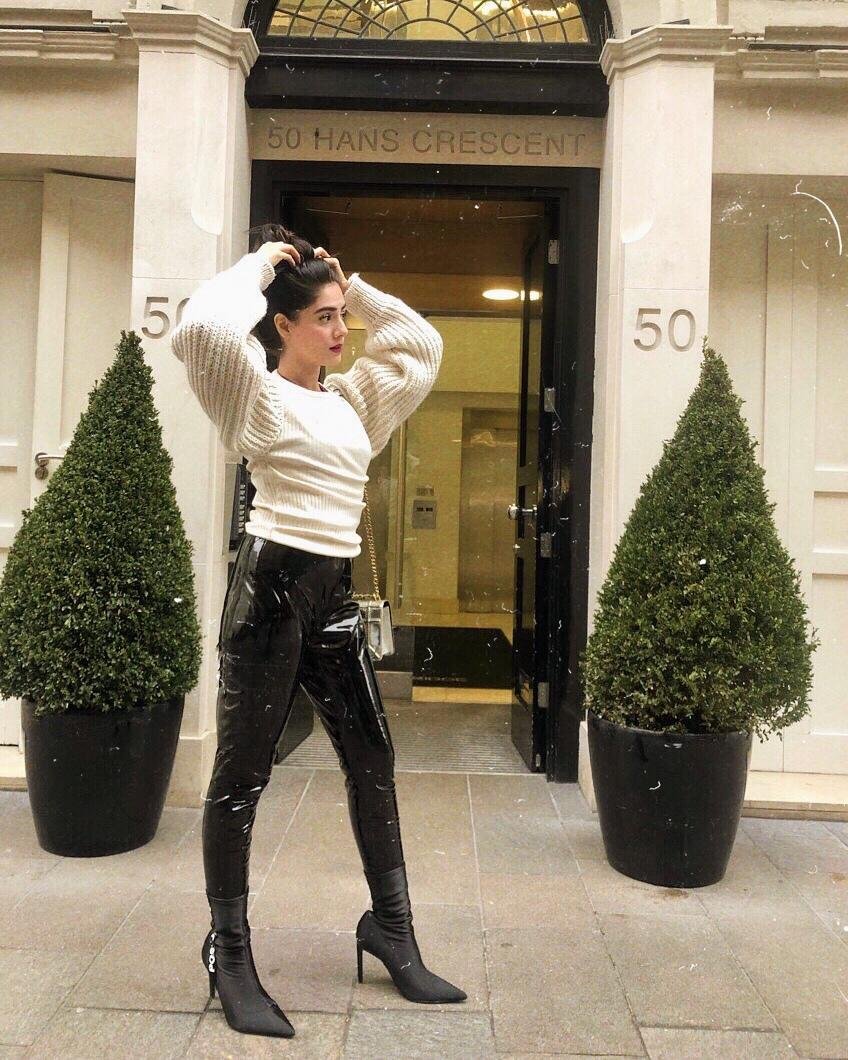 Latex loving! These high shine pants can only be pulled off by the brave as seen on Shanzay
Sameen Rizvi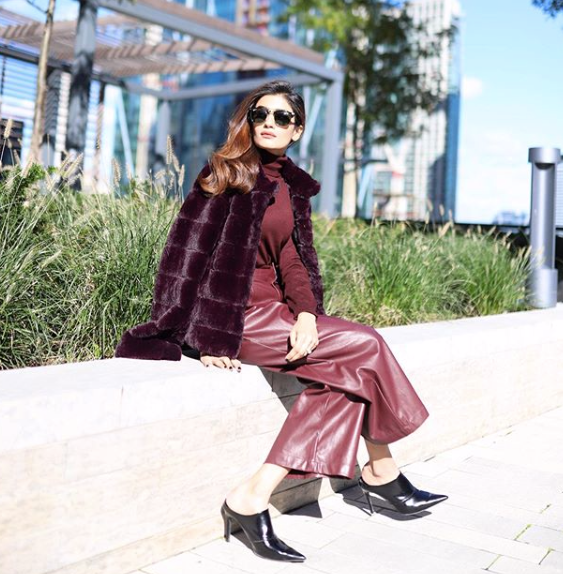 Head to toe burgundy with fur AND leather? This look could've easily been overkill but the brunette beauty manages to pull it off like a pro.
Mahira Khan
Only on the streets of Paris can one rock super shiny metallic boots on top of a head to toe leather ensemble. And only a bonafide superstar like Mahira Khan can make it look this good.
Mavira Tahir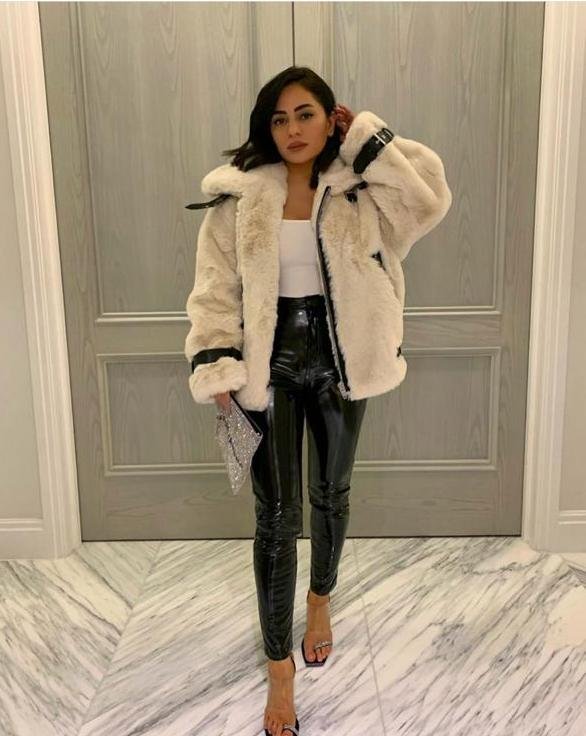 The coat! The shoes! The pants! Mavira has everything working for her in this monochromatic look.
Mubashara Ali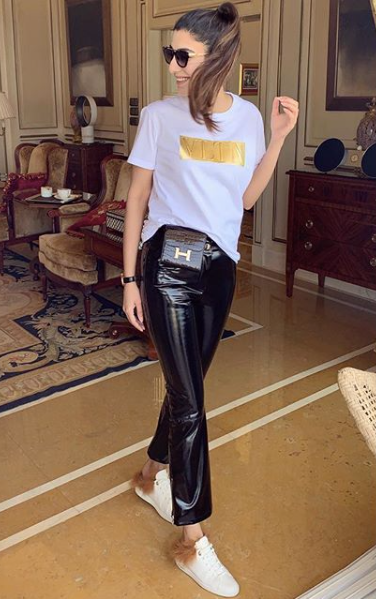 From the fur lined sneakers, to the Hermes belt bag, Mubashara has styled these patent leather pants to perfection.
Camila Coelho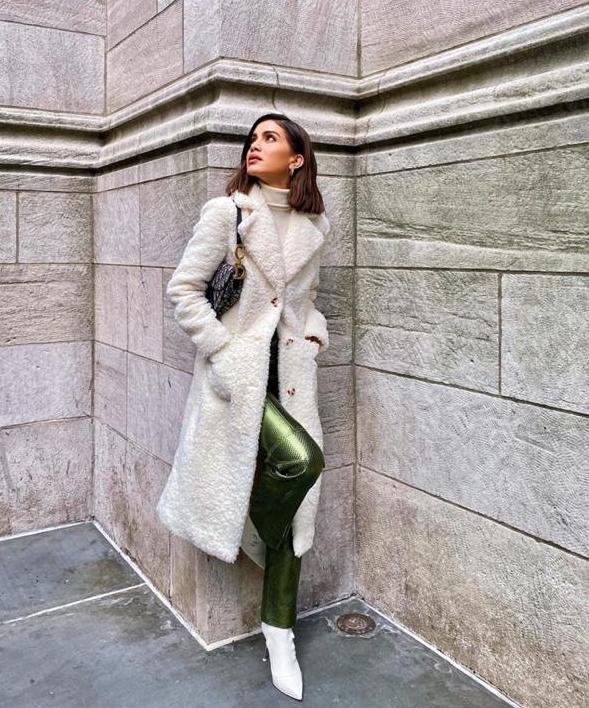 Camila looks like a million bucks in these python green metallic leather pants. Style Tip : If you're planning on adorning a pair of coloured leather pants, keep the rest of the outfit simple.
Amna Baber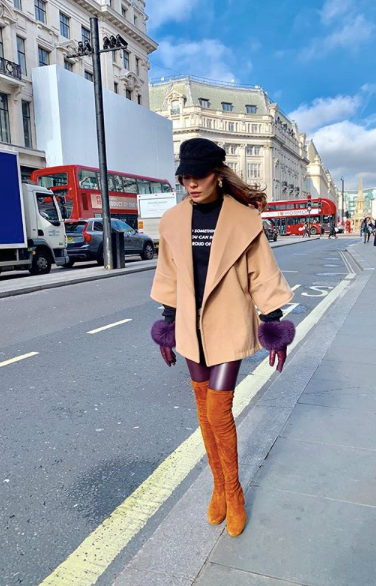 Can real winter hit us already so we can bring out our boots and coats? We will never get over how fashion forward the supermodel looks in these eggplant leather pants and camel over the knee boots. Yum!
Do you think this is a trend that can be adapted to Pakistan or is it only for the hotties abroad to explore? Let us know in the comments below.