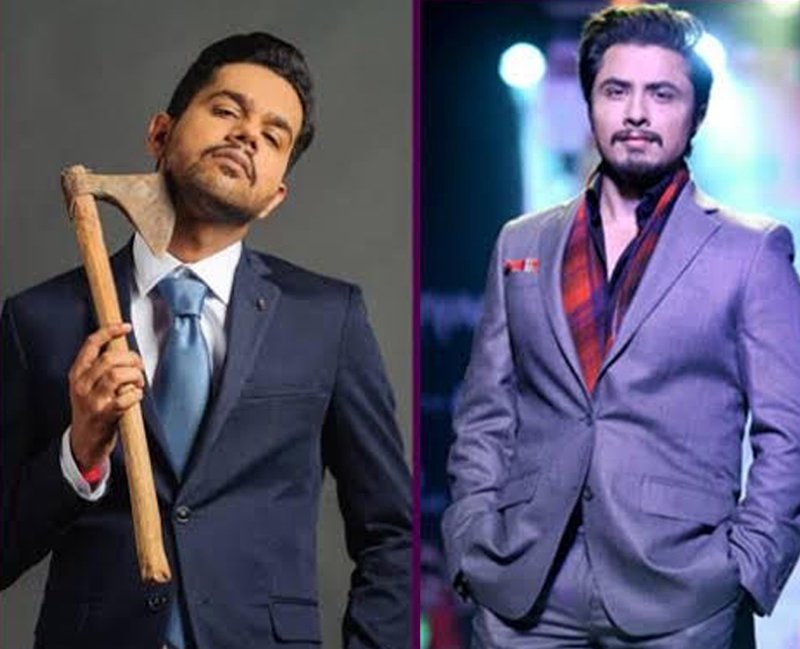 We are big fans of Ali Gul Pir's humour, especially when he parodies fashion shoots and makes us realise how crazy art is at times: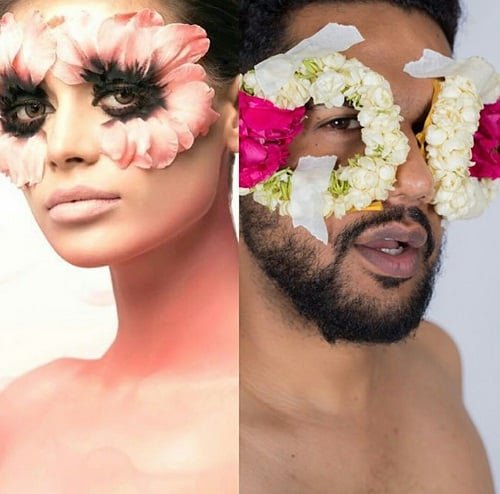 And we're not taking sides, but the new song he released yesterday is SOOO good. The beat is amazing, the video is amazing, and unfortunately for Ali Zafar, the disses are amazing.
The whole feud between the 2 Ali's started on the 1st of May, when Ali Gul Pir tweeted about Ali Zafar saying he will forgive Meesha Shafi when his wife Ayesha Fazli does:
"Only in Pakistan; An alleged harasser is so high up on his horse that instead of being defensive, he is talking about forgiving the victim if his wife gives permission. Plus he's retweeting Waqar Zaka, that's when your shit is messed up," 
This, for obvious reasons, rubbed Zafar the wrong way and he lodged a complaint with the FIA. Pir was summoned after which he released the following statement:
And now, Pir has released a killer track about this entire situation, and he did not hold back. Here are some of the best lyrics:
"Meine sunna hai jab log tujhe award shows mei bulatay hain tu kehta hai mujhe award milna chaiyeh warna mei nai aonga!"
"Ab bakwas ki toh duga mei joota"
"I'm joking, I love you a lot, I'm calling this song 'Channo ki Maut'"
"Chup nahi bethu ga, sab kuch mei kehduga, sab ki mei leluga, KARLE JO KARNA HAI" 
"Tujhe lagta hai mujhe notice aur dramay se dara deyga?"
"India ja kar Ranbir ke utha yar"
"PR ka bhooka, aik joke se tera ego hai toota!"
"Bhej mujhe jail mei maafi nai mangu ga, haar nahi maanu ga, talbay nahi chaatu ga"
There's honestly sooo many more. Have a listen:
While it's evident this song is about Ali Zafar in particular, it is also an anthem for freedom of speech and how one should not back down in a situation just because the adversary is rich and famous. We love this message of fearlessness and perseverance, even if it's at Ali Zafar's expense.
Do you think Ali Gul Pir went too far? Or did Ali Zafar finally get what was coming to him? Let us know.