"The Joy of Wearing the Best"
On the whole, lifestyle fashion never goes out of style. No matter the decade or the trend, the unique designs of clothes, bags, earrings, necklaces, bracelets, and rings have served as both statement pieces and daily accessories. Whether pearl, gold, silver, diamond, or something else entirely, a good jewellery piece can stand alone, completing your outfit and adding the right amount of elegance and sparkle.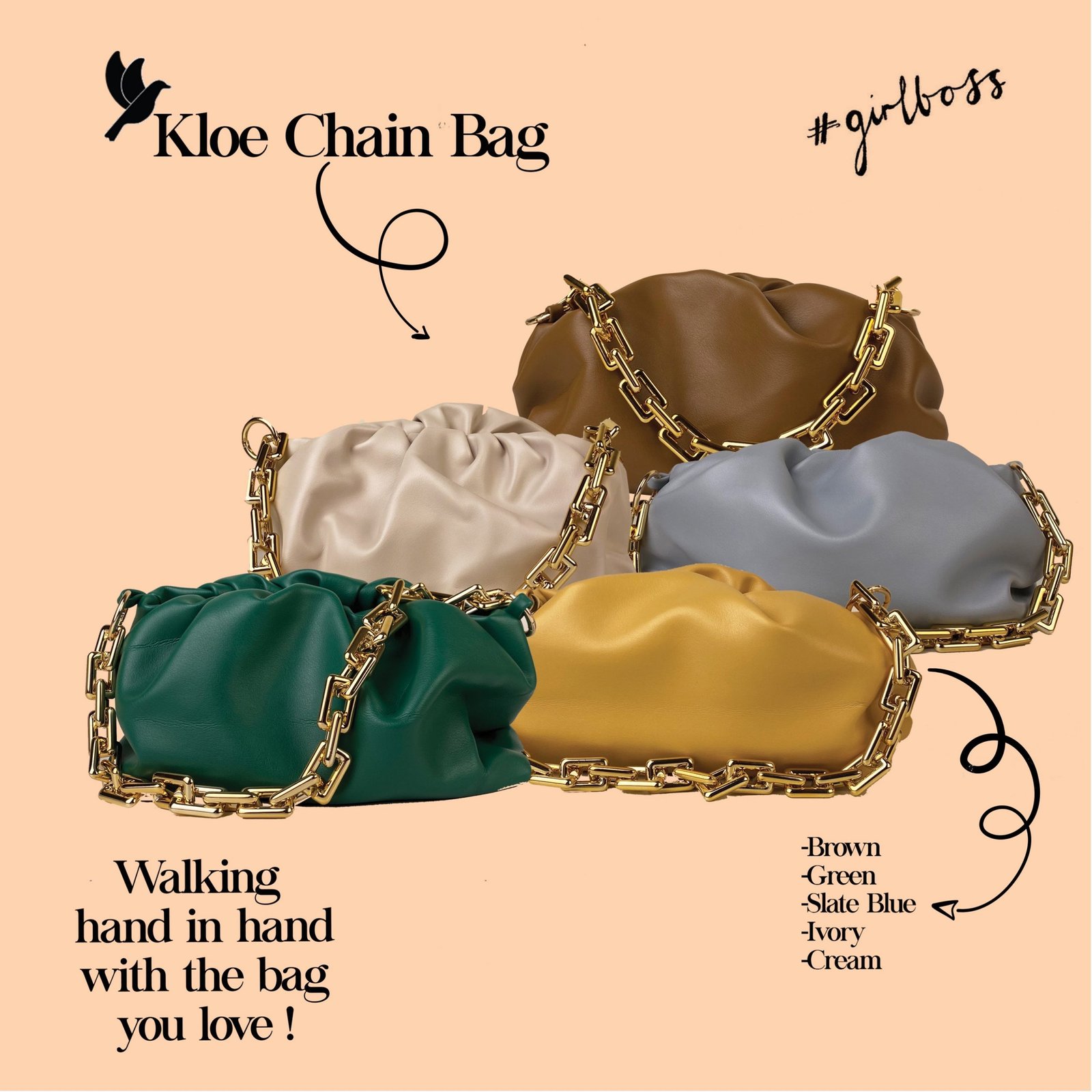 The KUKU Store is an online lifestyle fashion brand that champions in unique classy designs from classic to modern pieces. KUKU store is inspired to create minimal jewellery pieces, where there is piece of jewellery for every girl at KUKU store to dazzle you with beautifully crafted and unique designs. They strive to bring out the best in you, enhance your style and make you shine like a diva. Shop the finest jewellery & bags collection of timeless beauty and superlative craftsmanship that will be treasured always.
At Kuku store you can find something perfect for every occasion, let it be a bag or jewellery- their moto 'is less is better'. It's all about creating your own style statement!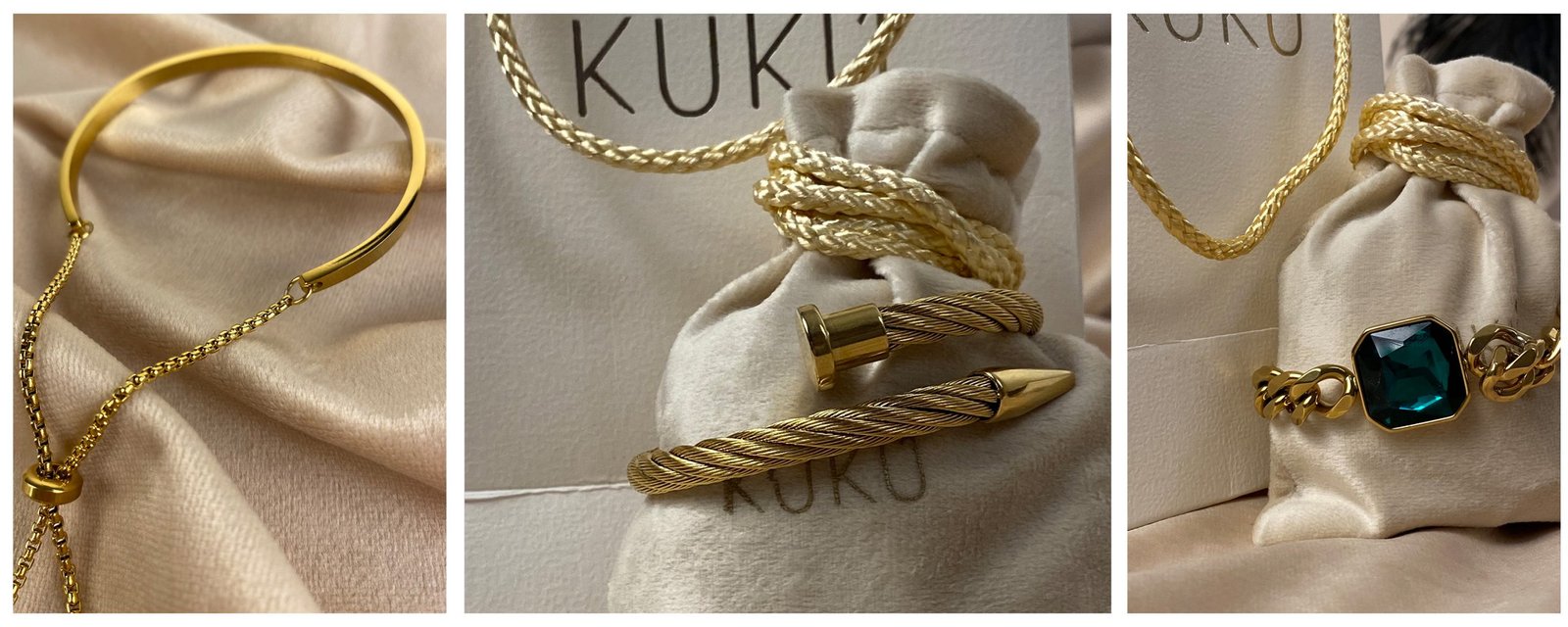 There is a sea of options when it comes to artificial jewellery and the best part is that you can wear them with just about anything and everything. You can always experiment and add a funky twist to your everyday clothes with a change in jewellery & handbags. The same dress can be transformed with a simple change in your accessories.
You can get your favorite Bags & statement pieces with a lot of variations. Its chic and statement pieces
are going to last forever in your wardrobe and memory because when it comes to elegance, no one can do it better than the KUKU Store. You can shop online on their website www.kuku.pk