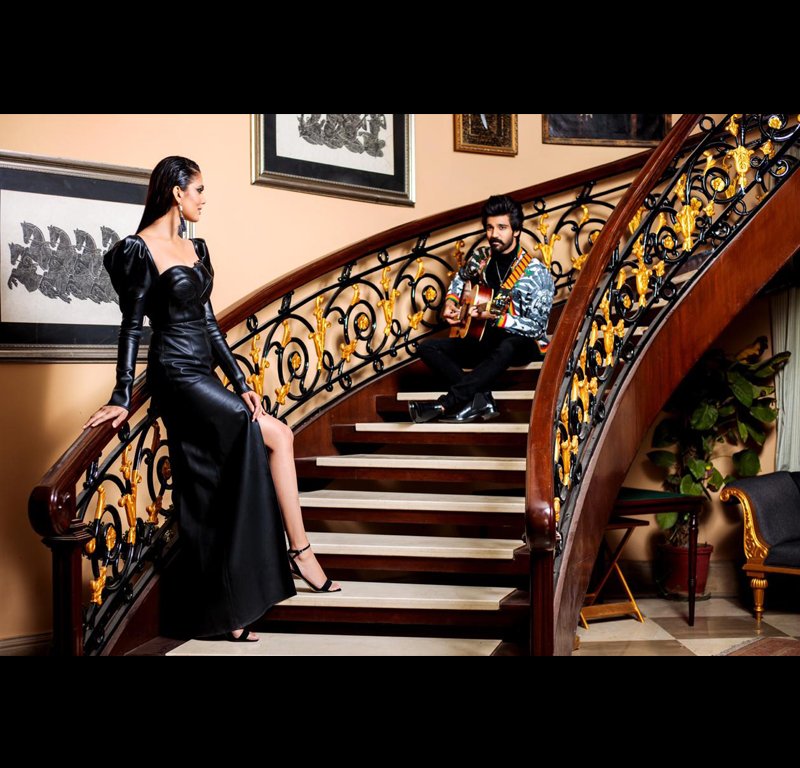 Photographer Jaffer Hasan manages to always capture a behind-the-scenes moment like no other. This year, while there was no behind the scenes due to the pandemic, he still managed to capture the essence of our biggest celebrities. Here our a few of our favourite shots taken by Jaffer Hasan:
Ayesha Omar
Ayesha Omar gave us some major Gatsy feels in this gorgeous, embellished dress by Curated Official.
Mehwish Hayat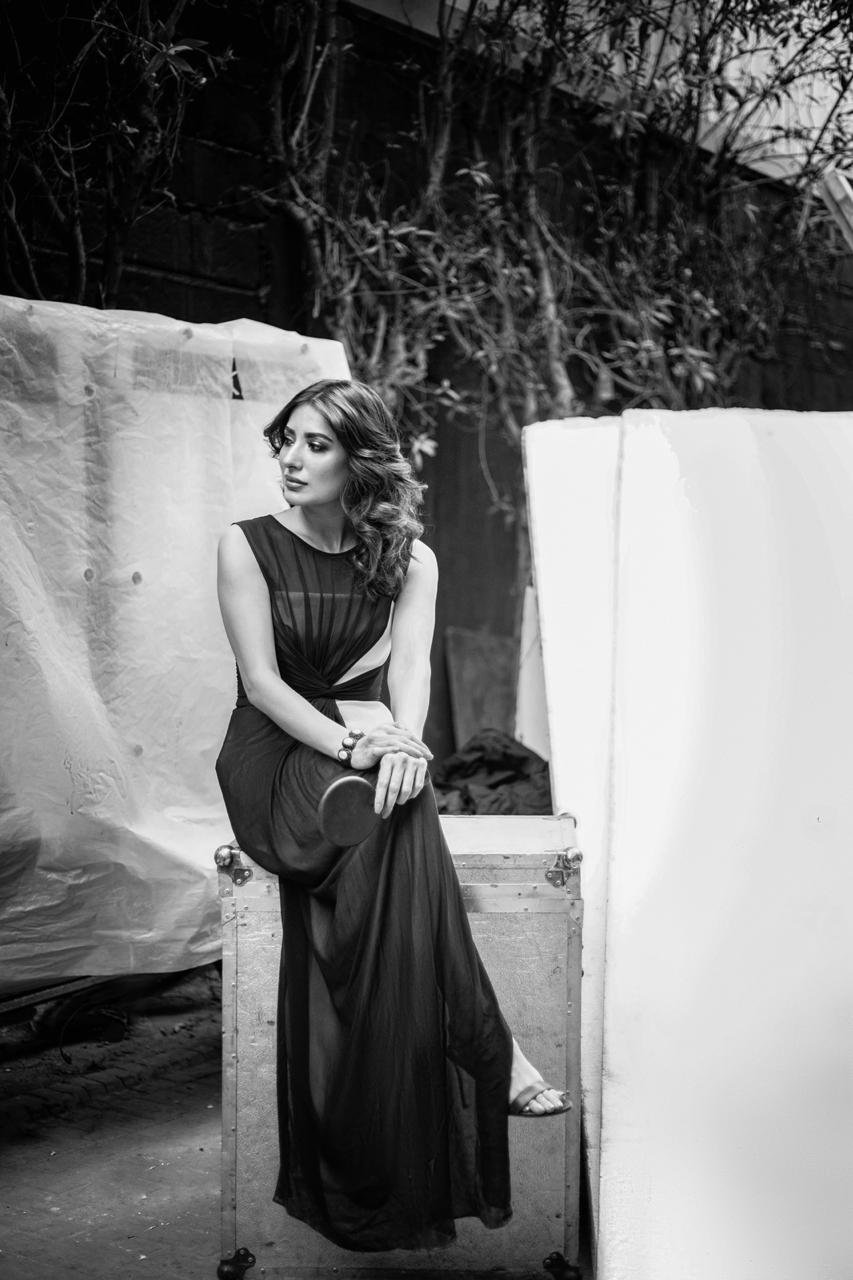 What a surreal shot of this gorgeous lady in black & white.
Zahid Ahmed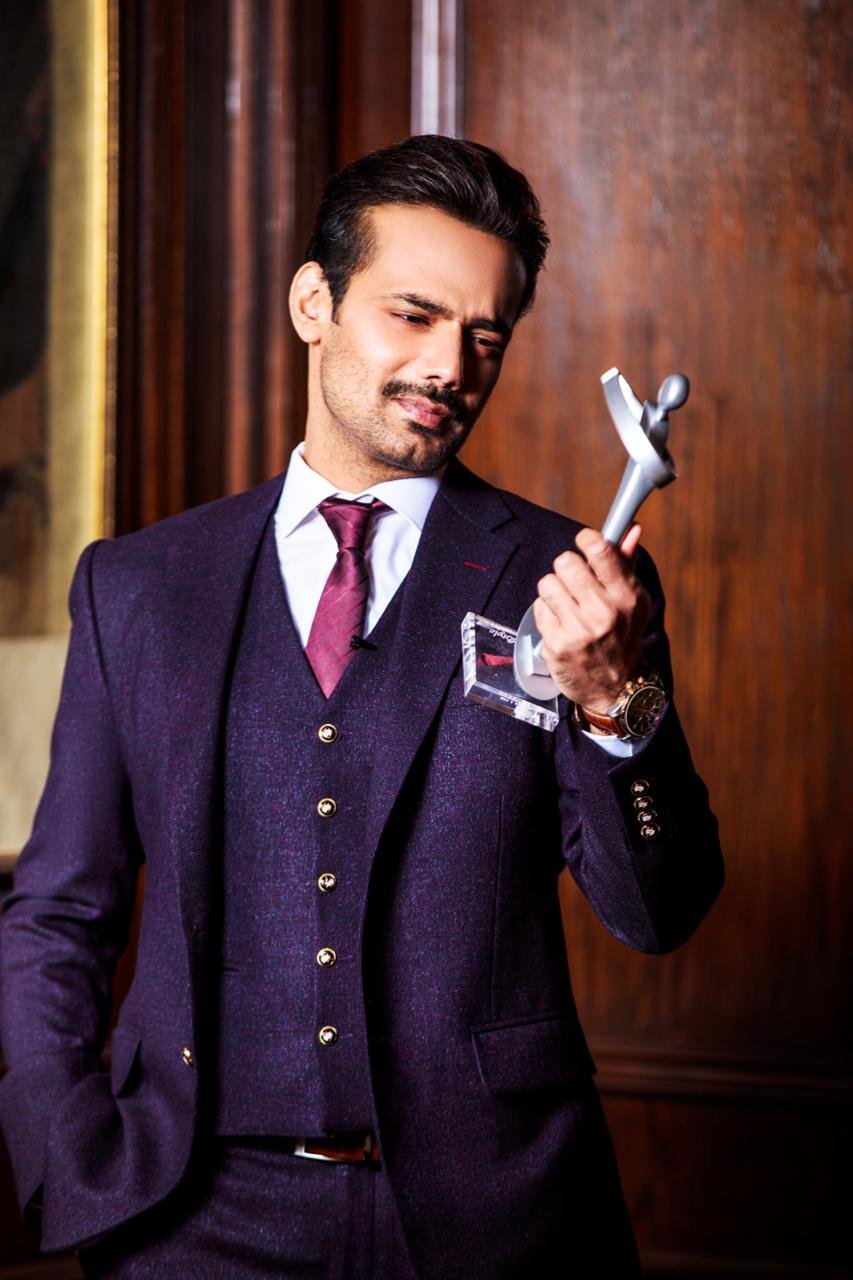 Capturing this talented actor, dressed in a three piece suit by Emraan Rajput, gazing at his award must not have been an easy job and yet, Jaffer Hasan makes it look like an effortless work of art.
Mushk Kaleem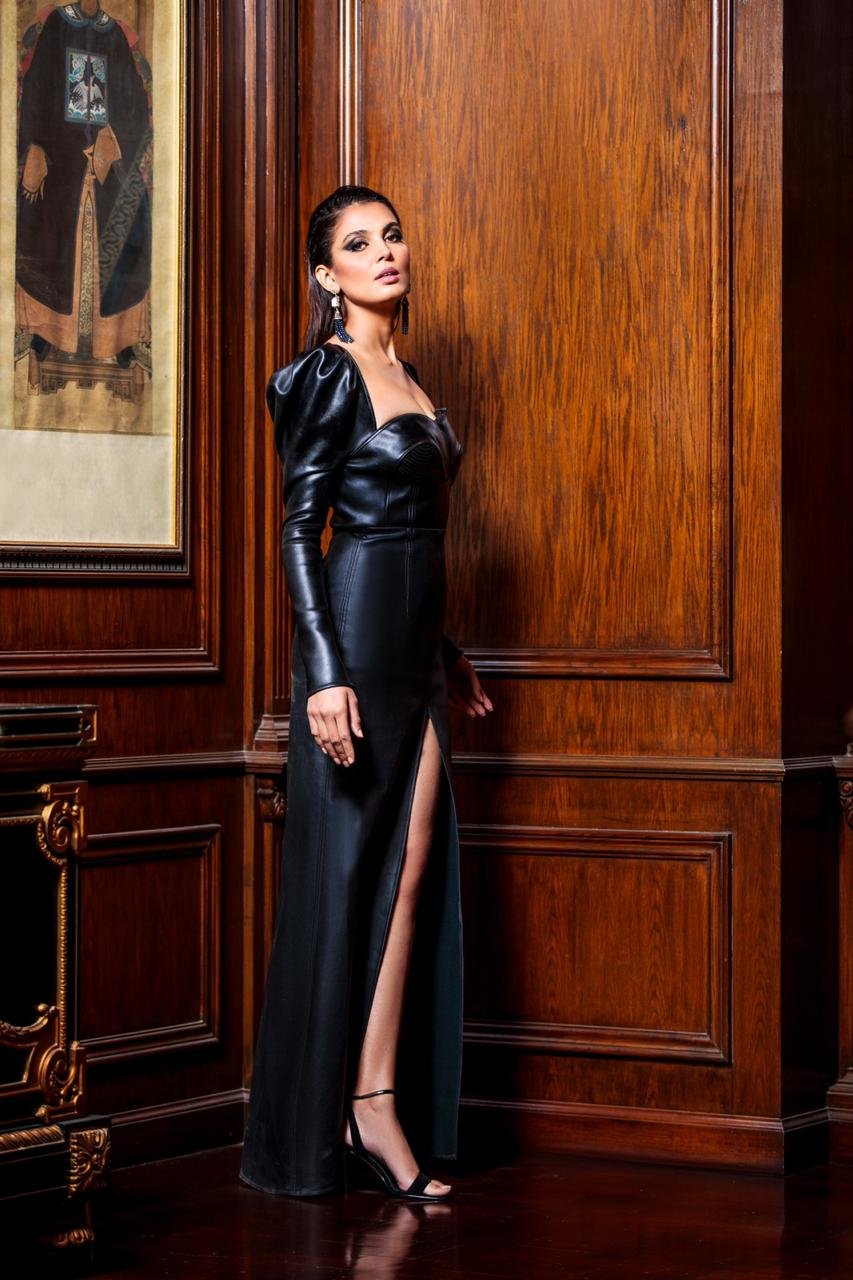 This brilliant shot not only captures the splendid modelling skills of Mushk Kaleem, but her confidence and beauty also shines through. She channels her inner cat woman in this tailored cat suit by the talented Zaheer Abbas.
Sarwat Gilani
Our favourite churail in a saree? You got that right! It isn't easy to capture the grace and beauty of this uber talented actor, Sarwat Gilani and yet, Jaffer Hasan has captured it perfectly, while our original G sports this beautiful black saree by Kanya Couture. Femme Fatale!
Sohai Ali Abro
Rocking the "looking in the mirror" portrait, Sohai Ali's personality oozes through her own reflection, as she stands in a perfectly tailored pant suit by UJ Bespoke. 
Mansha Pasha
Looking like the belle of the ball, Mansha Pasha stuns in this beautiful outfit by Zuria Dor.
After picking out our favourite portraits from the LSA, we decided to speak to the man behind the lens, Jaffer Hasan. 
How had pandemic changed the way you interact with your subject?
The pandemic changed a lot of things. World over it has to be stricter than it is here. The mask and lack of hugging and close interactions are something constantly consuming the mind. Then you have the fear, if someone coughs or not on set. Or who to scold when someone is not wearing the mask properly. So it has really handicapped the interaction aspect. I have issues breathing at times in it and then looking at the camera as the viewfinder gets all foggy! But it's the only way forward for now.
You have shot many backstage events but there was no backstage here. How do you still capture that candid moment? 
Well for years I looked forward to getting LSA and finally unleashing everything I had learnt for years for this one day but things happened, and we had to improvise a lot. Besides the candid interactions I have with some of the stars to get a facial expression out or as you recently saw the images of Mehwish Hayat i shot, those were all on the spur of the moment. And what better way than to try to candidly capture her smile as she's running with that heavy red dress
What makes the LSAs special?
I think for me personally, since I moved back was all these stories I heard about this one event, the LSAs. All these legendary people and all those moments to be captured but sadly never were. I think the chase to photograph it was what made it so special for me, and being there for special moments like 'Tapu Javeri getting his lifetime achievement award'.
Your favourite portrait from this year?
My fav portrait, oh that's not fair is it. There have been a few. I'll cheat a little here and name three. None in any order, firstly Asim Raza in my 'A Pandemic With A View' series, Adnan Siddiqui walking across the street early morning with the sun behind him, in Istanbul, and Mehwish Hayat with that smile as she looked back running from camera.