The Finesse in Asim Jofa's Luxury Lawn Collection is Simply Spectacular!

2020 is all about experiencing the magic of romance rolled into the spirit of summer and spring. The luxury lawn collection by Asim Jofa is an impeccable display of unreserved finesse that has been dexterously constructed. Taking
inspiration from the opulence of Mughal architecture and traditional artistries, hand worked embroideries stand a class apart in some pieces. Many sleek and breezy outfits have been brought forward in this collection that will make your summer soirees much more fun.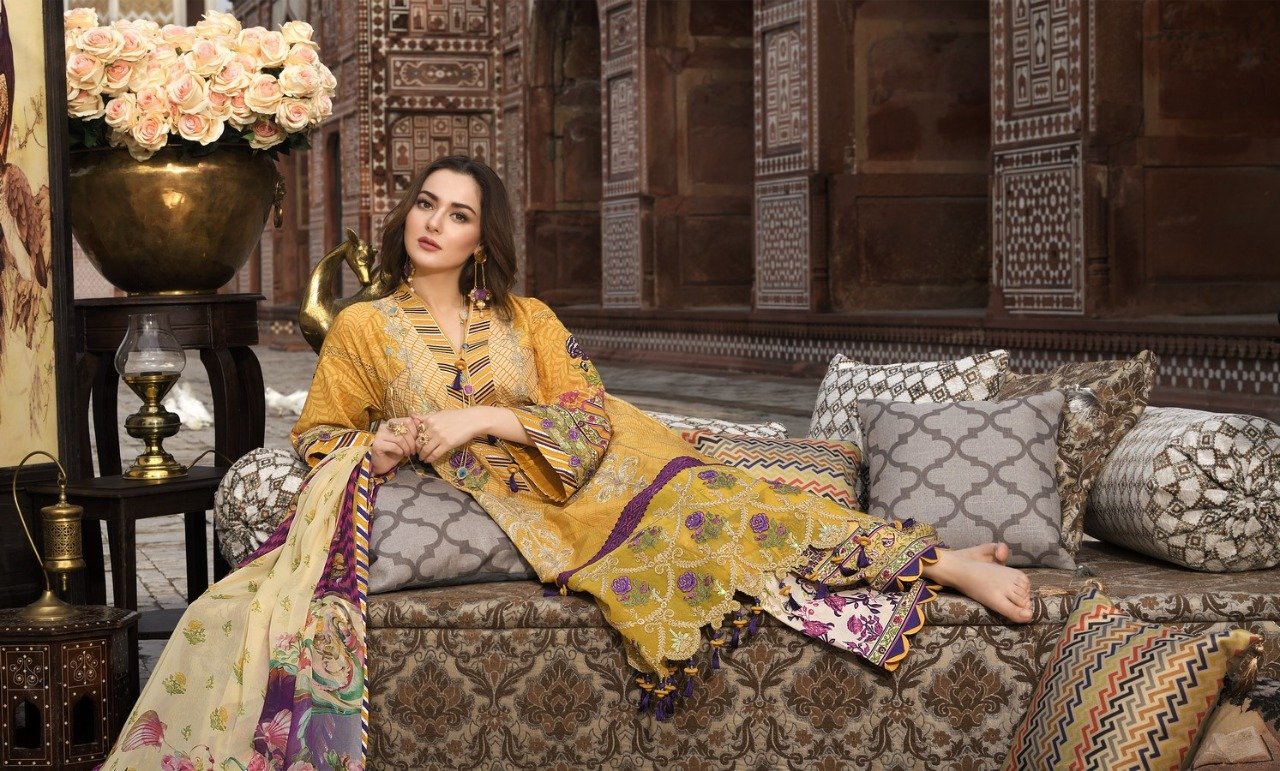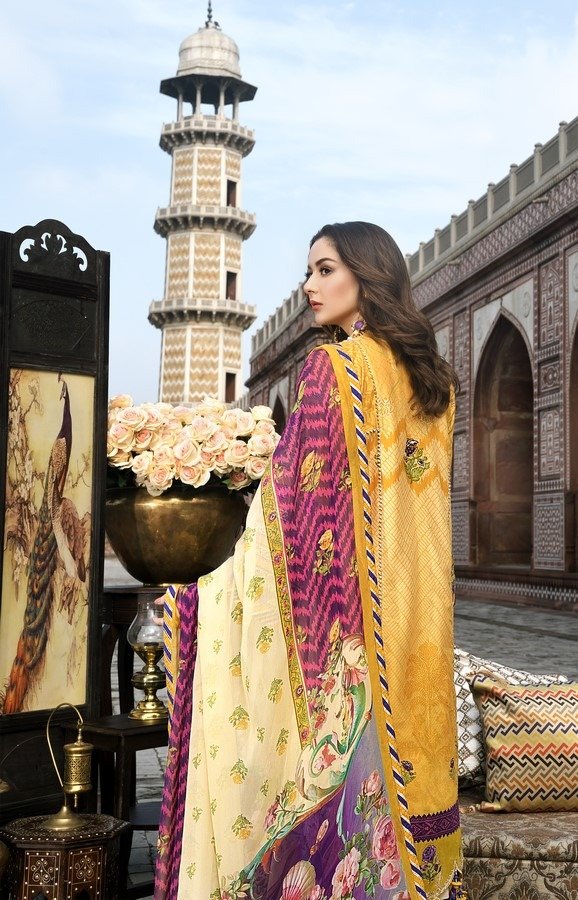 Commemorating the joy of the floral season that is just knocking upon on our doors, this collection is a personification of freshness and magnificence. Depicting the folklore of conventional artisanship that conveys imperial grace, each outfit has been buoyed with embroideries that add great depth to the purity of fabrics. The astoundingly printed chiffon and silk duppattas further add that element of refinement to every look. Stunning color blocking techniques have been used in magenta, plum, mint and other bright tinges to augment the majesty of both the quality and the craft.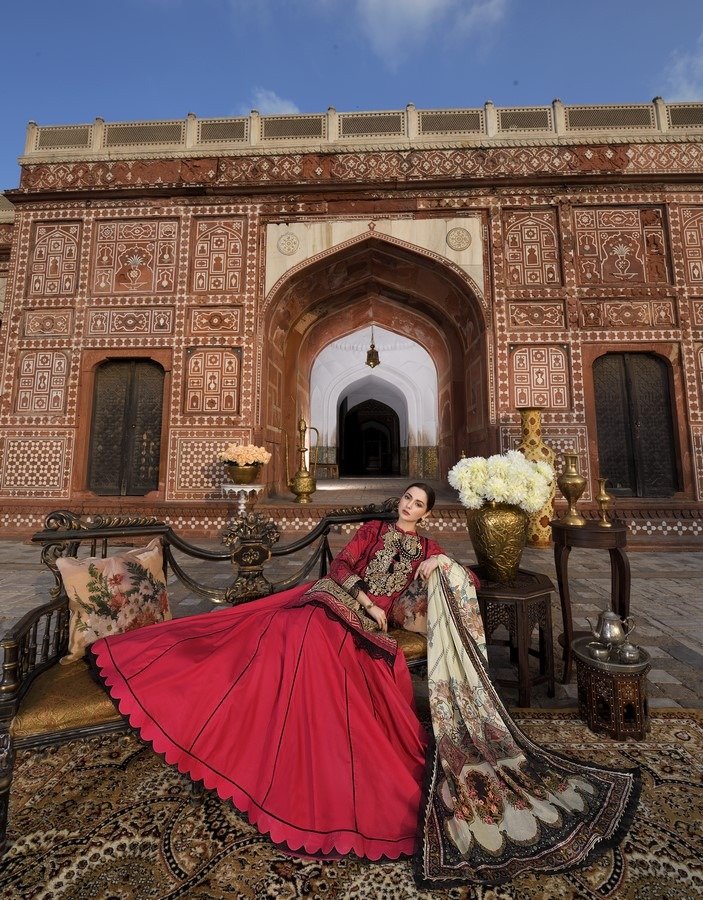 Launched with a beautiful melody crooned by Asim Azhar that featured the gorgeous Hania Aamir, the video precisely apprehended the essential style that this whole collection is about. Throngs of sequins and pearl intricacy have been infused on the outfits that make each look a saga of delicate elegance. Every piece in this luxury lawn collection has something innovative and diverse that justly makes it a seamless option for any gathering that you choose to wear it to.