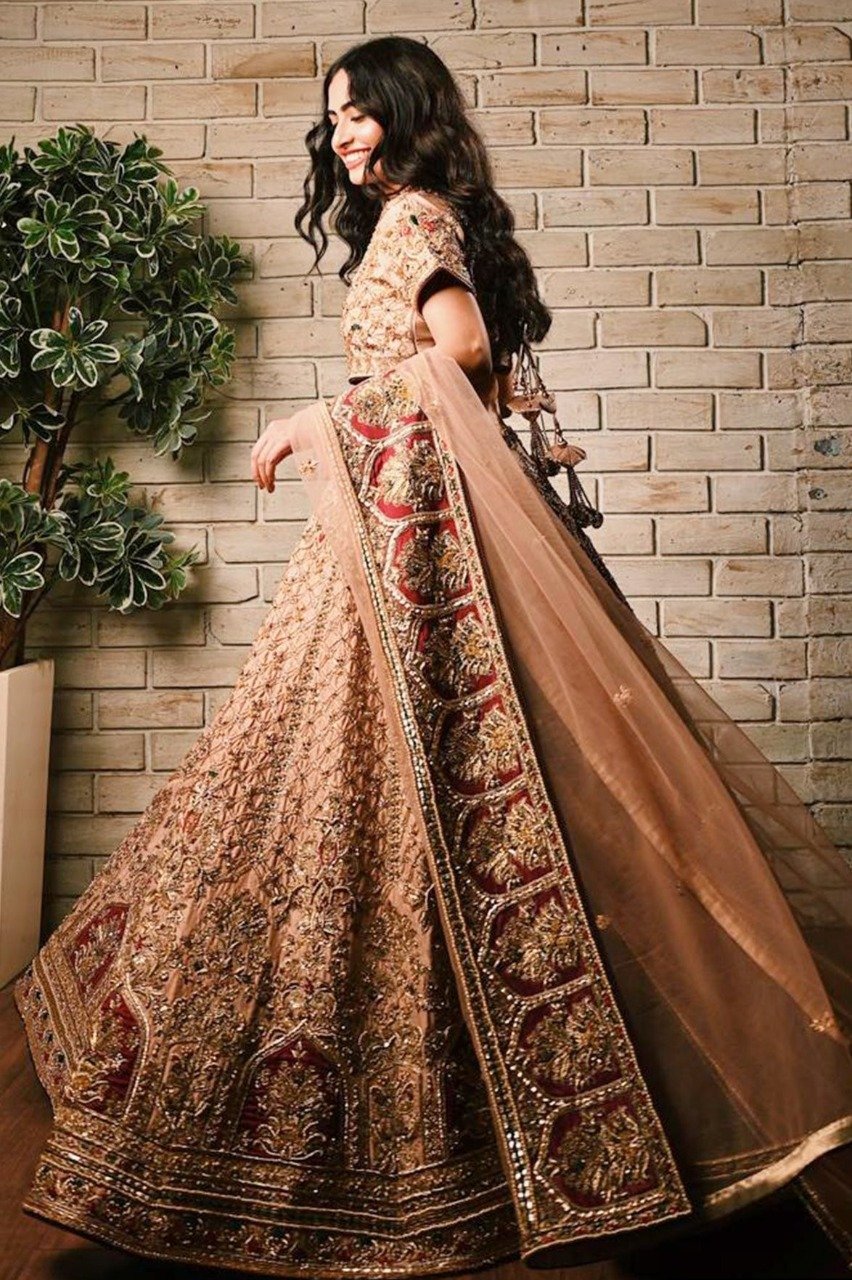 Bachpan Ka Khawab by Rici Melion
"Rici Melion's eastern womenswear bridal haute couture's new collection is a homage for everyone's childhood dreams, a time for reminiscing the bygones."
Rici Melion East is doing its first eastern womenswear bridal haute couture fashion show at BCW'21 this December. The theme for our campaign is Bachpan ka Khawab, it signifies our childhood innocence, purity and our visions for reaching the stars while knowing no boundaries for our dreams. A time when can dream as immense or trivial, as our childhood revolves around our dreams. But woefully our childhood dreams do not last long but they do mesmerize us for ever to come. It's an era of virtue, where as children we want to metamorphose into adults and as adults we yearn to be children again. Unfortunately, the needle of time does not reverse back, what we can only do is have a trip down the memory lane.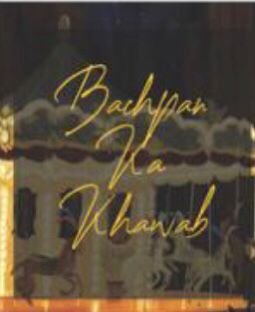 As a resolve we are reverting back to the traditions of our ancestors yet giving life to the modern silhouette by showcase astounding 24 outfits, with 18 exclusive bridal wears, 4 menswear, 2 for little children who luckily will be fulfilling their bachpan ka khawab in such a young age in this campaign. We'll be covering four key festivities of every Pakistani wedding, which engrosses an entire Pakistani family with it.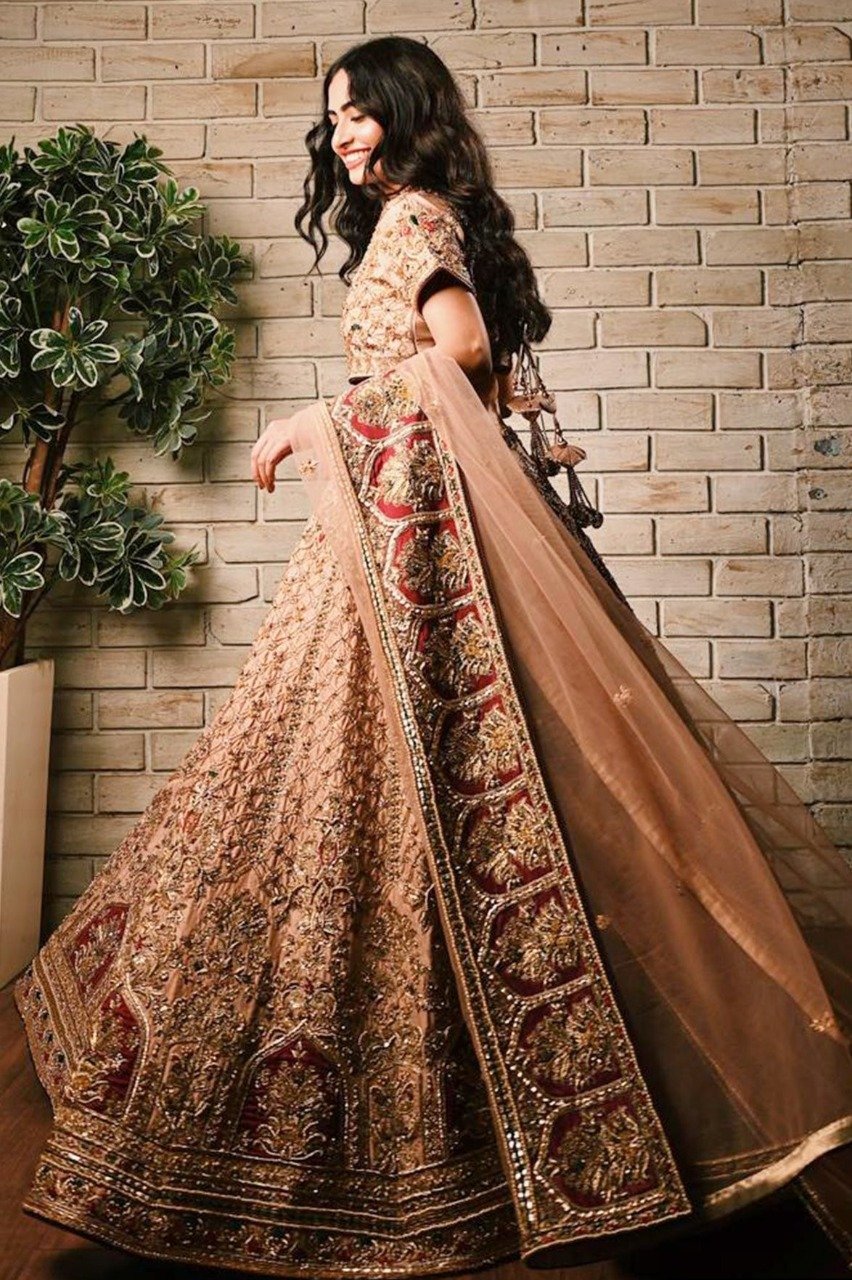 Our garments entirely incorporate the finest, hand woven and pure hand dyed fabrics. It comprehends a series of soothing and desirable resilient velvet that has a ravishing drape with an outlandish appearance. Fine thin masoori tissue is used to harness a serene sheen along with its sensational pigmentations interfusing a painstaking handy work of jamawar for a monumental expression. Preceding is raw silk with an appetizing texture for a classical look aimed at living the dream. For the first time we're using quilted fabric that can be embossed with any pattern. We're also exploiting foil print for a bedazzling image. To shadow our foregoing couture, we're using Korean silk patching with mirroring scheme to enrich our collection.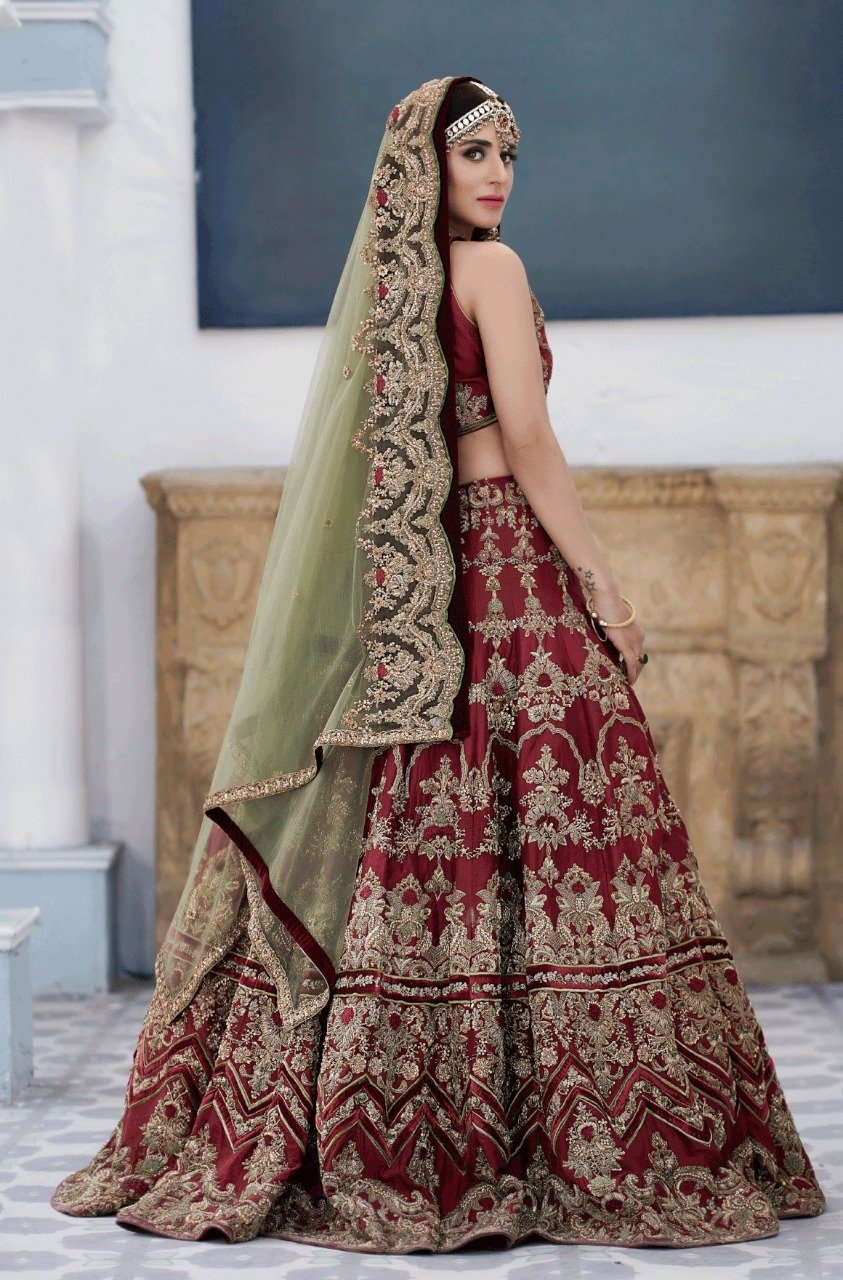 Our fabrics are integrated with meticulous hand embellishment of flawless tilla and twisted dori with exquisite sheesha and a touch of desirable mukesh with the combination of flamboyant gotta and resham and a side touch of glamorous kashtiyaan, cut daana and delicate chapta sitara.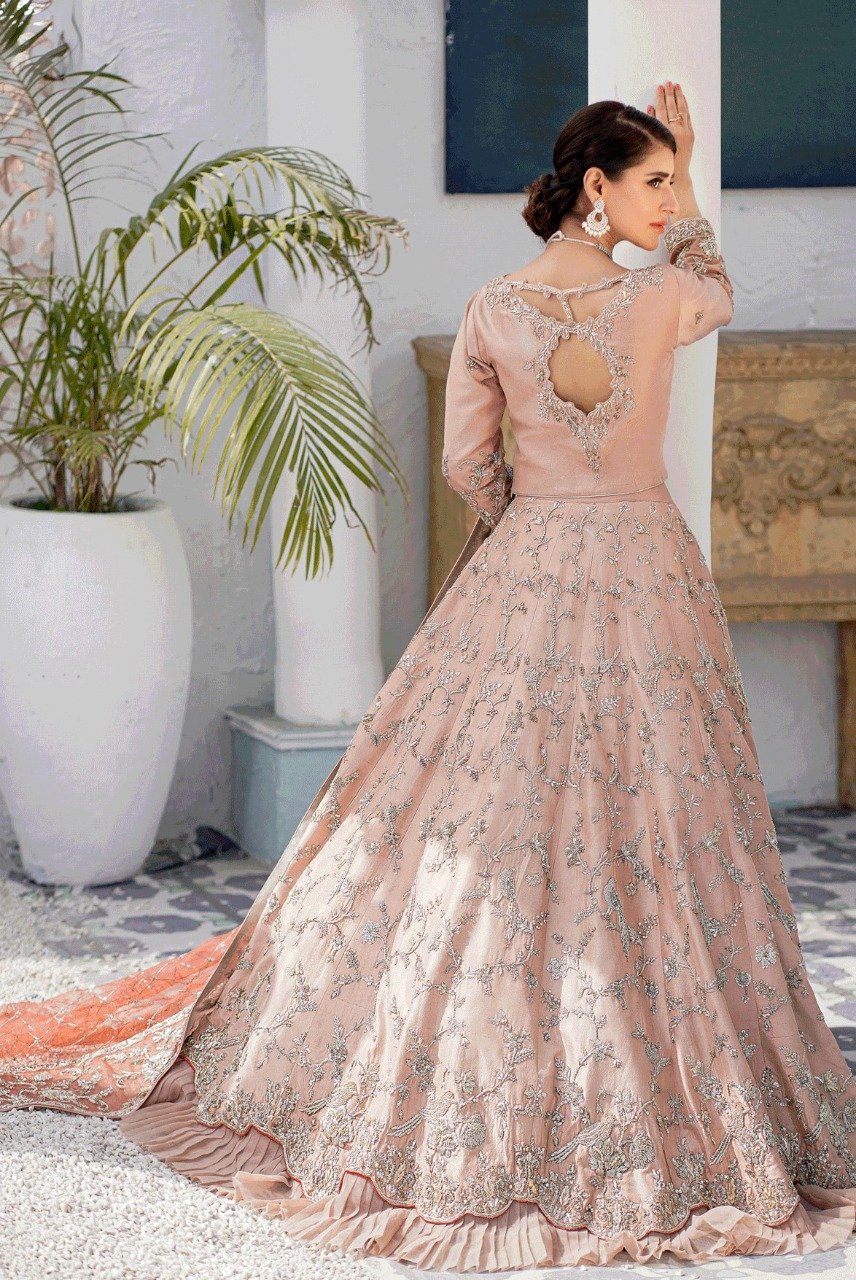 Altogether our attires have cutlines extending from alluring pishwash to customary long shirt with gararas alongside conventional lehnga cholis and timeless sarees with old world charm long gowns. Our palette is a range of aesthetic ivory and rose gold with a sprinkle of angelic pearl, an enchanting mustard with captivating lime shade. We will conclude with a seductive ruby and a teasing shade of mahogany.
Wheel of time will spun through our collection and each person will have a bliss ride.