Fall is here and we would love to rearrange our wardrobes with all fall-appropriate options. So, let's get started! One of the latest trends that are repeatedly observed is that minimalist wear is the new favorite. Everyone looks for classic, statement pieces that can be worn multiple times so it's economical as well as timeless! Here are some of the brands offering classic, minimalist outfits for the fall season that will make you buy them instantly.
Chic Closet by Mehreen
Chic closet by Mehreen was started by a mother of one who was looking for a comfortable, chic yet economical way of dressing up. Since its inception, Chic closet has been making it possible for women of every age to dress in an inspirational and stylish way. From innovative cuts to vibrant colors, they do it all!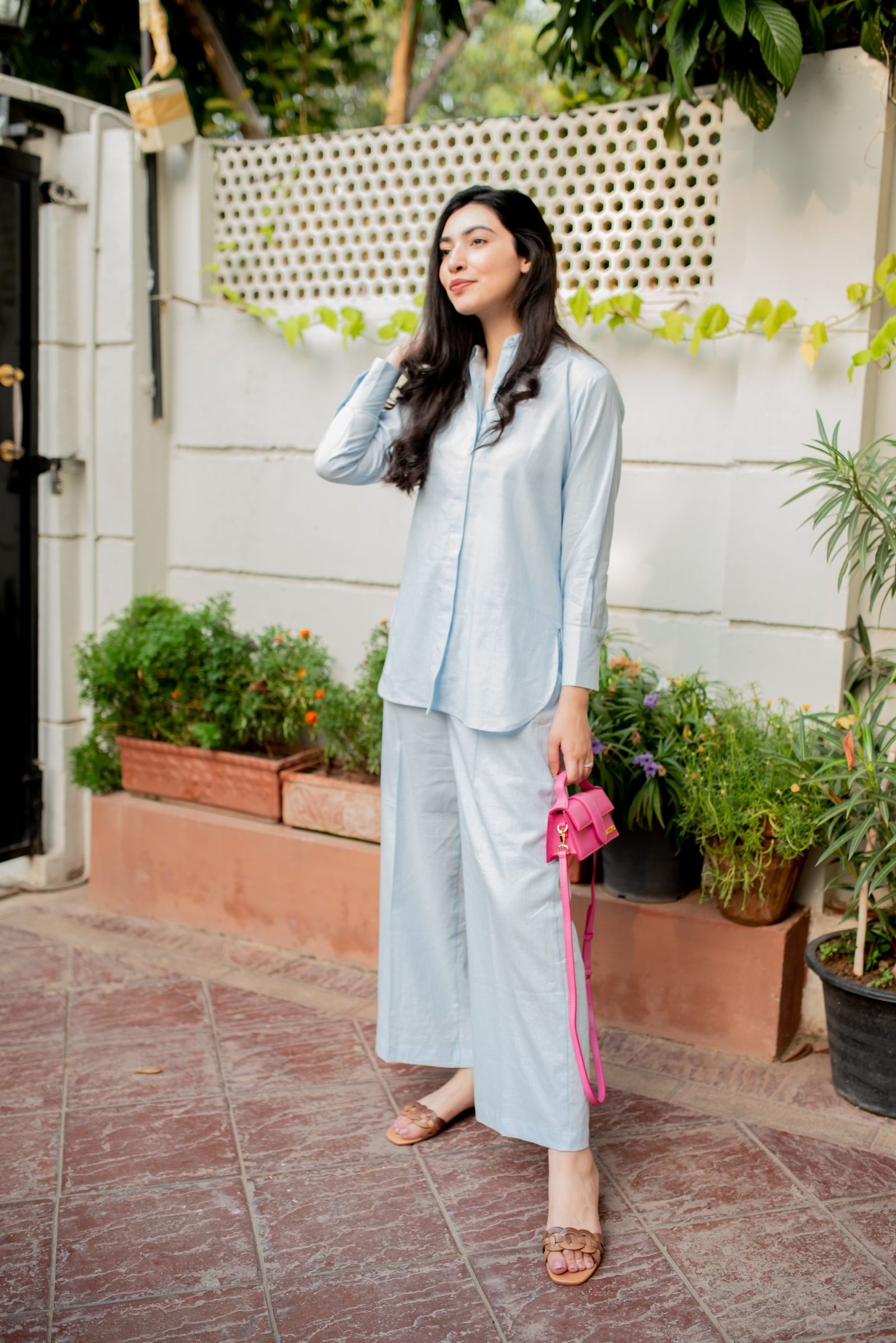 They work very hard on providing the best quality product and services. Chic closet by Mehreen has a vast variety of trendy styles which can be customized as per the customer's requirement. The Co-ord sets are hot-selling pieces and they hope to cater to their clients with the upcoming fashion trends with all the love and support from them.
BATIK
BATIK is all about up-to-the-minute silhouettes, diverse hues, the finest fabric, and unprecedented design philosophy that echoes progressive fashion and eastern charm with an extraordinary retail and web experience. Serving the needs of all ages, from trend-driven attires to regal silhouettes in both fast-fashion and unstitched fabric. With the absolute devotion to quality fabric over the years & finest craftsmanship, BATIK has become a point of reference for customers having a great eye for detail.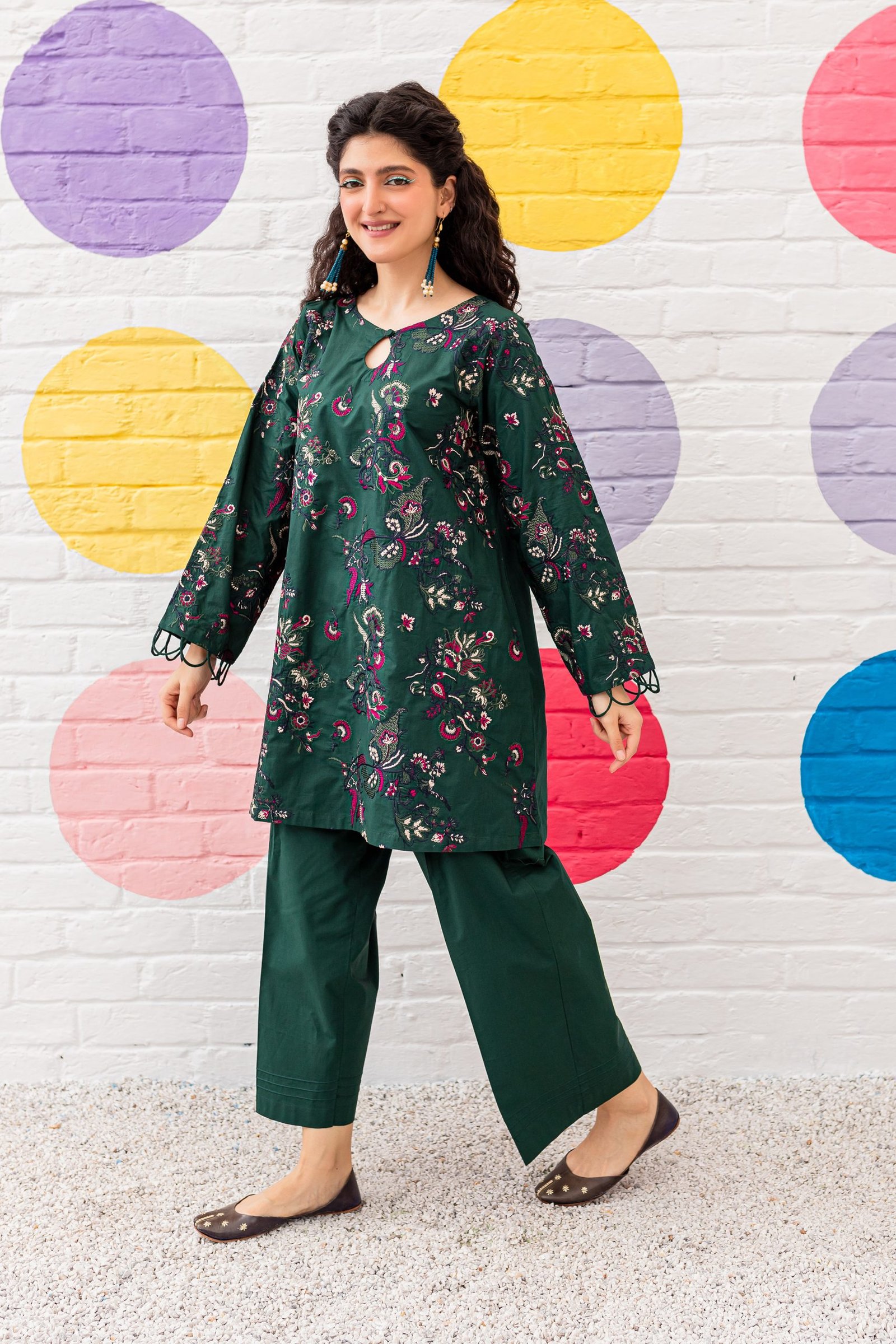 BATIK knows all your fast-fashion everyday needs. We are totally falling for fall; a cambric edit cannot get better than this ft. versatile cuts and vibrant hues of affordable daily wear staple for this transitional season. You're all sorted for everyday looks!
View this post on Instagram
Celestial fusion of Eastern intricacies and a melody of color palettes have been the pièce de résistance of BATIK's collections and the reason for its enormous base of loyal customers. BATIK studio is all about wedding-ready styles radiating oodles of contemporary elegance with breathtaking embellishments!
Yara The Store
Yara The Store is a modern-day contemporary online store that offers minimalist, modern, and trend-driven clothing for all times. From basic wear bodysuits to denim, co-ord sets, and trendy dresses, Yara the Store does it all and does it the best. All the products are tailored with the best fabrics and sleekest of designs to provide you with the collection you've all been waiting for!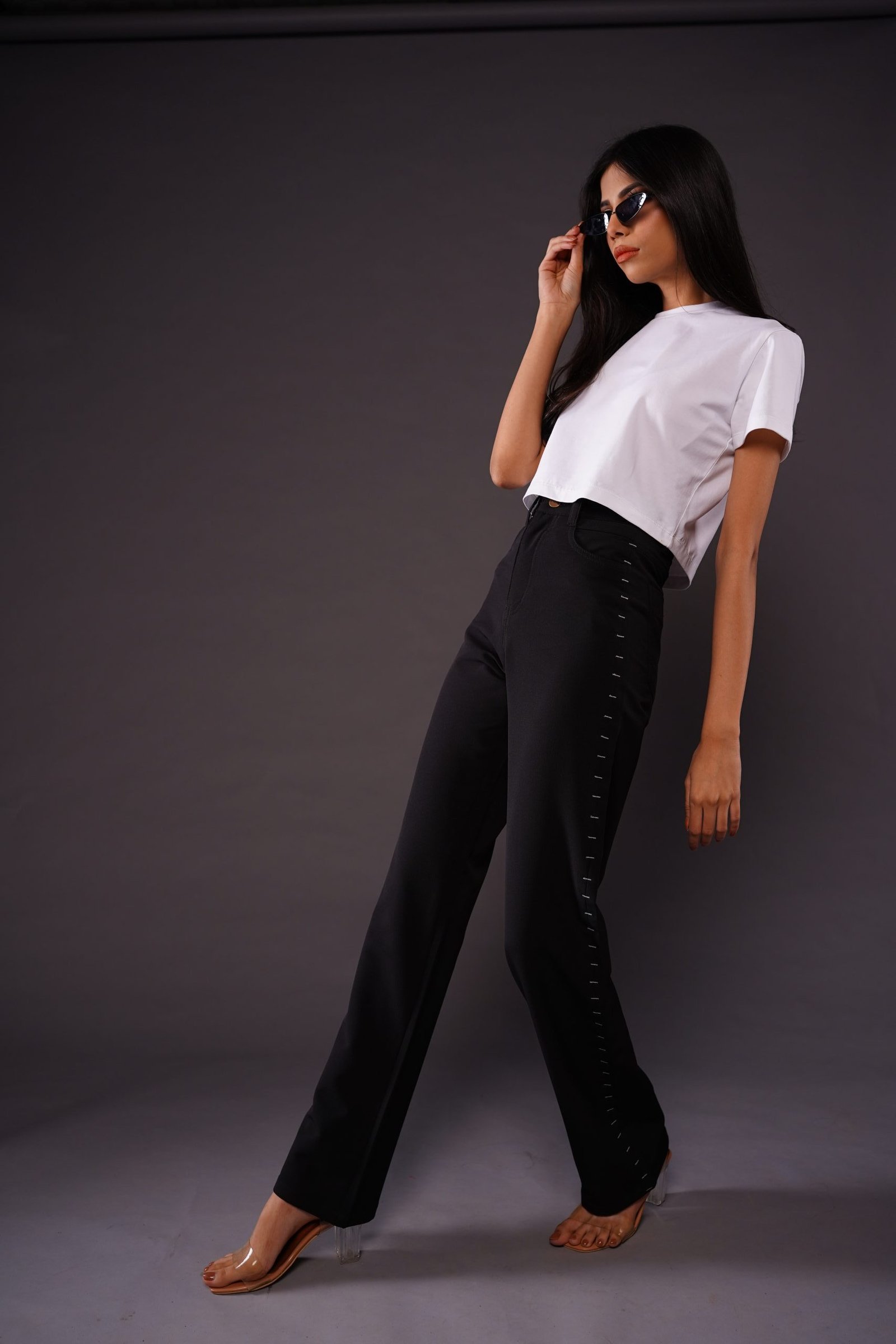 Their minimal, chic, and basic wear collection includes sleeveless & full-sleeves bodysuits and one-shoulder tops which are easy to style. Get your hands on these oh-so-pretty basics now to create that effortless look!
View this post on Instagram
Denim is Yara's signature product, and they take pride in manufacturing these comfortable and trendy denim for you. Grab these hot-seller Butterfly jackets and slay the winter season. Keep it classy with their edgy semi-formal co-ord sets and redefine your fashion style with Yara the store!
Meusa Official
Add a pop of color to your everyday fall wear with these funky co-ord sets from Meusa! These easy-to-carry sets are the most comfortable pieces of clothing for loungewear as well as dressing up for a luncheon.
View this post on Instagram
Minimalism is the new trend so dress up in solids and serve timeless looks! From fine detailing to unique designs, Meusa does it all enhancing your occasion wear style. Look like a boss in these chic work-wear outfits that will give you comfort and elegance altogether.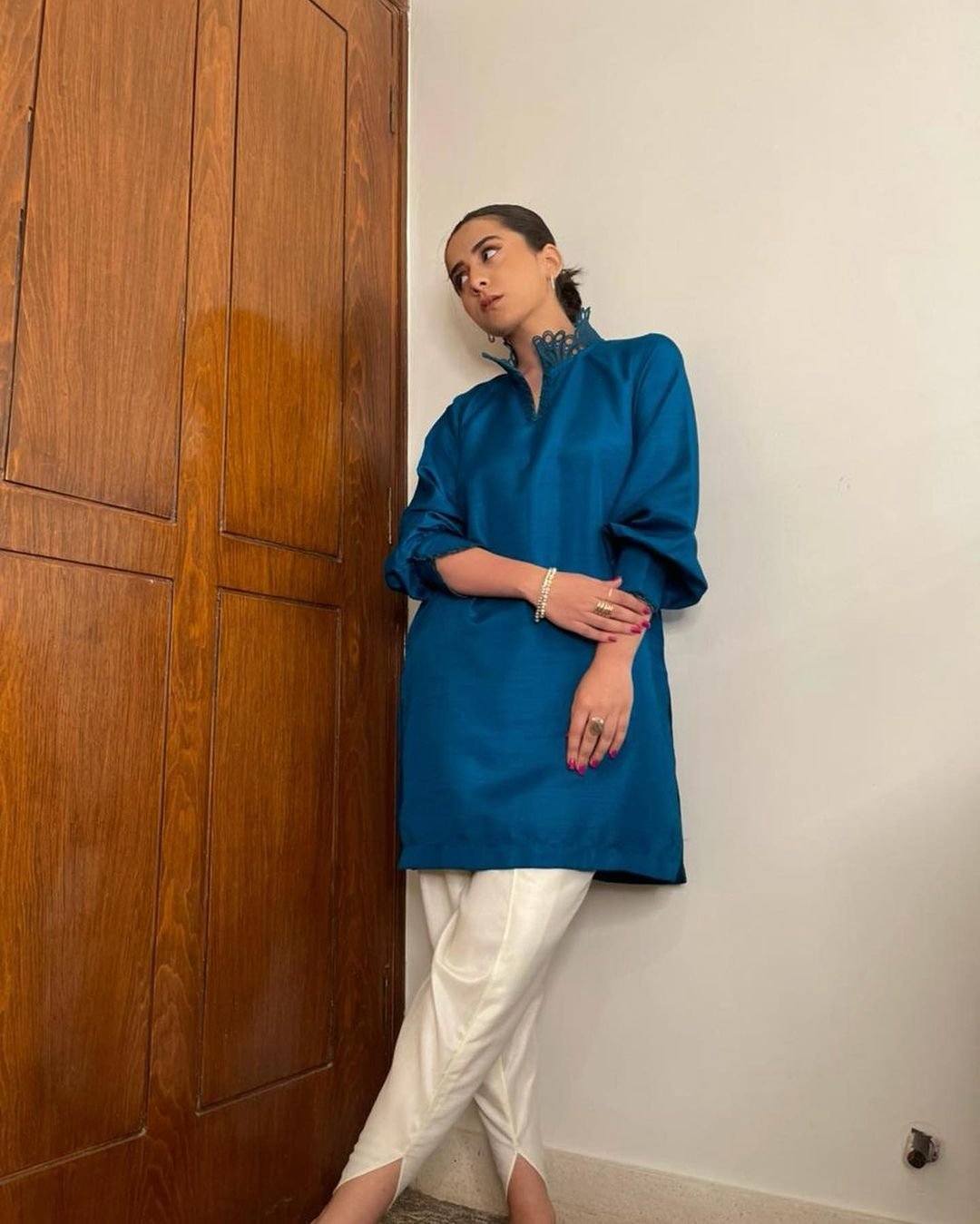 Get your hands on beautiful solids that are perfect for occasion wear giving that secretly dressy look that you want! These hot-selling pieces from Meusa are a must-have in your wardrobe.
Maeve
Maeve is a budding fashion brand that is keen on balancing sophistication and accessibility by delivering designs that amp up our traditional cuts such as kalidar kurtas and saris, both casual and formal. A harmonious blend of cuts and traditional craftsmanship brings forth designs that are versatile yet comfortable. The brand focuses on making separates that can be styled individually, mixed and matched.

Iris is their first ready to wear collection that features soft woven fabrics, block printed for loose-cut kurtas and saris. It is an all-white collection that aims to highlight the simplicity and elegance of our design elements. Their hand-painted accessories add a personal touch and a pop of color to the collection.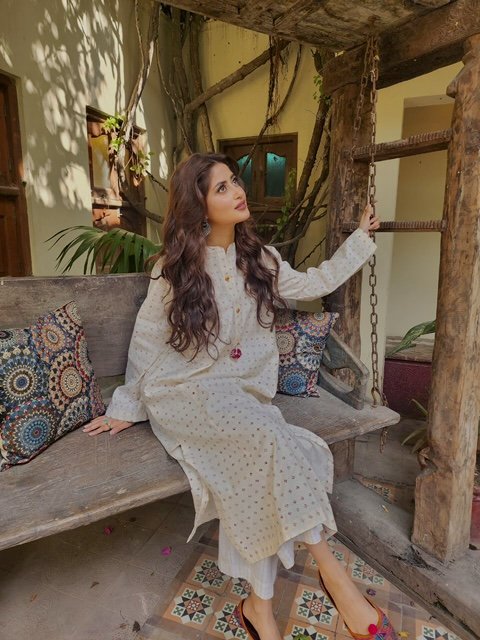 The key aesthetics of the brand revolve around well-finished cuts that are designed to uplift and support small-scale traditional setups of our country's indigenous crafts.
View this post on Instagram
Chapter 2
Everyday wear but make it chic! Chapter 2 takes your everyday clothing to a whole new level and adding that secretly dressy element which allows you to elegantly carry this at occasions! The breathable fabric is perfect for the transitioning weather with a variety of designs and patterns to level up your everyday look.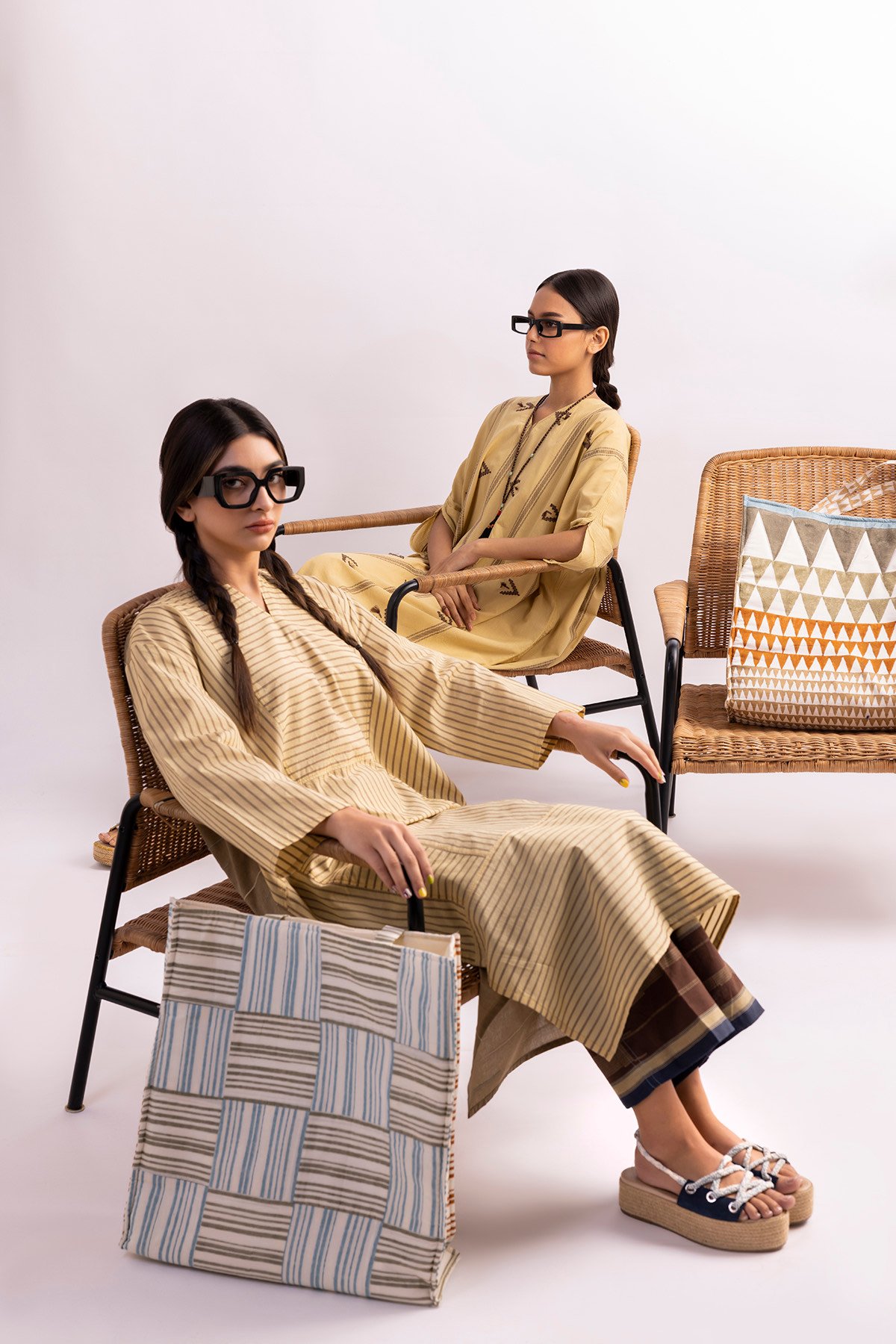 These comfortable and hassle-free pieces are perfect for working women as you can carry these statement pieces to work without worrying too much about comfort! The classic pieces are timeless and can be worn in a number of ways depending on how you carry it!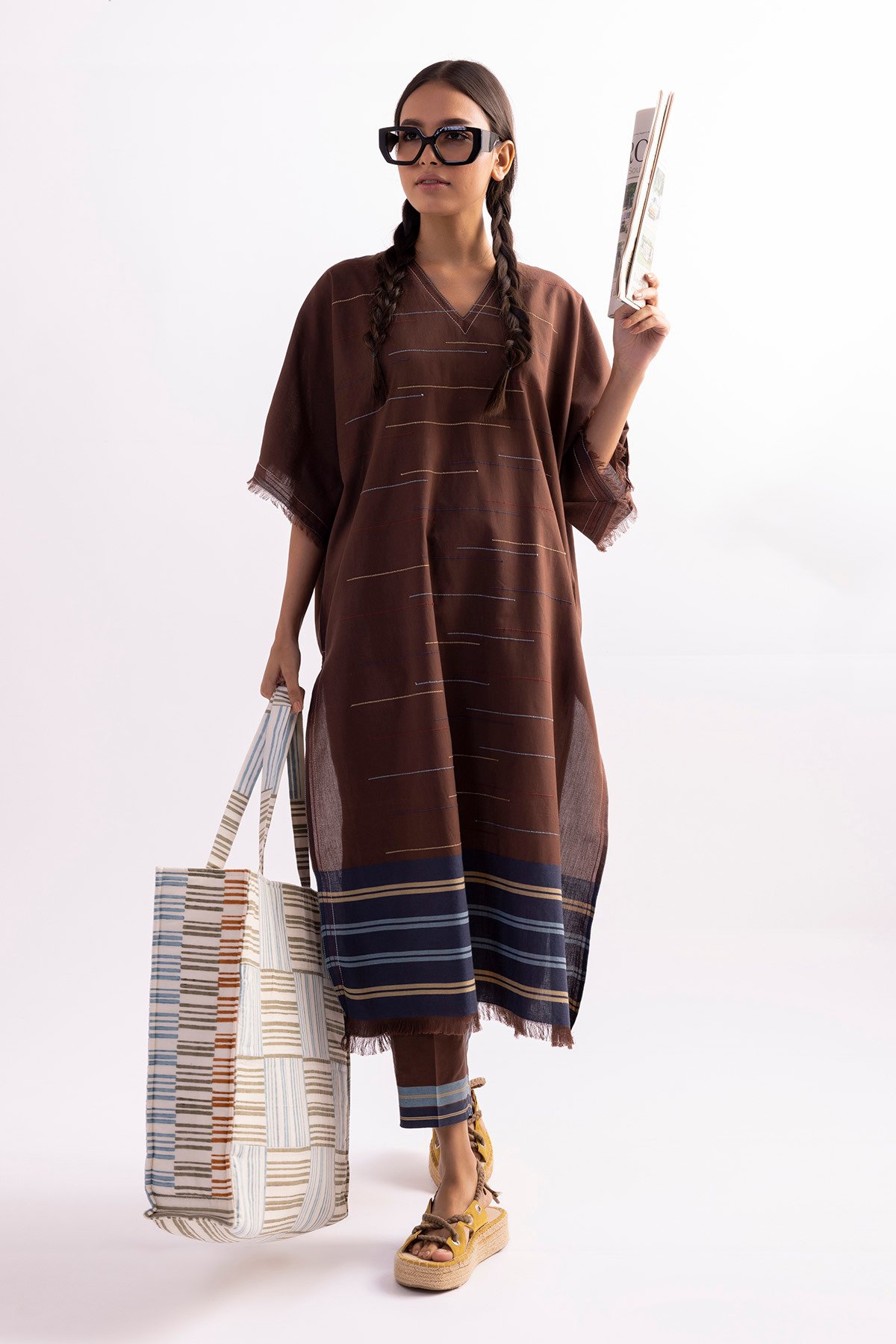 The relaxed silhouettes are perfect for everyday wear and are the best options if you're looking for comfort combined with style! Style these hassle-free clothes and thank us later!
View this post on Instagram
Armas
Solids but make it fashion! Armas brings a variety of solids in different colors and designs that will make you buy them all! Make a statement in these elegant pieces that will uplift your wardrobe this fall season!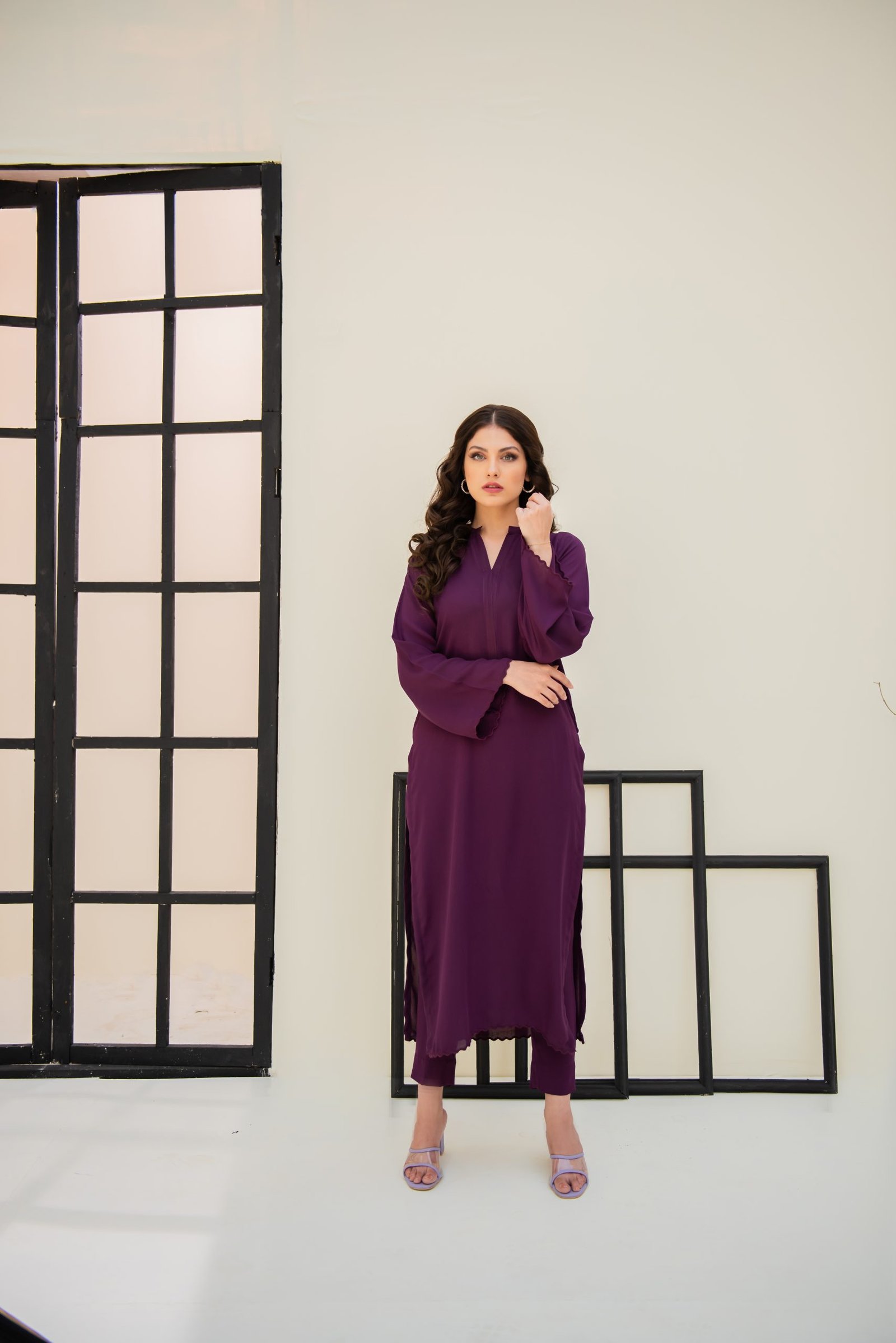 These classic and timeless silhouettes are perfect for day-to-night wear that will keep you comfortable and on point throughout the day! These relaxed clothes are quintessential for evening soirees and can be worn multiple times.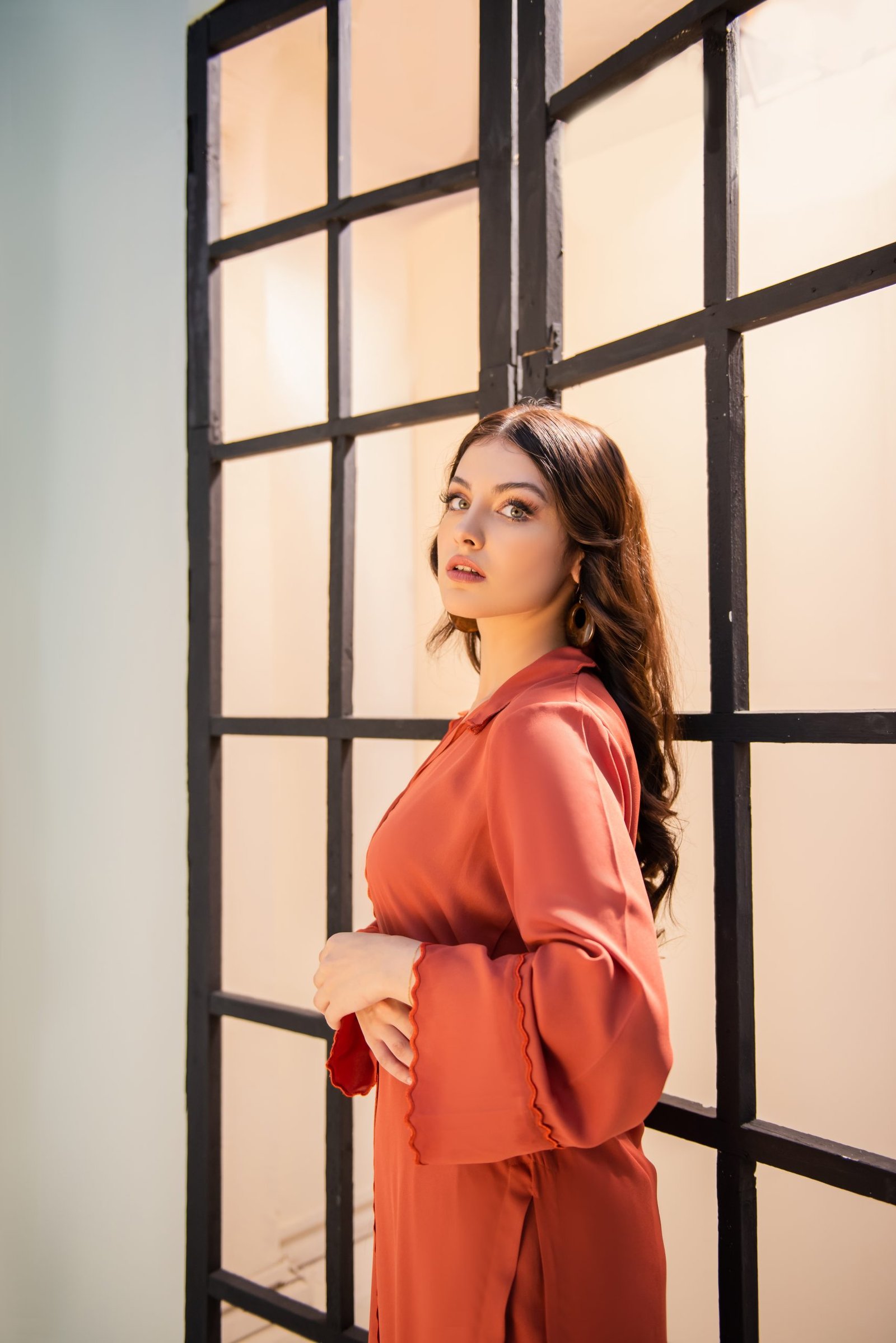 Grab your hands on these everyday essentials to serve enchanting looks throughout the upcoming fall season! Make bold statements in these vibrant colored solids featuring elegant embroideries and fine detailing that are a treat for the eyes!
View this post on Instagram