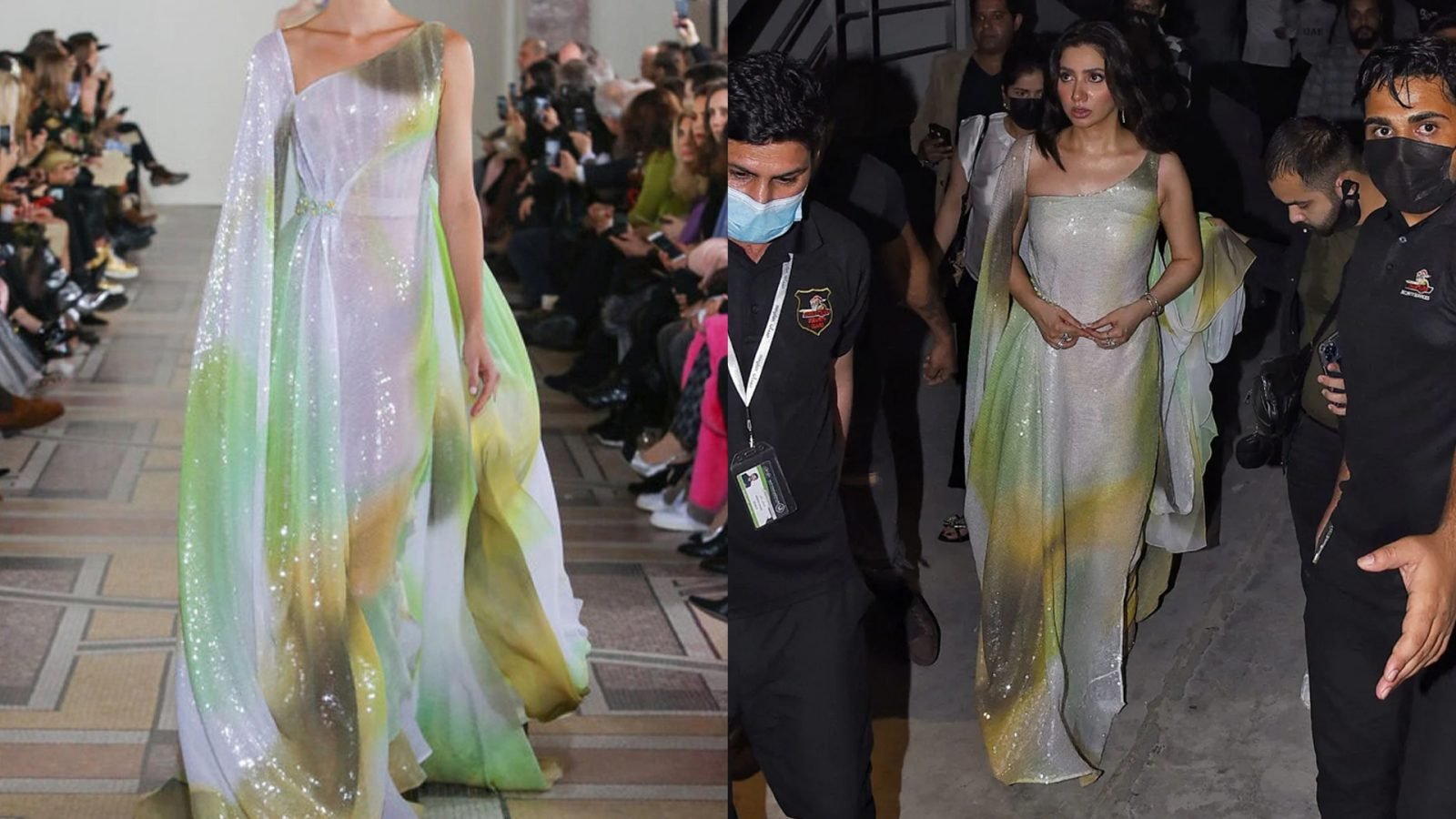 Filmfare Middle East staged a spectacular evening in Dubai earlier this week for Indian and Pakistani artists, to celebrate achievements from both sides of the border in joyous harmony. The night dripped in glitz and glamour, but it was Mahira Khan's dreamy, fairytale gown by Lebanese designer Georges Chakra, that had the Sunday Team over here in HQ going gaga. Beirut-based Chakra has dressed stars like Rihanna, Katy Perry, Lilly Collins, Jennifer Lopez, and Dame Helen Mirren – with pieces featured in 'Gossip Girl' too.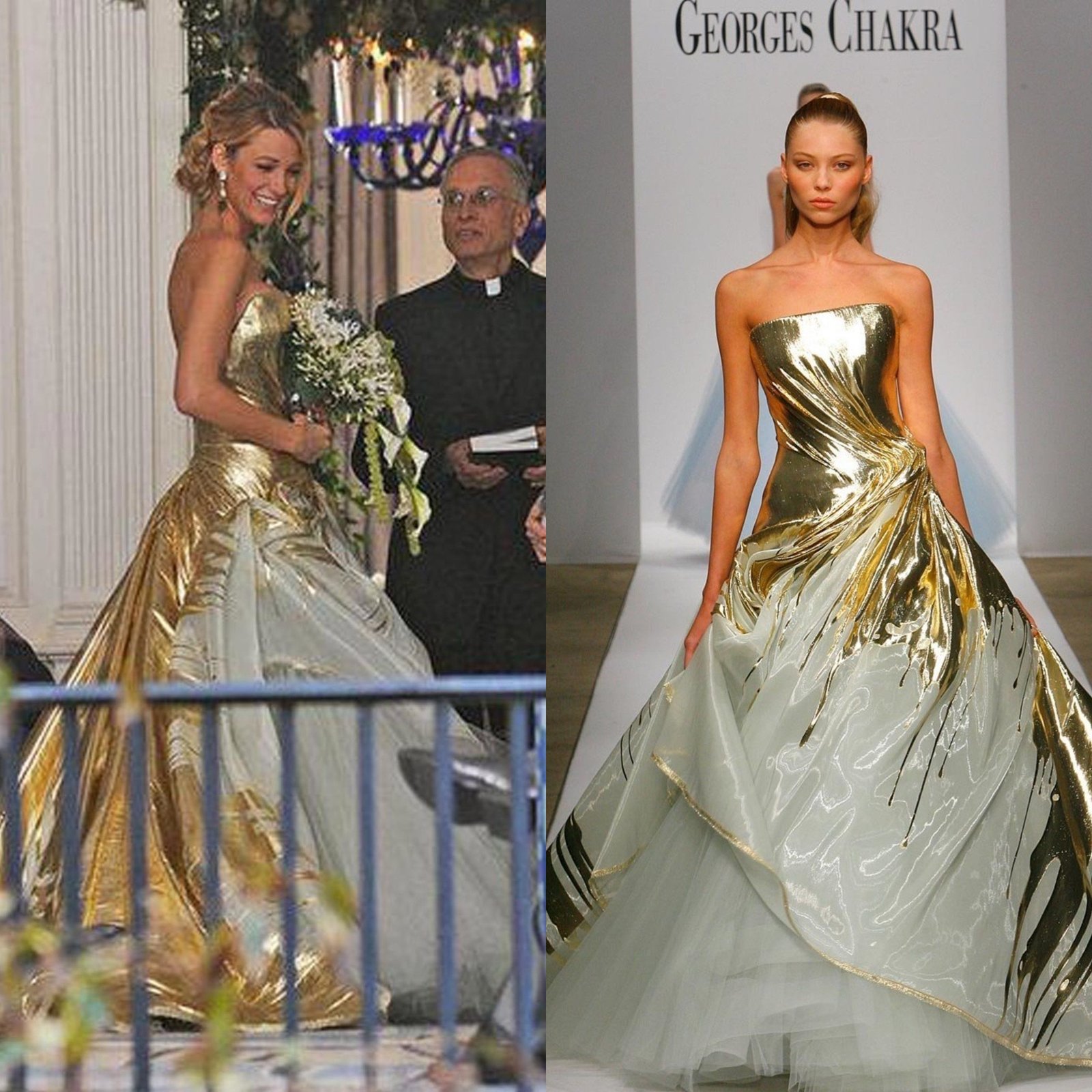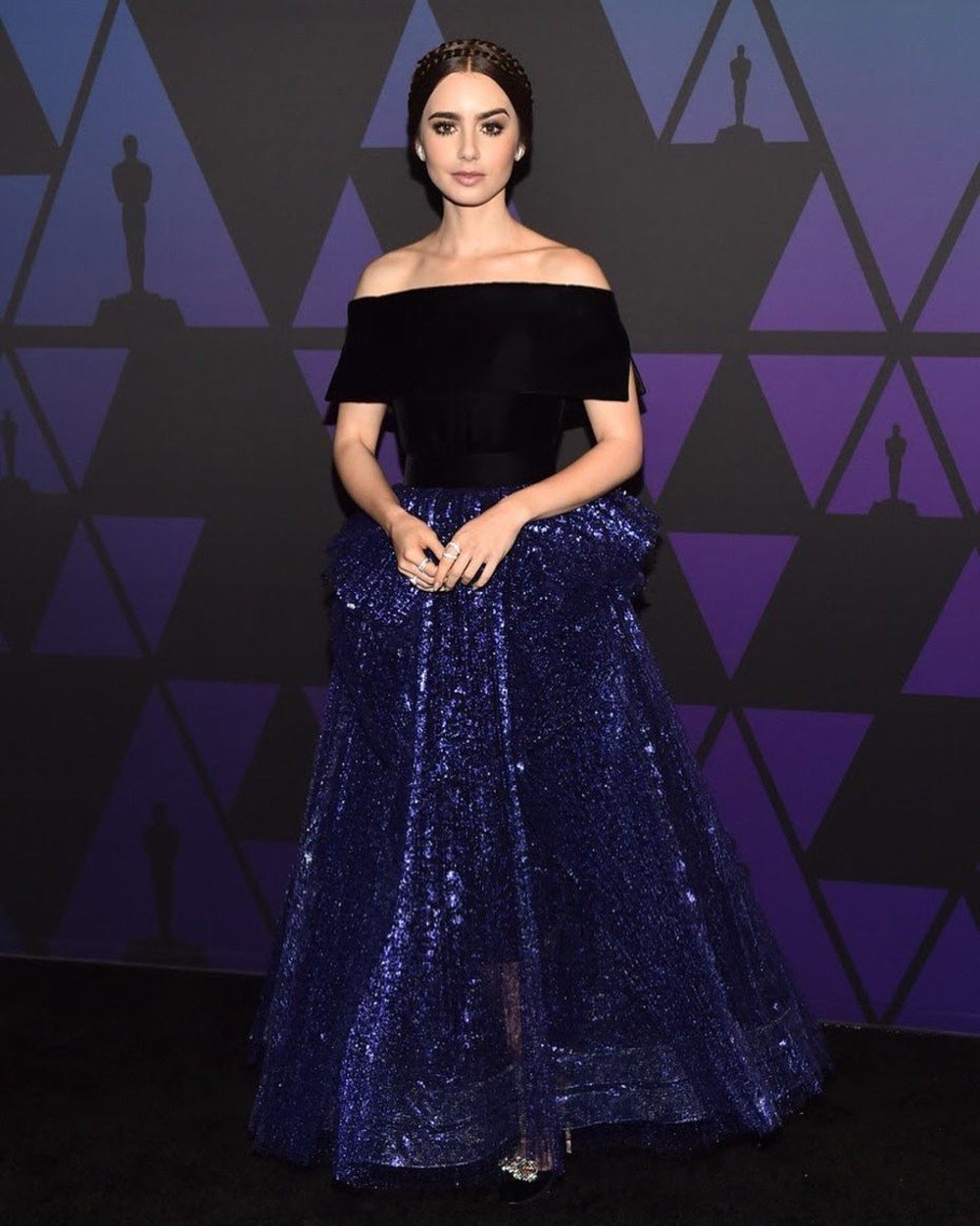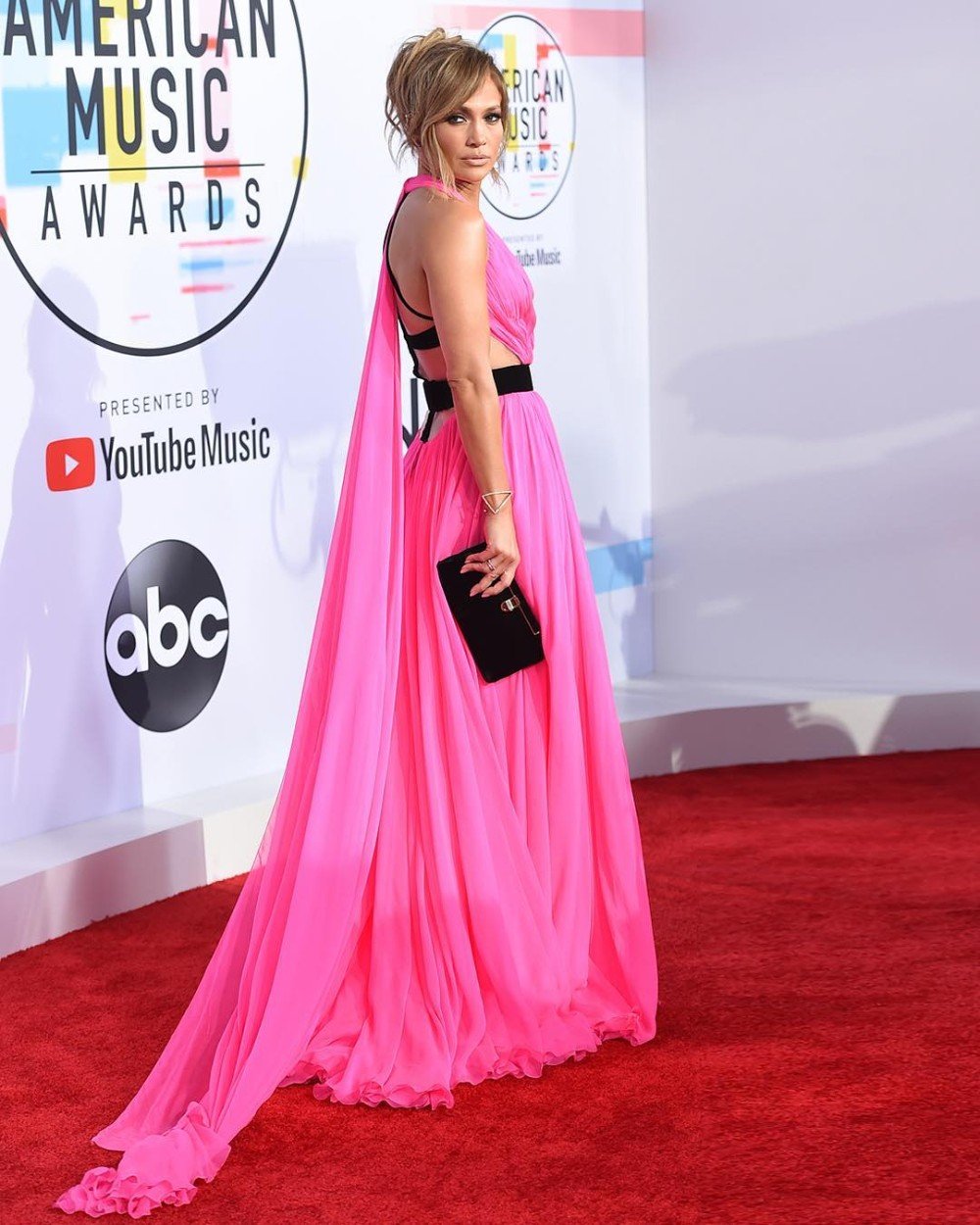 Mahira wore a dazzling gown from Chakra's 2020 Haute Couture collection, of which he's labelled as a "message of hope focusing on purity; a white canvas to write a new and inspiring future."
In an interview with Vogue Arabia, Chakra wanted his collection to spearhead "counter[ing] the darkness and celebrate[ing] the dynamism of energetic youth." Mahira's asymmetric dress was an eccentric meld of ivory white, lime green, bright yellow and dapples of grey.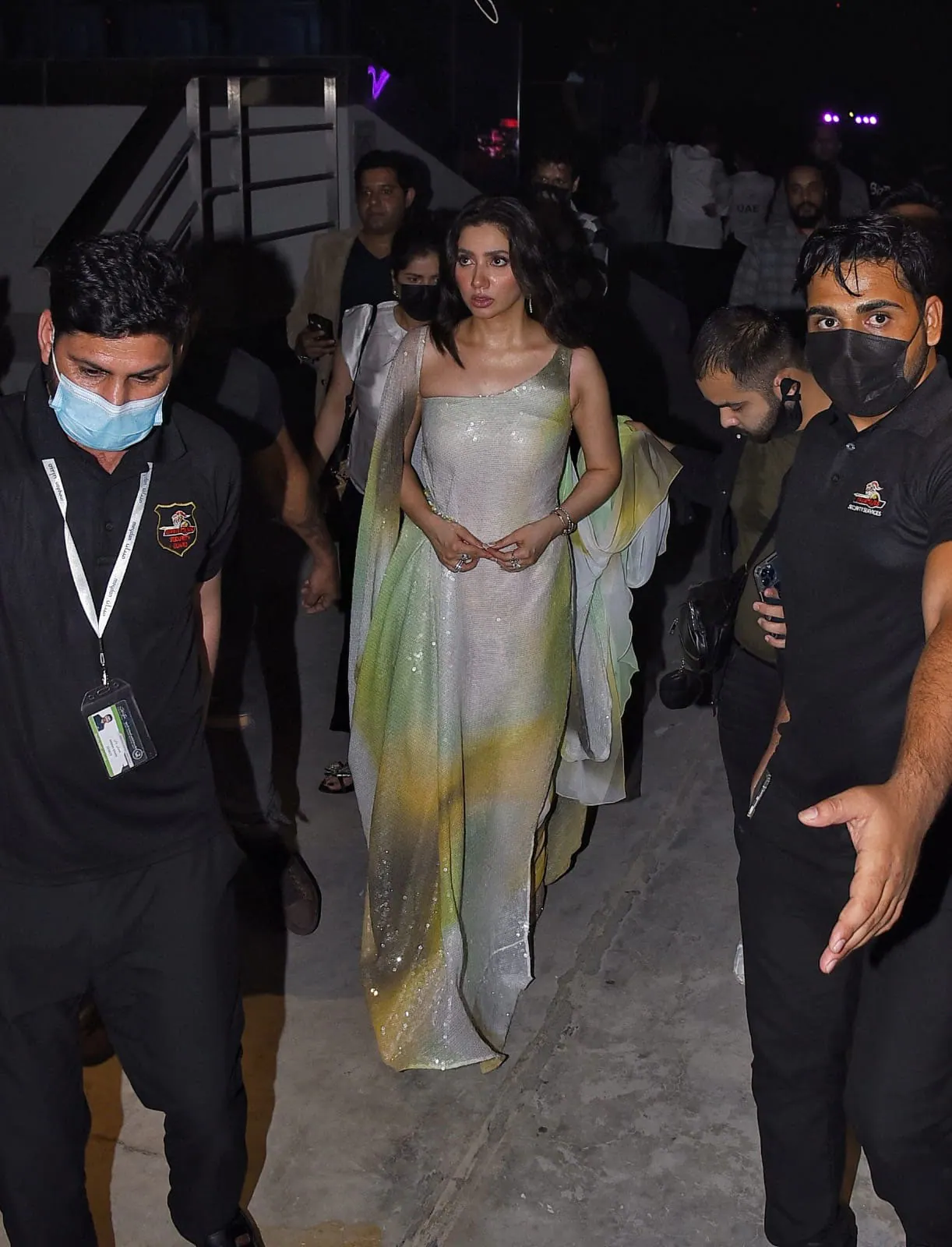 Mahira's gown is part of a collection synonymous with delicate chiffon, supple silk and seamless satin, with all evening dresses paying homage to the 70s thriving epoch of disco. Chakra's use of gold, coral, lime green and lilac showcased tip-top range.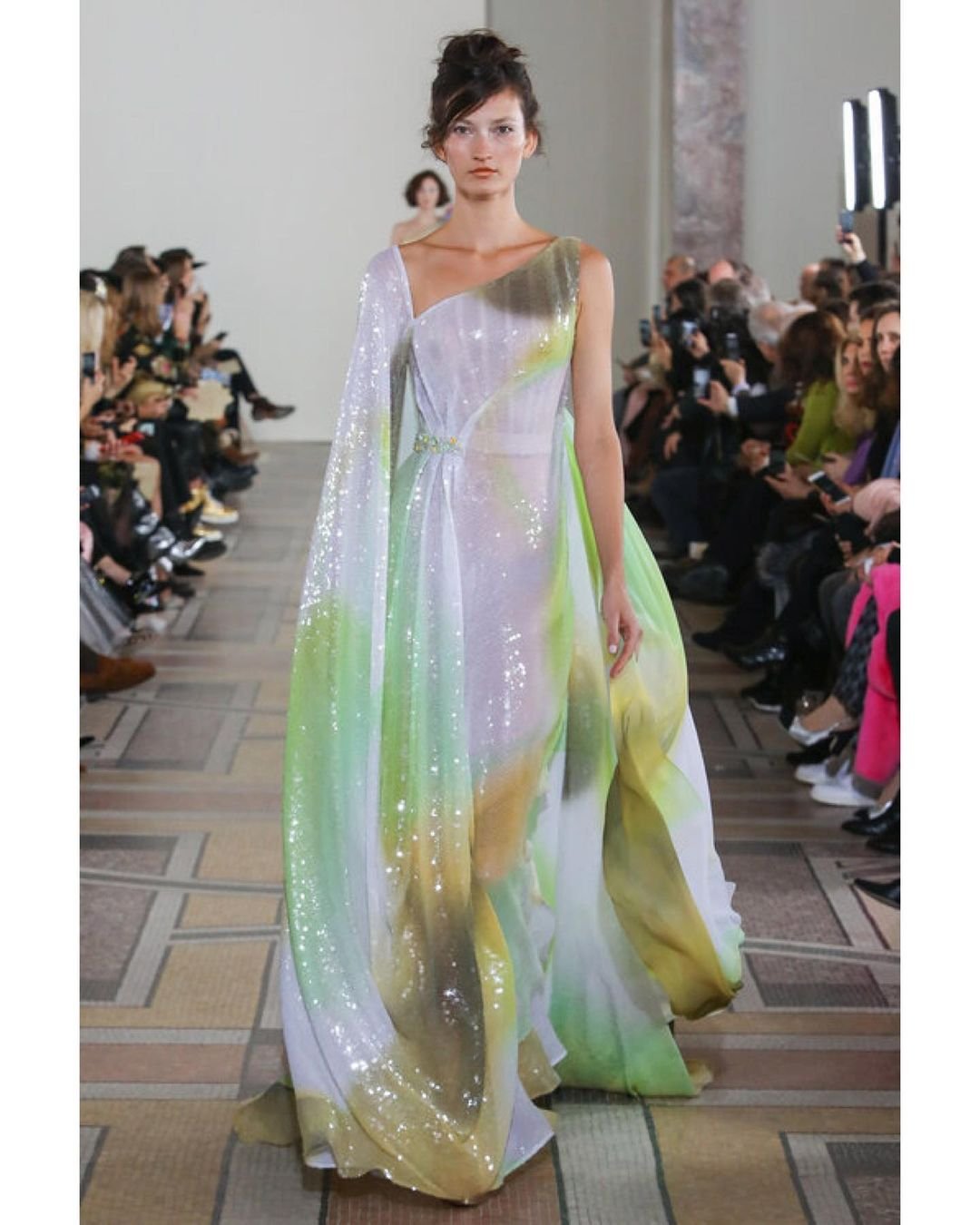 We couldn't keep our eyes off this next particular evening dress. A ruffle mini, with a cascading fall – perfect for the ultimate 'wow' factor on the red carpet. Mahira, please slip into this gem for your next big event.
Another memorable evening dress from Chakra's collection was this sequinned number with streaked embellishments – the perfect blend of pure meets sass.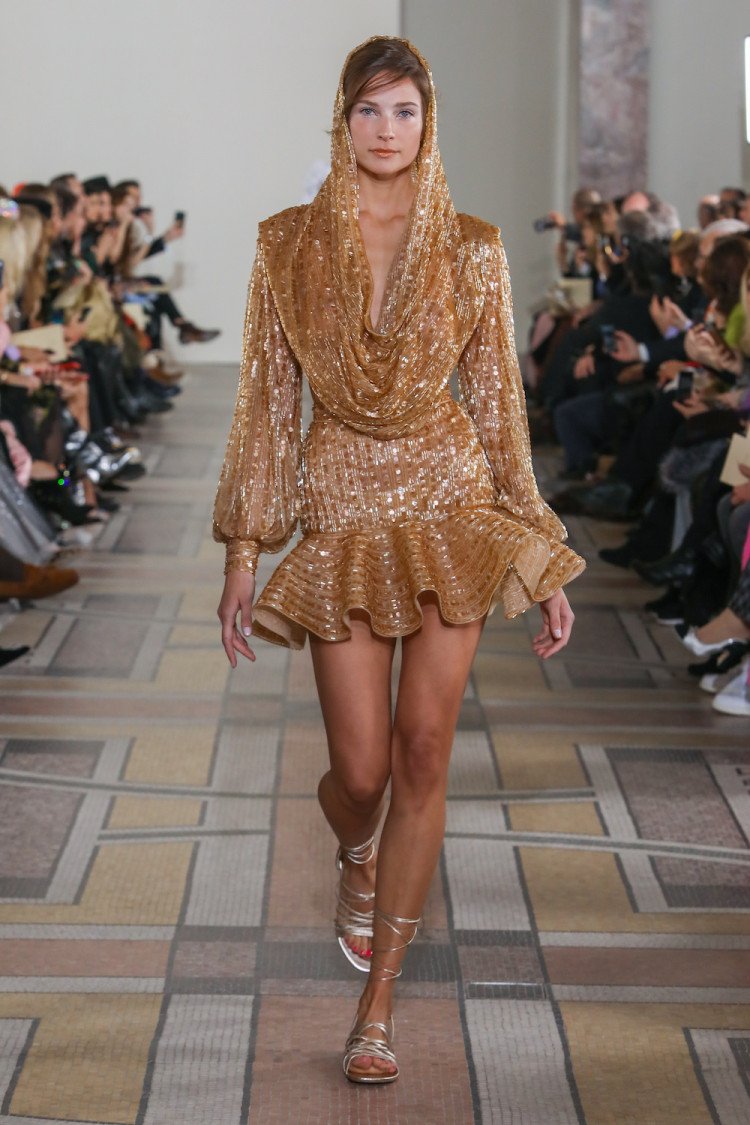 What are your thoughts on Mahira's dress? Was it a hit or a miss in your fashion books?