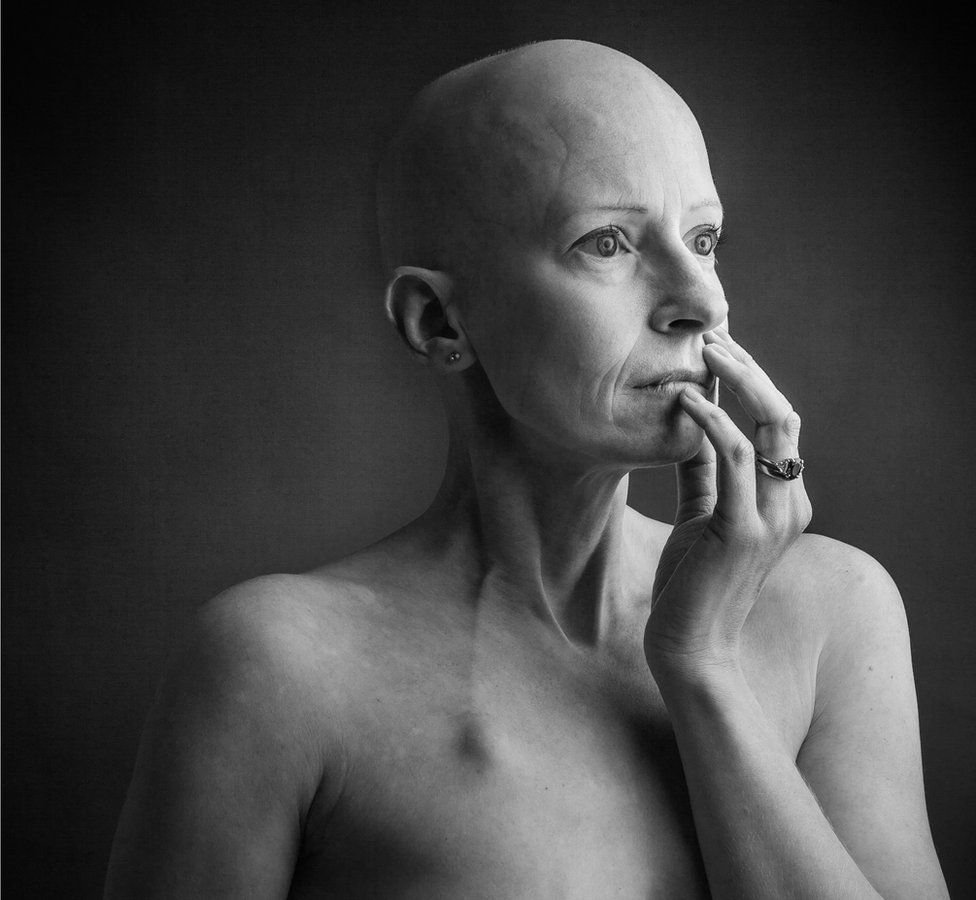 The situation is unfolding unto catastrophe with a new breast cancer patient every 13 minutes.
The Supreme Court Of Pakistan, headed by Chief Justice Gulzar Ahmed, has raised concern over the alarming rise in breast cancer cases across Pakistan – with no government hospital housing facilities to effectively trace and treat the ill-fated disease.
This comes in light of Samina Alvi and Parveen Sarwar's recent speech at a breast cancer seminar in Islamabad. Alvi stated that "40,000 women succumb to the disease annually" in Pakistan alone. Sarwar highlighted the direness of the situation, along with the incapabilities of public hospitals, and the lack of awareness across the country. This correlates with a suffocating stigma associated with the disease – with growing shame and fear women unfortunately harbour.
The Chief Justice has ordered a panel of breast cancer specialists to immediately amalgamate, and begin working in tandem with federal and provincial health secretaries to combat the rise. Currently, no government hospital has mammography facilities for the common woman, nor are there any support groups to form a backbone for diagnosed patients. He said it was "heart-wrenching to learn, in a country where the population of women is in majority, there is no specialised cancer institute for them," via ARY.
There will be a hearing for the Chief Justice to be made aware of all updates in a month.
A quick self-examination to detect breast cancer is very important. A self-help video below is for all women to watch and weave into their daily routine:
Read more of today's stories here.