Born between the early 1980's and the mid-1990s, millennials play a pivotal role in shaping industry trends, values, and consumption patterns for fashion today. And let's be serious, they've generally got the disposable income to make or break industries like retail.
It's smart play for Pakistan's fastest-growing retail startup, LAMA, a high-street western retailer born and headquartered in Lahore and founded by… You guessed it… a bunch of young millennials who couldn't find clothes they liked to wear.
There's a laser sharp focus at LAMA on combining functional design with popular fashion. It's stuff you could wear at home, but just as easily wear out. There's lots of comfort even in basic footwear (most come with sole cushioning), in the loose summer tops and button downs, the cotton dresses, the muslin skirts, the linen separates, the organic cotton t-shirts. There's a lot of care going into the assortments at LAMA, and as customers we can tell.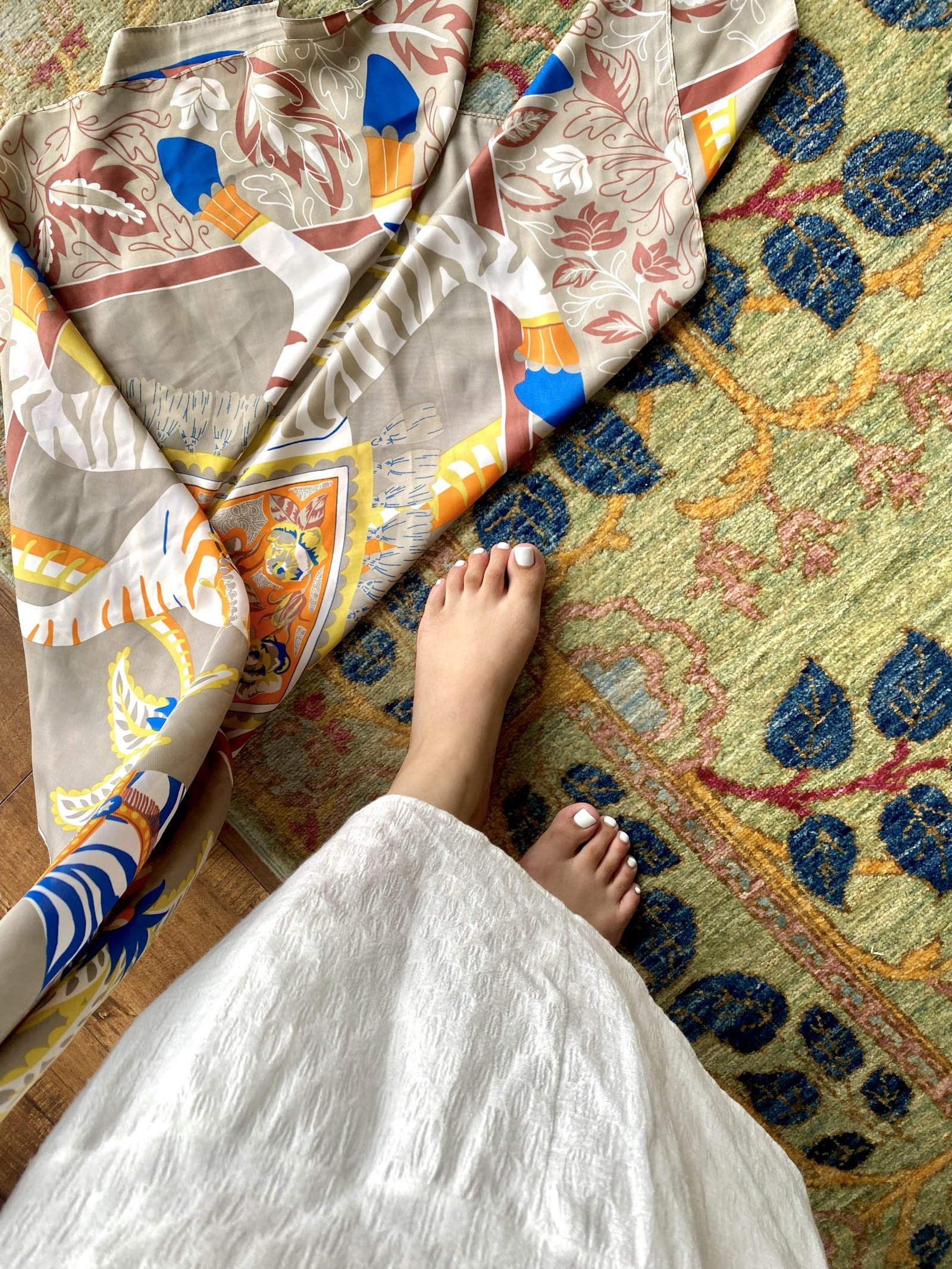 Data tells us that millennials encourage mindful consumption and investment in quality. LAMA seems to be doing just that, quietly and without marketing spins. They're making a lot of great product in Pakistan, and adjusting strategies to cater to the longevity and utilitarianism that millennials hold dear.
It's true that everything on social media seems quite Gen-Z inspired, from fashion to music to slang, but on closer look, within high street retail, it's still millennial brands like ZARA and Uniqlo that are dominating the international landscape for most of us.
Just like many giants on the global high street, LAMA seems to have figured out that the secret is in not reinventing the wheel. They play it safe, and that's the beauty of it. Cause hey, everyone's gonna need a white button down. A basic polo shirt. A pair of breezy elasticated pants. A pure cotton T-shirt. I mean how much risk do we really take in our daily-wear? Frankly, not a lot.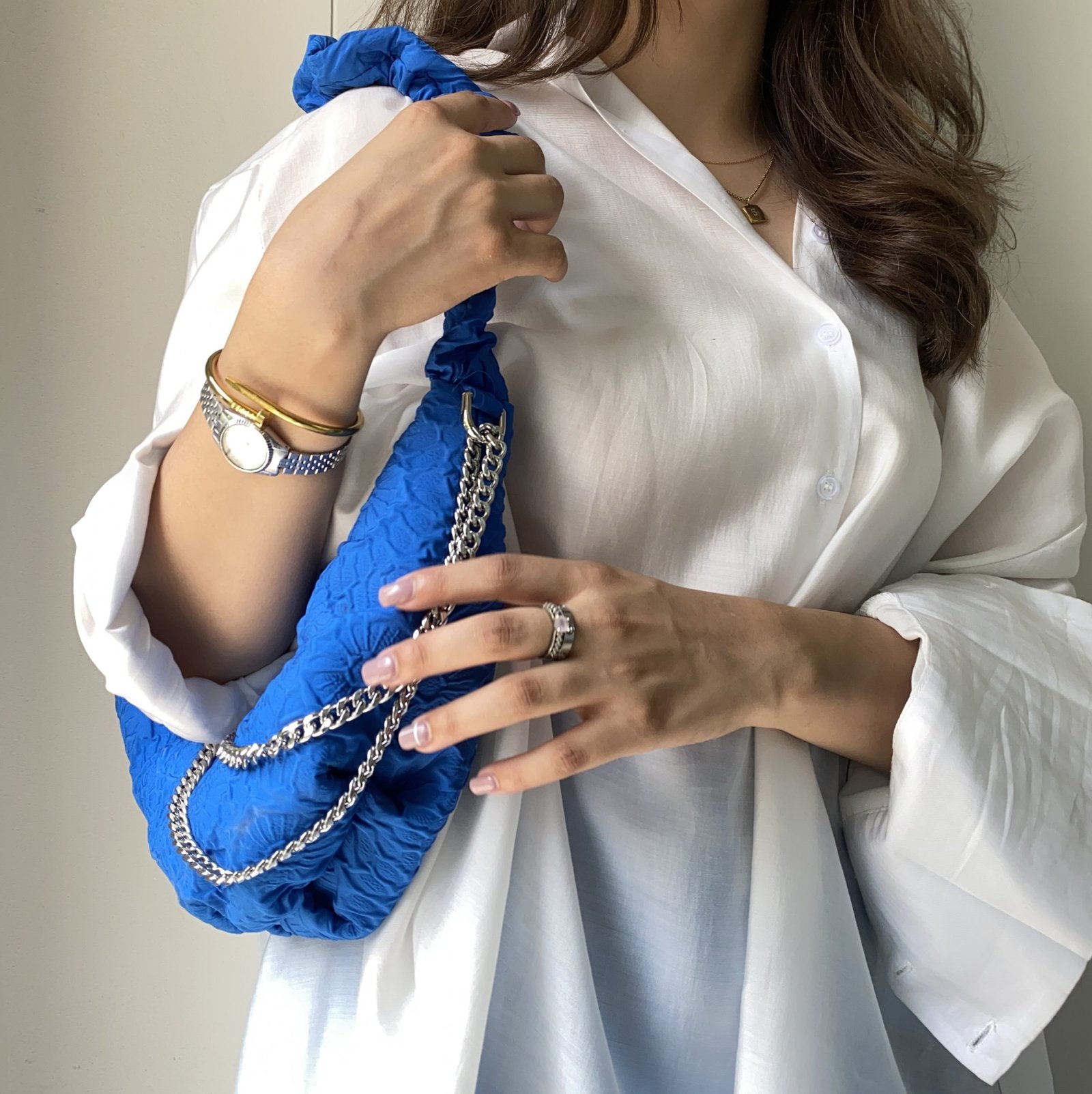 And then there are the shoes. Oh, the shoes. At first glance, you may be tempted to cancel their insanely popular LAMA MAMA comfort range for being just too… mom. But you'll find yourself drifting towards it. Then before you know it, you've picked one up. And it's so light you can't believe it's real. And hey, it's even kind of cute in all its pastel matchy-sole glory. Out of curiosity, you've now asked for one in your size. And once you put it on, that's the end of it. You will walk out of there with those shoes.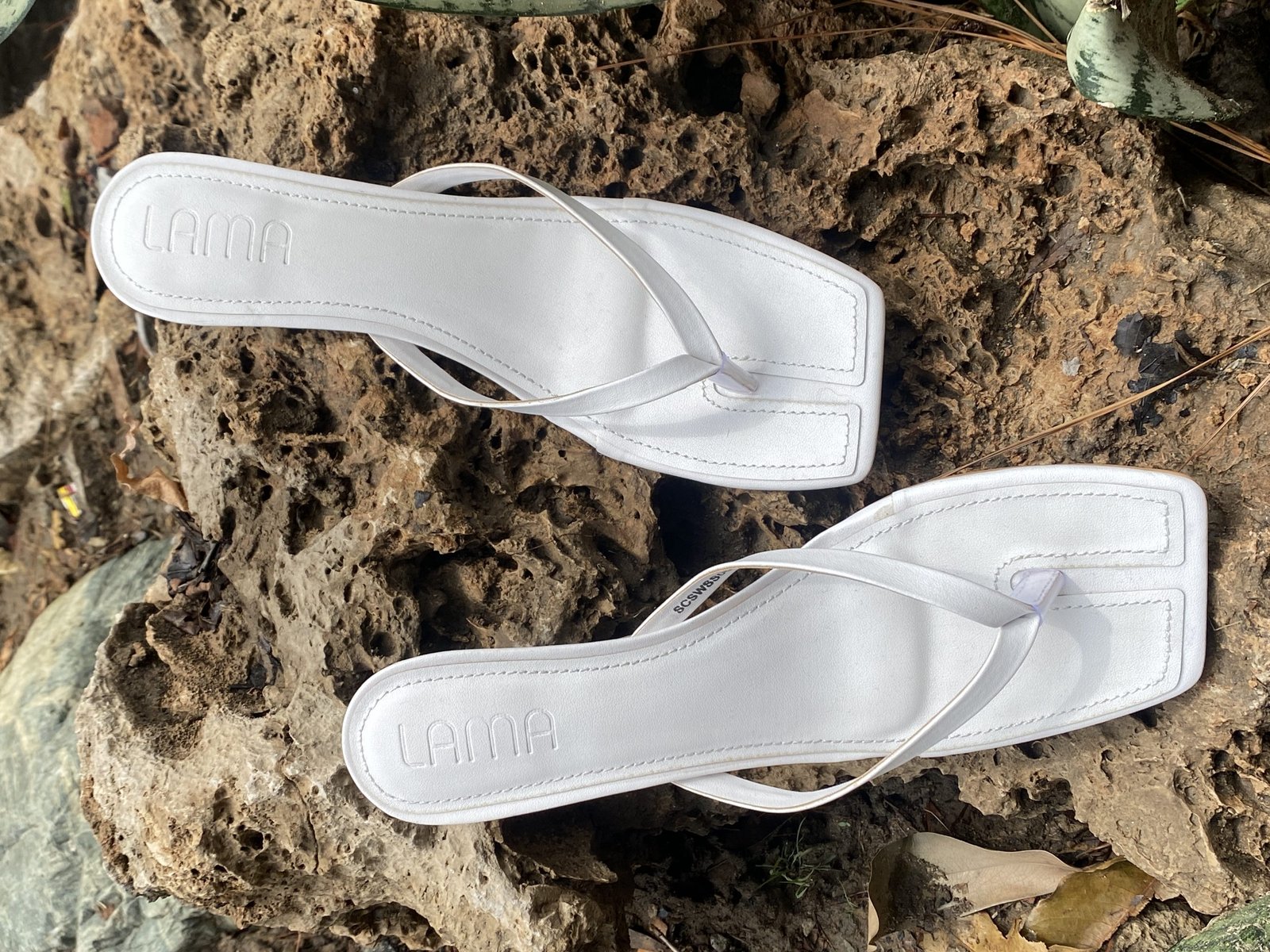 It doesn't matter how old you are. We've seen everybody from schoolgirls to grans wearing that range. A shoe that's not ageist? Yes, that's cool. It's kind of the sandal equivalent of a sneaker.
Of course, there are a ton of shoes that are not LAMA MAMAs. High heels, platforms, boots, slides, plain and embellished. There's a lot more shoes at LAMA than we had originally expected. The apparel to shoe ratio is actually pretty half and half and that was a pleasant surprise.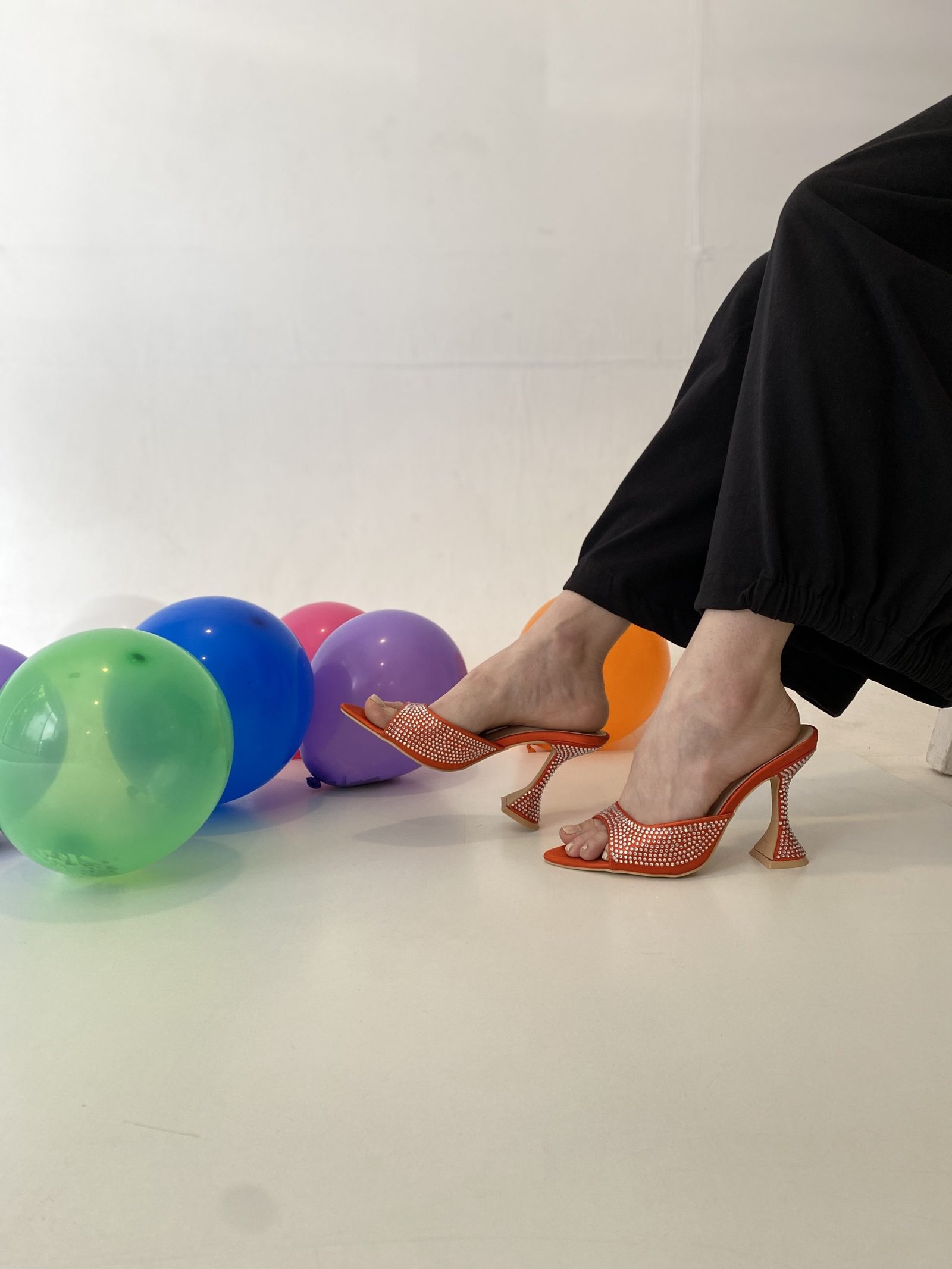 Now, back to stereotypically millennial things. Socks with sandals. High rise jeans. Scrunchies. Except, somehow, all these things are now cool and relevant. Could it be that millennials are actually the underrated generation of fashion? Well, if 2000's fashion is anything to go by… no.
But the millennials of today are definitely redefining the high street experience everywhere and it must be said that LAMA has brought that mood to the high street in Pakistan. From emphasizing authenticity and sustainability to leveraging digital platforms and advocating for inclusivity with fun, interactive and relatable content, we're pretty sold on the brand.