Bonanza Satrangi has Got You Covered for Your Summer Shopping!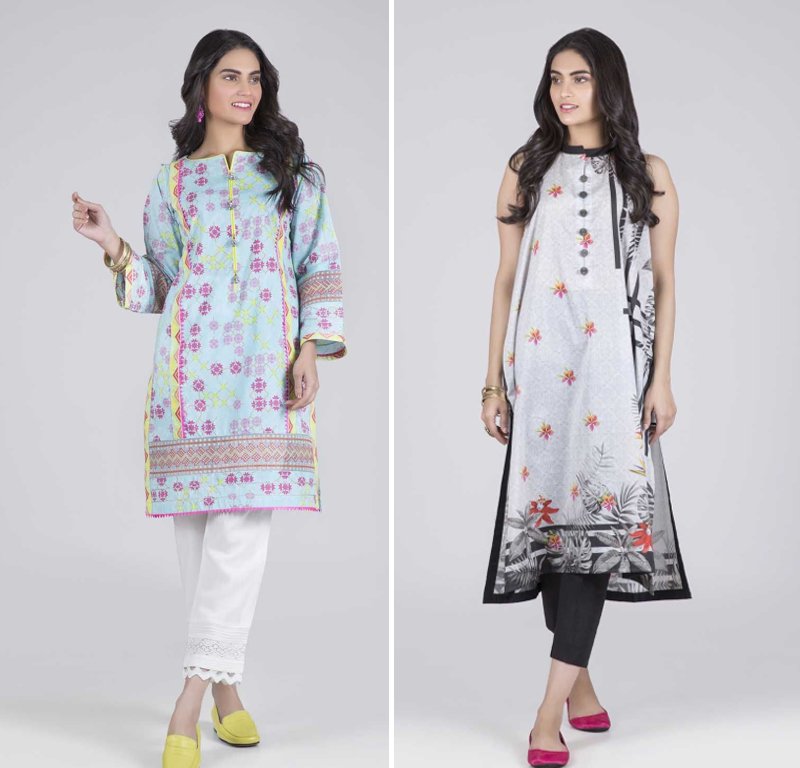 With the warm winds right around the corner, Bonanza Satrangi is back with a ravishing Lawn Summer
Collection Volume 1 to glam it up. The following piece is a 1-piece unstitched lawn shirt.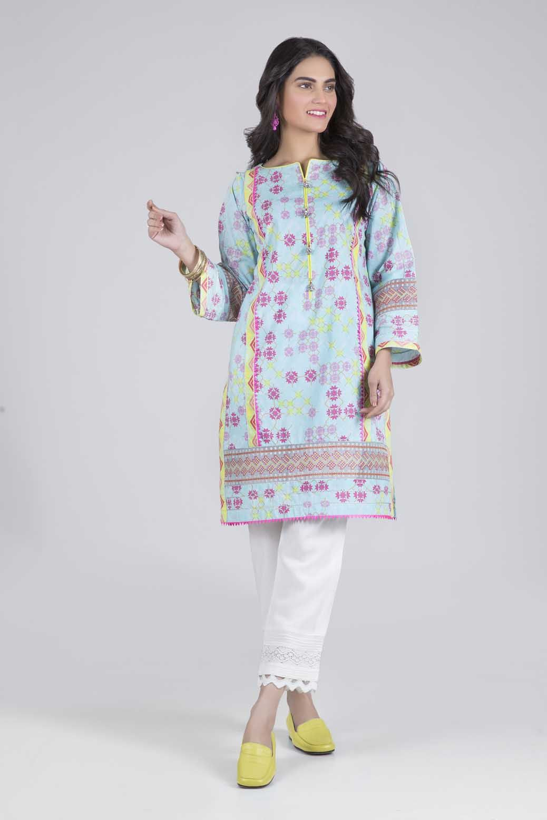 It's called Starry Sky. The eye-catching colors and the blending patterns make it look perfect for a hot
sunny day. This is just one shirt from a single category. Bonanza has done a great deal of work in
categorizing its masterpieces. Its never-ending variety includes Printed Lawn shirts, Printed embroidered
lawn shirts, Digital printed lawn shirt, Printed cambric white paste trouser, Printed pure chiffon dupatta,
Dyed dobby shirt, Yarn-dyed jacquard shirt, Digital printed zari jacquard, Digital embroidery dobby and
what not.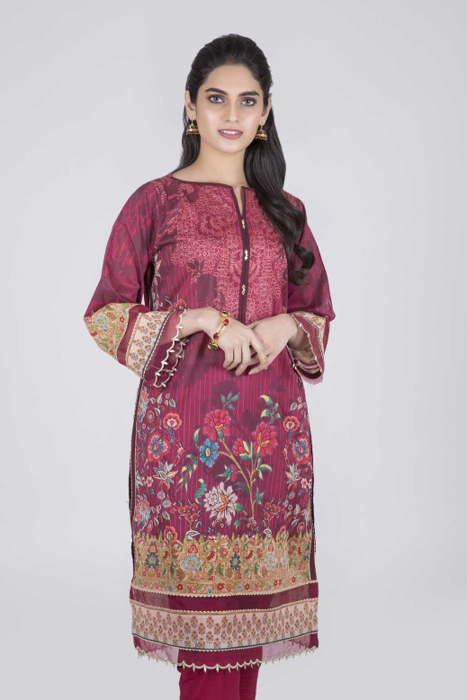 Variety aside, what makes this collection stand out is the perfectly chosen colors that are light and
soothing, while most of the pieces are made from the high-quality lawn. Moreover, the designs and
patterns are screens printed with soft pastels and serene prints. Most of them include floral and
geometrical prints, which have been the latest trend. These warm prints and exotic colors blend in the
summer daylight and manage to keep you fresh while you take an aesthetic golden hour and sun-kissed
pictures for your Instagram feed.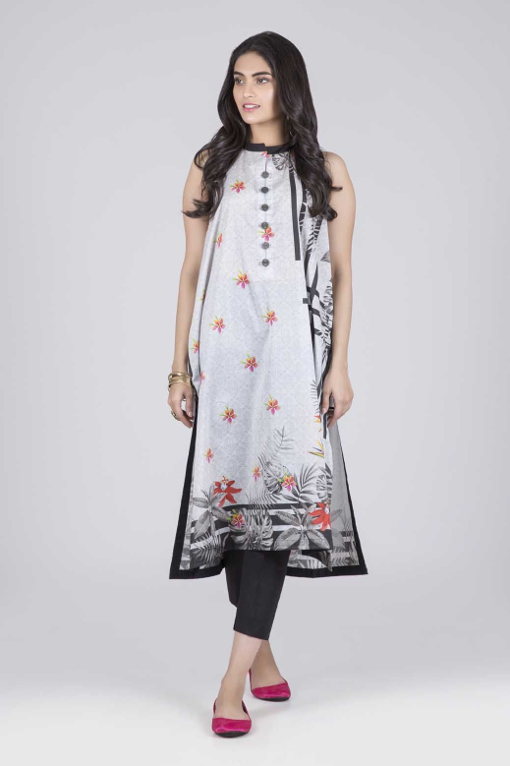 See Also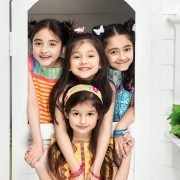 The best thing about this collection is that it does not only satisfy women but the teens as well. The
stitched collection is perfect for a casual wear at summer barbeques, and it's affordable to the extent
where a teen girl can spend her pocket money on these beautifully stitched pieces. The price range
starts from Rs. 980 for one-piece and Rs. 2,280 for three-piece, and it's a pretty good deal as the prints,
and the cloth is convincing enough to buy them all.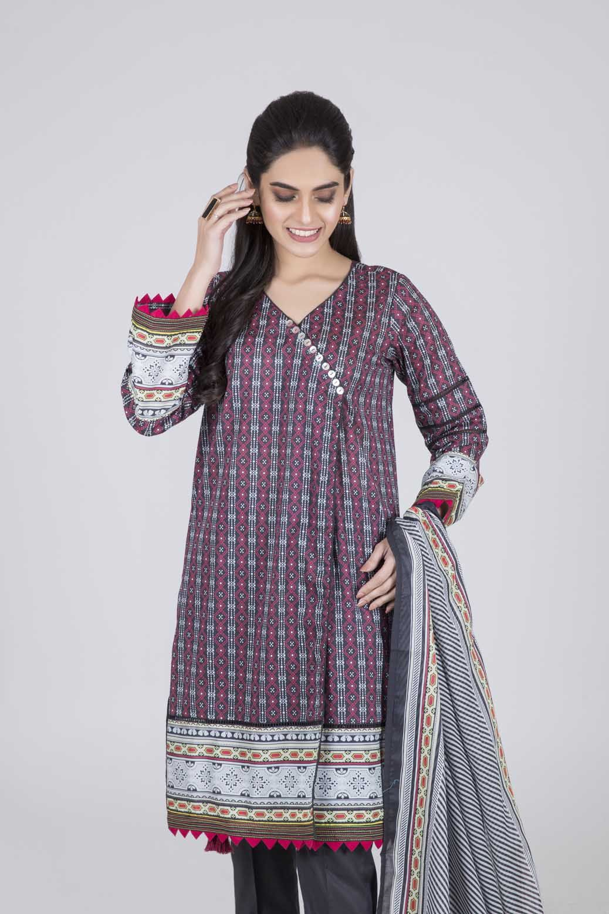 This isn't the first time Bonanza Satrangi has surprised us with its creative collection. It all began in 1976,
and since then, Bonanza continues to provide its customers with affordable superior fabric. It won
massive respect as the master of detail in ready-made garments. In these 40 years, Bonanza has
established 80+ outlets across Pakistan and stands as one of the enormous textile industry giants. After
its release of the women's clothing line in 2012 Satrangi, has always been the place to find perfect
outfits for all kinds of occasions, and this collection will surely prove that.
So go on, and start your summer shopping before it's too late!
https://www.bonanzasatrangi.com/pk/