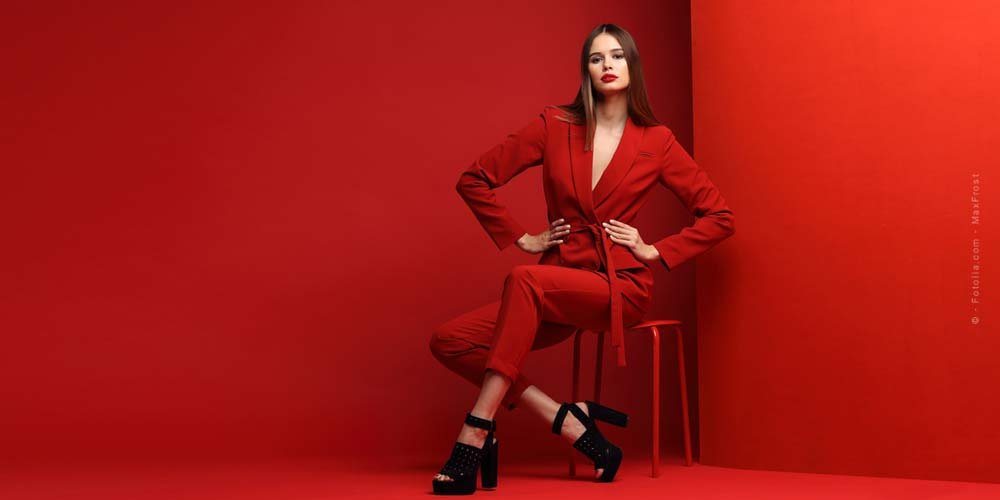 Want to become a successful fashion model? Modeling is not just about good looks and branded dresses. Good looks or attractive features matter but that is not the only quality you need. Having a good sense of style, a photogenic personality, a positive attitude, stamina, good communication skills, and a flexible personality are a few of the traits that you must work on. The world of modeling has got something for everyone. You cannot become a model overnight, it takes time, patience, and most importantly thick skin.
The modeling industry is becoming more body-inclusive, and more opportunities are opening up for aspiring models of all shapes, sizes, and genders. Several Pakistani fashion models have created their space in the industry by owning their strengths.
Know Yourself
If you are an inspiring model then the first thing you need to know is how to flaunt your best features. Gone are the days when the industry wanted only symmetrical faces. Not all you need to do is know your worth, flaunt your features, inspect your face and observe what are your interesting features. Do you have full lips or a great jawline? Just explore the best in you.
Build Your Portfolio
Once you know your angles and strong poses then it's time to hire a photographer. To get your face out there you will need more than some selfies or party pictures. Practice, practice, practice! is the key. Modeling is one of those skills where practice makes perfect. Get comfortable in front of the camera. Try out different poses at different locations. Be innovative and most importantly yourself. Your modeling portfolio is the first thing that casting agencies or potential clients will look at.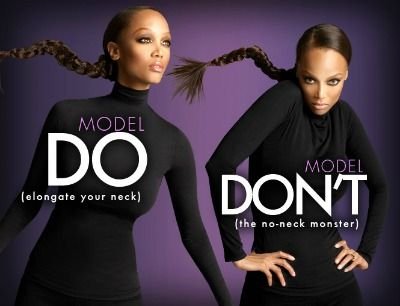 Volunteer
Everyone has to start from somewhere. Not all of us are born with a legacy or a silver spoon in our mouths. To make people see you and understand your work you'll have to start doing projects voluntarily. Work with local retailers and designers to help facilitate fashion shows.
Get Active On Social Media
In this era of social media, most clients will go through your Instagram account before looking at your portfolio. To showcase your skills and talents you need to create a niche Instagram account and show the world what you've got. Post high-quality content regularly. Don't leave your account dormant. Make efforts to get your Instagram account verified, as it gives the agencies an impression that you know what you do and you are in demand. Use relevant hashtags and get in touch with the people in the industry.
Find The Right Agency
Finding a legitimate modeling agency can be a tiring task. The agency is going to keep its commission but a reputable one will not rip you off. Sign up with a well-reputed modeling agency and they'll help you land a good project. Your portfolio submitted to the agency should not be photoshopped, blurred, or zoomed in. Your digitals should include the following images; smiling with teeth, without teeth, non-smiling, up-close headshots, left and right side profiles, and a full-length shot (both facing the camera and turned away from the camera).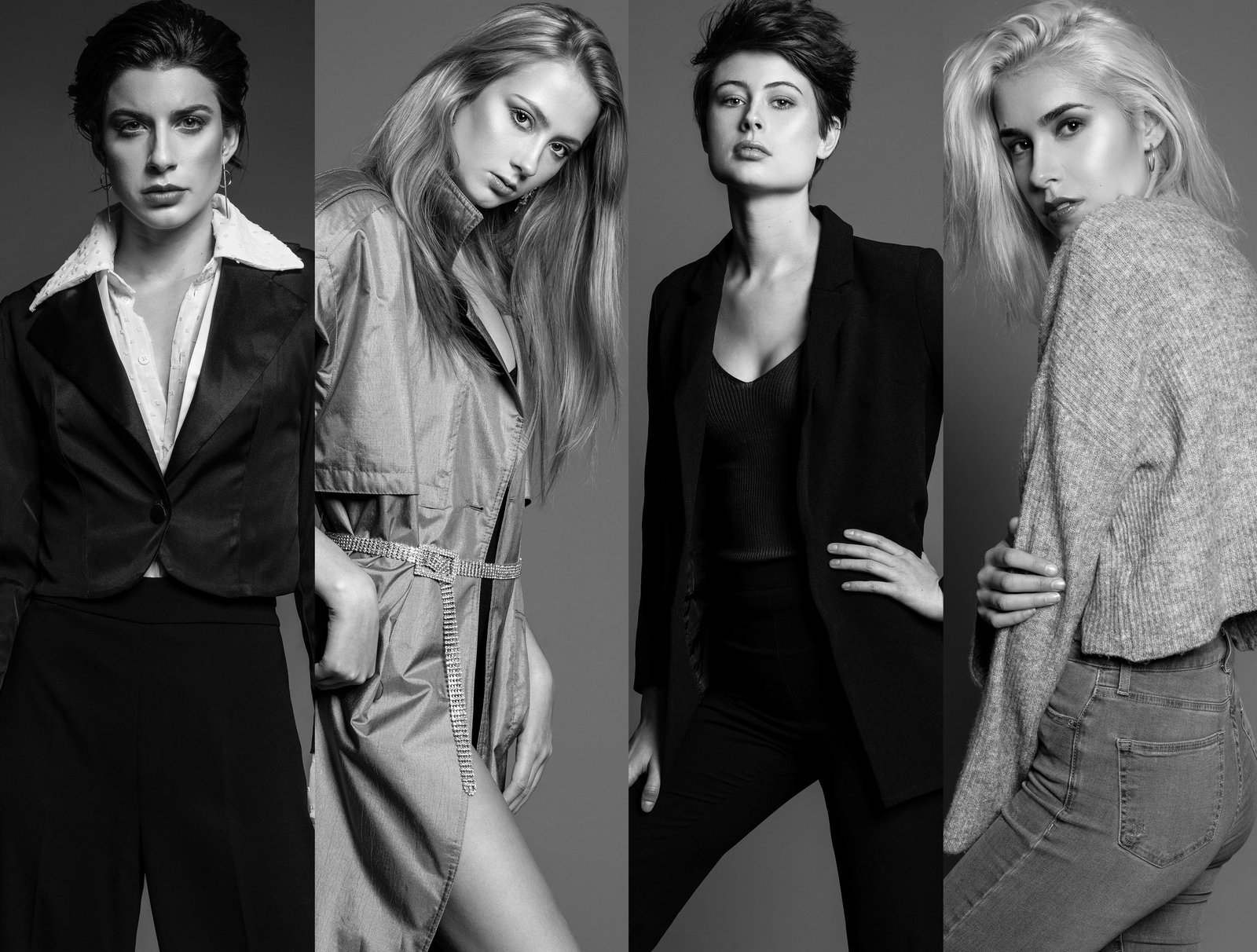 Confidence
Last but not the least, confidence. Confidence is the key to excelling in almost all fields of life. Learn to walk and talk confidently. It is not something that is inherited from you. You can learn it and adapt it at any stage of life. Learn to stay comfortable in your skin and own your strengths as well as weakness.