With Turkiye rapidly rising as one of the top destinations for higher education, Tristar Education aims to showcase the country's exceptional educational offerings and affordable costs, making it an attractive choice for Pakistani students in light of the current global economic situation. Over the past 13 years, scholarships exceeding 10 million USD have been facilitated, highlighting Turkiye's commitment to supporting international students.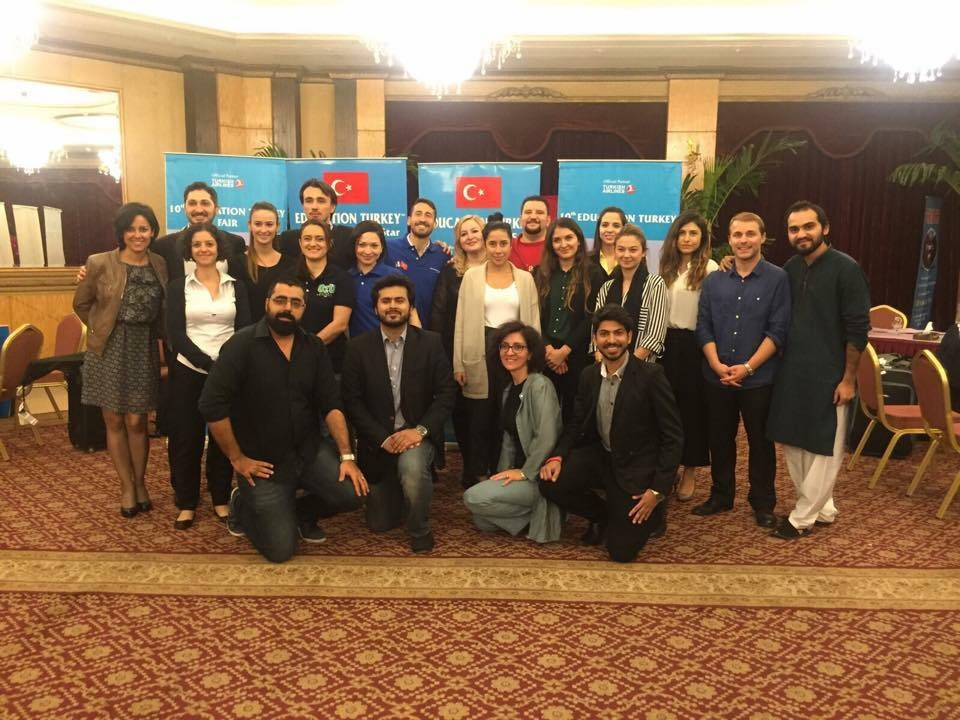 WHAT IS TRISTAR EDUCATION?
Tristar Education is the official partner of leading Turkish Universities and pioneer of study in Turkiye since 2011. With a student-centric approach at the forefront, Tristar Education offers free-of-cost services at their offices located in Karachi, Lahore, Islamabad, and Dubai, as well as online through their digital platform. Partner Universities include leading names in Turkiye like: Sabanci University, Istanbul Bilgi University, Ozyegin University, Kadir Has University, TED University, Okan University & 20+ partners.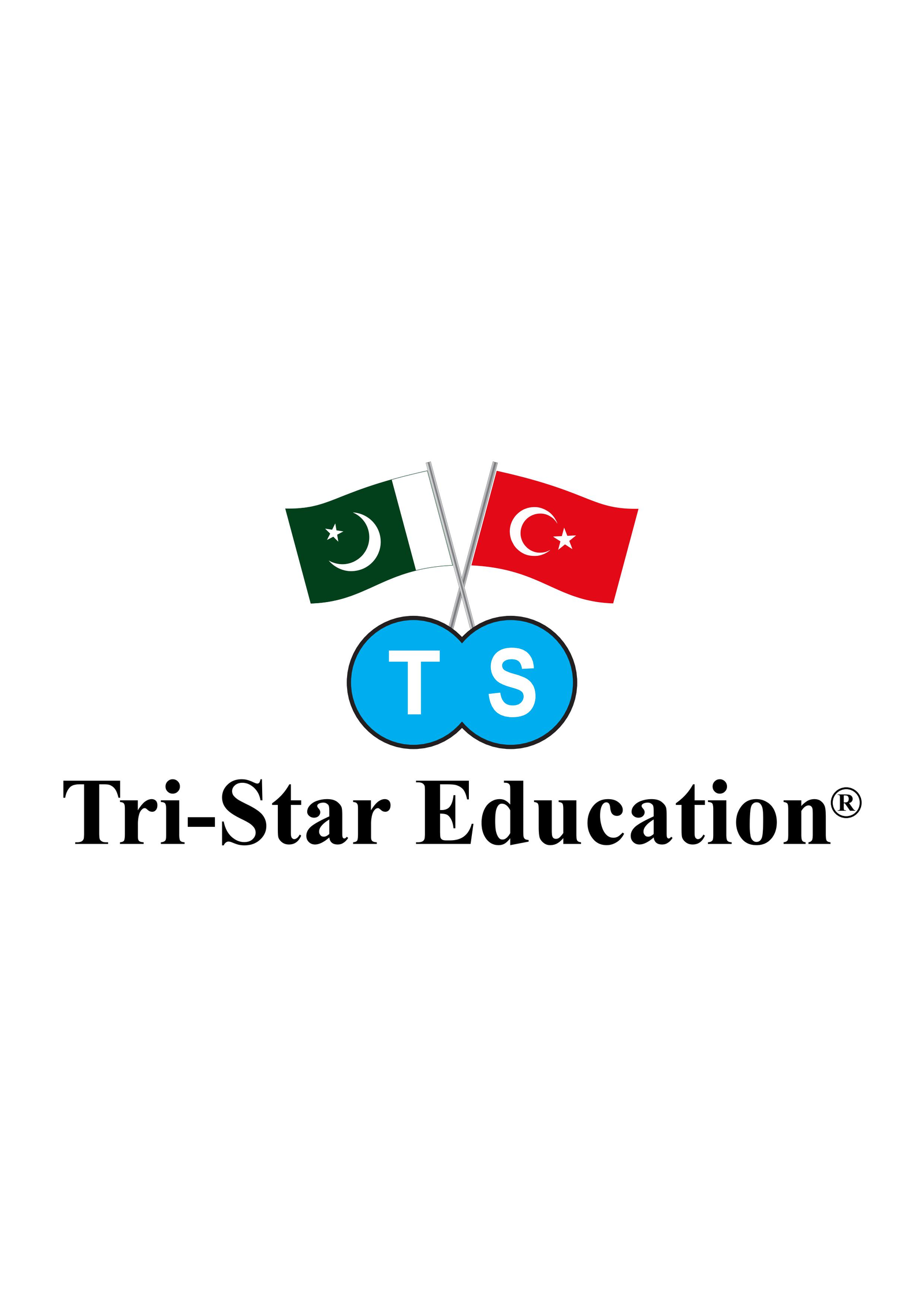 Tristar Education was formed in 2011 by a 22 year old young graduate Danish Ahmad.
"I studied in the US myself on a tennis scholarship and I happened to visit Turkiye during my last year of University for an international tennis tournament. I saw these amazing Universities in Turkiye and wondered why no one in Pakistan is creating awareness about Turkish Universities. My father really supported me in pursuing this and my mother was the first investor of Tristar Education" says Danish.
Now Turkiye is one of the top ten Education Destinations in the world and is chosen by students from Pakistan seeking quality Education at an affordable cost.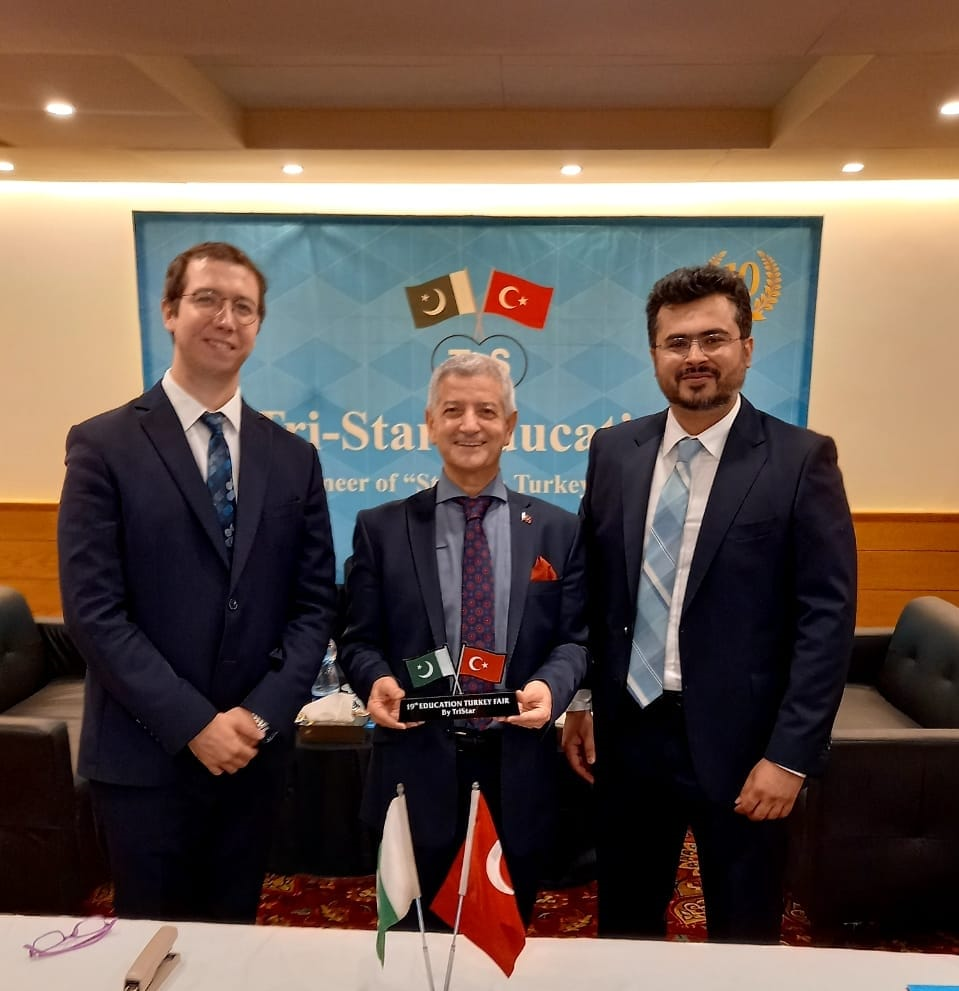 "In the US or UK an average student spends $ 40,000 to 50,000/year which in today's conversion is like Rs. 15,000,000 whereas in Turkiye you can get similar Education for $10,000 to $15,000/year." says Danish.
No compromise on the student life!
"At the same time the quality of student life is much better than the US given my personal experience. You don't need to do odd jobs. You can focus on your Education. Also we have an amazing scholarship program. Most of our students get some kind of scholarship." says Danish.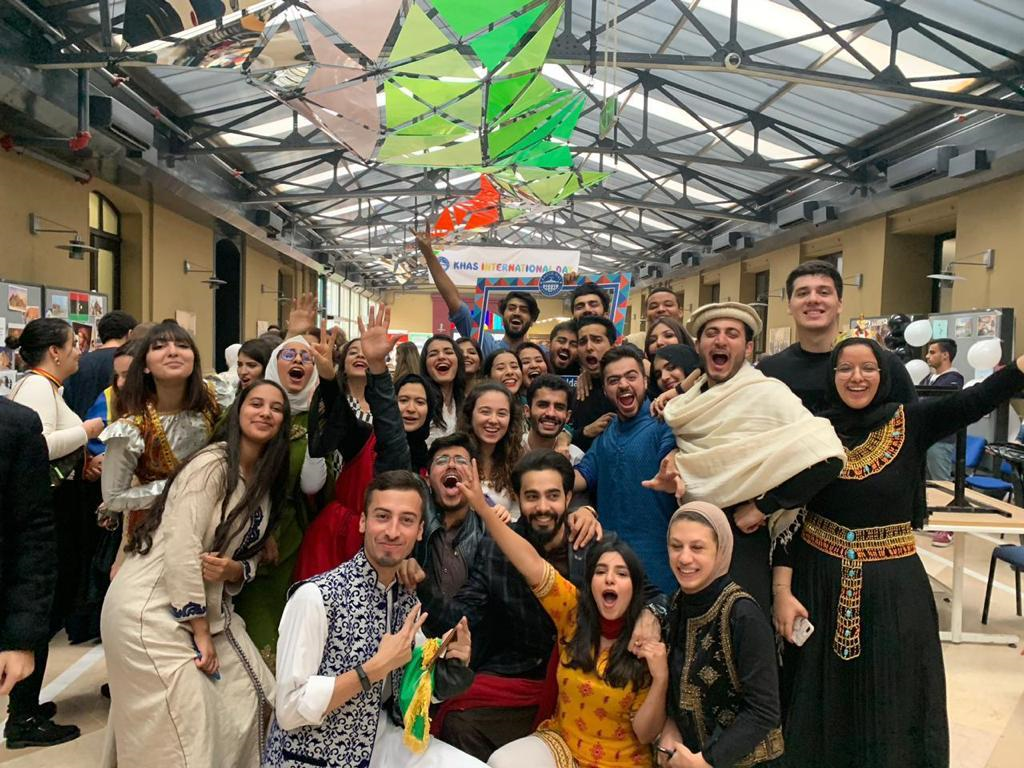 Tristar Education provides all services to students Free of Cost making the study abroad process simple so students can focus on their academics.
Services include:
– Advising: Helping students find the right program at the right University
– Application Processing
– Visa Guidance & processing
– Dorms assistance
– Pre Departure assistance
– Discounted ticketing
21st EDUCATION TURKIYE FAIR: JUNE 18 TO 22, 2023
Tristar Education is delighted to announce the 21st Education Turkiye Fair, an event dedicated to helping students and parents discover the vast range of opportunities offered by Leading Turkish Universities.
The Fair will feature more than 13 Universities from Turkiye!
FAIR SCHEDULE:
1⃣ 18th June | Karachi | 12PM – 7PM PC Hotel | Sunday
2⃣ 20th June | Lahore | 12PM – 7PM PC Hotel | Tuesday
3⃣ 22nd June | Islamabad | 12PM – 7PM Serena Hotel Thursday
Why visit the Fair?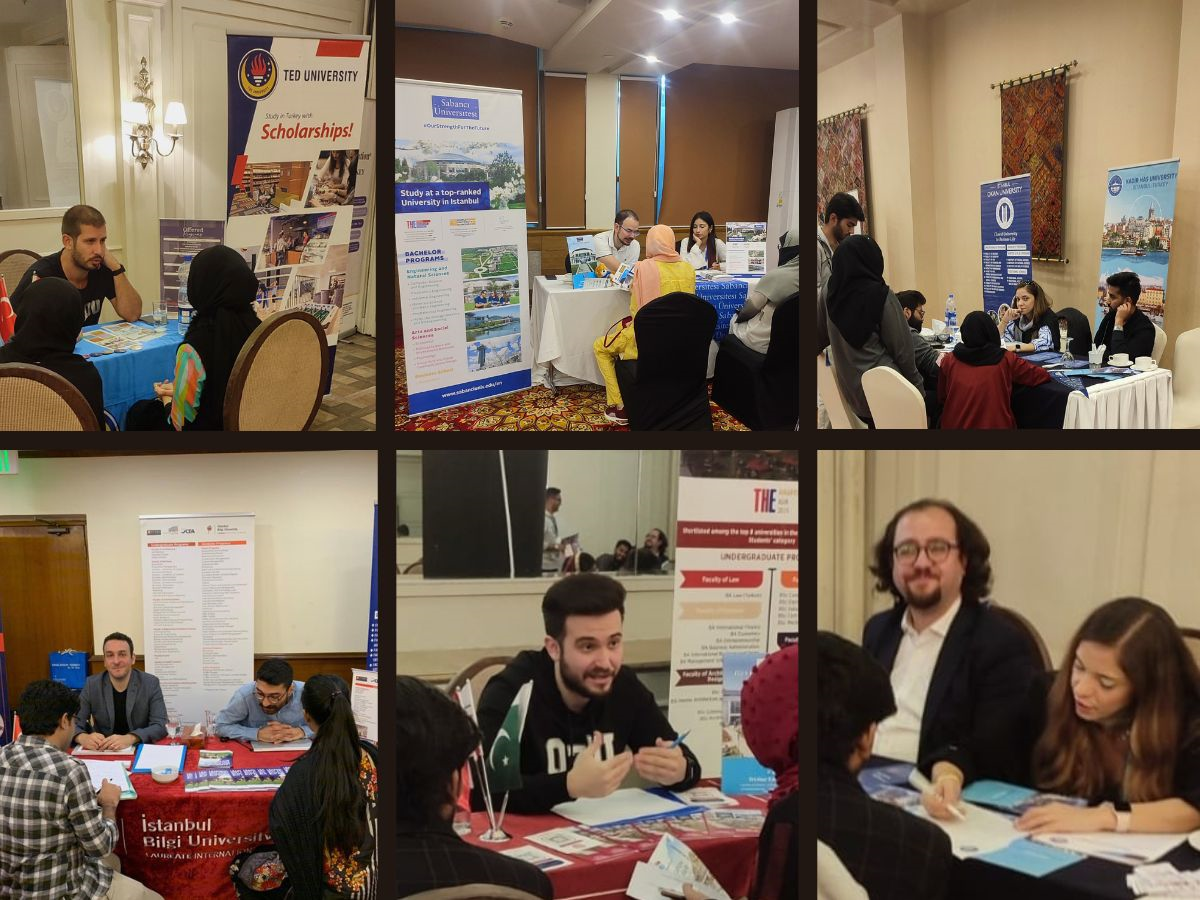 ● Meet the Turkish University reps directly
● Explore special scholarship opportunities!
● Apply on spot; Free of cost
● Explore various academic programs
● Inquire about career prospects
● Gain valuable insights into the admission process.
● Personalised guidance to all students and parents planning to study in Turkey.
CONTACT INFORMATION:
So if you are considering Turkiye for studying abroad, reach out to Tristar Education or visit: www.tsapply.online
View this post on Instagram
They provide all services FREE to students.