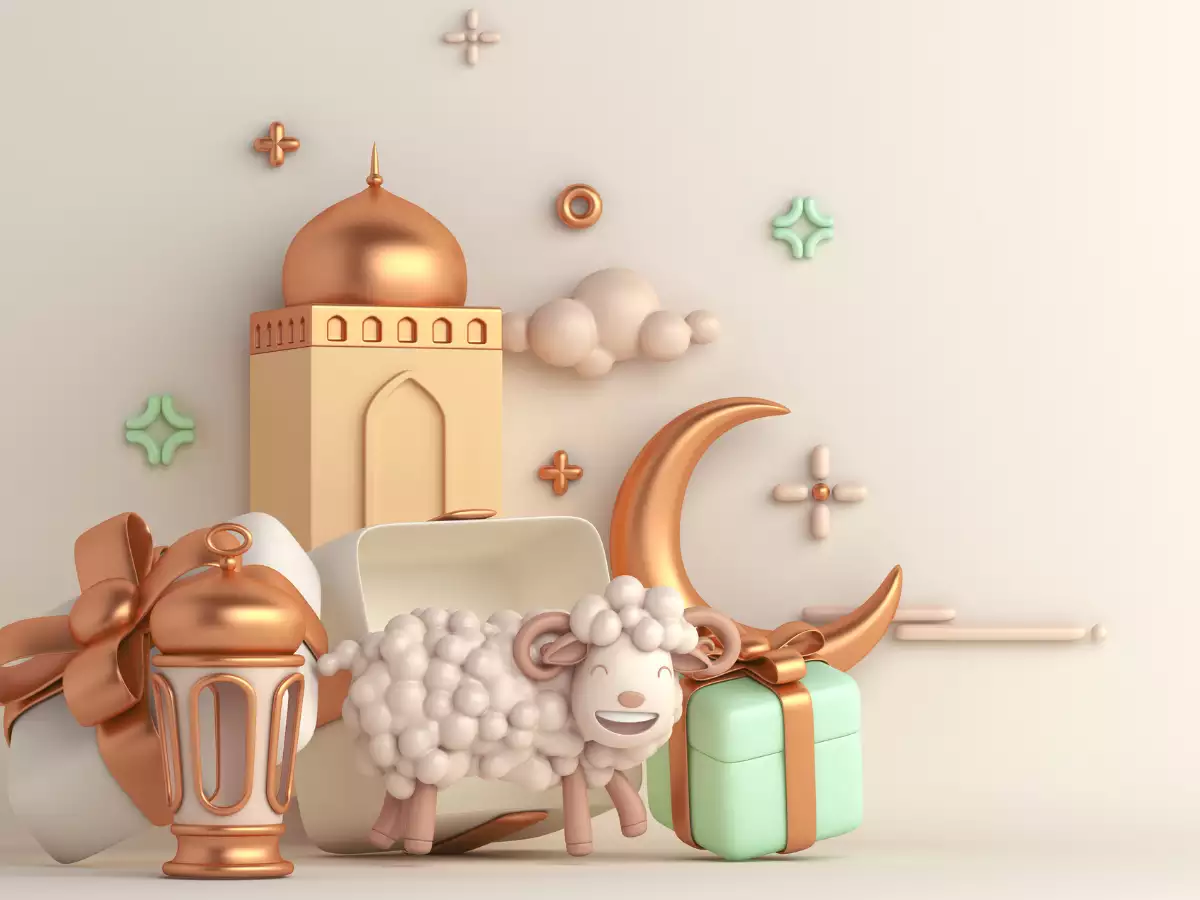 Eid ul Adha, also known as the Festival of Sacrifice, is one of the holiest celebrations for Muslims around the world. This auspicious occasion honours the willingness of Ibrahim (AS) to offer his son Ismail (AS) as a sacrifice to Allah (SWT). Hence, every year, Muslims worldwide celebrate this occasion by sacrificing an animal, donating meat to the poor and needy, and spending time with family and loved ones.
For many Muslim families, celebrating Eid ul Adha means a day of family gatherings, feasting on delicious food and taking part in fun activities. However, with the scorching hot weather, it might be challenging to celebrate the occasion like before. But with a little bit of creativity and planning, you can still make it a memorable event for your family.
Here are some fun activities that you can choose to make Eid ul Adha special for your family and kids:
1. Have a family breakfast – Start the day by having a delicious family breakfast together. Whip up some pancakes, waffles, or an elaborate desi breakfast to kick off the festivities.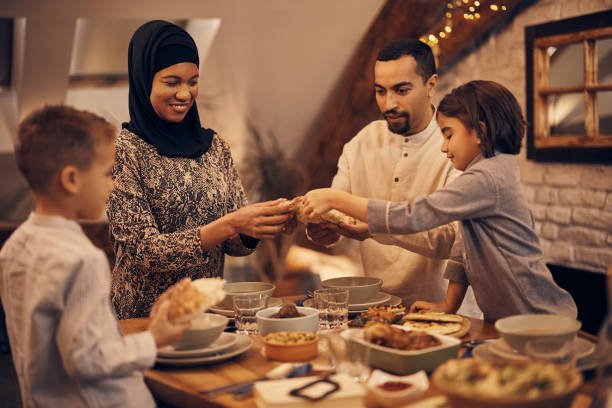 2. Decorate the house – Get creative with decorating your house with streamers, balloons, flowers, and lights. You can also set up a beautiful Eid ul Adha-themed table setting for your family dinner.
3. Do some arts and crafts – Engage your kids in fun Eid-themed crafts such as creating paper lanterns, making Eid cards, or decorating Eid-themed cookies.
4. Dress up – Dressing up in new clothes is an essential part of Eid festivities. Encourage your kids to dress up in colourful traditional clothes and take pictures together. You can also set up a mini photoshoot area to get some great memories snapped.
5. Organize a family Qur'an recitation – Gather your family members and recite some Surahs from the Qur'an together. You can also listen to a beautiful recitation of the Holy Qur'an online.
6. Watch an Islamic movie – Watch Islamic movies or documentaries together to teach your kids about the significance of Hajj and the story of Ibrahim (AS).
7. Bake Eid desserts – Baking traditional desserts is a significant part of Eid celebrations. Involve your kids in baking some classic desserts such as sheer khurma, baklava, or kheer.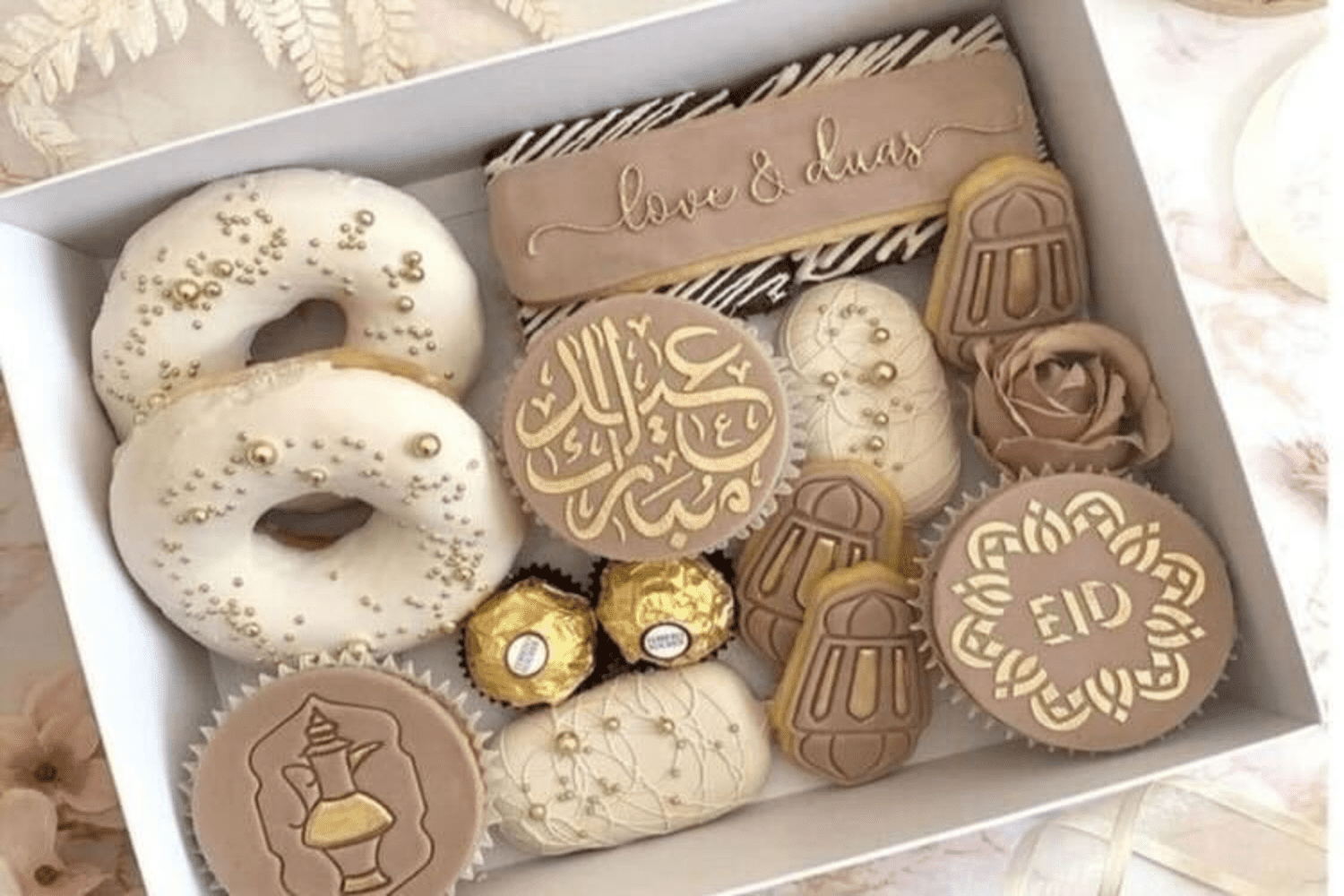 8. Have a virtual family gathering – If you can't physically meet your extended family due to social distancing limitations, organize a virtual gathering. Connect with your extended family members through a group call, and share your Eid greetings and experiences.
It is essential to make Eid ul Adha a special occasion to celebrate the sacrifice and the values it represents. With a little imagination, you can make it a memorable experience for your family and kids despite the challenges of the current times. Remain safe and happy celebrating the festival!