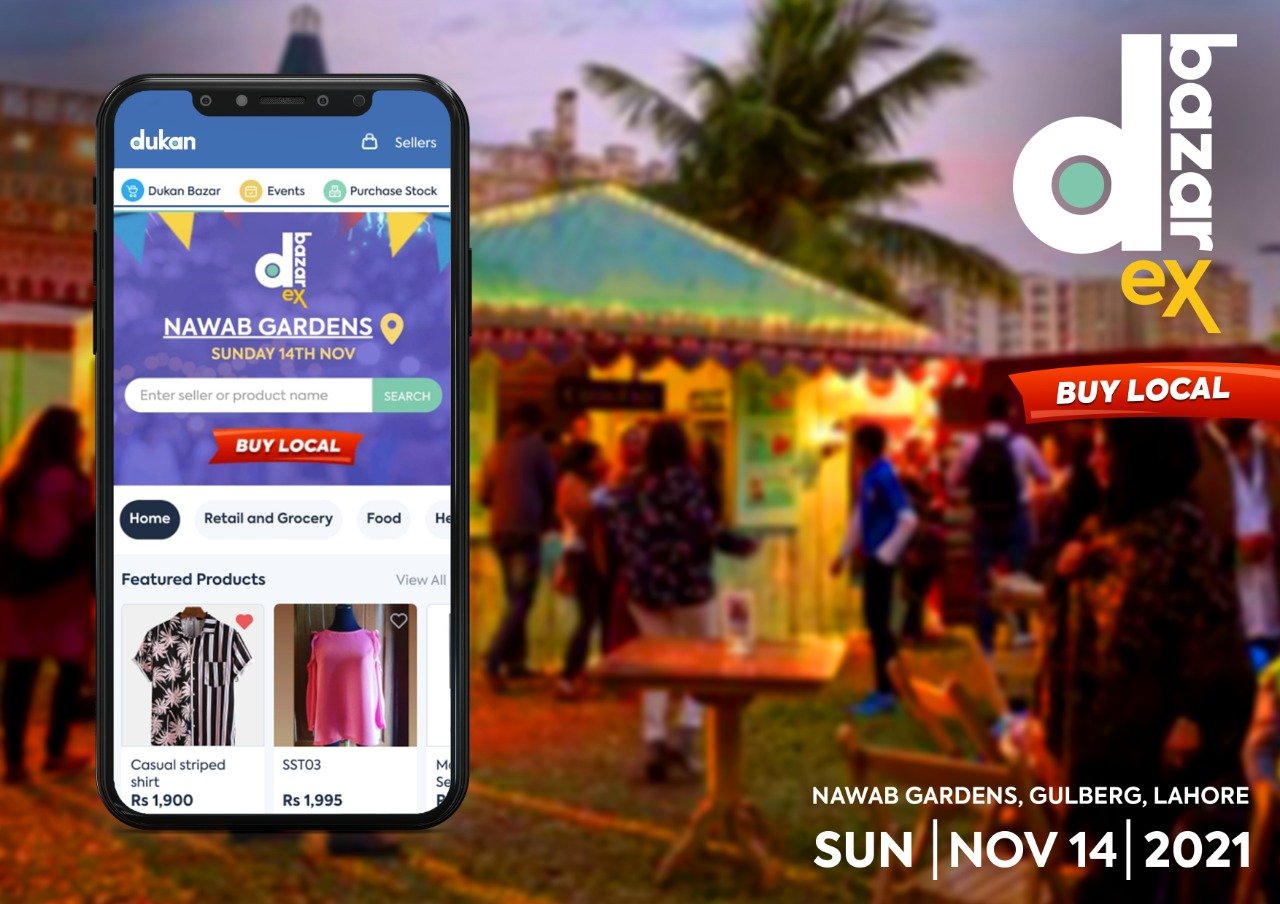 Nothing says winter more than glitzy shopping fests featuring retail deals, fun activities, food and raffles of all sorts.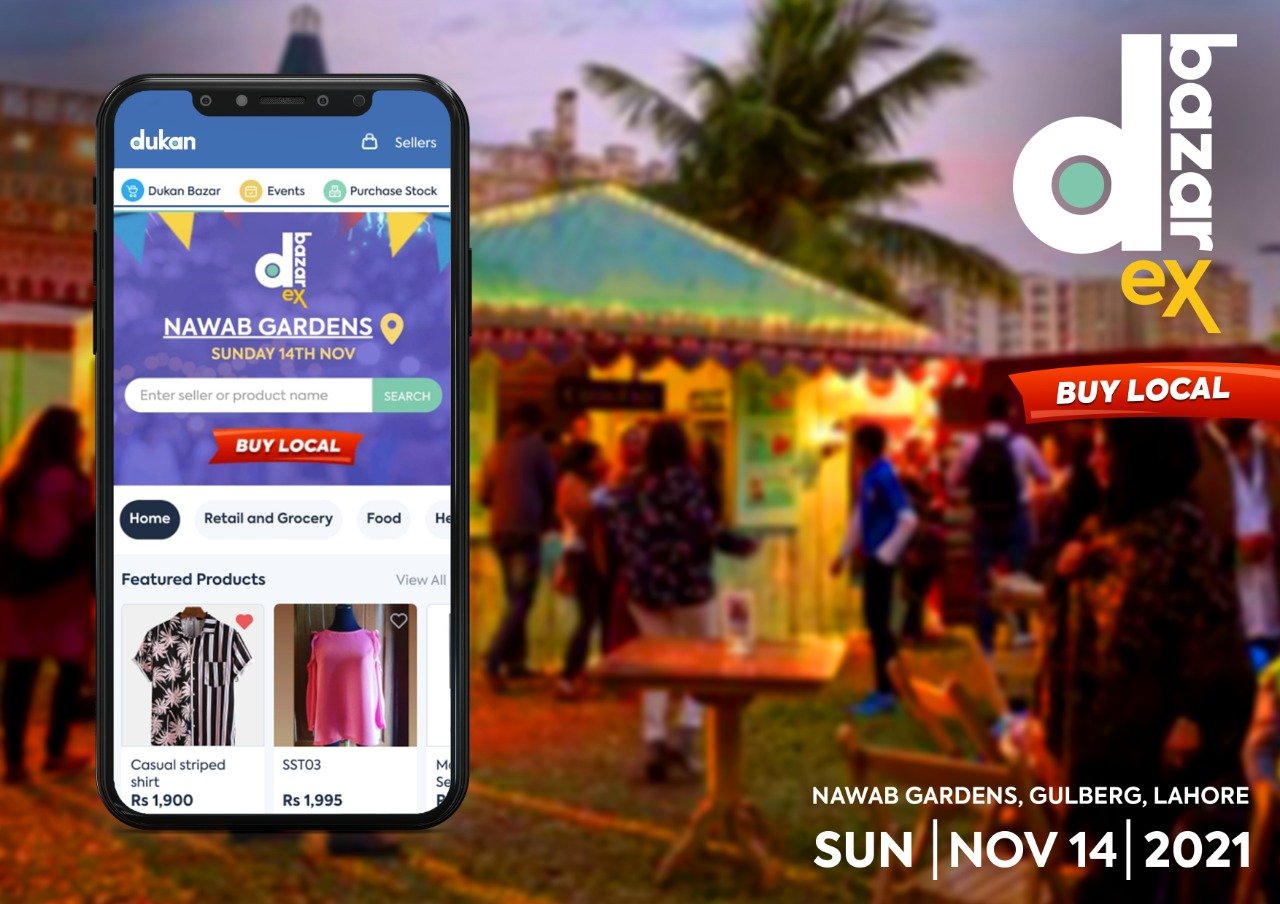 That's exactly what dukan.pk is going to have at its first 'Dukan Bazar eX,' a day exclusively dedicated to shopping, entertainment, and supporting local community sellers. 
The event will not just highlight local sellers and their work but also have a diverse line-up of activities including live T20 final match screening, musical performances and much more. If you have been longing to experience the vibrancy of the city restored to its former glory after prolonged restrictions, this is just the place to be. 
Dukan.pk has come a long way since its inception as an online platform to help local businesses set up their e-commerce stores and take their businesses online during Covid when the world came to a standstill in the wake of global lockdowns. The initiative was hailed as the stepping-stone to bridge the gap between not-so-tech-savvy local sellers and the lack of an online platform with a very simple multi-lingual interface.
Dukan.pk has also accumulated over 260,000 online stores within such a short span of time.
This impressive number of online sellers goes to show that Dukan has successfully made it through its preliminary phase and is well on its way to becoming the biggest platform for local sellers in Pakistan. After helping small businesses stay afloat during the lockdowns, now the platform wants to give them a boost through this flashy event where shopping enthusiasts will visit in large numbers to revamp their wardrobes, satisfy their taste buds and rejuvenate their spirits. 
From food and fashion to health and lifestyle, sellers from a wide array of categories are going to greet families and VIPs at the venue.
Dukan Bazar eX will be a melting pot of different activities for everyone to enjoy. The T20 final match screening is all the more reason to attend this fun-filled family event for those who wish to stay late. Dukan is thrilled to be hosting the mega event and has plans to host many similar future gatherings to support new and aspiring entrepreneurs. 
The event is free and will commence on November 14th at Nawab gardens from 12 pm to 11 pm. A fun outdoor family event is much needed after the last two years of claustrophobic lockdowns.